eBookScan
Professional Book Scanning Software
eBookScan is designed for scanning books. This software is a specialized book conversion program that allows you
to conveniently digitize your books, magazines and other paper documents and save them under various formats.
eBookScan Intuitive Interface
Instant preview, drag & drop page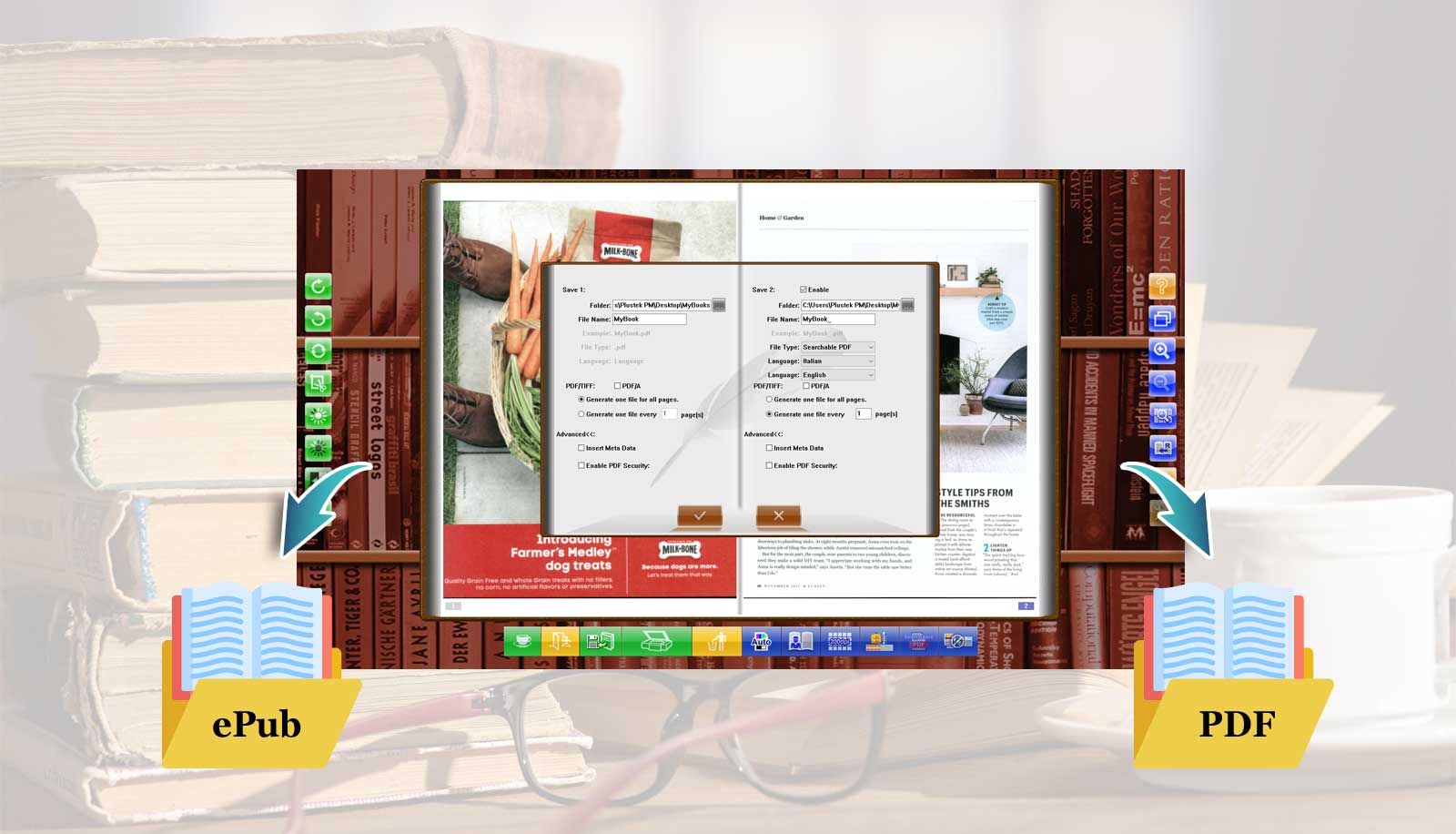 eBookScan Exclusive Design
Save 2 different file folders or file formats at the same time.

Simply Making eBooks
The digital era demands a new approach and Plustek is here to help you along every step of the digital transformation.
Recommend