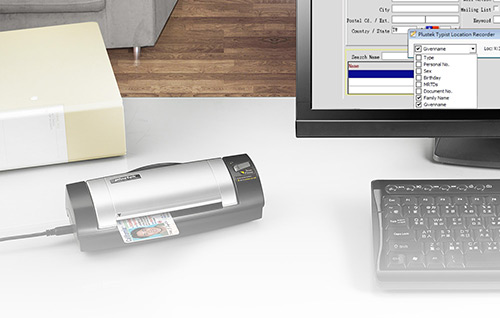 Typist

in one word.


VERSATILE

Extract driver's license and passport data and automatically enter it into ANY web or data entry form
How It Works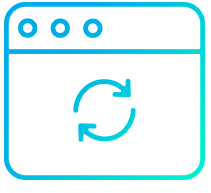 Configure and set up the data fields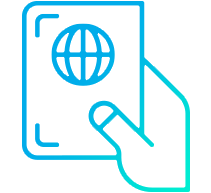 Scan passport or driver's license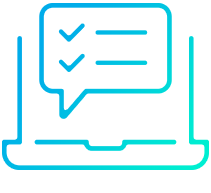 Form fields are automatically filled in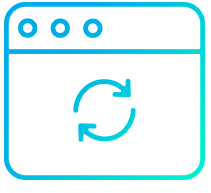 Configure and set up the data fields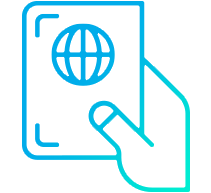 Scan passport or driver's license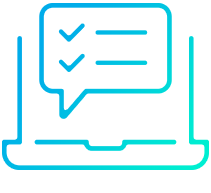 Form fields are automatically filled in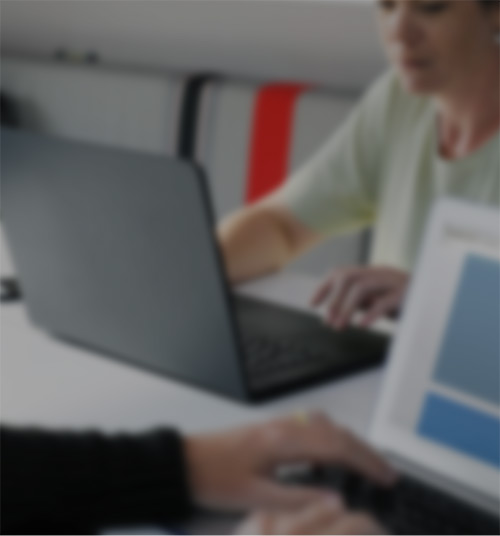 Benefits
Typist eliminates data entry errors and improves ID scanning efficiency. Driver's license and passport data are automatically filled in with no typing.

Automatic Form Filling –
No typing of driver's license or passport data

Accurate –
Uses barcode and MRZ to insure accurate data extraction

Fast Setup –
Data entry form recording takes less than 5 minutes

Compatible –
Works with any on screen form
No integration or programming!
Creating a Typist profile is fast and easy. Click on a form field and then click the record button to associate the form field with a driver license or passport data field and that's it! You are ready to use Typist.
Applications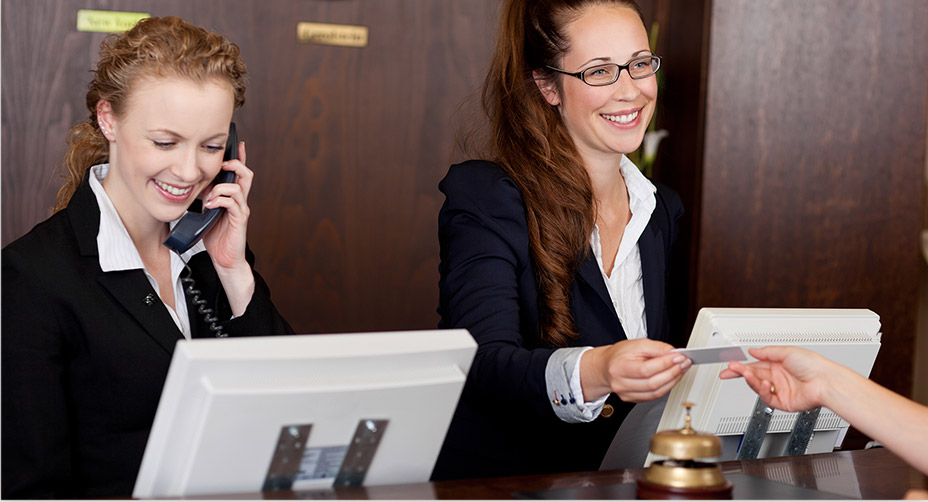 Visitor Management-
Schools, business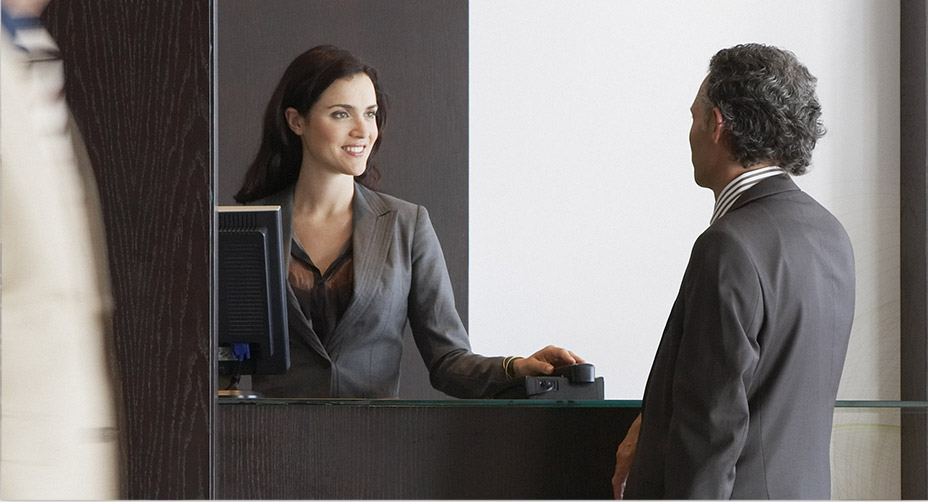 Hospitality-
Guest check-in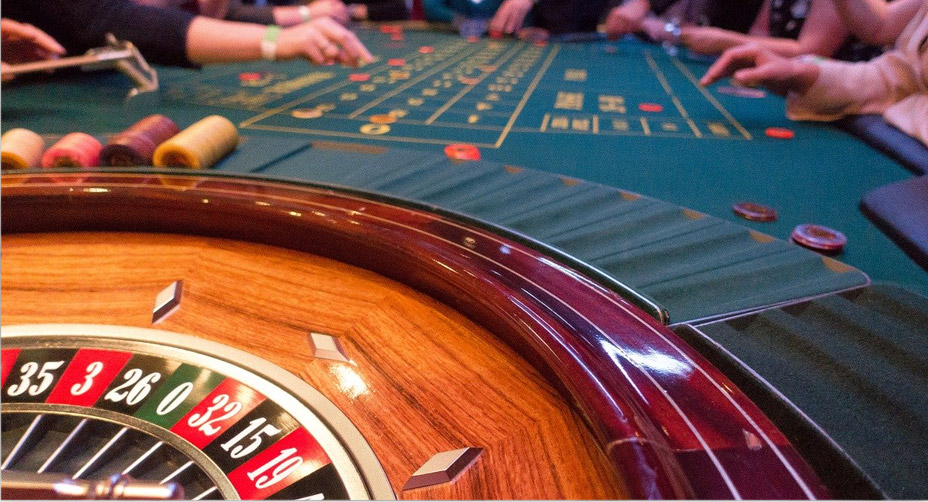 Casinos-
Players clubs, tax collection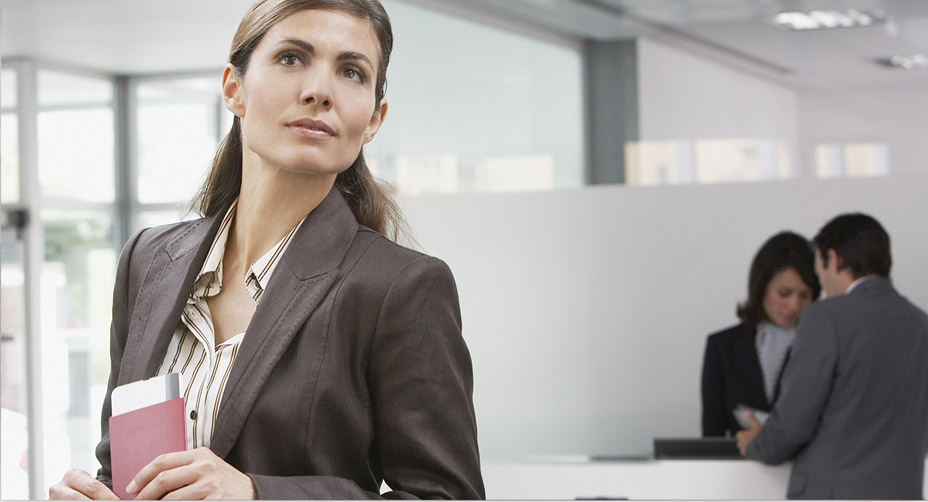 Notary Public-
Proof of identity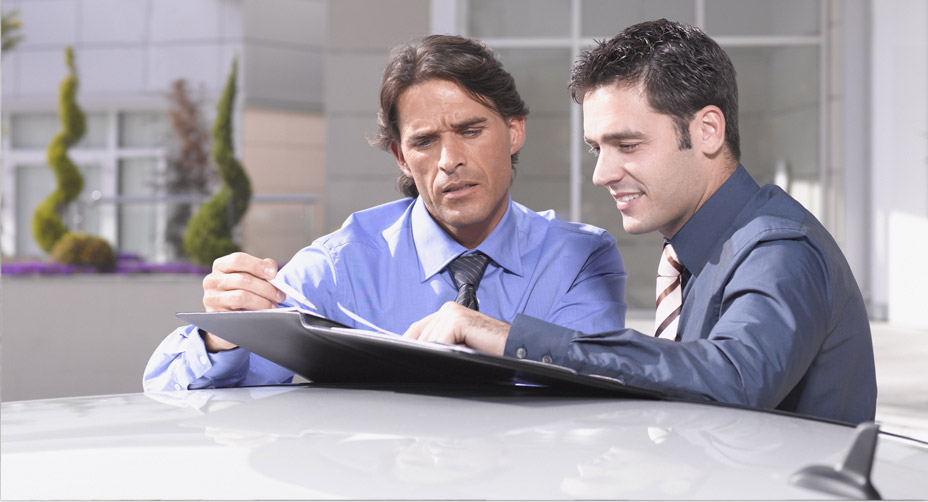 Auto dealerships-
Loans, vehicle registration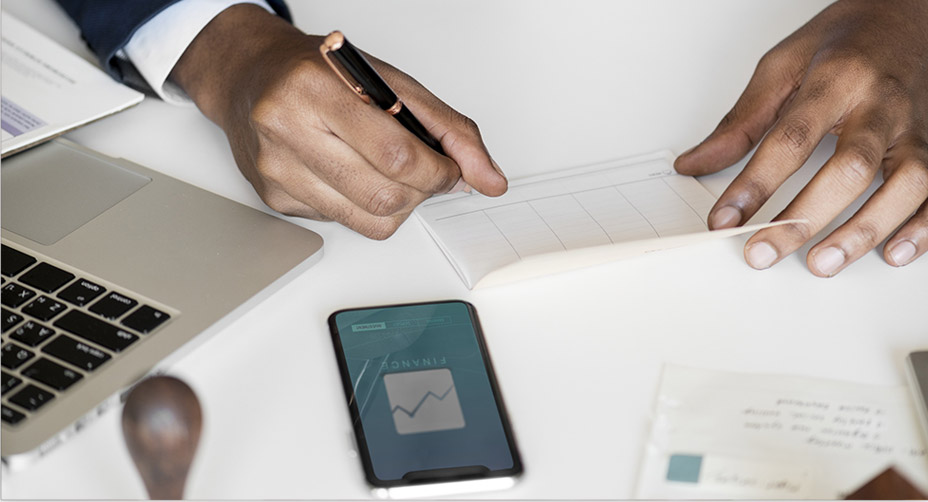 Financial-
Proof of identity, credit applications
Supported Scanners
SecureScan Series
(Passport & Driver's License Reader)
Illumination: Visible, IR LED, UV LED


*Different models equipped different light sources

RFID reading


*Available only on SecureScan X200 model

Completely compliant with ICAO Doc 9303 standards
High speed scanning: 2 seconds
Supports passports

and US and Canada

driver's licenses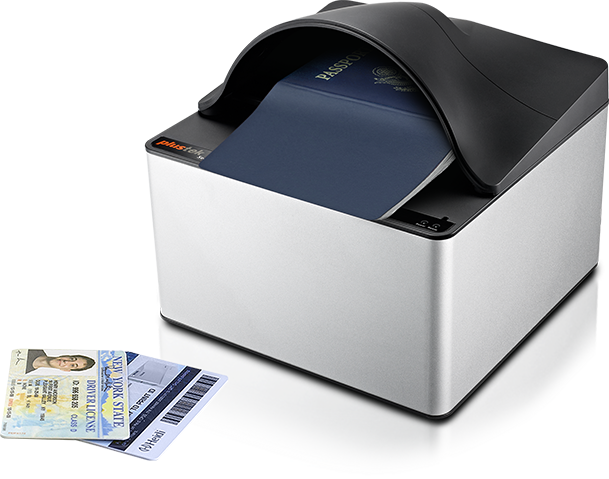 MobileOffice Series
(Driver's License)
Duplex scanning mode
Front or rear eject
High speed scanning
USB powered
Supports

US and Canada

driver's licenses for data extraction
Please contact us for more information about the applicable models for Typist.