Button Management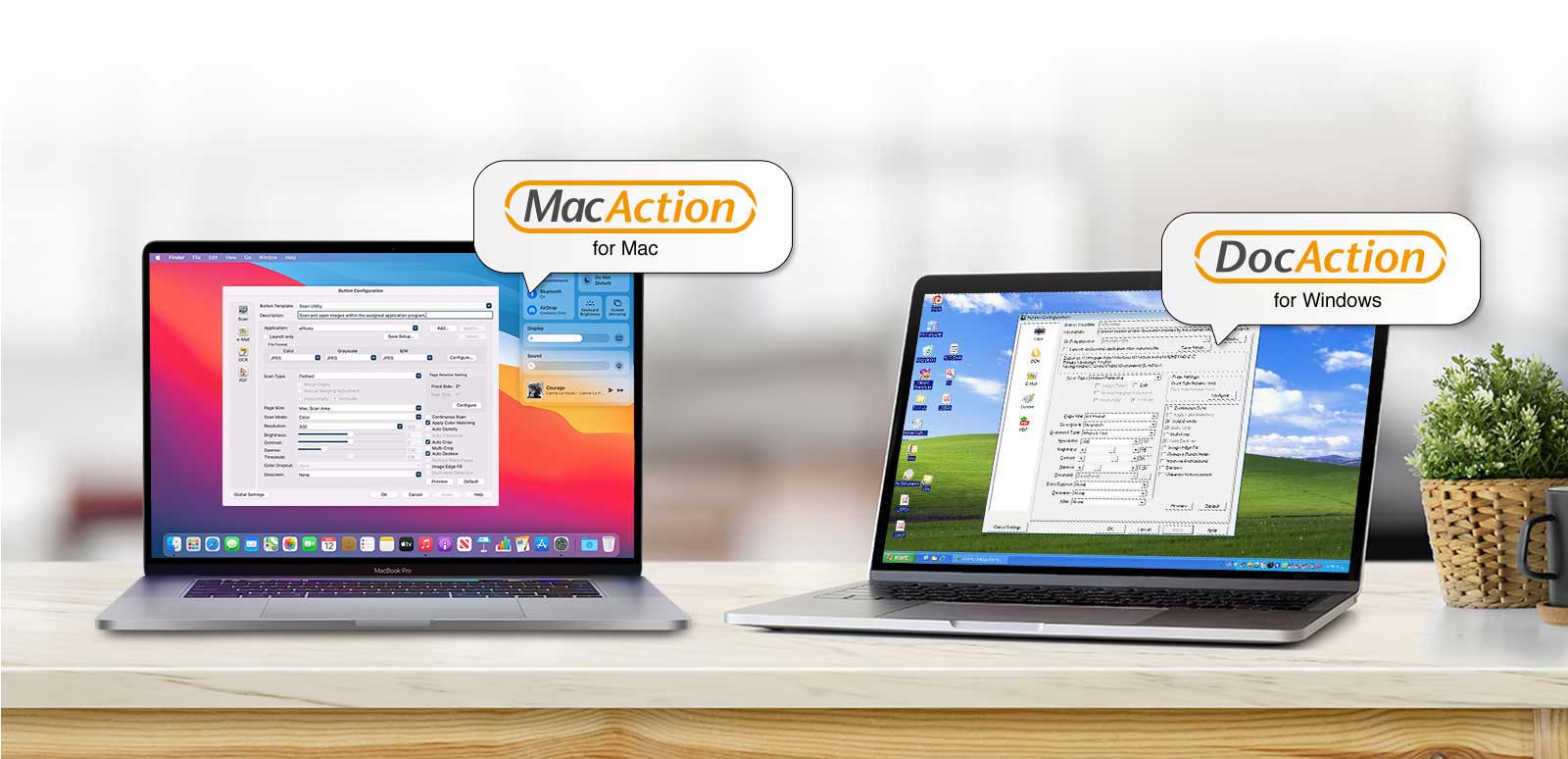 With DocAction for Win, you will be able to improve work efficiency by a single touch scanning button. Scanned documents are automatically sent directly to Printer, Email, Folder, or FTP and save in all standard imaging formats, including JPEG, TIFF, and PDF.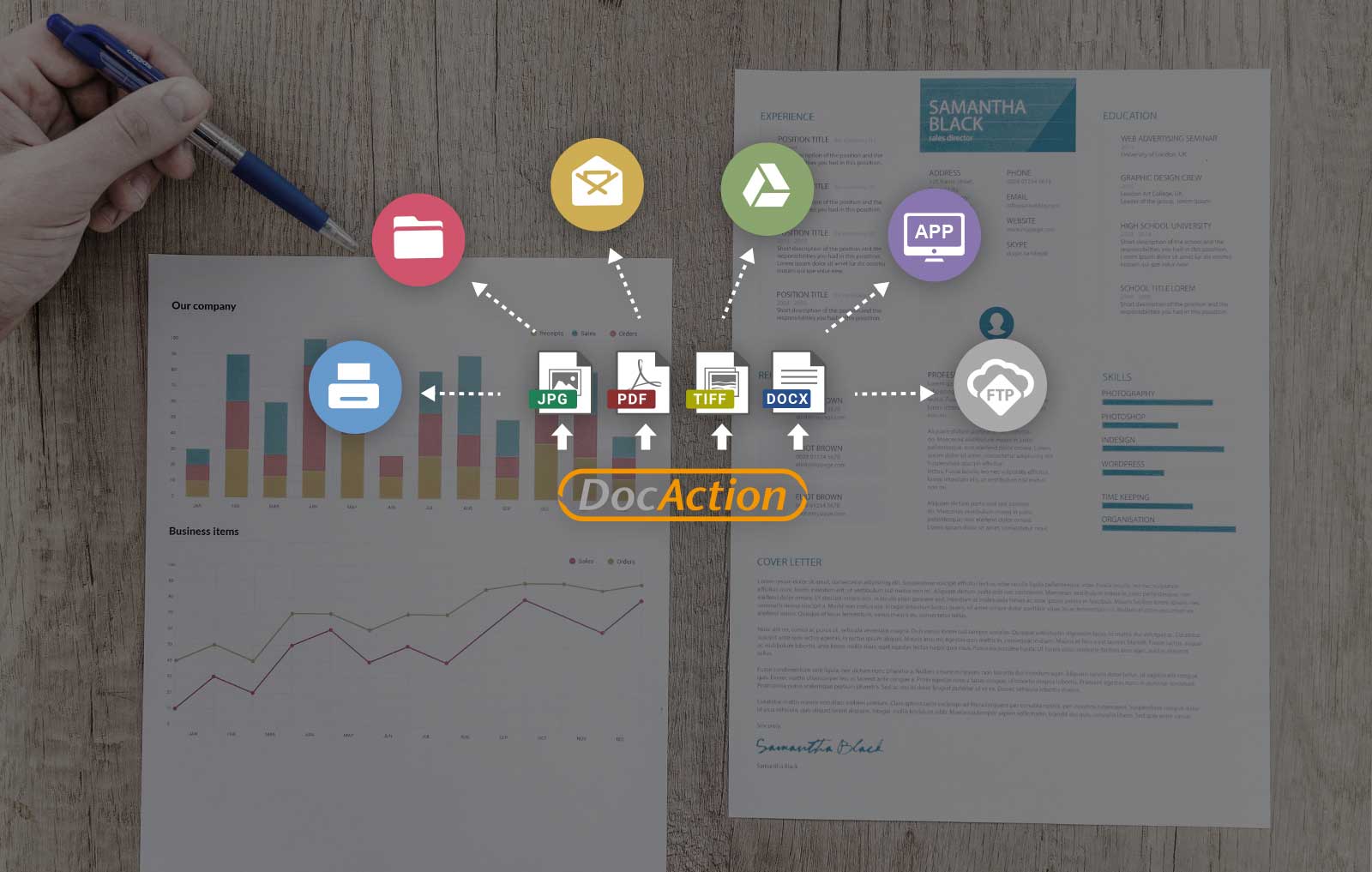 Plustek – Button Configuration
With up to 9 different customizable profiles, scanning as saving to your desired format and destination is fast and easy !

Plustek has also been honored with "Outstanding Achievement" award by Buyers Lab (BLI) for the technological achievements in the scanner arena of its Plustek DocAction for Win software

Plustek DocAction for Win is able to transform directly into Microsft word with the built-in OCR technology,eliminating the typing task and edit scanned documents easily.

File Utility
Save scanned data to specified location and in chosen file format

Scan Utility
Scanned data can be saved in multiple application and format. (Photoshop, MS paint, etc.)

PDF Utility
Convert scans or images of documents into searchable and editable PDF files

FTP Utility
Scan document(s) and upload to a FTP server.

OCR Utility
Convert images of text documents created by the scanner into text files

Email Utility
Scan images and documents directly to your default MAPI-based e-mail program.

Copy Utility
Scan images directly to the printer without requiring saving to device.
Video
Plustek MacAction is the button utility software enables scanning by simply touching a button. The easy-to-use function provides users with a platform to edit the scan settings and modify the saving destination. MacAction also enables you to scan directly and saved documents in all common imaging formats including JPEF, TIFF, Multi-TIFF, BMP and PDF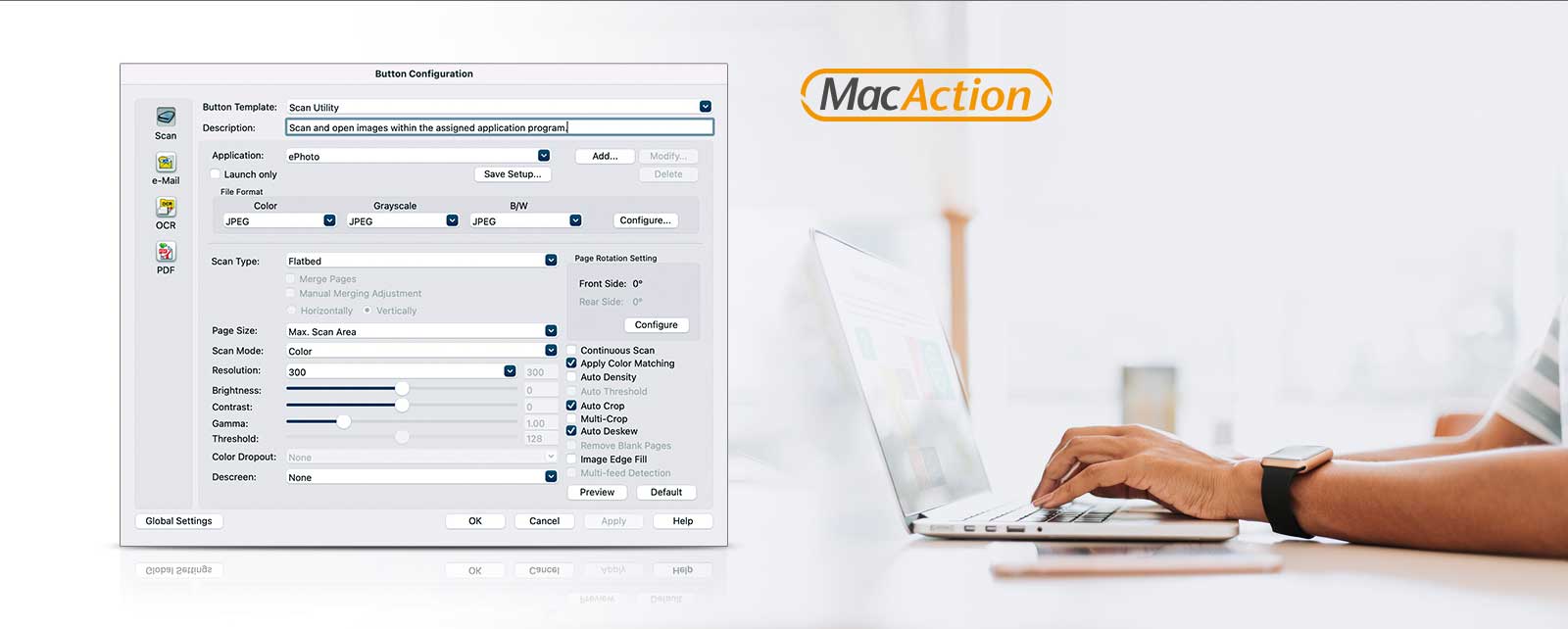 Automatic Production of Clear and High Quality Image Data
Remove Background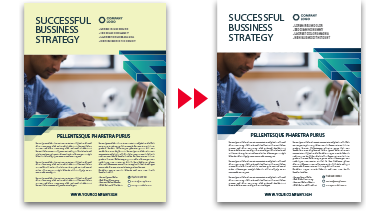 Denoise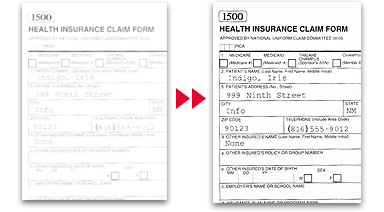 Character Enhancement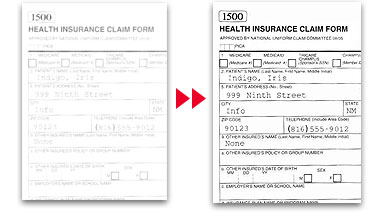 Lighter Files Sizes and Lower Transmission Bandwidth Requirement
Adjust Image Setting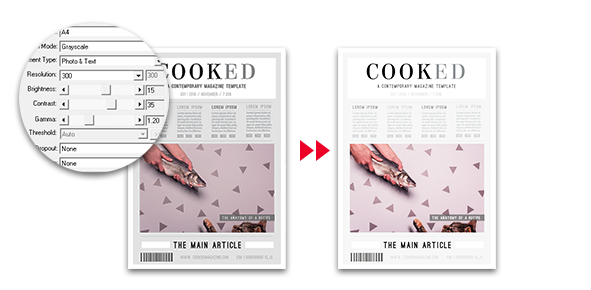 Hardware Compression
Advanced Function to Support Efficient Scanning
Multi-image Output
Color mode of output files can be changed and scanned in one batch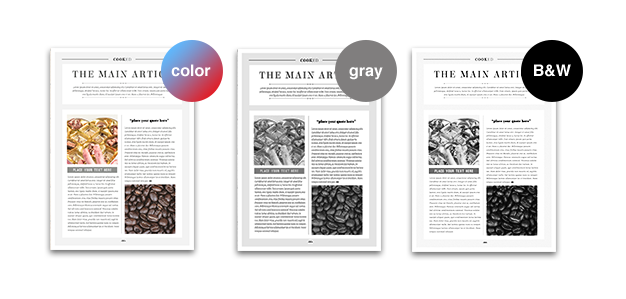 Multi-feed Detection
**Note: Only supported scanner models contain this feature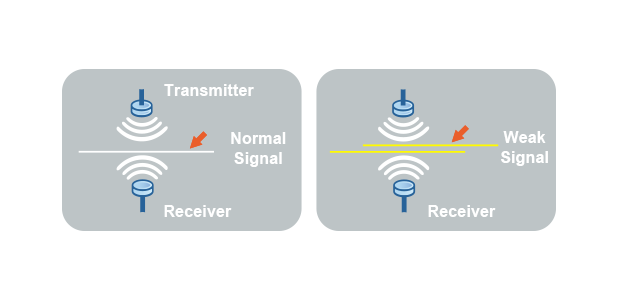 Punch Hole Removal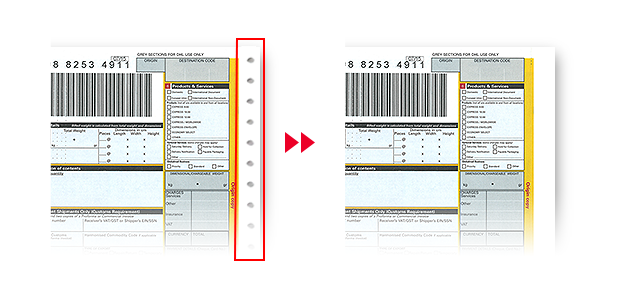 Long Paper Scan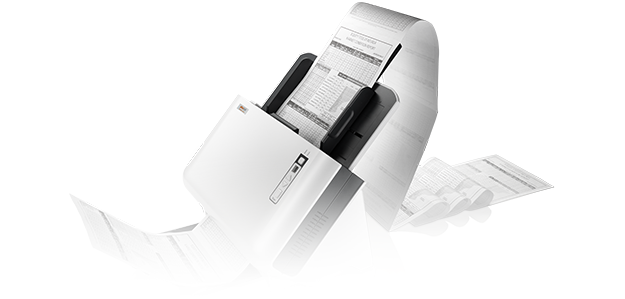 Business Card Scan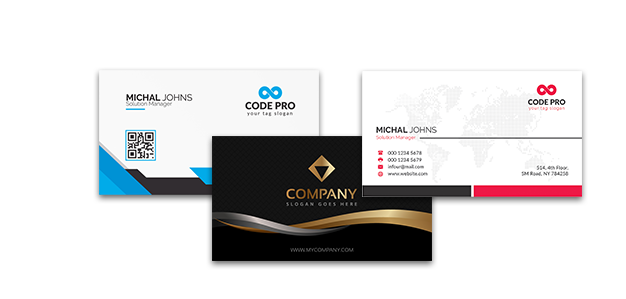 Merge Pages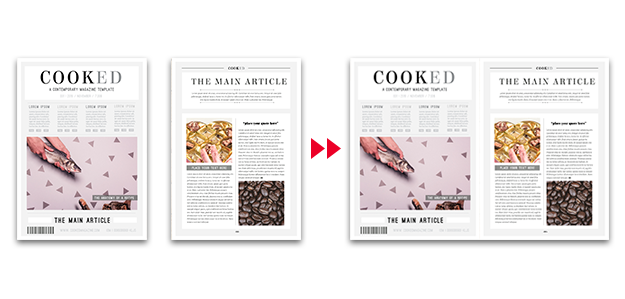 Remove Blank Page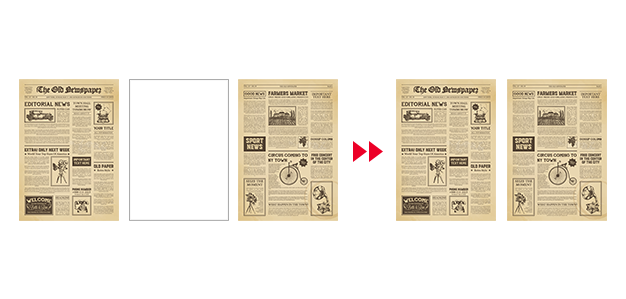 Image Edge Fill