eConnector Utility Application
A new way to drive productivity and efficiency! Streamline to Multiple Destinations to 14+ destination with personalize job profiles through a push of a button. Simply drop in the documents and start SCAN-VIEW-SAVE.
PSD300 Plus Tutorial Videos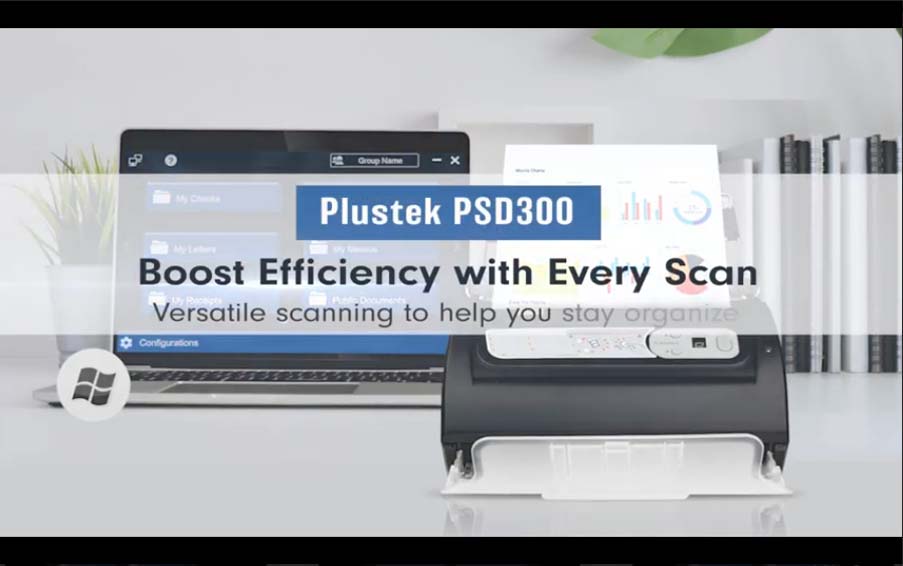 Overview of the PSD300 Plus compact scanner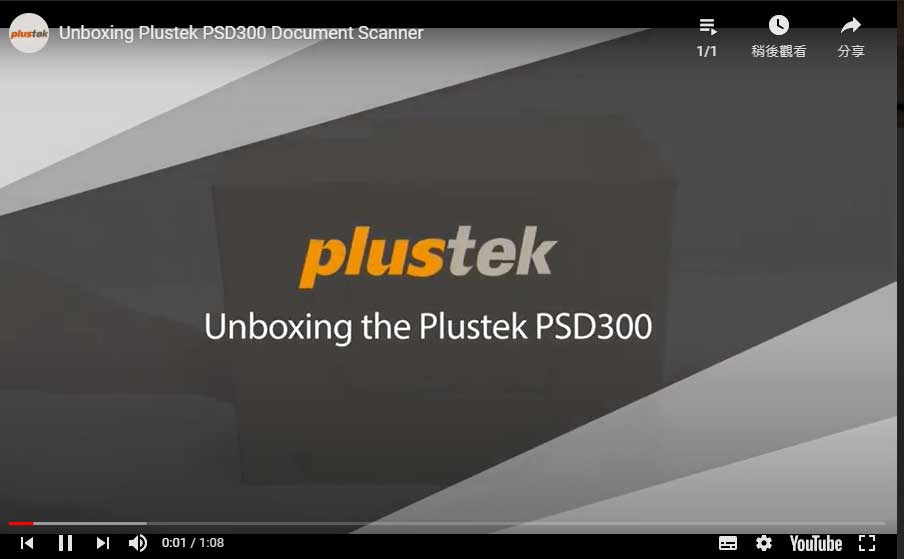 Unboxing Plustek PSD300 Plus Document Scanner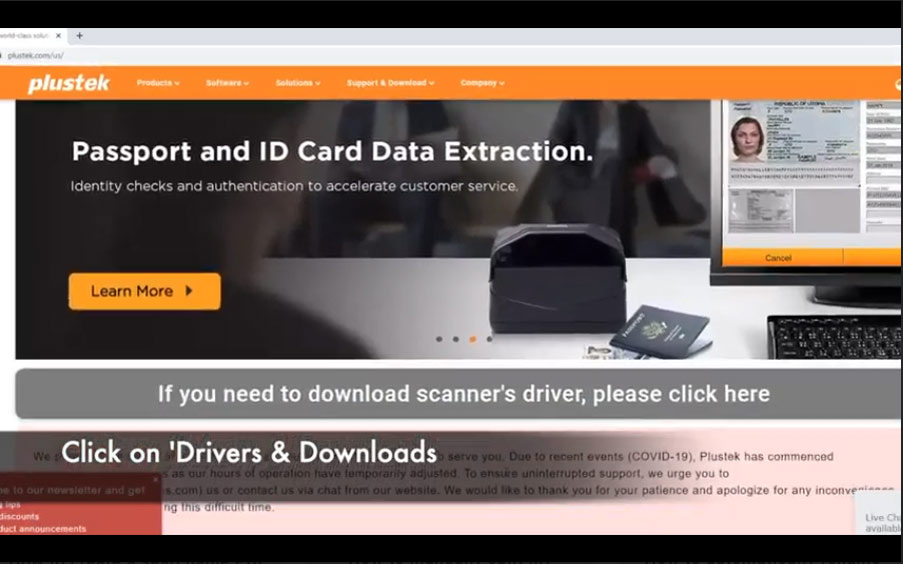 How to install PSD300 Plus scanner without the CD?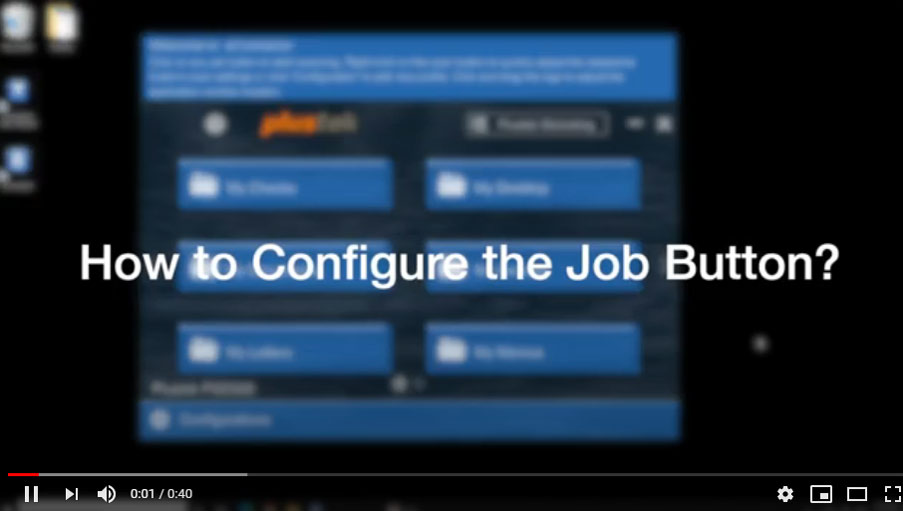 How to configure the job buttons?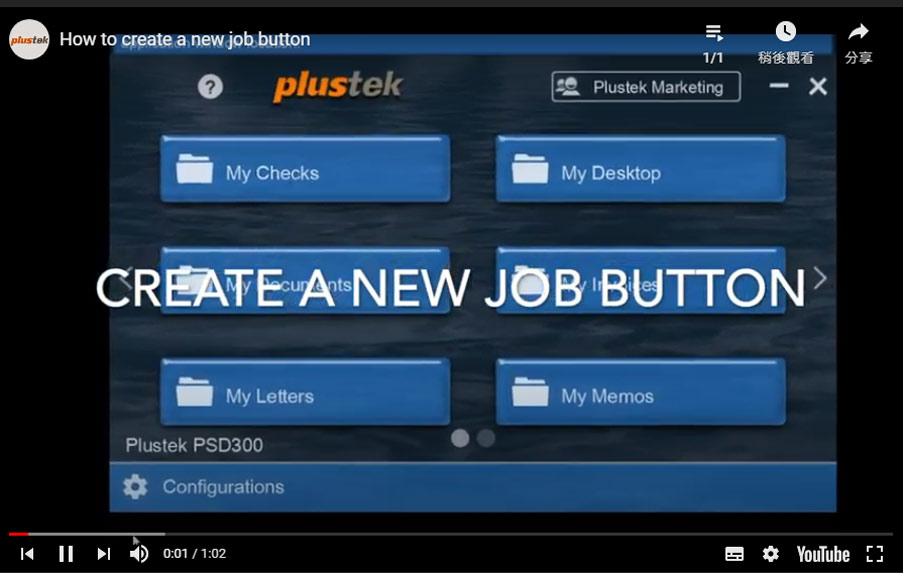 How to create a new job button?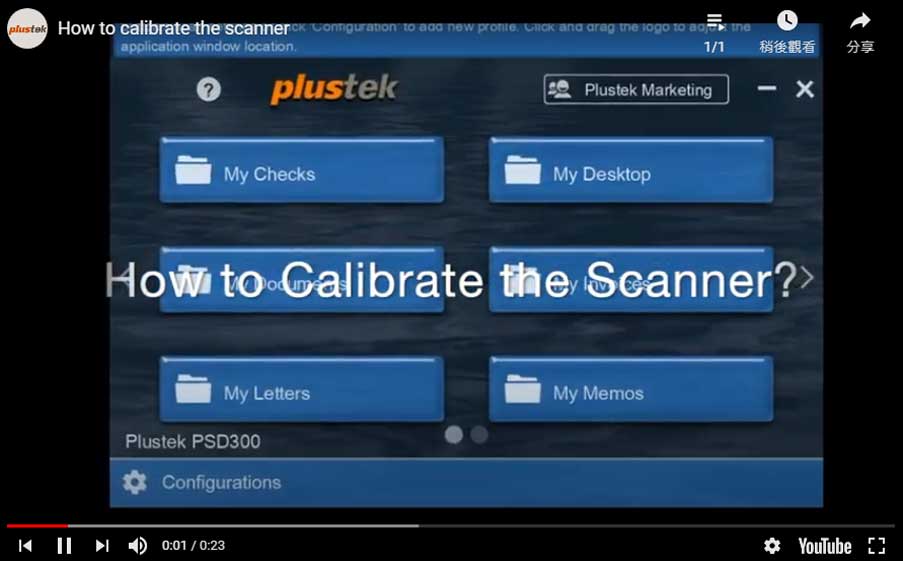 How to calibrate the scanner?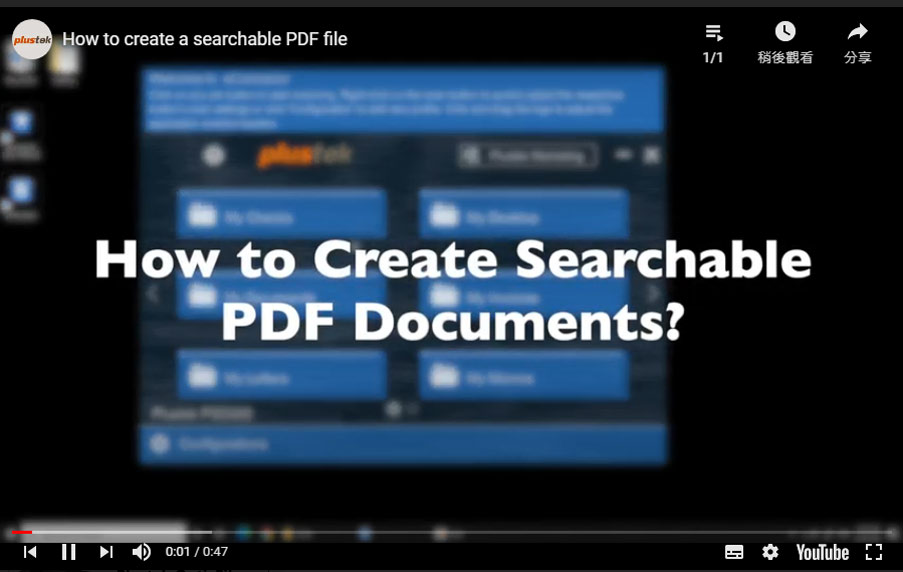 How to create a searchable PDF file?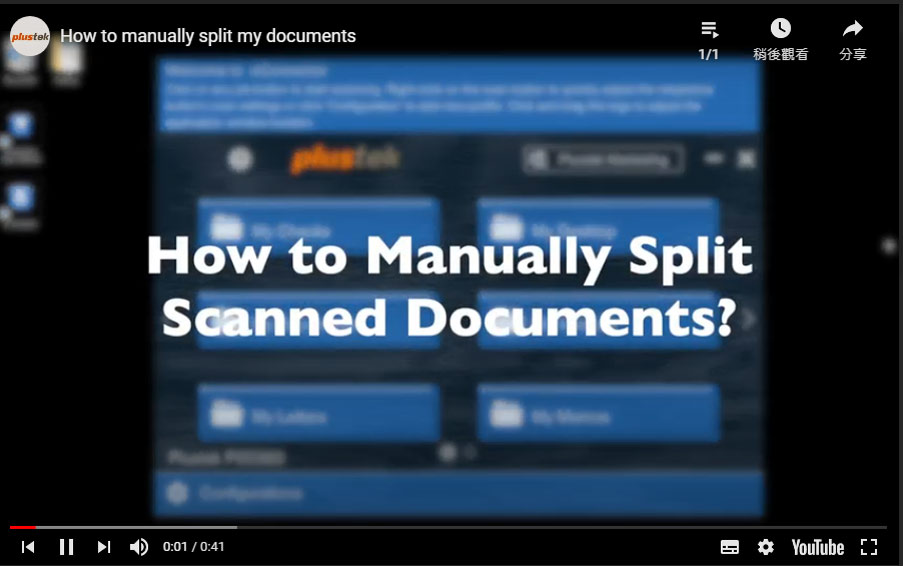 How to manually split my documents?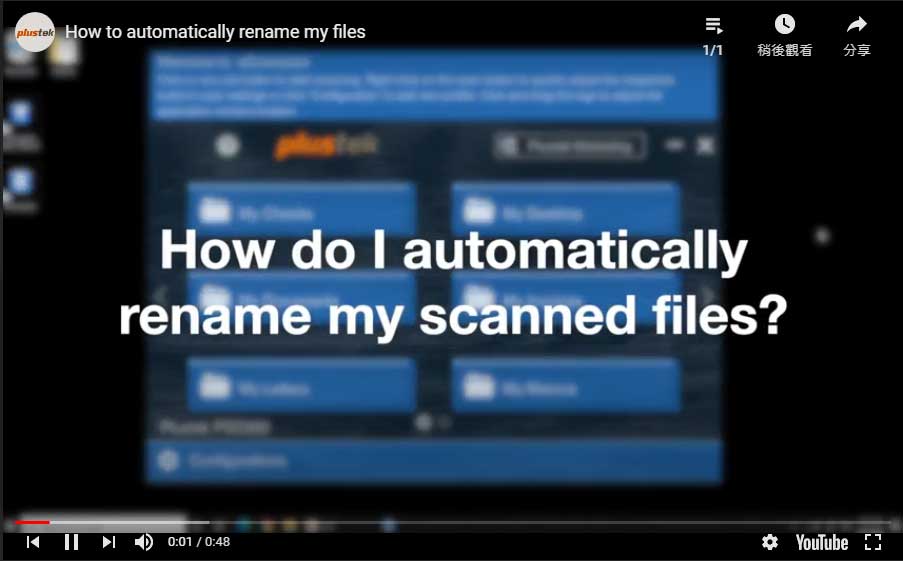 How to automatically rename my files?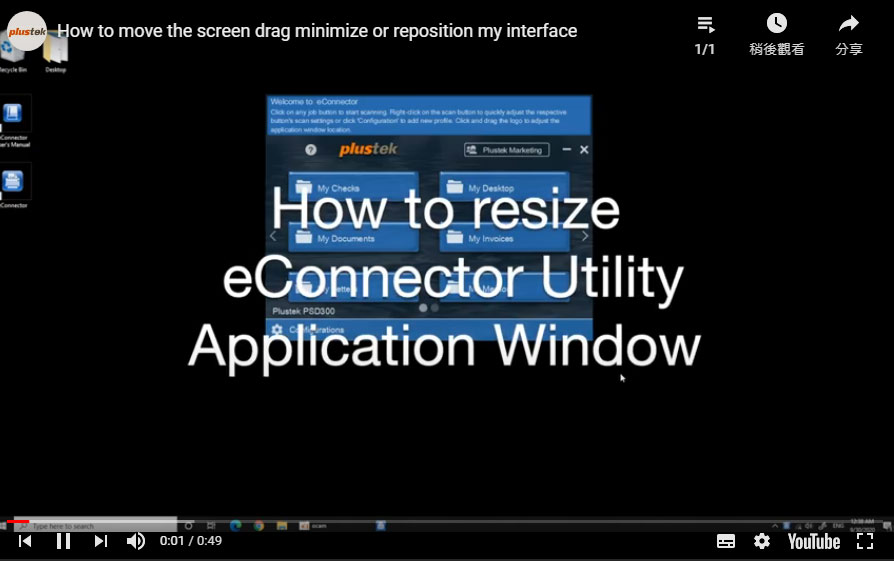 How do I disable running the eConnector during Startup?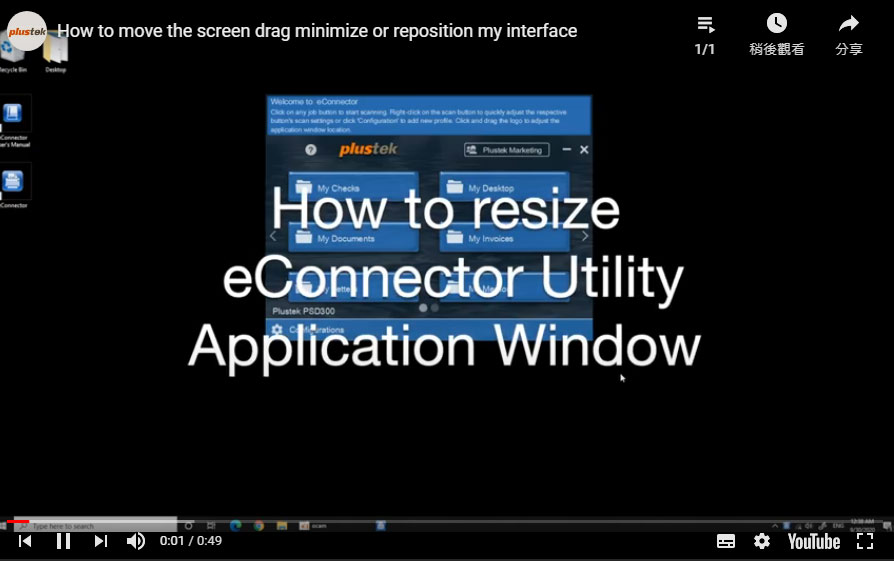 How to move the screen (drag)/ minimize or reposition my interface?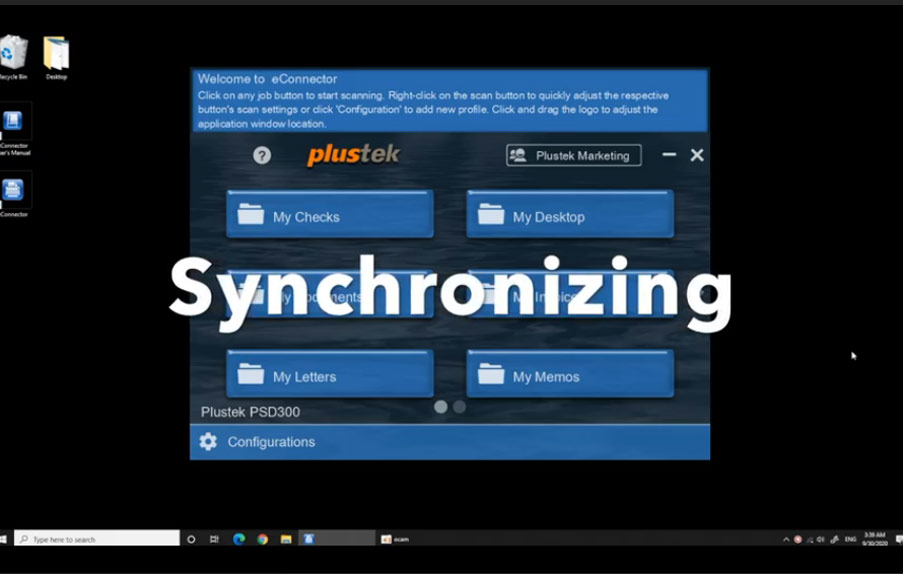 How to synchronize Scanner Device's Function Scan Buttons to eConnector Job Buttons?