We've Created a Cutting-edge
Home Surveillance System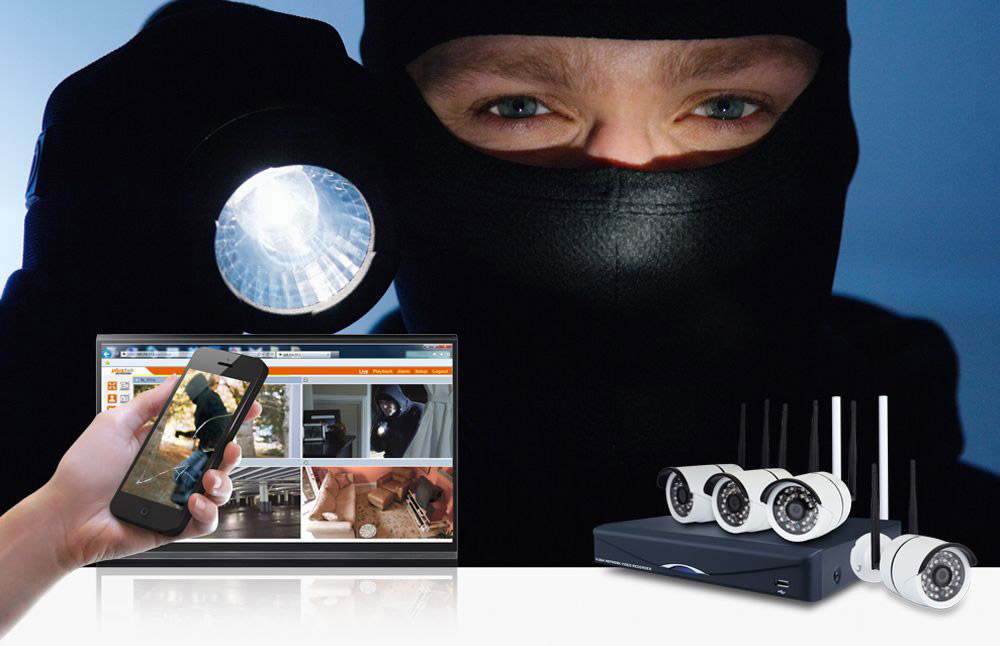 Simple Installation
The wireless cameras pair with the NVR in less than 2 minutes

Easy & Affordable Recording
Plustek's Intelligent Recording allows you to record to your own cloud, and saves on cloud space by only allowing you to program what to record

Reliable Streaming
Supports 5Ghz MIMO wireless technology

Night Vision
30 infrared LEDs that can illuminate up to a distance of 80 feet for nighttime surveillance

Clear Video
720P HD recording provides outstanding viewing quality

Windows-Compatible,Android-Compatible Home Security
Keep an eye on your house from your laptop or smartphone with our easy-to-use surveillance software

Wireless Surveillance
No need to hardwire cables from each camera to the NVR
Plustek's 5Ghz Wireless Surveillance Kit is the Only True
2 minute

Installation in the Affordable Home Security & Surveillance Video Market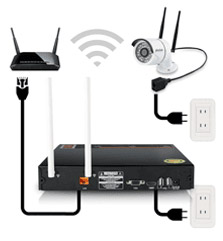 1
Connect the NVR to the Cameras & a Monitor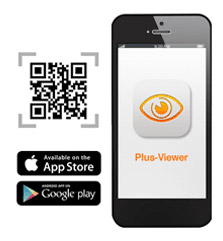 2
Downlond Plus-Viewer App and Scan QRcode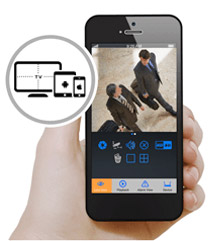 3
Remote viewing available on Smartphone, tablet, and PC
5Ghz Frequency Band Provides a Stable, Clear Video Signal
Get clear, stable video for your HD Home Surveillance System
Max. Transmission Range
300FT
5Ghz bandwidth offers 4 times the data density compared to 2.4Ghz, reducing interference and providing crystal clear imaging
5Ghz allows you to pair cameras over a distance of 300 feet, making this the ideal wireless surveillance solution for large homes and properties
5Ghz does not share a bandwidth with microwave ovens, Bluetooth and older WIFI devices, reducing the chance of interruption and distortion
Wireless Camera
Network Video Recorder
Increase Performance 4x's with
2T2R

MIMO

1T1R

2T2R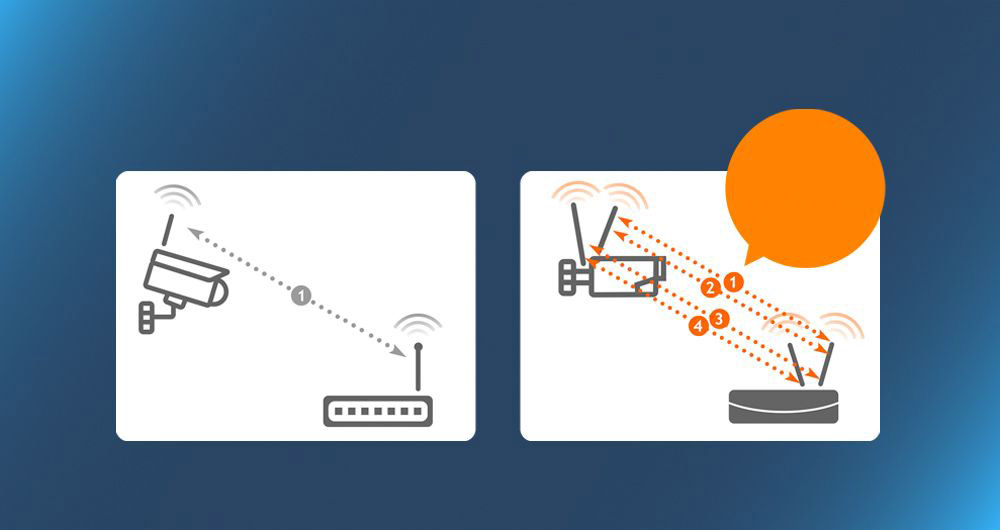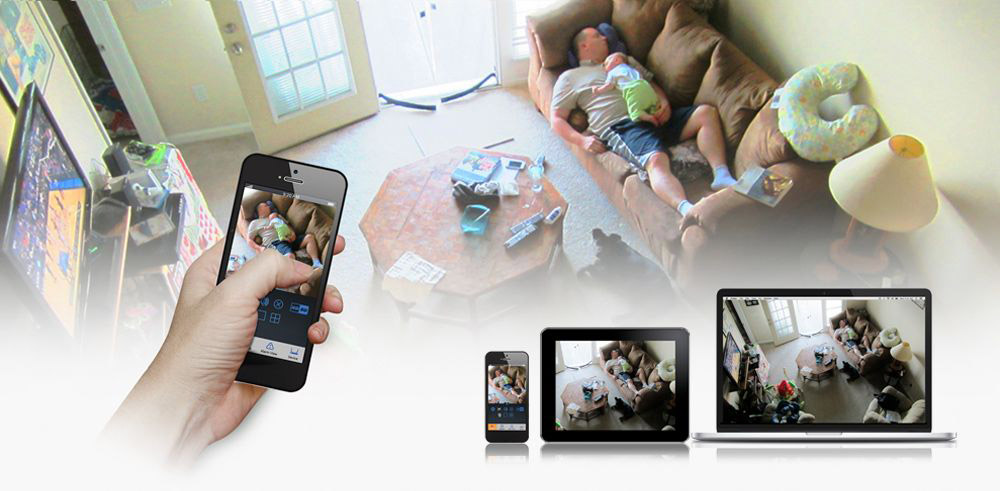 Supports 4 Separate Wireless Camera Channels of High Quality
720P


Live Recorded Video!
Affordable, DIY Home

and

Business

Surveillance Solution

Plustek's NVR has auto self-repairing technology, and will automatically re-pair after a power outage

Weatherproof and Waterproof surveillance cameras make this an ideal solution for outdoor and parking lot surveillance

Advanced infrared LED technology provides excellent night vision, capturing images up to 80ft away.

Wireless installation saves money on installation, and also provides complete flexibility and control

Control your recording: Since you control your own video recording, there are no additional subscription fees or monthly costs
Remote Viewing APP Supports

Android, iOS

and

Windows
View a live stream from all four cameras on your laptop or smartphone
Easily replay and search your home surveillance videos from your smartphone
Set up app and recording alerts when something triggers the motion sensor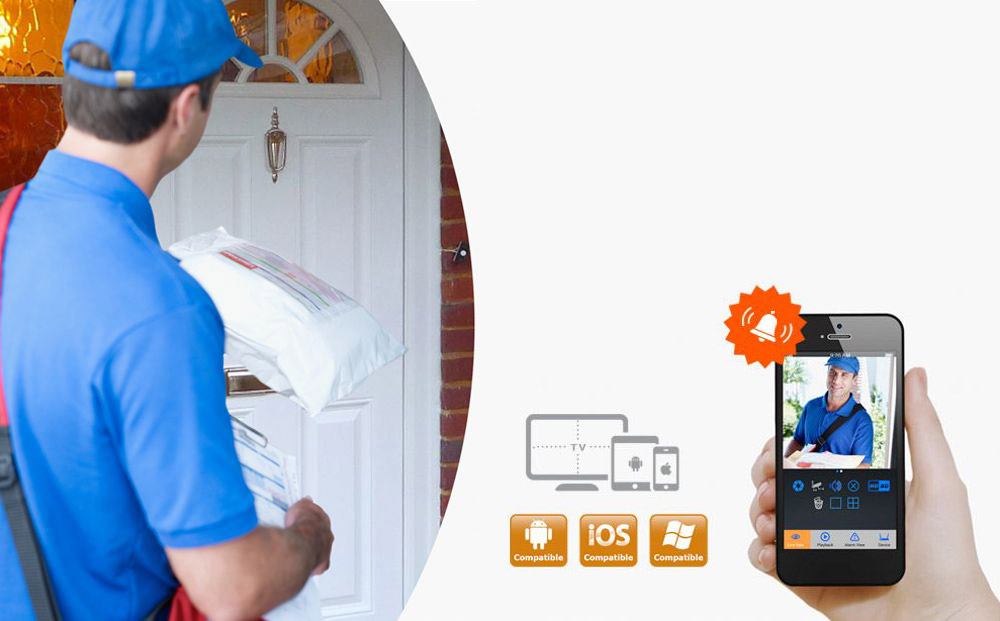 Affordable

,

Professional

Surveillance Solutions

Small offices surveillance

Gas stations surveillance

Live view warehouse monitoring

Construction site surveillance

Any place that needs pop-up video surveillance or temporary video surveillance
Supports
Different Power Sources
The adjustable 5~19v power supply means it can be powered by an adaptor or power bank, and also used as a fully solar-powered surveillance system
Solar Energy
Power Bank
Power Adapter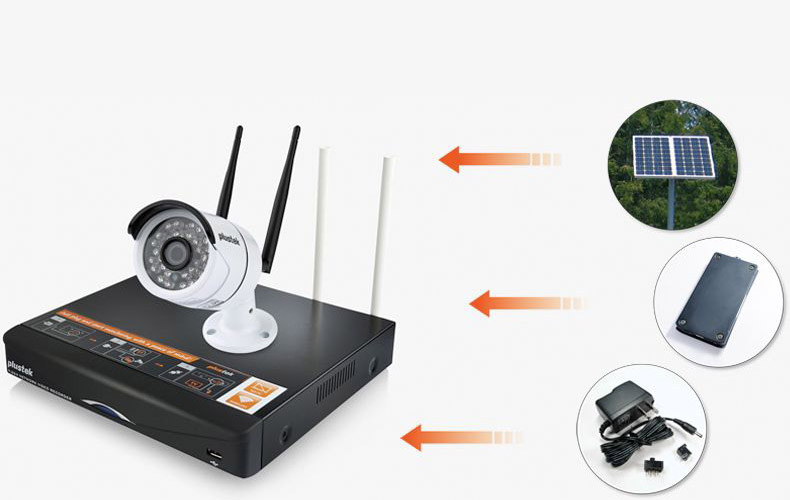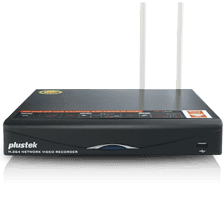 Record Longer with
Intelligent Recording
The intelligent motion detection feature reduces or eliminates unimportant activities; extending your recording time by several days
The 8TB hard drive can record content up to 4 months
Surveillance video can be reviewed remotely from your desktop or mobile app
Still Have Questions?
If you would like help finding the right solution to meet your requirement
please leave us a message below, one of our sales representatives will be happy to assist you shortly!