Watermark
Plustek eScan standalone network scanner allows you to setup watermark on your digital scans through Text or an Image. Adding a watermark to corporate document helps ensure confidentiality and prohibit others from stealing the material. Create a visible image imprint directly on the scan document.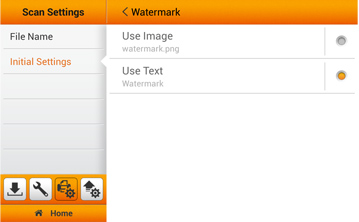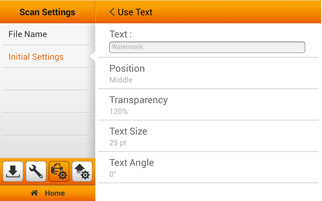 Enable the settings through both the 'System Settings' and 'Advanced Settings.' Acceptable image files can be PNG, JPG, GIF, BMP.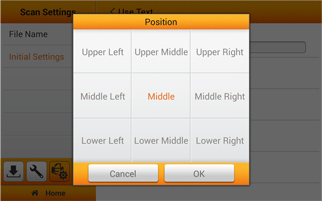 Set the position of the watermark according to your preference
When you insert watermark in color, the watermark will display in sync with the scanning mode.
Using Text for Watermark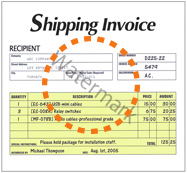 Color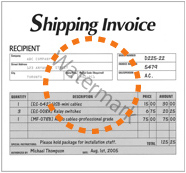 Gray
You'll notice that the watermark is the same color when using text. You can adjust the positioning, font, angle, and transparency under 'system setting.'
Using Image for Watermark
Color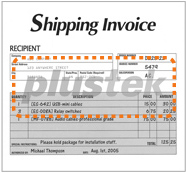 Gray
Color is visible with image watermark