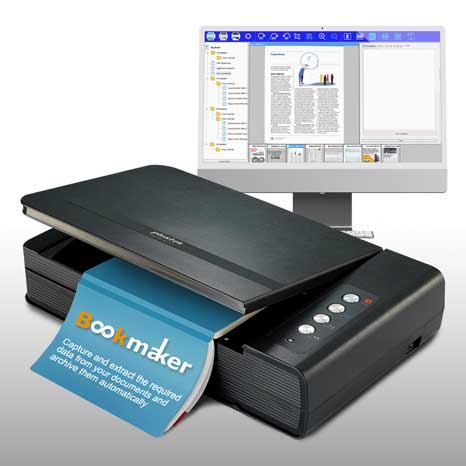 Plustek Book Scanner OpticBook 4900 - Collects and Digitizes Professional Document with Ease. Suitable for Professor, Researcher, Author and Graduate Student Do Research and Write Thesis.
[Organize Books and Reference Documents] - Plustek OpticBook 4900 bundles with exclusive document management software-BookMaker to easily organize your magazines, pdf files, handwritten notes and books.Suitable for professional users classify scanned documents.
[Page-tagging and Note-taking Capabilities] - AI Text Recognition high accuracy and editable formats. Full text search with OCR function to search by particular word or phrase which can be based on file name, chapter, page content or note content.
[Simple Three Steps] - 1. Create a new folder. 2. Scan or import document. 3. Edit and Export.
[Collaboration Management] - Offering one full year of FREE cloud storage service-eDoc(need registration). User can share and synchronize files with team members.
[For Mac and PC] - Supports Windows 7/10, Mac OS 10.13 ~ 11.x (Big Sur). Driver can download in Plustek website.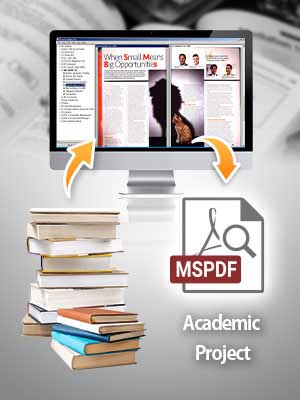 Academic Research and Book Organizing Tool
Effortless Scanning. Digitized and Organize your Documents
Data collecting can a difficult and complicated work sometimes when it involve with different types of information collection, such as paper document, image, PDF file, physical books and magazine, especially when you organize them.
OpticBook 4900 is designed for manage and organize documents. Users allow scanning with physical books, importing files or inserting images.
Bundled with dedicated organize software-Book Maker, making.
your data collection experience more intuitive, easy and effective.
Effortless digitizing- Organized your books and reference documents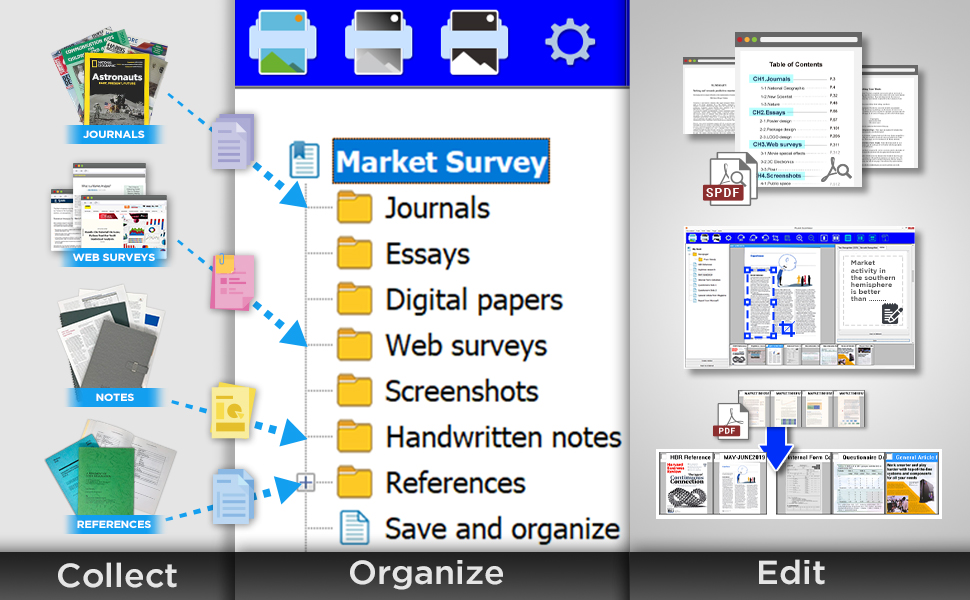 3-Step to organize your books or papers!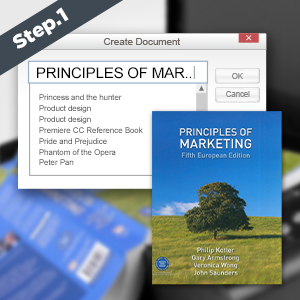 Setting folder name
Create a new folder, named with your scanned material or the subject of your research.

Setting the paper size if you want to scan with magazine or newspaper, our software will optimize image quality automatically.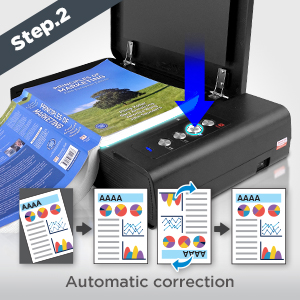 Scanning
Place the book on the scanner and press the scan button, the scanner will continuously scan automatically when the countdown finished.

BookMaker equipped with the ability to automatic crop and rotate based on our intelligent page detection technology; you don't have to worry about the upside-down image when you scan books.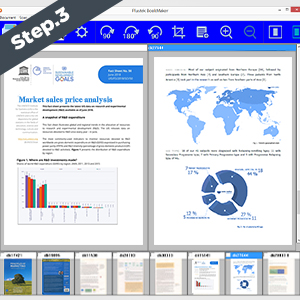 Edit and Export
Once all the pages are scanned, you can do the editing in our software, including replacing the document order, crop the reference table/figures, and take a note of your research, text recognition….etc. You can export the files along with the auto-generated table of content, which helps you accelerate the research review process.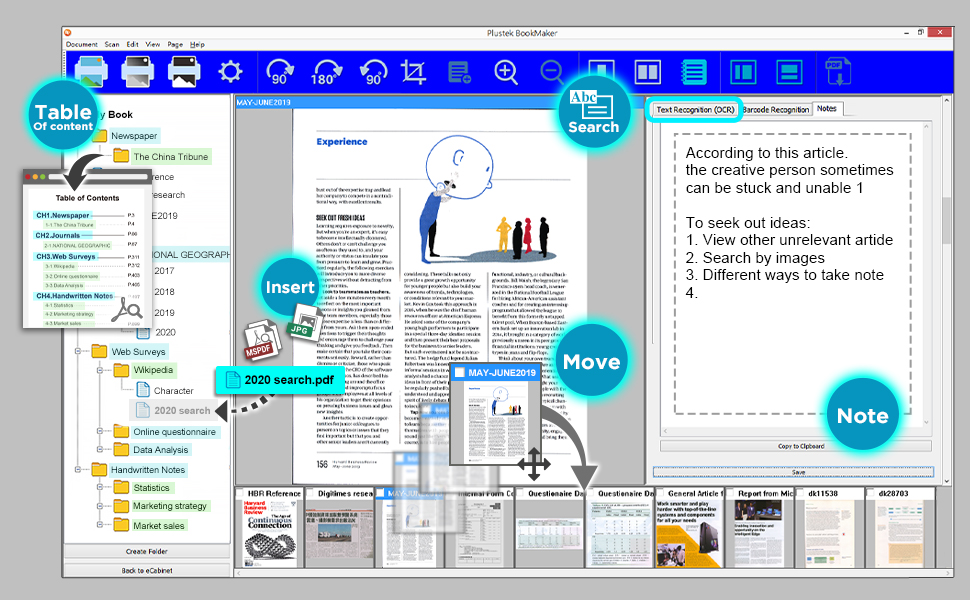 Main features of the bundled software - Plustek BookMaker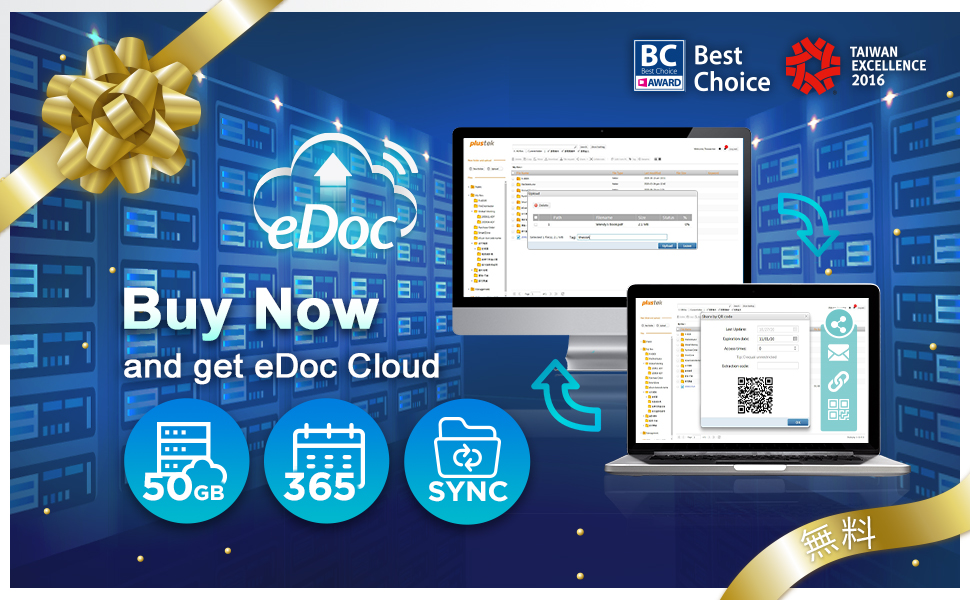 eDoc is a full-text-search online filing system, designed especially for SME and SOHO business, and office environment wanting to avoid the difficulties of filling, sharing searching.
Conveniently share files via QR code, URL and Email
Synchronize files immediately through quick sync or by scheduling to increase work efficiency
Support encrypted connection (SSL) and link
Access your files with the variety of compatible platforms: Windows, Mac, Android and iOS.
Turn files automatically into the searchable PDFs for copying, editing, and full-text search.
Professional spotlight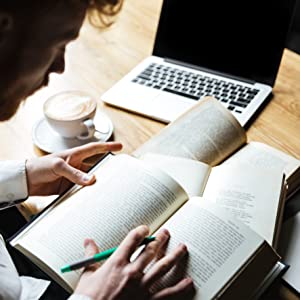 Writers/ Reporters
Writing a story or articles always needs to compile a list of resources to clarify your storyline. Gathering your writing material should be one of the important things, you can create different folder based on different writing purpose, digitize materials and using OCR function would be a best way to search files and retrieve your ideas.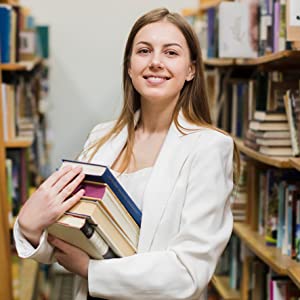 Researcher reference collecting
OpticBook 4900's OCR function ensures the future uses of the research. Other features can accelerate your data collecting process, you can organize, take a note, crop, rearrange, rename and generate table of content easily with our eBook Maker software.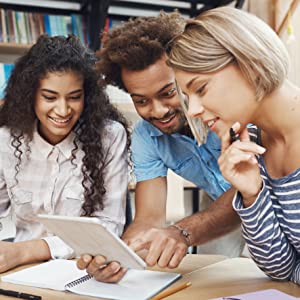 Academic paper/ Thesis
OpticBook 4900 is not only providing a scanner to digitize your material, but also the software to organize your research paper and an online cloud platform for you to share with your teammate.
You can add PDF or any images in between your study, crop the required figures directly to your thesis as your reference. Note taking is also a brilliant idea for college's student who got inspired from their research and has critical perspective ideas which apply to their academic paper.