ID Solutions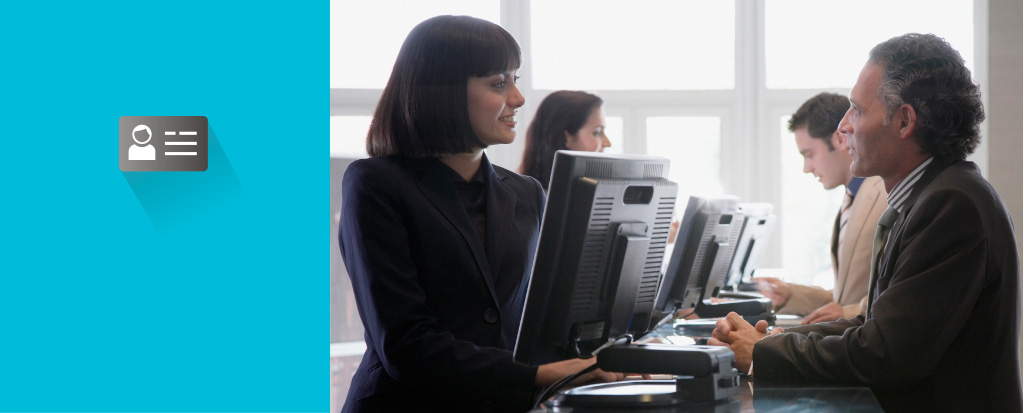 Traveling has become immensely popular in recent years, increasing the importance of reviewing and managing travelers' IDs. Therefore, Plustek has launched dedicated passport recognition solutions that can scan the passports of various countries and IDs to help vendors effectively convert travelers' passports into digital files for archiving and management.
The entry of ID content is a tedious task for front desk personnel, particularly when there is still a queue of people awaiting service, leading to entry mistakes. The automated and accurate recognition and extraction of ID data are essential for unmanned front desks. Plustek's ID reader recognizes the VIZ of IDs, NHI cards, special membership cards, or passports. This solution does not require changes to the existing systems. It reduces entry time and human error while securely handling personal information.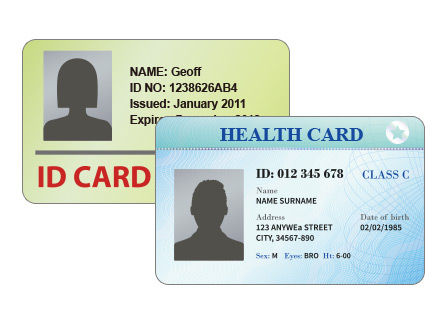 Dual card scanning and content recognition
Supports ID and Health card scanning and content recognition.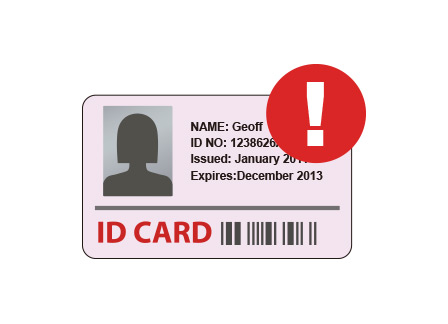 Detect identity authenticity
Supports ID authenticity detection (Applicable to Taiwan IDs).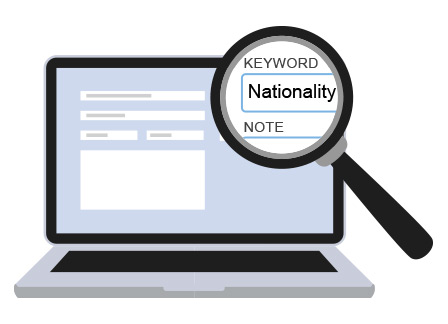 Immediate search
The built-in database can preserve all data and enable the rapid query for content.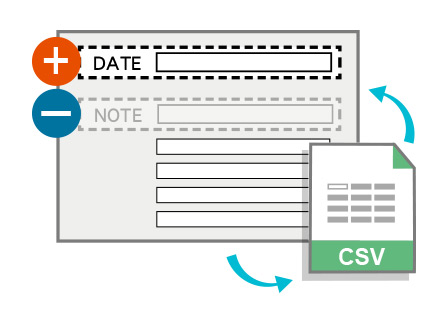 Customize fields
ID field correspondence: Data extracted from the ID can be entered into corresponding system fields. The data can also be imported/exported in CSV format.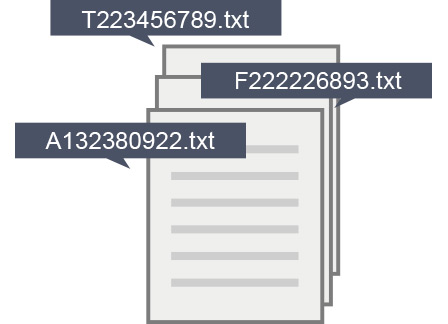 Smart file name setting
The recognized ID number can be adopted as the file name for convenient search and archiving.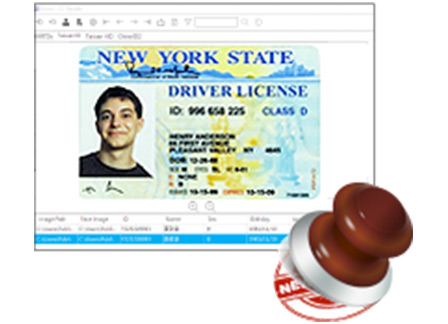 Add watermark
Watermarks can be added to scanned images to prevent improper use.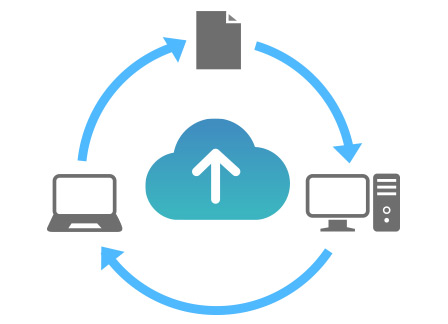 Convenient cloud upload
Once documents are scanned and recognized, they can be directly uploaded via FTP to enable cloud sharing, backup and archiving.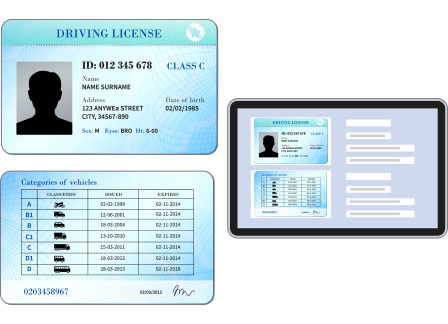 Automatic front/rear recognition
The system can automatically distinguish between and mark the front and back of IDs, eliminating the requirement for manual inspection.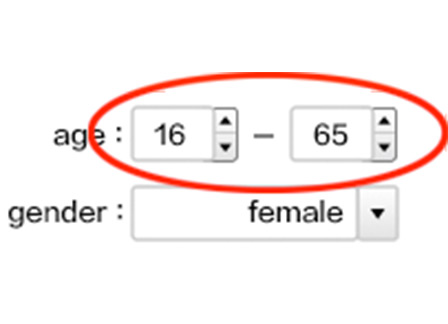 Age screening
The age range can be selected to search for adolescents and adults.
Application

Hotel Industry
Accommodation registration and management

Government
Residence permit, visa, emigration/
immigration management

Travel Industry
Overseas business and travel affairs

Service Industry
Car rental and surveys

Finance Industry
Foreigner account creations and investments

Other
Visitor arrival/departure management
Contact Us
Different solutions are available to process the IDs of different regions Please contact us for your ID recognition needs!