Check Solutions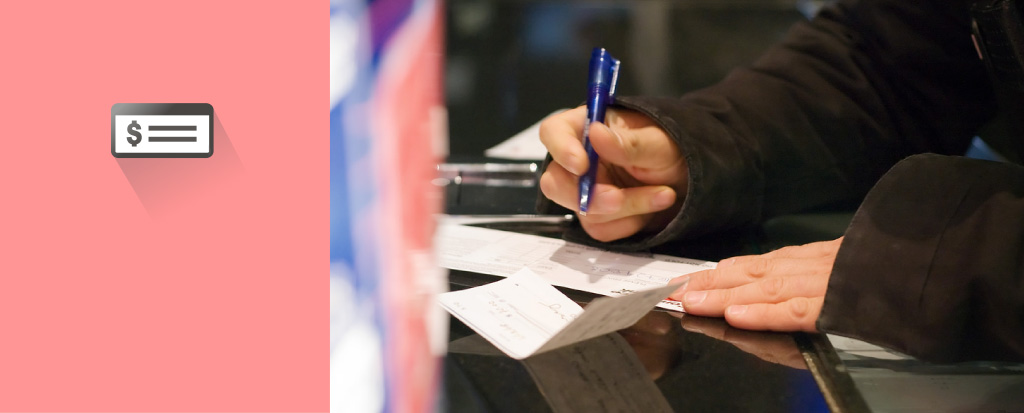 Company accountants retain photocopies of checks for later reference. In the past, accountants could only use a photocopier to copy each check. This process was not only detrimental to the environment but also made later referencing difficult. Plustek developed a check recognition solution to help financial personnel scan large quantities of checks at once, simplifying later archiving and searching. This all-new application is a blessing for accountants for consolidating checks.
The solution is particularly effective when processing large amounts of checks. Checks are rapidly scanned and stored, eliminating the need for manual data entry. Data can then be exported in CSV format and immediately sent to banks for archiving and use. Therefore, the scanner is an essential tool in any corporate accounting context.
Plustek's check recognition solution is suitable for the check management in accounting firms, check processing and archiving in banks, and check payment management in companies.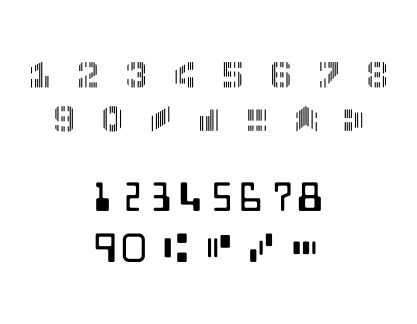 Supports the recognition of general fonts
Supports the universal fonts used on checks, specifically MICR E13B and CMC7.
Immediate searches
Offers a built-in database to store data and rapidly access content; collected and uncollected check details can also be viewed.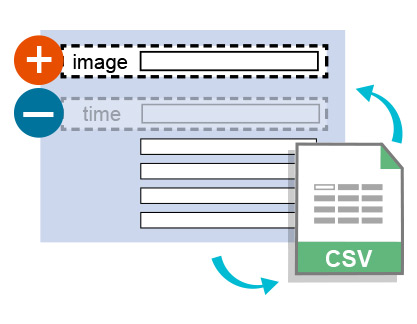 Customize fields
Fields for recognition and corresponding information can be customized. Information can be imported/exported in CSV format.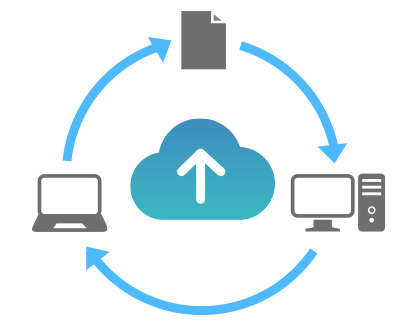 Convenient cloud upload
Once documents are scanned and recognized, they can be directly uploaded via FTP to enable cloud sharing and archiving.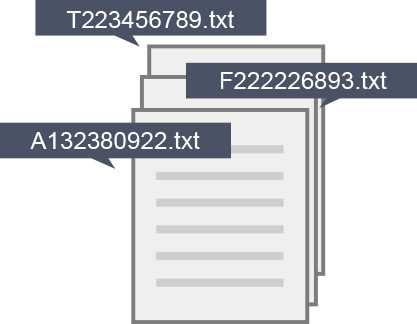 Smart file name setting
Directly recognizes check numbers and sets them as file names to facilitate later searches and archiving.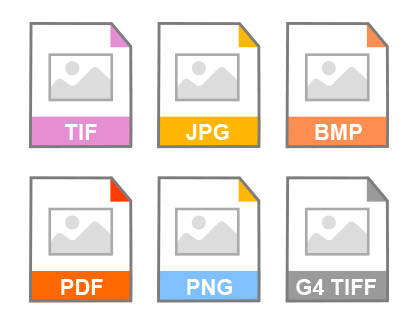 Various file formats
Output formats can be manually defined: JPG, PDF, TIFF, PNG, BMP and G4 TIFF.
Application

Companies
Check payment management

Accounting Firms
Check management

Banks
Check processing and archiving
Contact Us
We have different solutions to meet your check recognition needs
We are at your service