passport scanning and data extraction solution
The Plustek SecureScan X Series is a fast and easy way to scan passports and ID cards Compact design for one-step scanning to capture and extract passport information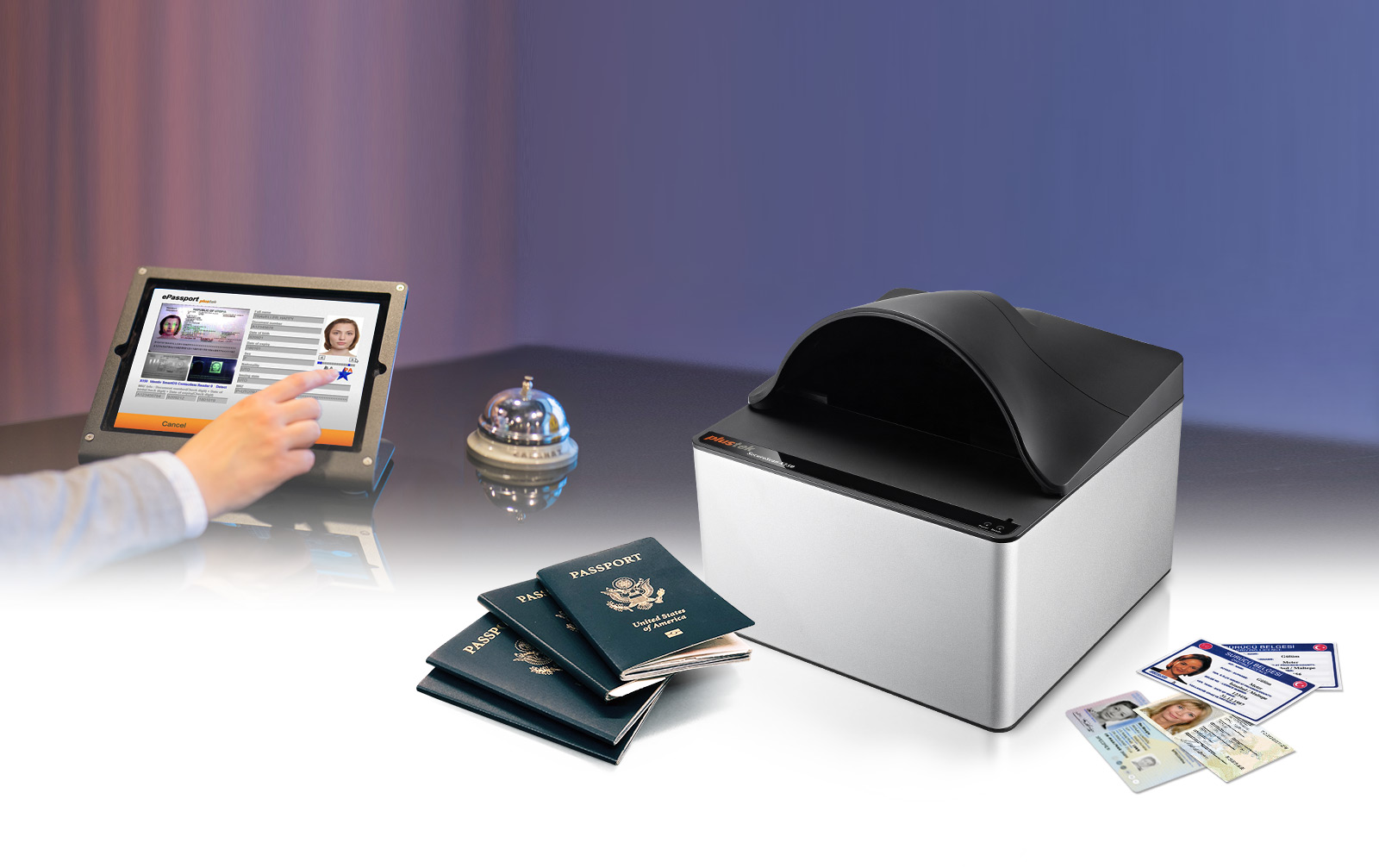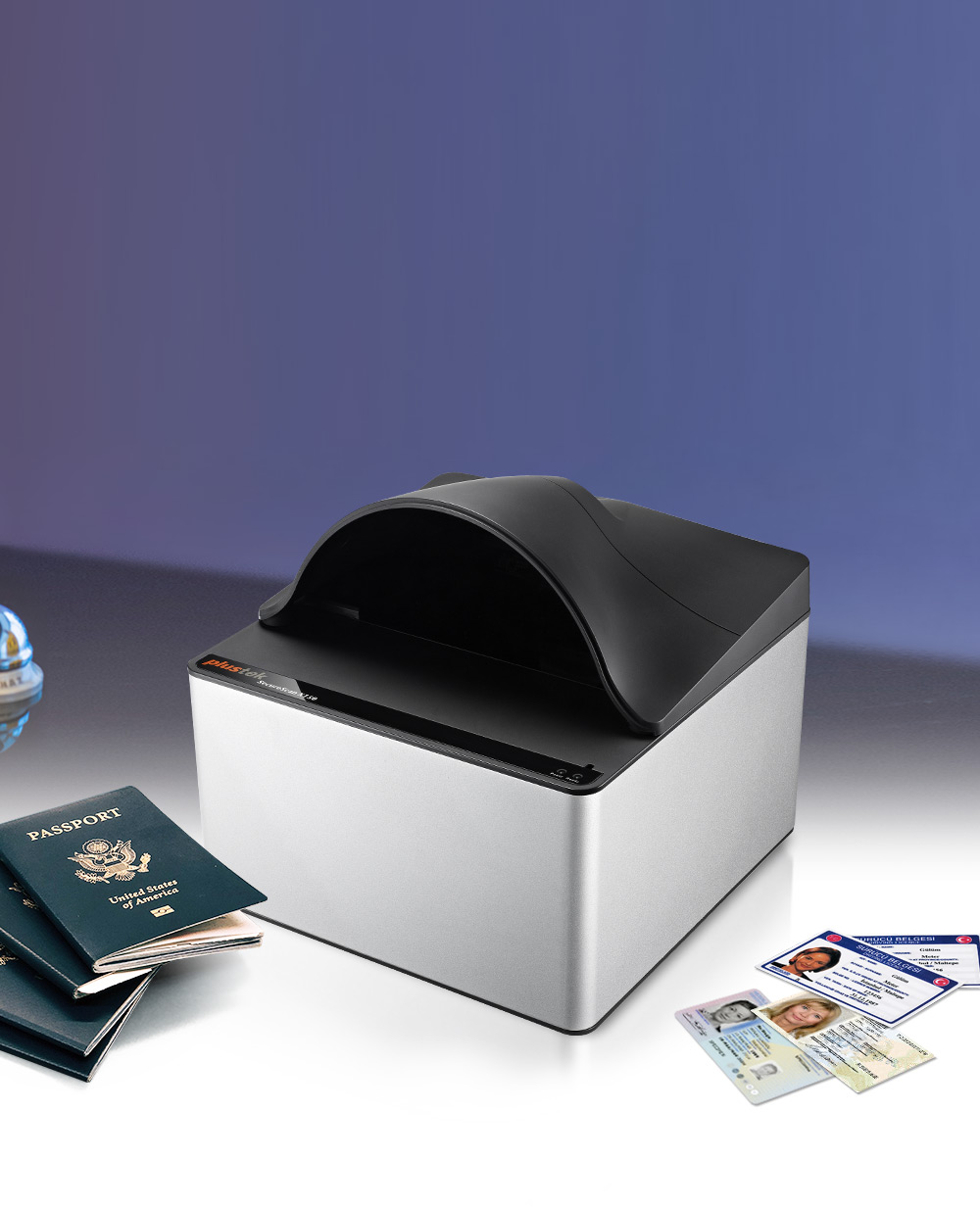 The Plustek SecureScan X Series is a fast and easy way to scan passports and ID cards Compact design for one-step scanning to capture and extract passport information
SecureScan X Series

Simplifies Passport Scanning and Data Extraction.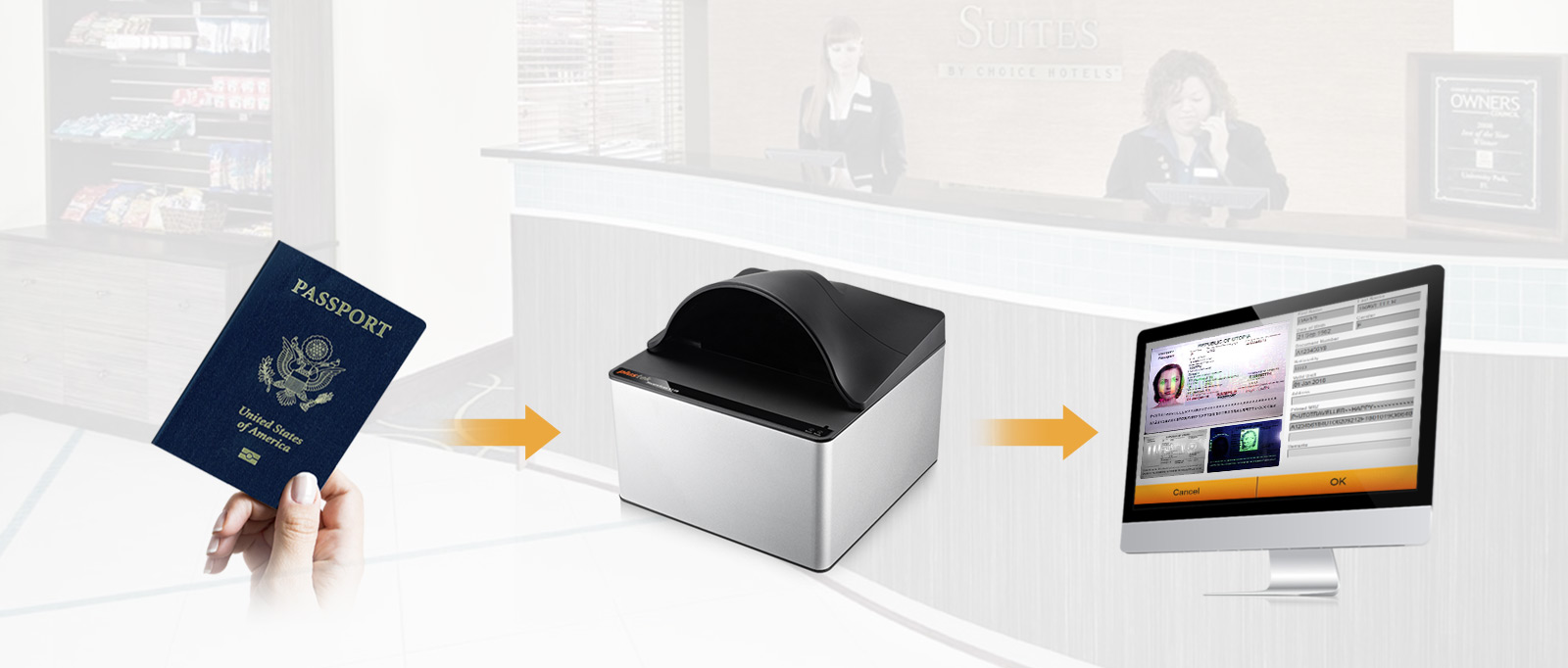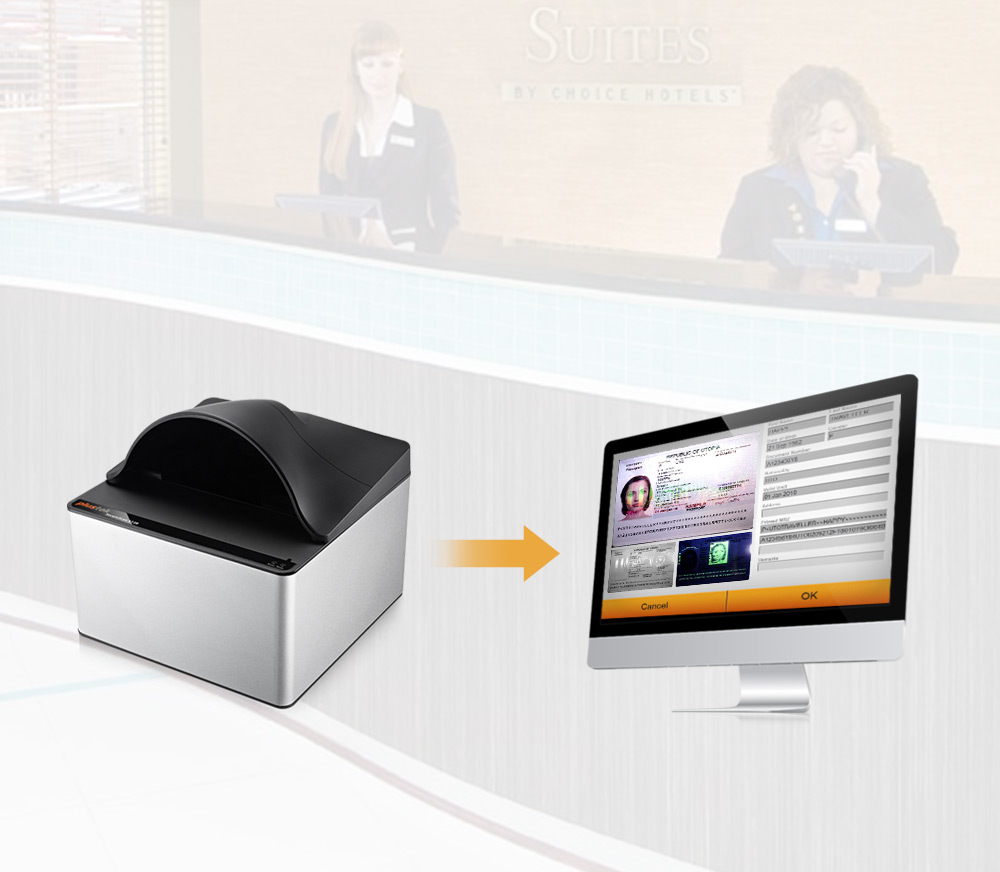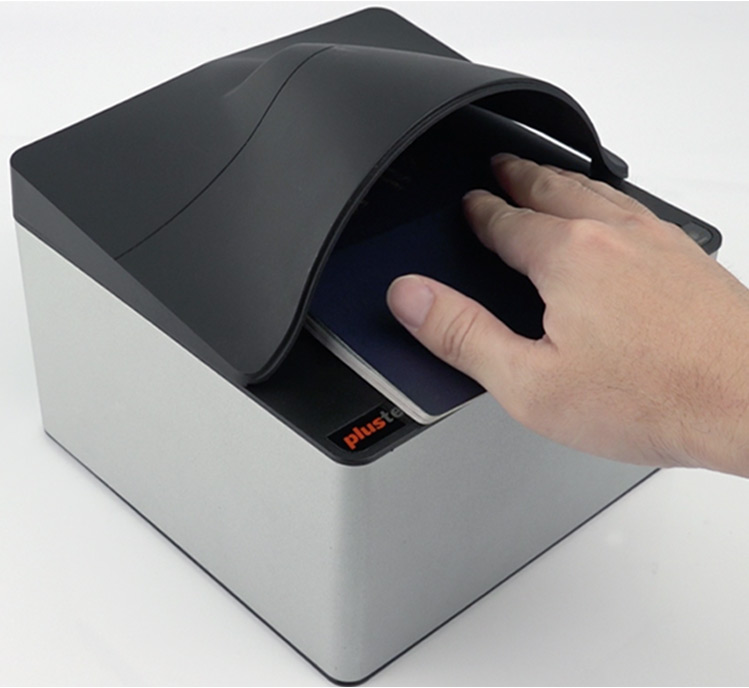 Fast
Scanning takes about 1 second per side
Passports and IDs are automatically detected and captured
There is no need to press any buttons or click on screens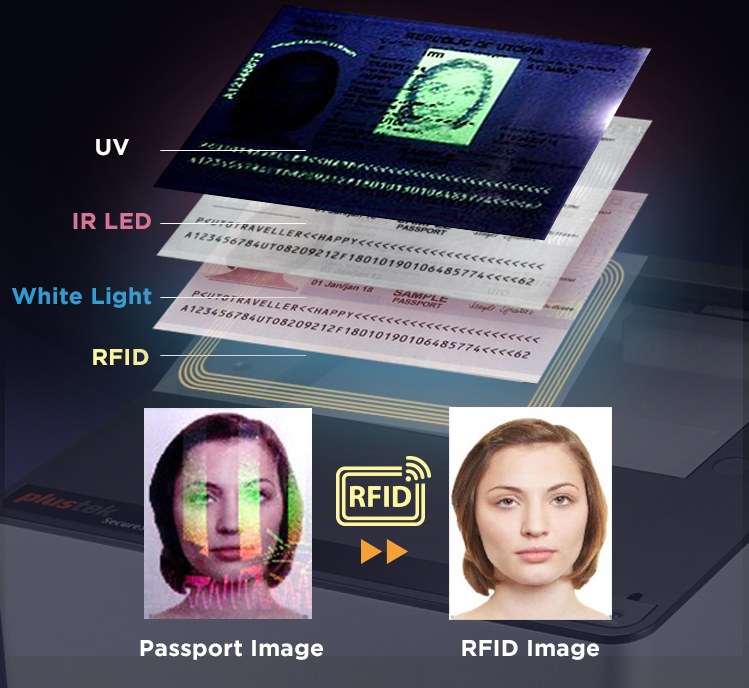 Data Capture
Capture multiple high resolution images under different illuminations automatically once placed on the scanner
*RFID feature available only on SecureScan X200 model
Compatible
Compliant with ICAO Doc 9303 standard for machine readable travel documents and supports TD1/TD2/MRP/MRV sized document scanning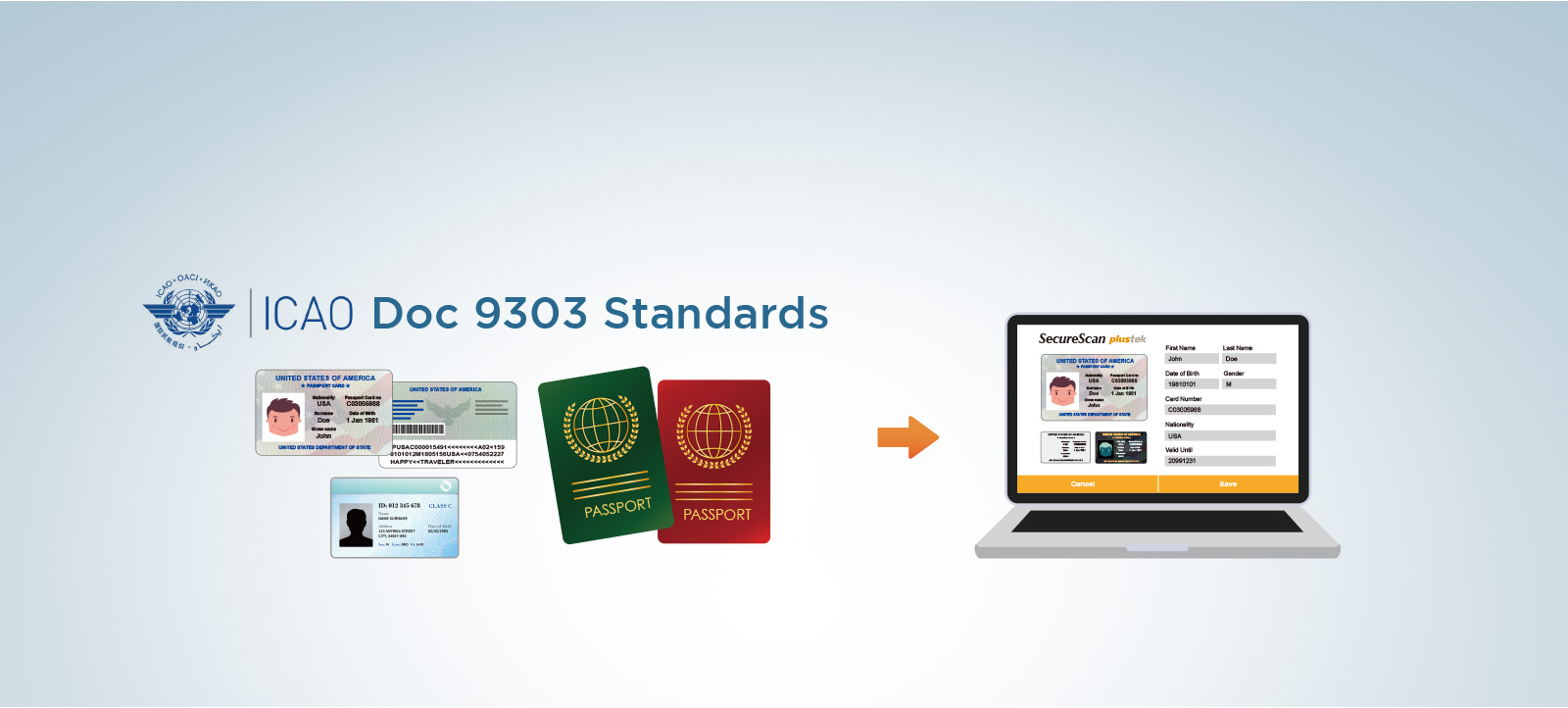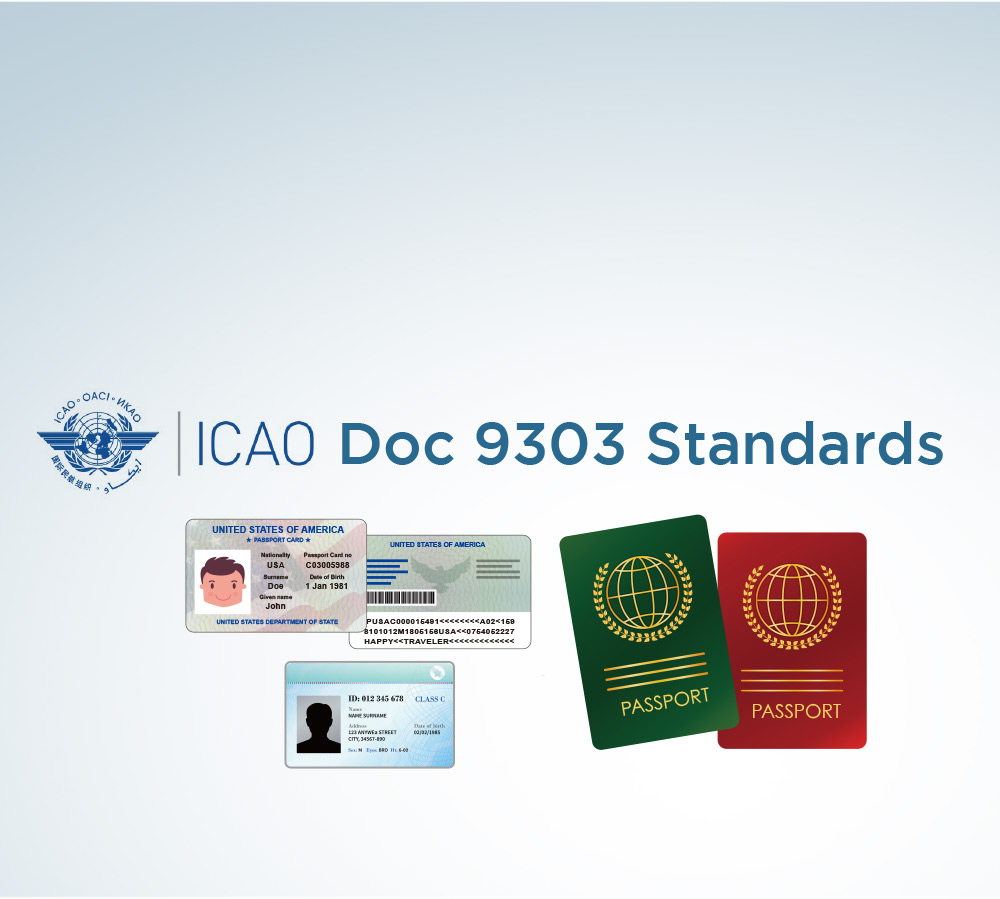 Możliwość odczytywania stref do odczytu maszynowego oraz danych ze strefy oddziaływania wizualnego*
SecureScan X Series może kopiować i weryfikować odpowiednie dane ze wszystkich międzynarodowych paszportów, plastikowych dowodów osobistych i innych dokumentów.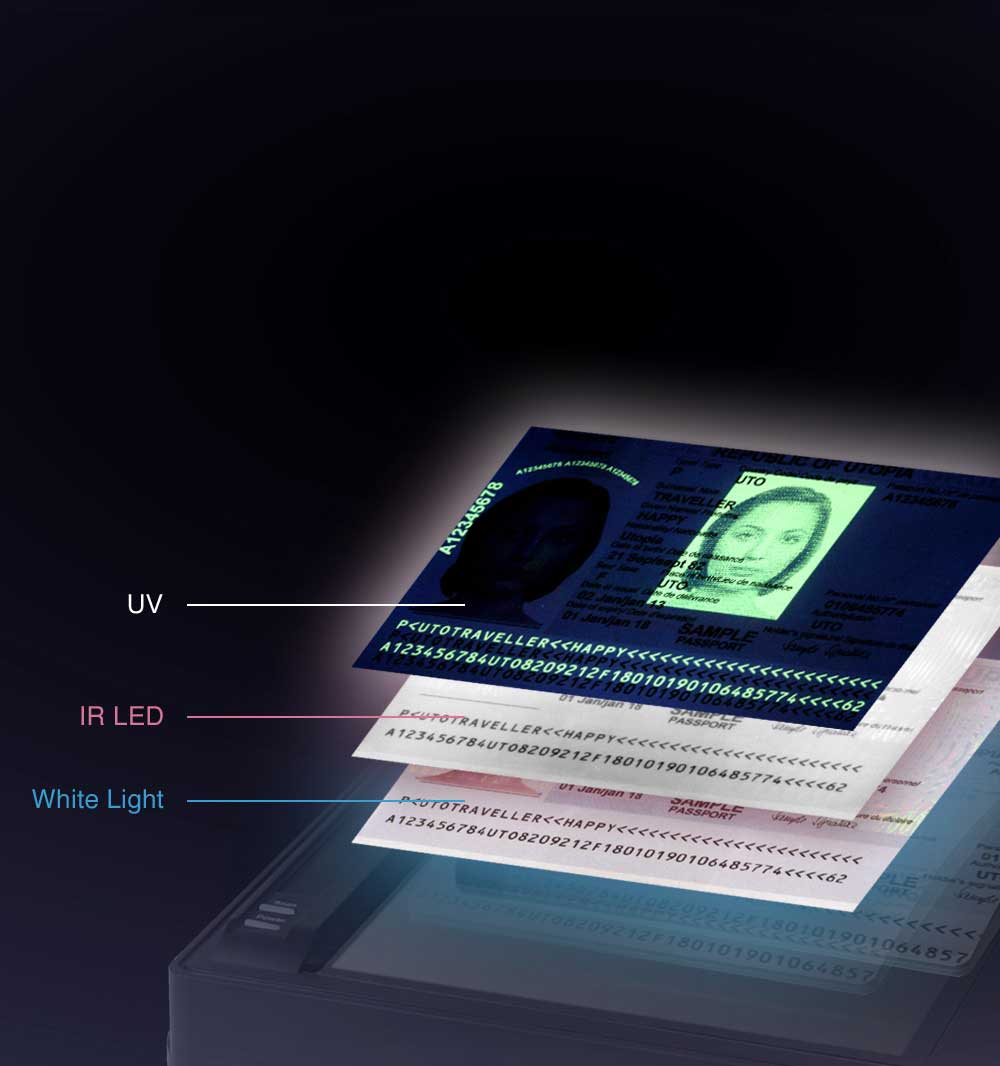 *Cała strefa inspekcji wizualnej (VIZ) wymaga własnych ustawień. Mogą obowiązywać odpowiednie opłaty. Prosimy o kontakt z nami w celu uzyskania dokładniejszych informacji.
Szybki skan w 1 sekundę z OCR
SecureScan X Series potrzebuje zaledwie 1 sekundę na zeskanowanie i wyświetlenie na ekranie. Funkcja OCR pomaga dokładniej odczytywać i wprowadzać dane profilowe klientów.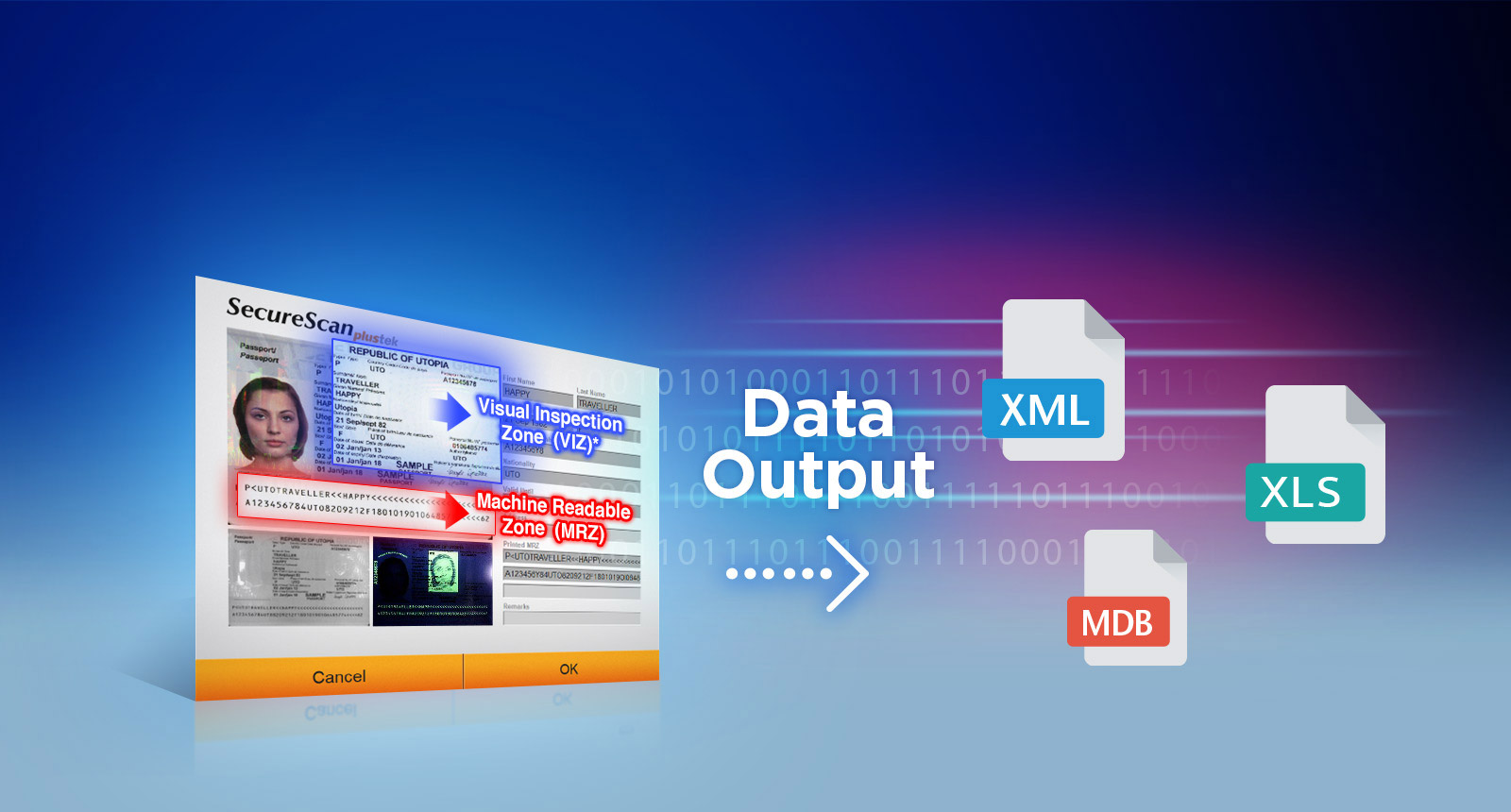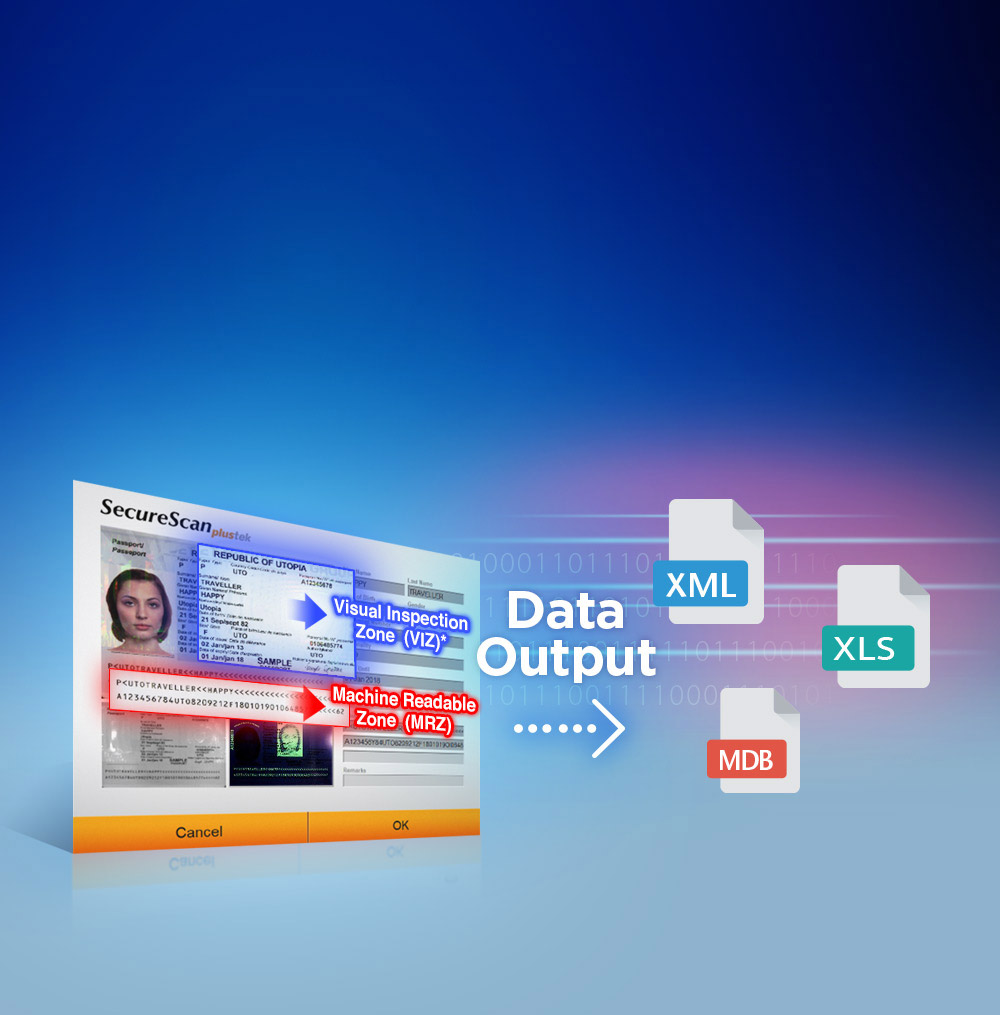 SDKs Available
The following SDKs are available to integrate the SecureScan X Series into your application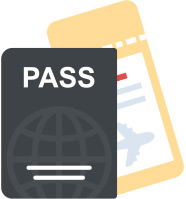 Passport/MRZ SDK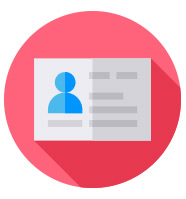 Driver's License &
State issued ID card SDK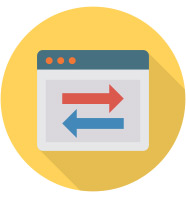 RFID & OCR Library SDKs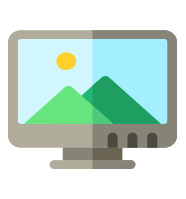 Scanning & Image Enhancement SDK
Easy to Integrate Identity Management Systems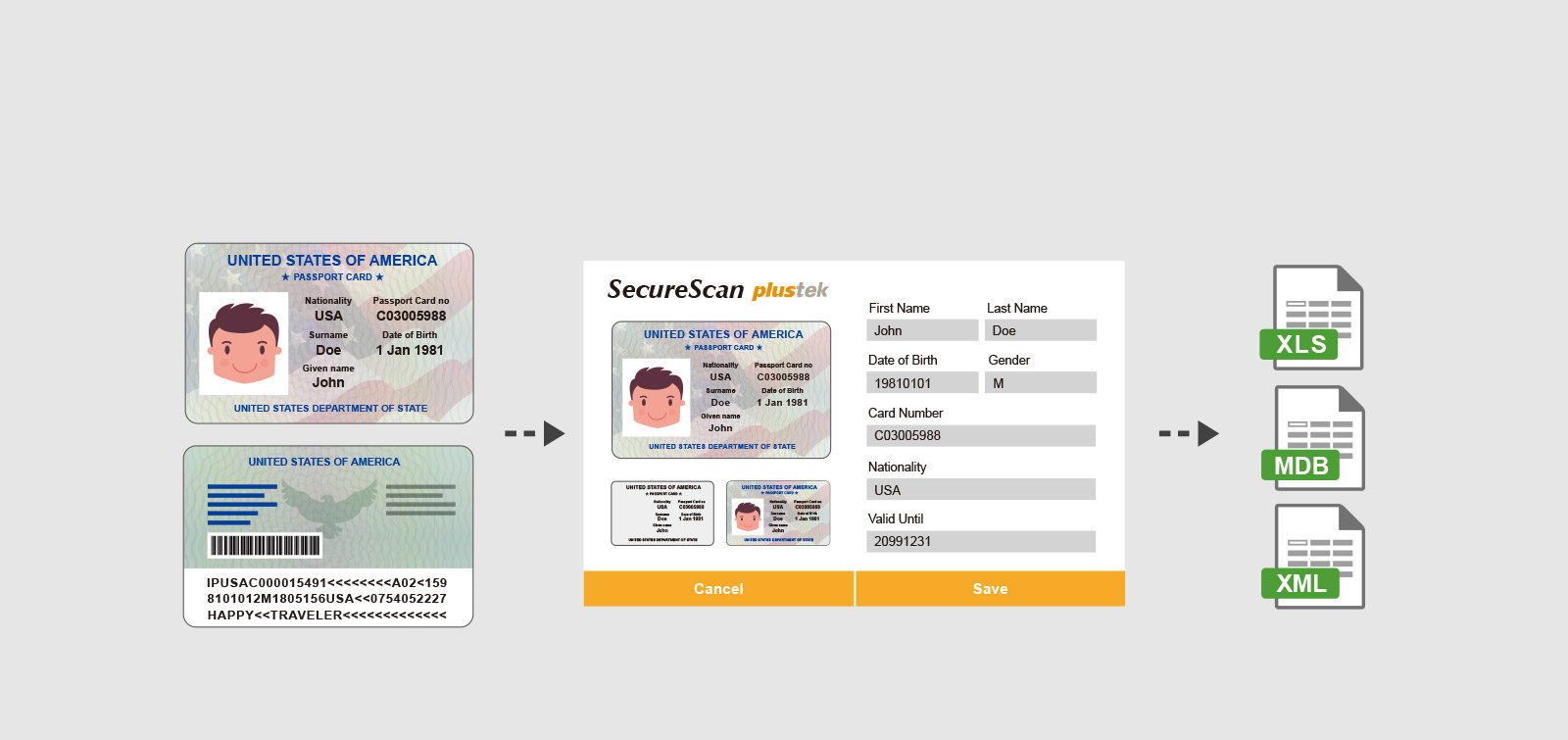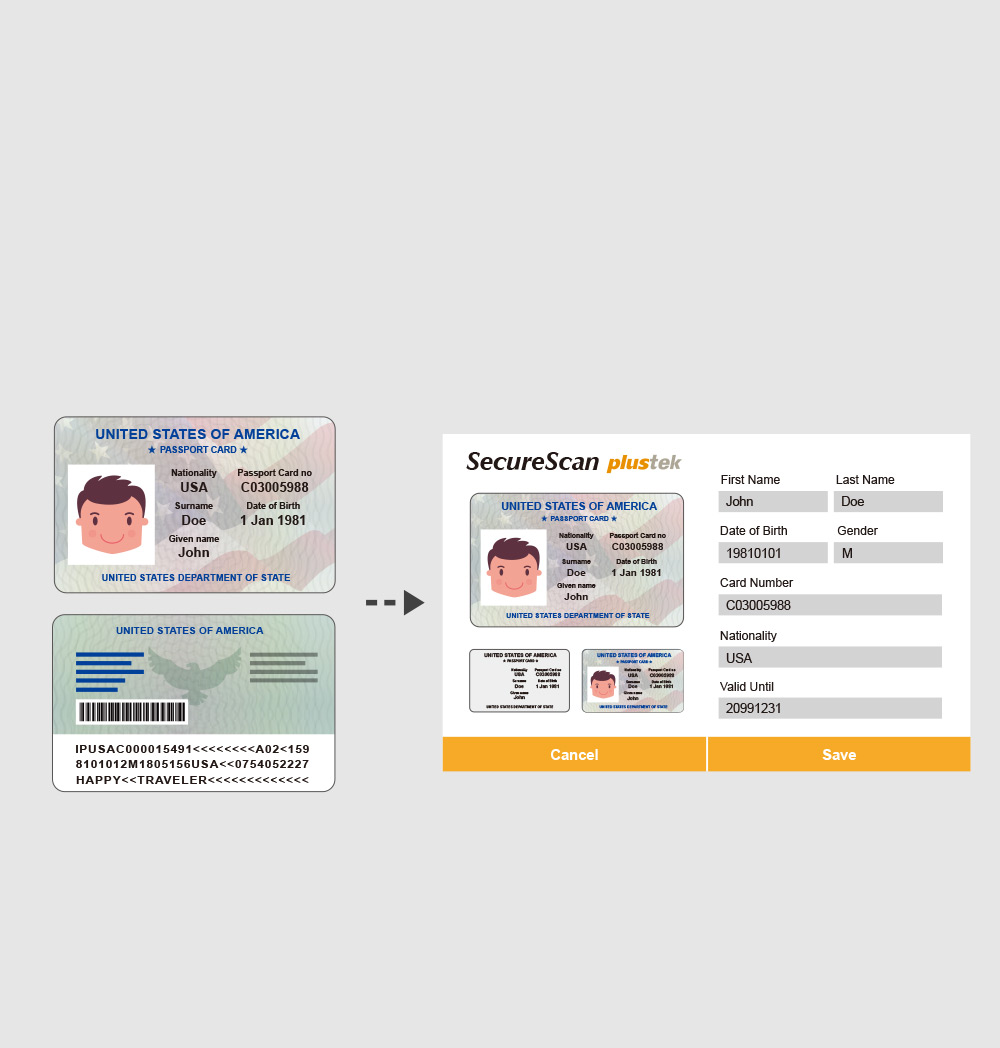 Typical Applications
Border Control
& Immigration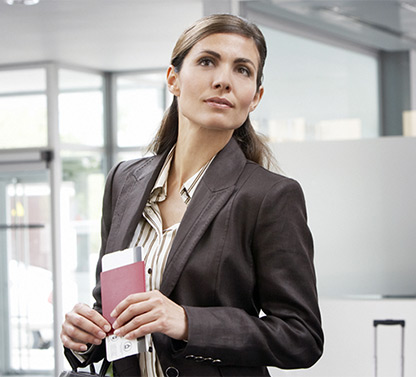 Scan and verify passports at border crossings and immigration offices
Visitor
& Access Control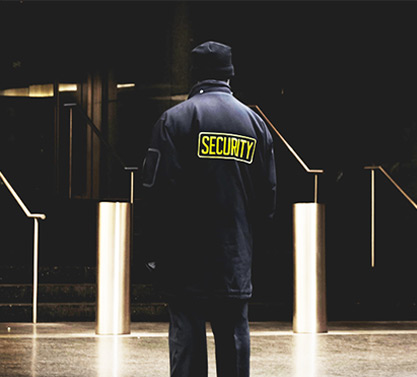 Capture IDs, membership cards, drivers' licenses at building entry points
Hotel
& Hospitality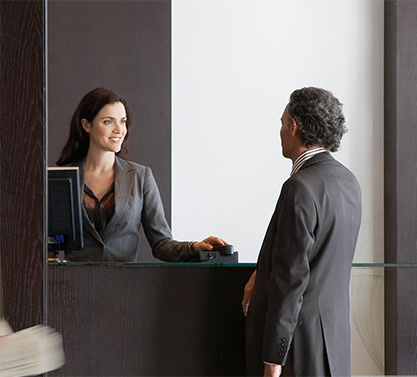 Quickly capture guest ID cards or passports at registration
Banks
& Financial Institutions
Capture driver's licenses and other legal Identification Cards for proof of identification
Automotive
& Telecom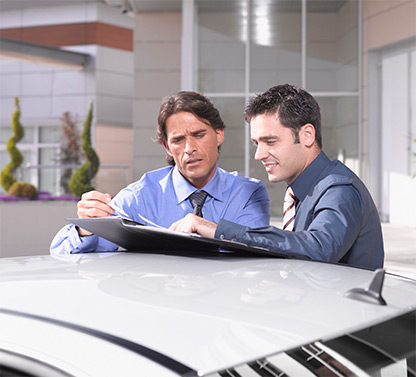 Quick and accurate automated ID data capture & authentication means convenience for clients and better security for the business
Masz więcej pytań?
Aby odszukać najlepsze rozwiązanie dla twoich potrzeb,
proszę zostawić wiadomość, a nasz przedstawiciel usługi klienta odezwie się jak najszybciej!