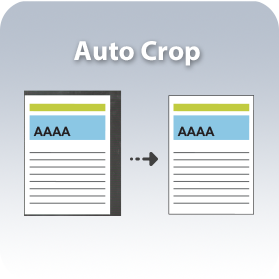 Auto Image Cropping
With Auto Crop feature, it can remove the black boarder when scanning.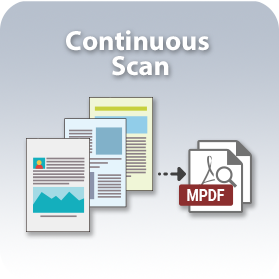 Multi-Pages Scanning
Scanning multiple document pages into a single PDF or TIFF file.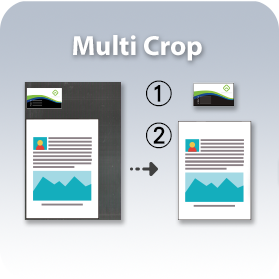 Multiple Cropping
Be able to crop and create multiple images according to the original sizes of the documents in one single scan.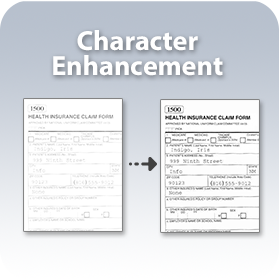 Character Enhancement
Improves accuracy during OCR (Optical Character Recognition) scanning by eliminating the document's background from the scan.
3-second
High-speed Scanning
Significantly improve your work efficiency by converting your paper documents to electronic documents in only 3 seconds.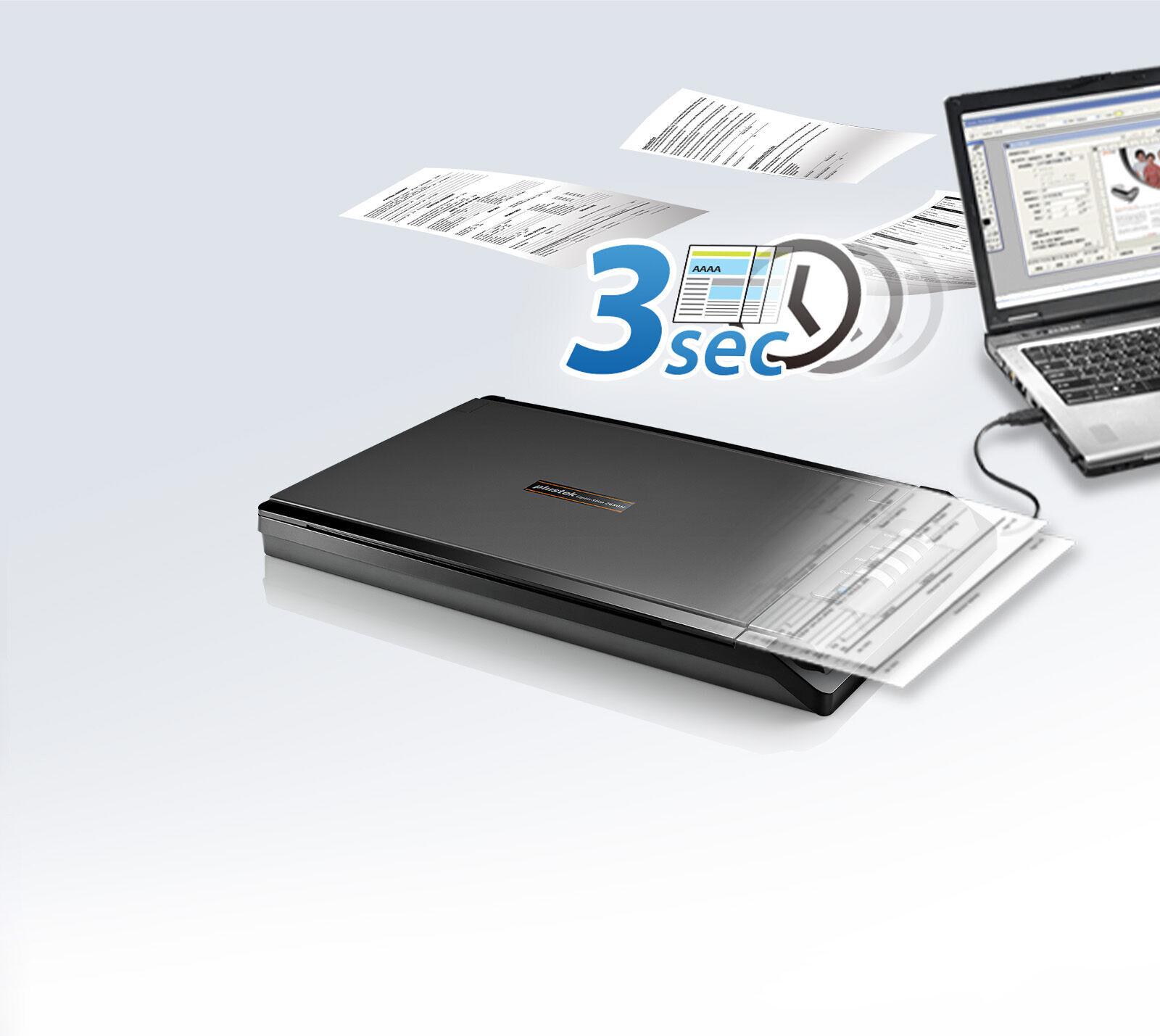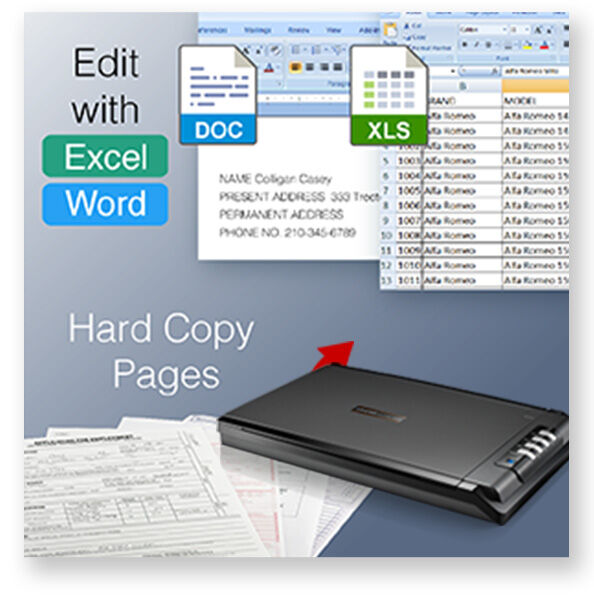 Edit file with Excel and Word
With the OCR (Optical Character Recognition) function that recognizes up to 183 languages, the OS2680H helps you transfer your data from paper-based to Excel, Word.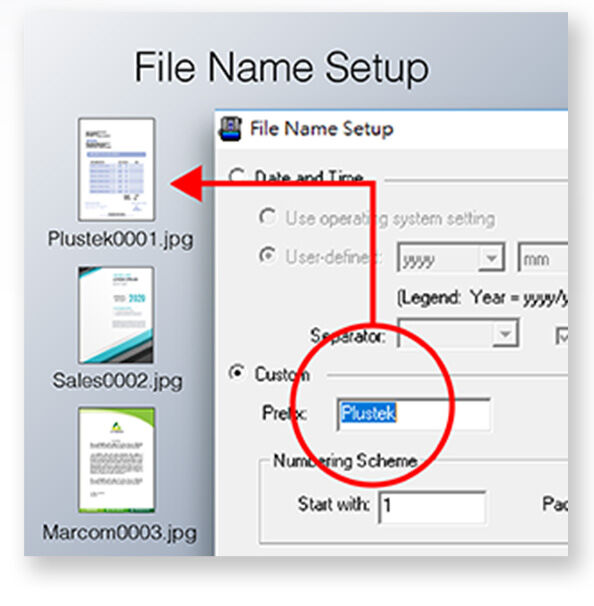 Customize the file name
Manage your scanned documents with your own prefix name, to help you save time and stay organized with your scanned data.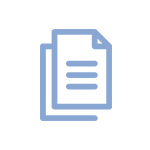 Copy
Scan images directly to the printer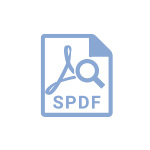 PDF
Convert images to text documents created by the scanner into searchable PDF or PDF image files.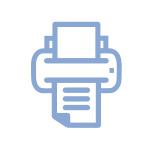 Scan
You may customize this button function to meet your applications. (ex: Adobe Photoshop , MS Paint)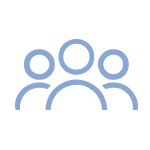 Custom
You can place a key feature set (Copy,OCR,PDF,E-mail,Scan,File), allowing you to scan more conveniently and easily.