Benefits of computer automated scanning
Integrate procedures to merge data entry and copying tasks into a single, one-stop workstation.
Save the cost of labor and time.
Eliminate data entry error.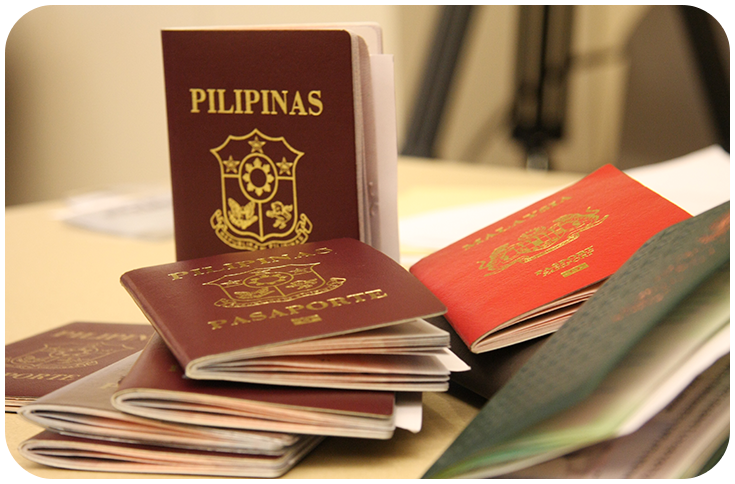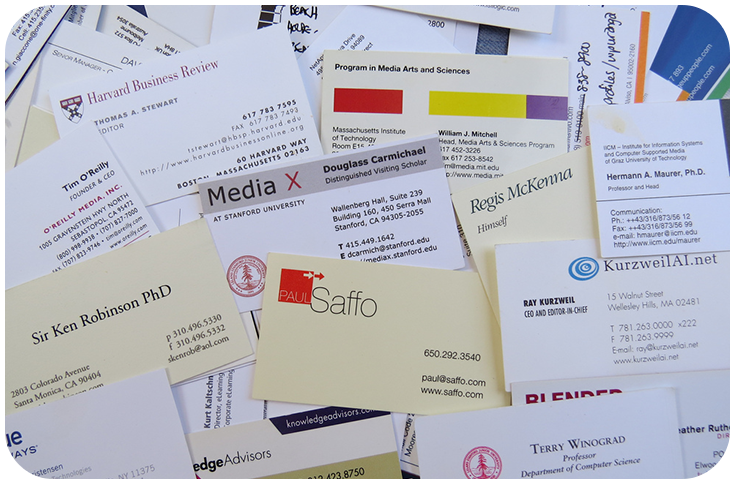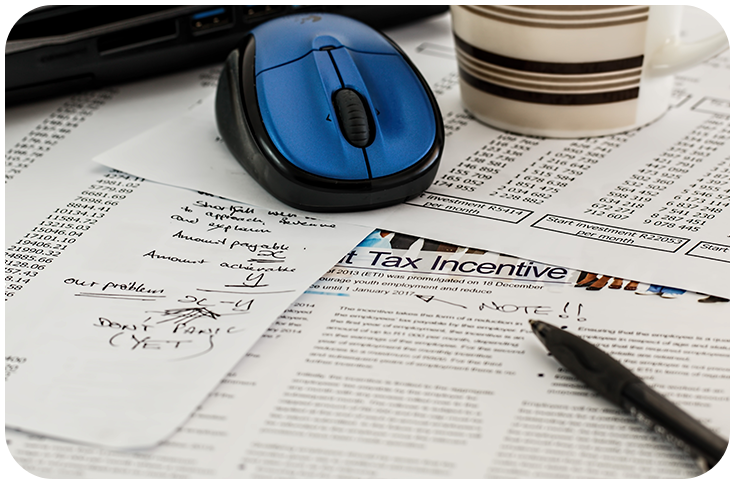 Benefits of using Plustek's solutions or system development and integration tools
We provide add-ons that can be incorporated into existing systems; no programming required.
In addition to add-ons, we also provide different solutions to meet different environmental requirements.
We offer extensive hardware support to meet your requirements.
We offer intuitive development and integration tools for system and software developers.
We provide customization and professional services.