Barcode Solutions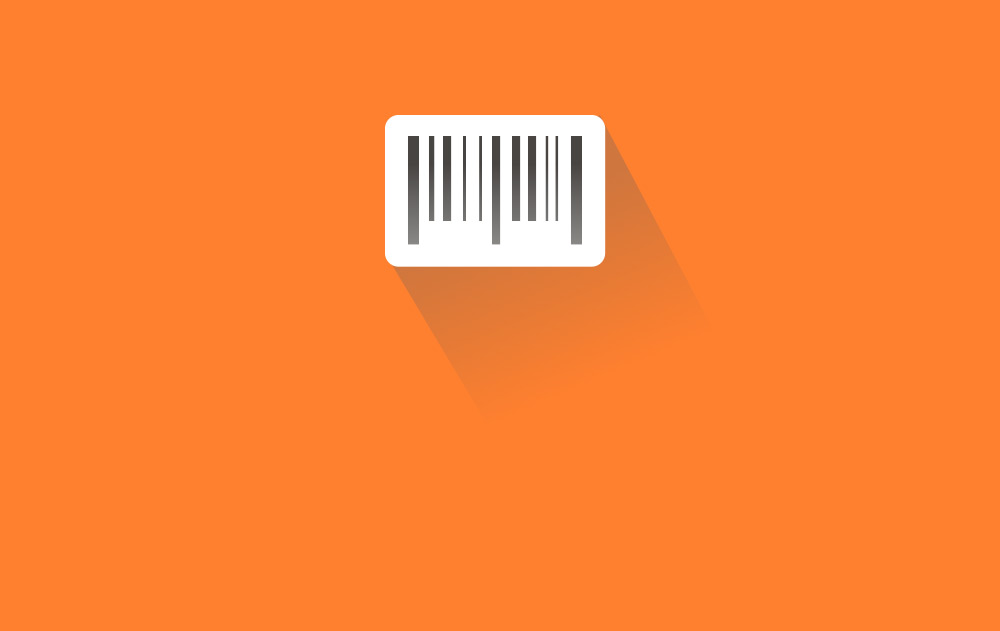 More and more forms and documents use barcodes for document management. Plustek's barcode reader recognizes all mainstream 1D and 2D barcodes currently on the market. By scanning and recognizing document barcodes, the output files can be directly applied to various situations that require barcode scanning.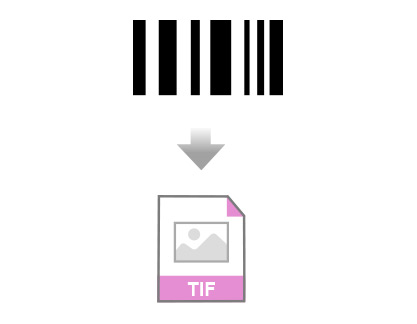 Fast, one-button scanning
Easy and automated handling of barcoded documents with fast, one-button scanning.
Add a watermark
Watermarks can be added to scanned images to prevent improper use.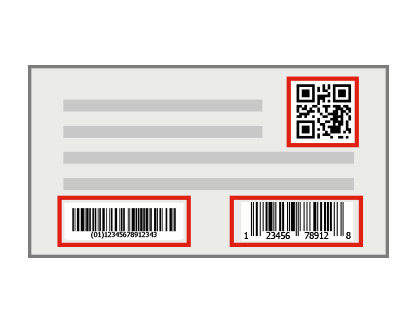 Automatic search
Scan up to ten barcodes at different locations within a single page with the automatic search and recognize function (regardless of barcode position).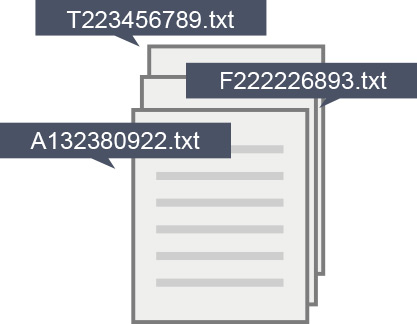 Smart filename settings
Supports filenames created from recognized barcode numbers, facilitating later file searchers and archiving.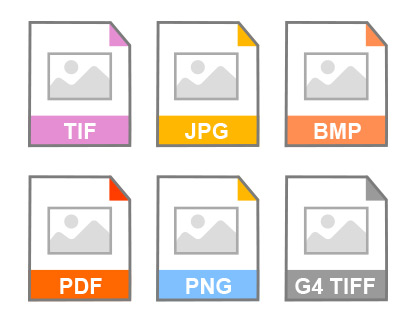 Various file formats
Output formats can be defined: jpg, pdf, tiff, png, bmp, and G4tiff.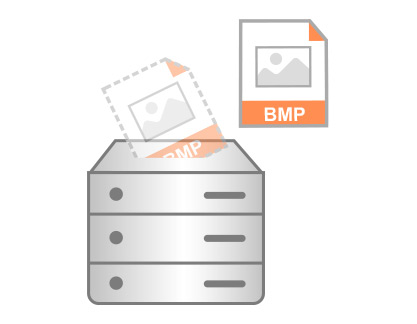 Manage storage space
Users can choose whether to save the image file to effectively management database storage.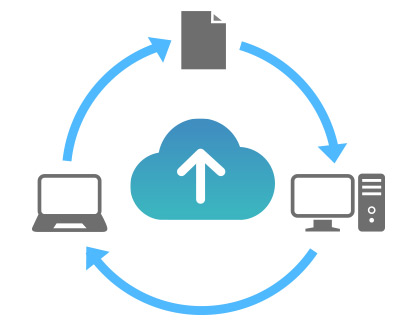 Convenient cloud upload
Once documents are scanned and recognized, they can be directly uploaded via FTP to enable cloud sharing, backup and archiving.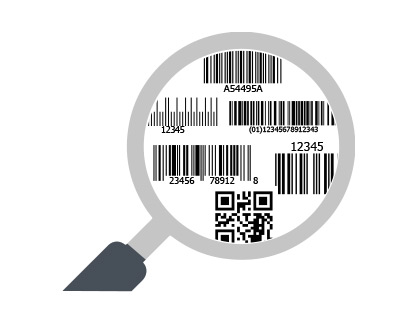 Recognizes various barcode formats
Supports various barcode formats, including EAN, EAN 8, Code 39, Code 93, Code 128, UPC-A, UPC-E, ITF-14, ITF-16, NW-7, 12 of 5, and QR code.
Application

Logistic Industry
Logistics Documents

Medical Center/ Hospital
Medical Records

Companies
Workflow Documents

Quality Control/Warehouses
Production Process Tracking

Insurance/Real Estate Agents
Contracts/Management
Reports/Forms
Contact Us
We have various solutions to satisfy all of your barcode scanning needs
We are at your service