Android System Scanning Solution
Looking for other integrated solutions
Amidst the prevalence of Android devices all over the world, more and more people opt to carry just their smartphones rather than their bulky laptops.Smartphones are lightweight and convenient. Their built-in cameras can take and store images, seemingly replacing scanners. However, the quality of scanners significantly outmatches that of smartphone cameras. Moreover, camera images do not provide indexing functionality, making it difficult for later searches.
In this regard, Plustek has developed solutions to meet the needs of different groups, including field personnel that are seldom in the office but are required to scan files to the cloud or the company, as well as Android-based system integrators.
Plustek Integrated Solution
Plustek offers comprehensive solutions to combine Android platform devices with Plustek's scanners to set up Android networking scanning systems. Once documents scanned, users can view or edit the image and then upload the image to a cloud service (e.g., Google Drive, Dropbox, Box, or FTP server) or e-mail. Users no longer need to carry their laptops wherever they go.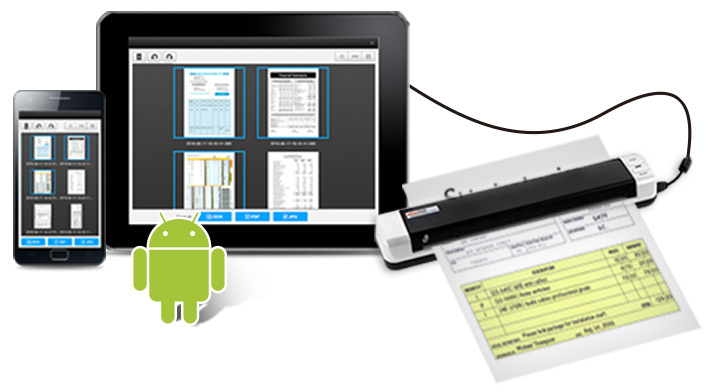 Android system integration Solution
This solution targets Android developers and system integrators. Currently, this solution has been successfully integrated into gambling and lottery systems, financial self-service robots, express delivery systems, and movement detection systems.
Diverse and comprehensive scanner production line
Due to different market applications and demands, Plustek endeavors to create a diversified and comprehensive production line to satisfy the needs of every client. Currently, there are many scanners available that are compatible with the Android system. Please contact us for more information.
All-round image processing and integration services
1. Android SDK & Demo for scanners
2. Various image-optimization IP functions
3. Various recognition system SDKs
- 1D & 2D barcode recognition
- International travel document recognition(MRTD)
- Check recognition (E13B & CMC-7)
- Optical marking recognition (OMR)
4. Back-end system analysis and process integration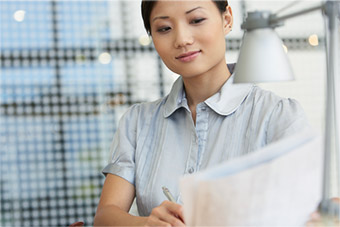 Certified public bookkeeper
Certified public bookkeepers are to visit their clients each month and scan their books.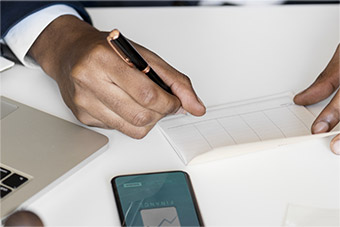 Auditors
During audits, auditors are required to scan problematic invoices.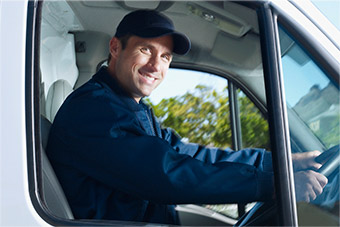 Freight drivers
After a successful delivery, drivers scan the receipt and uploaded it to the company's system, which automatically notifies senders that their package has arrived at the destination.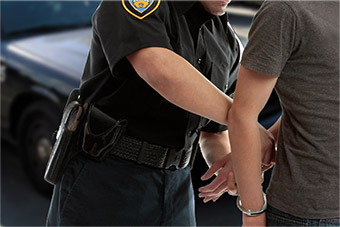 Law enforcers
Enforcers can immediately scan their target's ID during ad-hoc inspections,immediately sending information to back-end to confirm authenticity.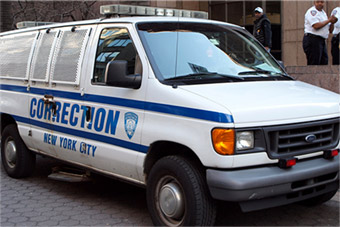 Paramedics
Paramedics can transfer patient's health insurance data to the hospital en-route, allowing hospital staff to access the patient's medical history beforehand and extending preparation times.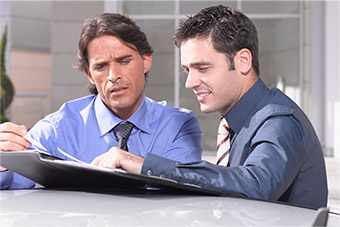 Sales representatives
Sales representatives often discuss cases with clients on paper. These notes can later be scanned and shared.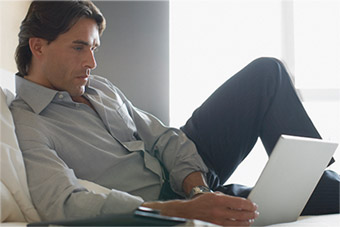 Frequent business travelers
Travelers are often required to scan and store receipts so that they can be reimbursed by their finance department.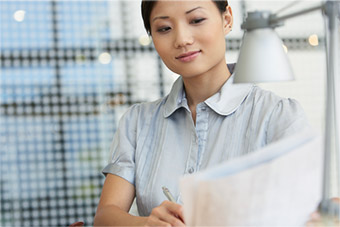 Certified public bookkeeper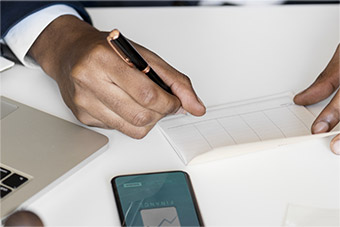 Auditors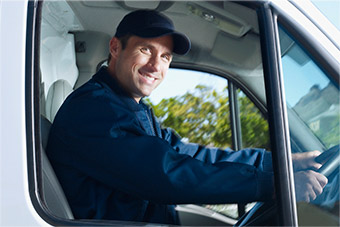 Freight driver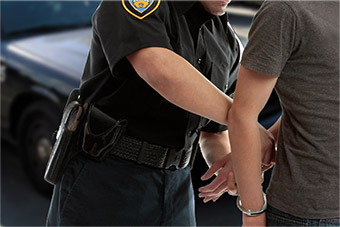 Law enforcers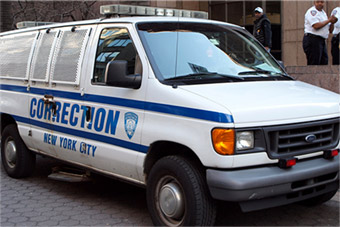 Paramedics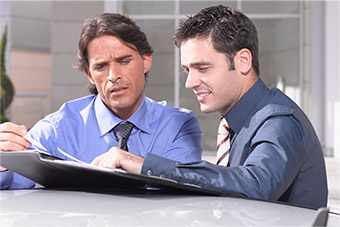 Sales representatives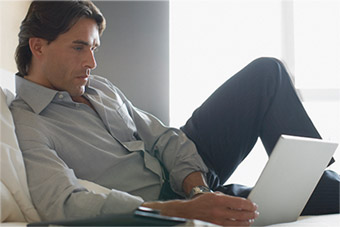 Frequent business travelers