Plustek Provides You Flawless Fulfillment on The Way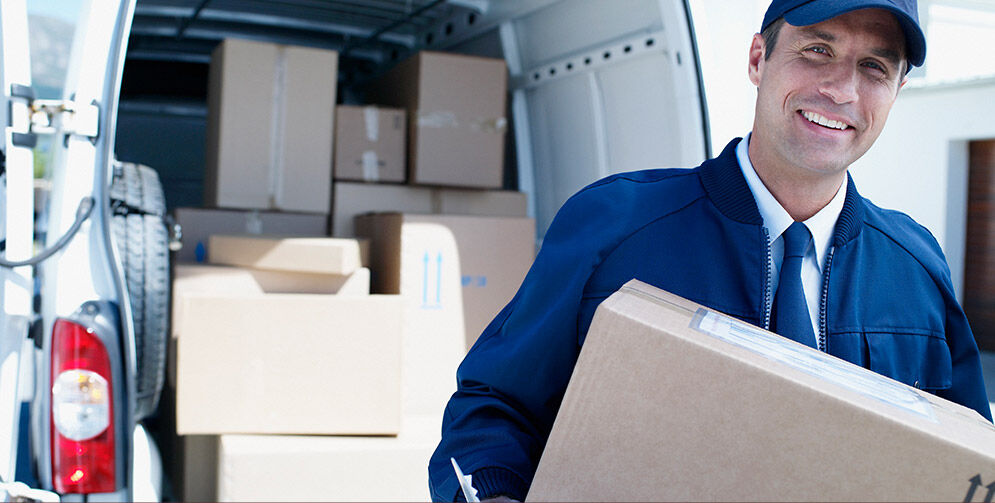 In today's world supply chains demand on transportation and logistics companies are higher than ever. The more delivery transactions, the more paper slips are generated such as Bills of Lading, Commercial Invoices. Delivery Receipts, Claims and other variety forms.

Since customers expect service and information instantly, staff are under pressure to collect these forms which are typically printed out and then manually key in to electronic system. Unfortunately, type and collect these forms would cause human errors and hours of redundant labor. Plustek dedicated document solutions to extract data from paper and populate information onto a centralized system. This makes it easy and effective to manage and store documents. Plustek also offers scanning solutions that enable both in truck-scanning and easily transportable scanners that can be used anywhere. So you can have proactive management and deliver on time, every time.
How we can help
Shipping Documents
Fast and highly accurate recognition of shipping instructions, waybills, receipts and orders for identifying cargo.
Customs Documents
Accurately classify data from Bill of Lading, Certificate of Origins, commercial invoices and more.
Delivery Receipts
Increase visibility into business processes and trace every detail along the way.
Digitize files instantly
with one button scanning, you can select the file format, scan type or saving destination for each type of the form. Digitize and archive your documents with just one snap.
Capture and fill-in automatically
With Plustek software, you can customized the specific form data and fill-in/ import to your own system, no manual entry, low error-rate and less time-consuming.
Retrieve data immediately
Search your files with not only the file name but also any keyword in the content! You can also name the file with barcode number, file type or customized keyword.
Swift capture, processing and digital archiving of all necessary documents for trucks, trains, ships, airplanes and their components.
Digitalization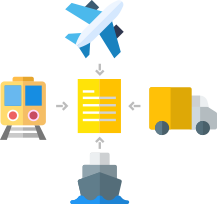 Effective invoice processing for accurate and fast payment of supplier's invoices.
Efficiency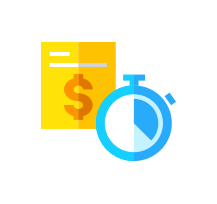 Automatic recognition and validation of data from Bill of Lading line items, Certificates of Origin, Commercial Invoices and more.
Accuracy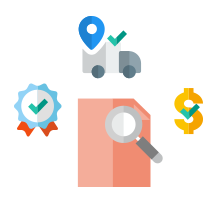 Plustek offers comprehensive solutions to combine Android platform devices with our scanners to set up Android networking scanning systems. For further information, please go to the following link.
Flexibility