The Smarter Way
to Handle Data Extraction
PlustekCapture offers extensive capabilities for reliable data extraction from a variety of structured and unstructured documents.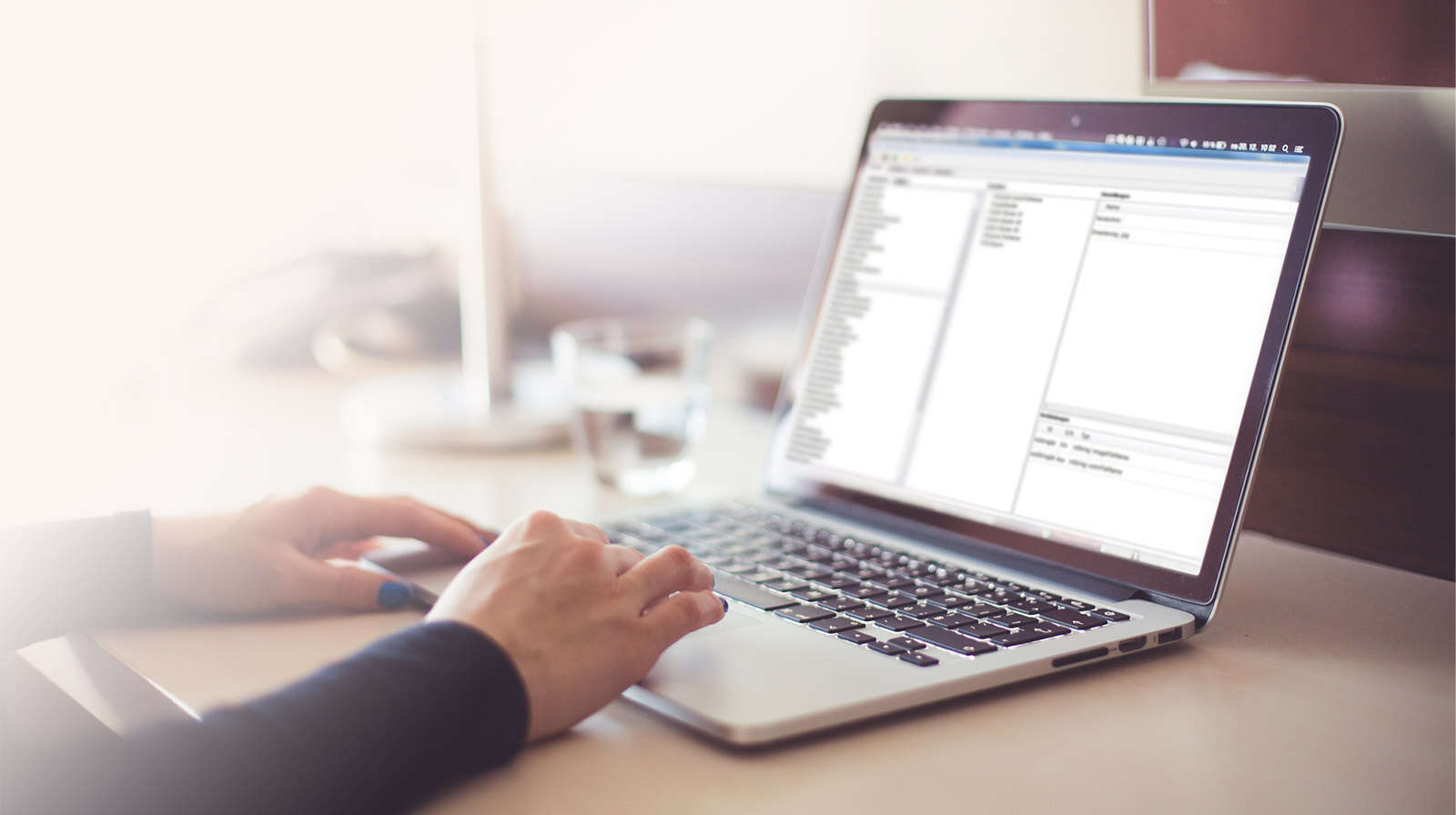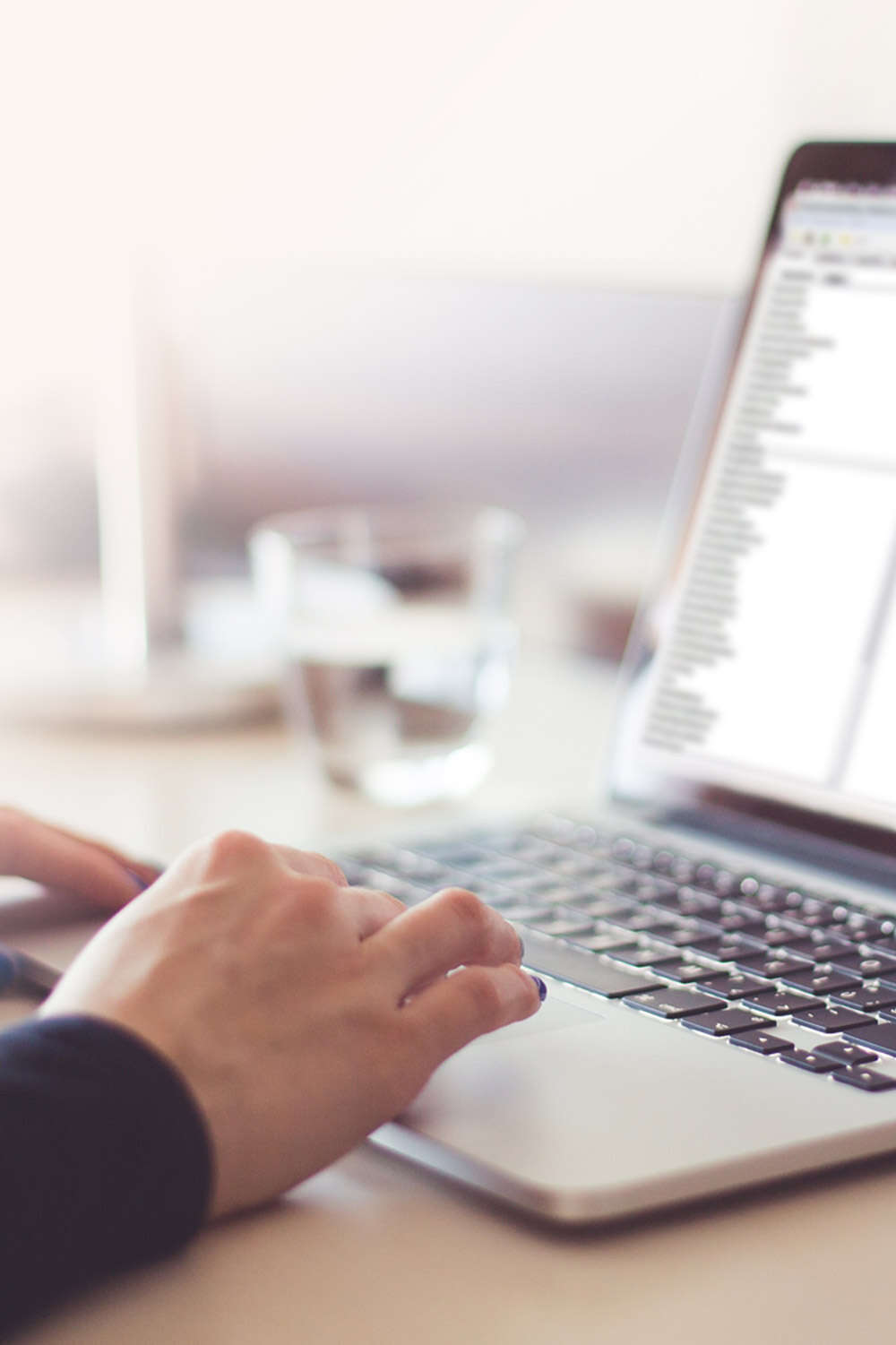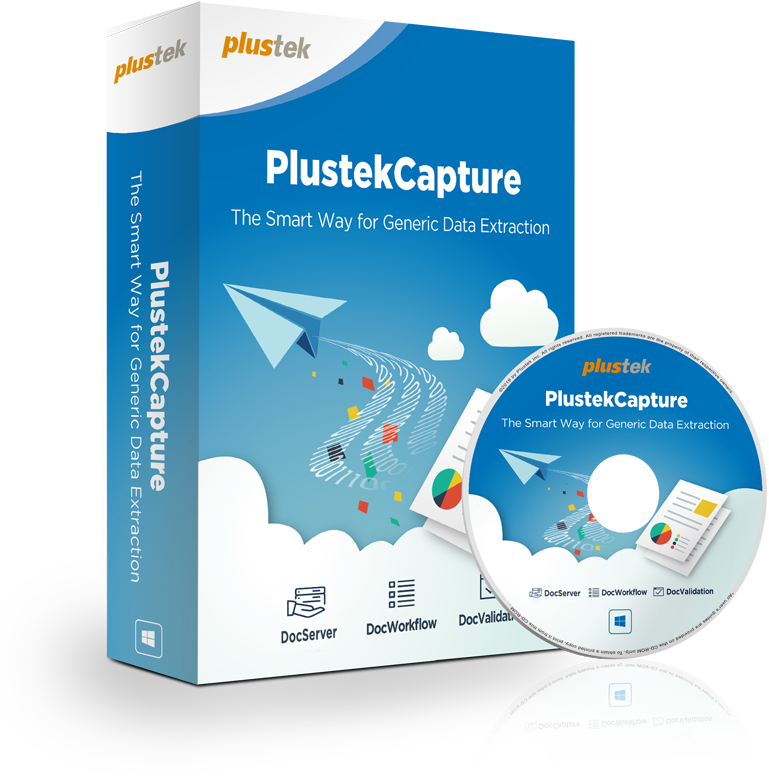 PlustekCapture
The Plustek Capture Software offers extensive capabilities for reliable data extraction from a variety of structured and unstructured documents. It enables a generic document classification with integrated training process and numerous options for image enhancement and data export. It is ideally suited for DMS providers and system houses to realize capture solutions without own development costs.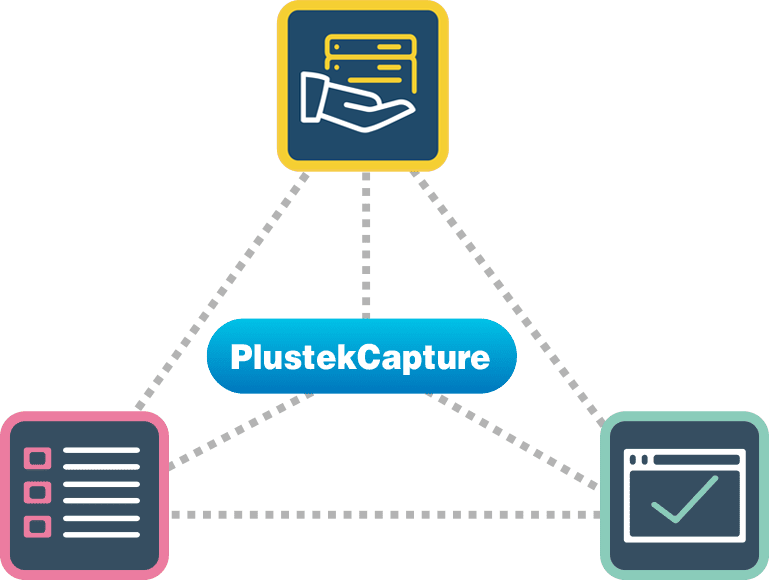 Three Components in ONE Solution!
Configure your own capture solutions and use them directly!

Save time and development costs!
Three Components in ONE Solution!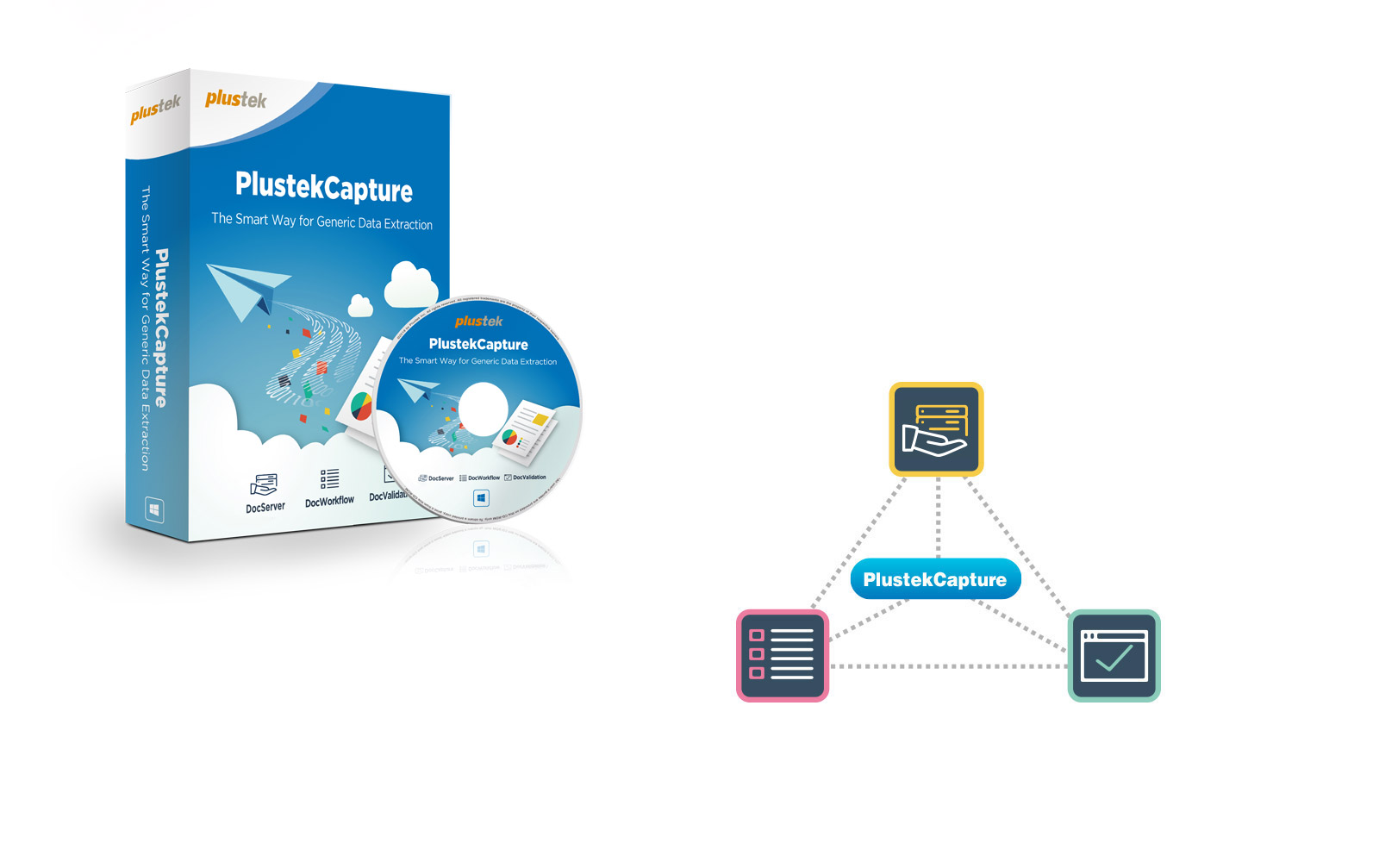 Configuration of data collection workflows drag & drop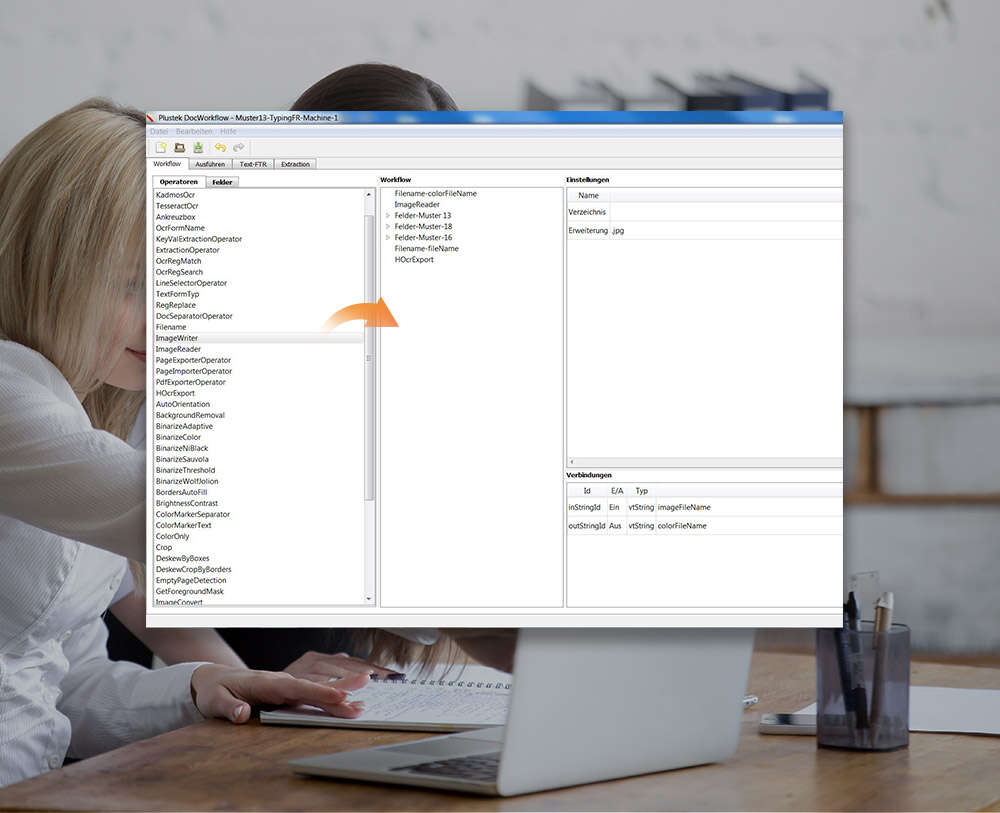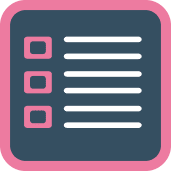 DocWorkflow
Pre-installed "ready to use" operators

Create workflows using the modular principle

Setup processes and workflows by drag & drop

Verify and optimize workflow in preview mode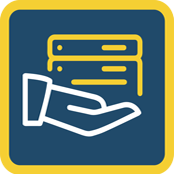 DocServer
Classify documents and separate into respective workflows

Convenient data extraction for structured forms

Design data extraction for unstructured documents

Automatically perform workflows via "hot folder"
Capture, workflow, hot folder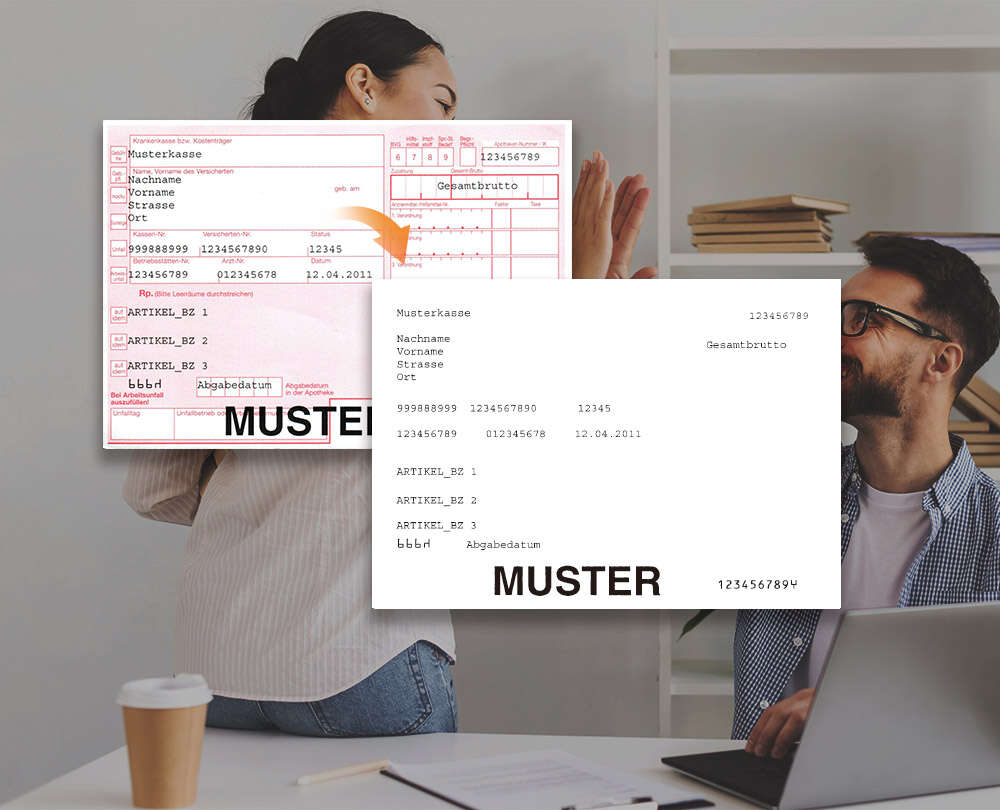 Direct on screen data validation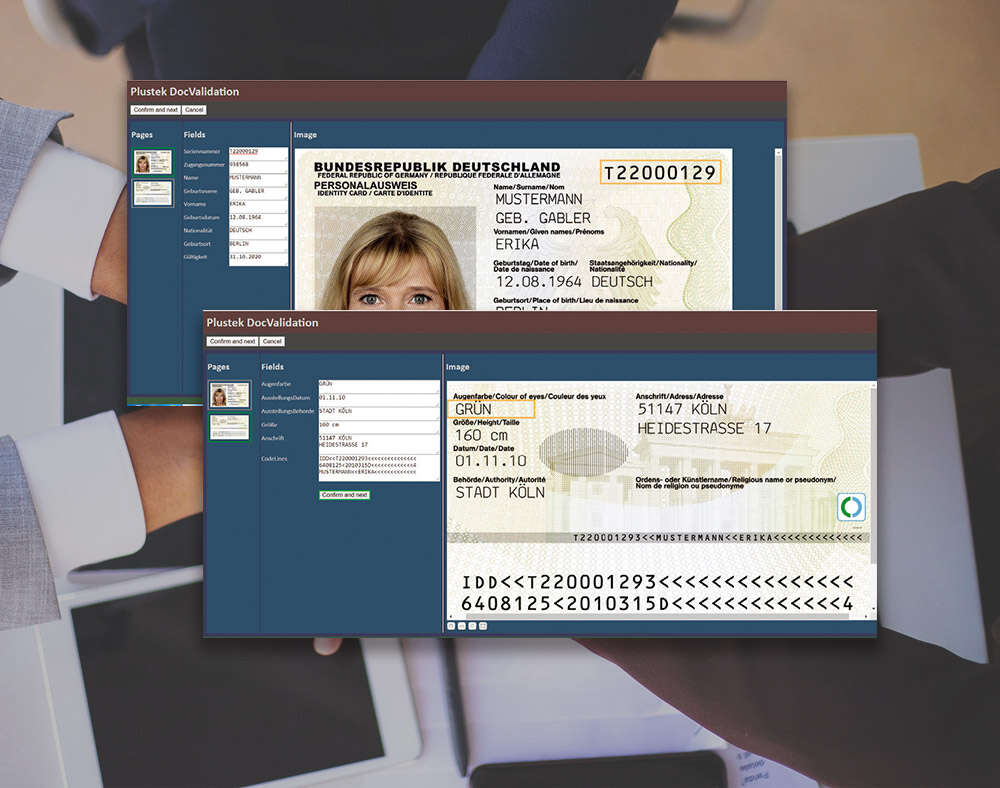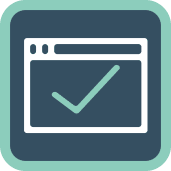 DocValidation
Captured data are clearly layout along with capture image for quick verification

Operate in browser-based user interface

Ability to manually modify and make corrections to data

Conveniently export file to external application
Comprehensive Functionalities
The software offers a wealth of options for recognizing and extracting data.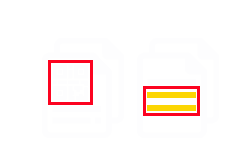 SEPARATE BY BARCODE OR COLOR MAKING
Documents can be separated quickly and easily based on a barcode or color marking AUTOMATIC CLASSIFICATION
Classification of documents takes place automatically and can be trained
OCR MODULES
Various OCR modules are available depending on requirements and alignment
Structured & Unstructured Document Extraction
A rule- and AI-based extraction is available for structured and unstructured documents.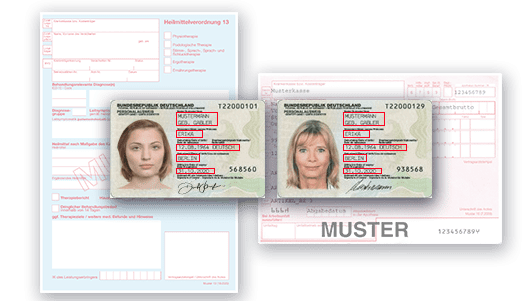 Structured:
All relevant information is available quickly and easily, especially when it comes to recognizing forms such as prescriptions or travel documents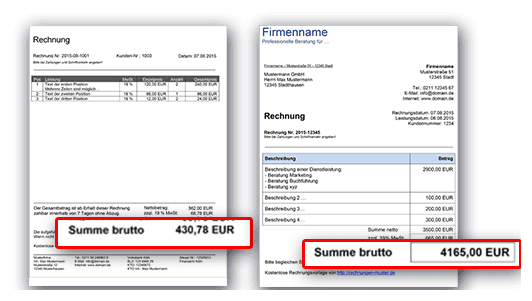 Unstructured:
Such as, invoice processing extracting all of the relevant data, regardless of the layout or vendor.
---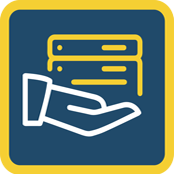 DocServer
• Monitor multiple input channels and import documents


• Carry out several processing processes in parallel


• Process-oriented output of processed documents to various output channels


• Flexible scaling based on available hardware (processor or cores)
3 MODULES - ONE SOLUTION
PlustekCapture effectively maps, designs and implement document processing processes. Thanks to the simple drag & drop interface and the innovative structure of the software, laborious programming of processes and time-consuming training measures are completely eliminated.
Design especially for small to medium-sized document processing projects, the software is the ideal tool for solution providers, technology partners and end users.
Intuitive Configuration Setup+ Flexible Acquisition of Data + Easy Validation = PlustekCapture
Ideal for DMS providers and system integrators
Contact us to learn more about our attractive and cost-effective license models!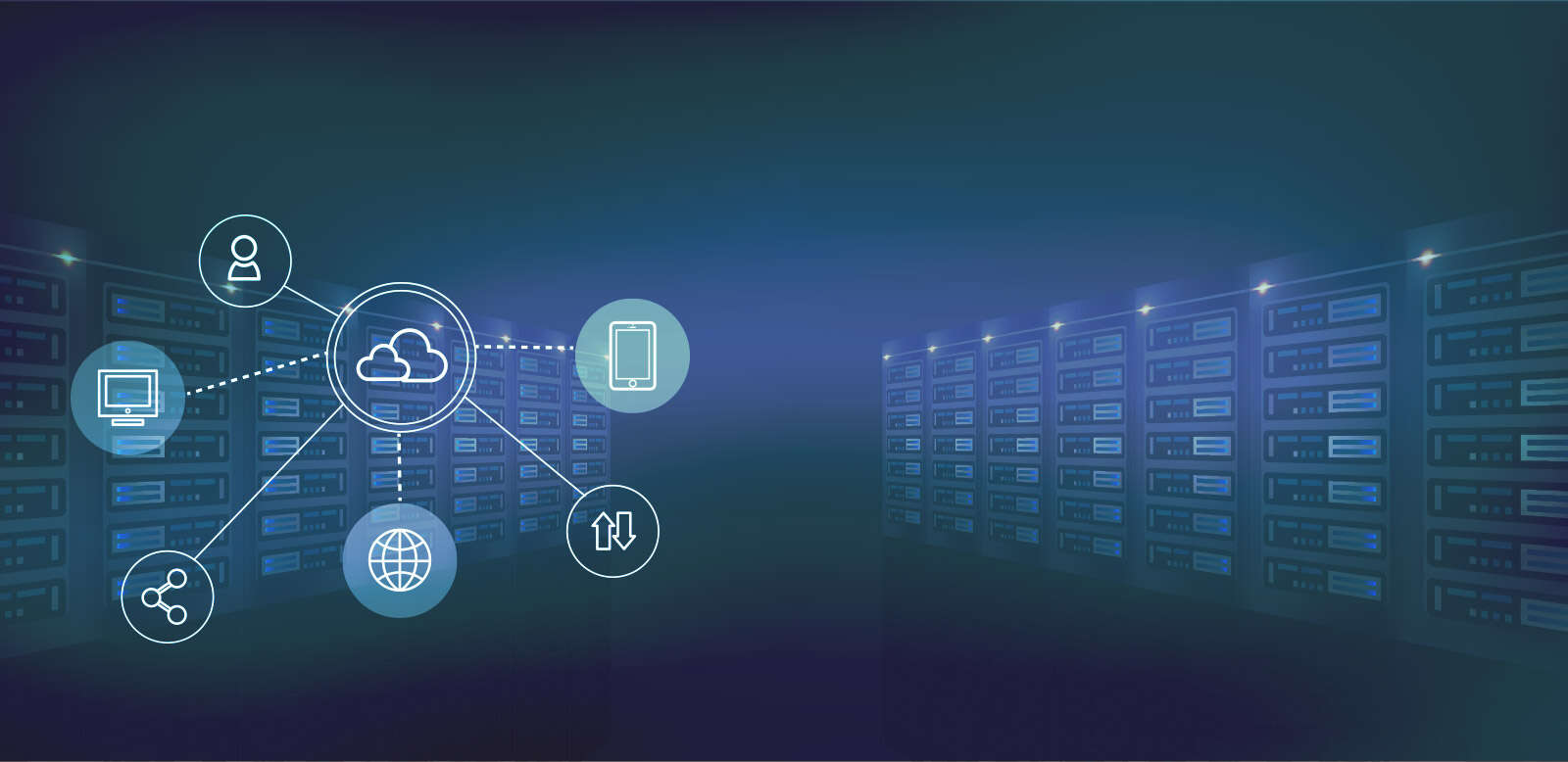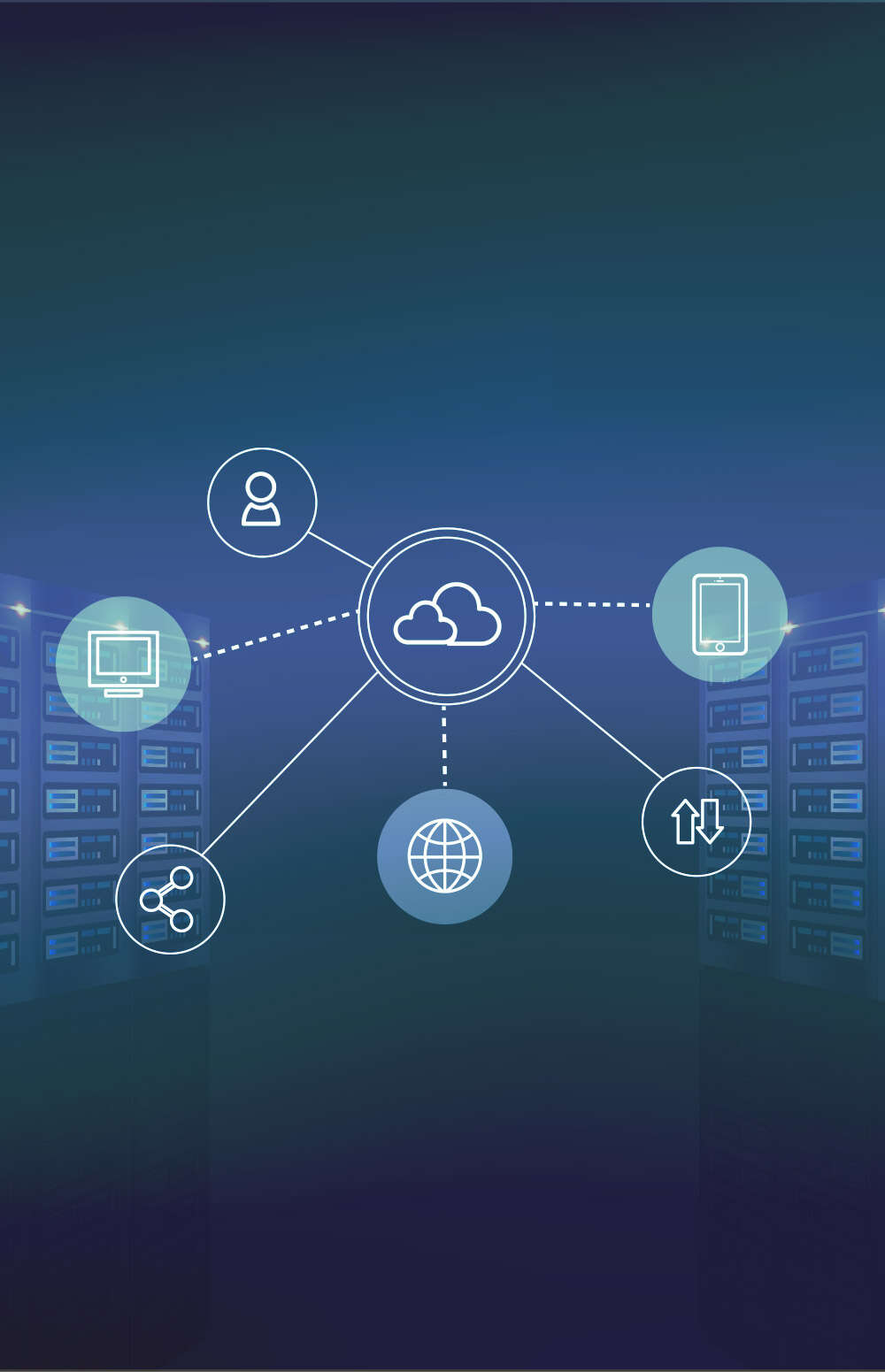 Schedule A FREE DEMO NOW
Still Have Questions?
Witness the possibilities and advantages of simple data extraction with a free live demonstration customized around you.
If you would like help finding the right capture solution to meet your requirement please leave us a message below, one of our sales representatives will be happy to assist you shortly!