The Plustek OpticSlim 1680 makes everyday scanning seamless and fast.
Looking for ways to stay organized?The Plustek OpticSlim 1680 delivers astounding-quality scans at fast speeds, so you can quickly scan vibrant artwork and images to share your colleagues and customers.With a sleek and compact design,the OpticSlim 1680 uses less desktop and storage space than other A3-sized scanners, which is suitable for the desktop.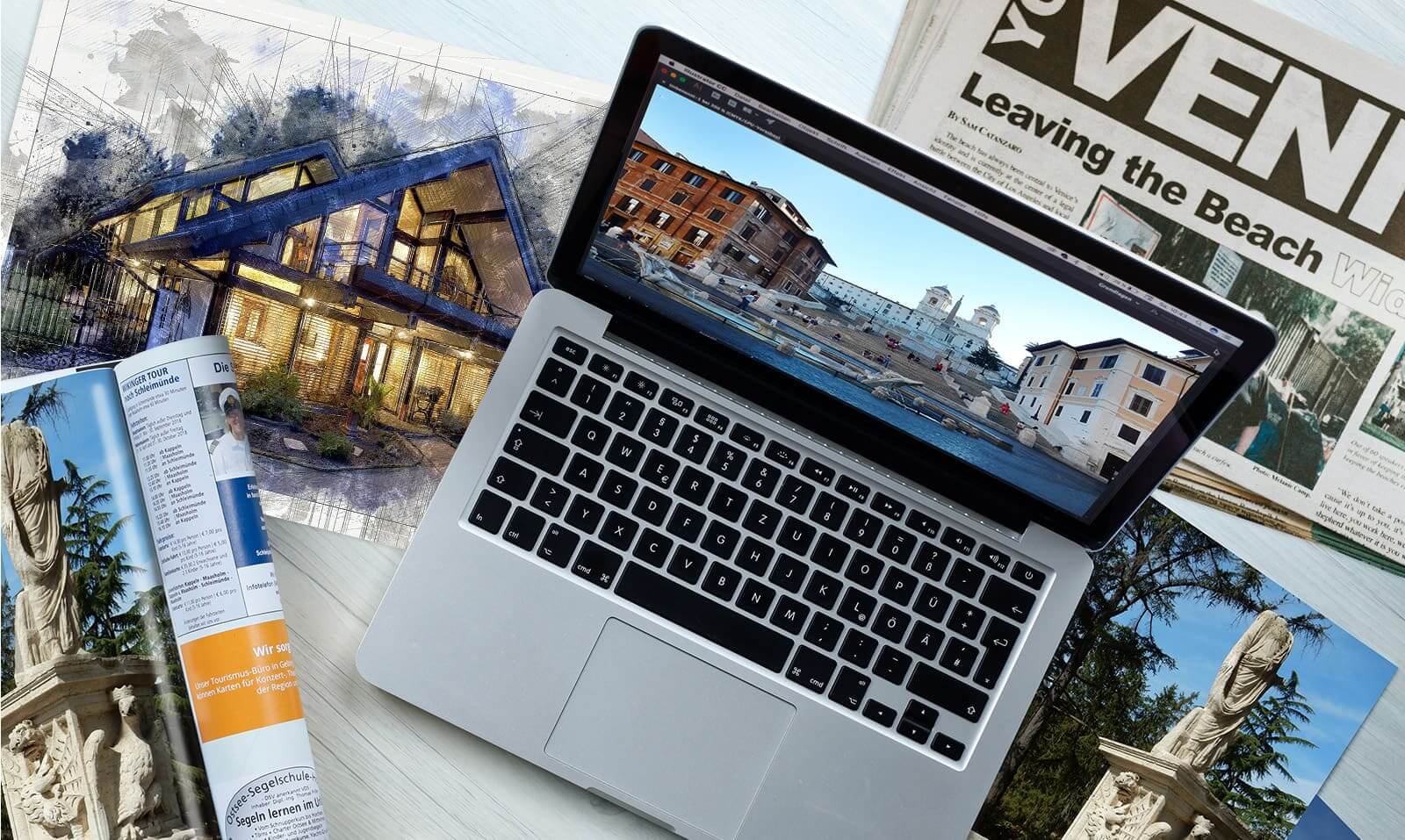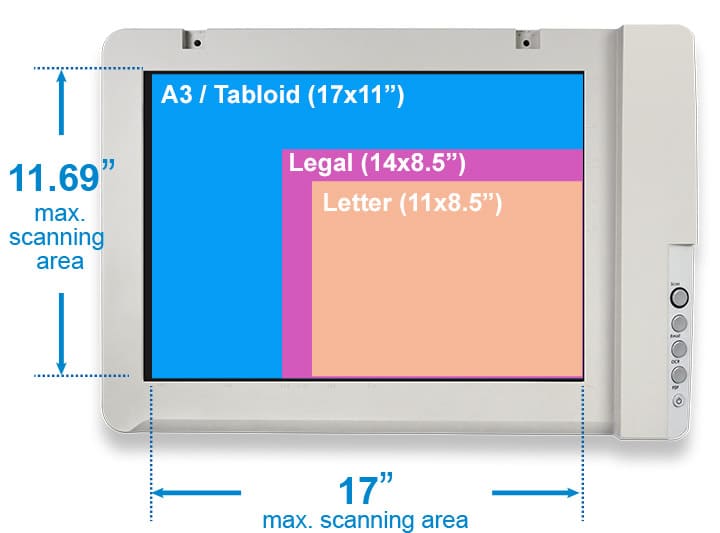 A Perfect Solution for Large Format Document Scanner
The OpticSlim 1680 is an 11.69" x 17" tabloid sized scanner, designed for large format document scanning. It can simultaneously scan two pages spread book, two letter-sized pages, large-format magazines, legal-sized documents, scrapbooks and newspaper.
Safely Scan
Fragile Images
& Documents

Outstanding Resolution Function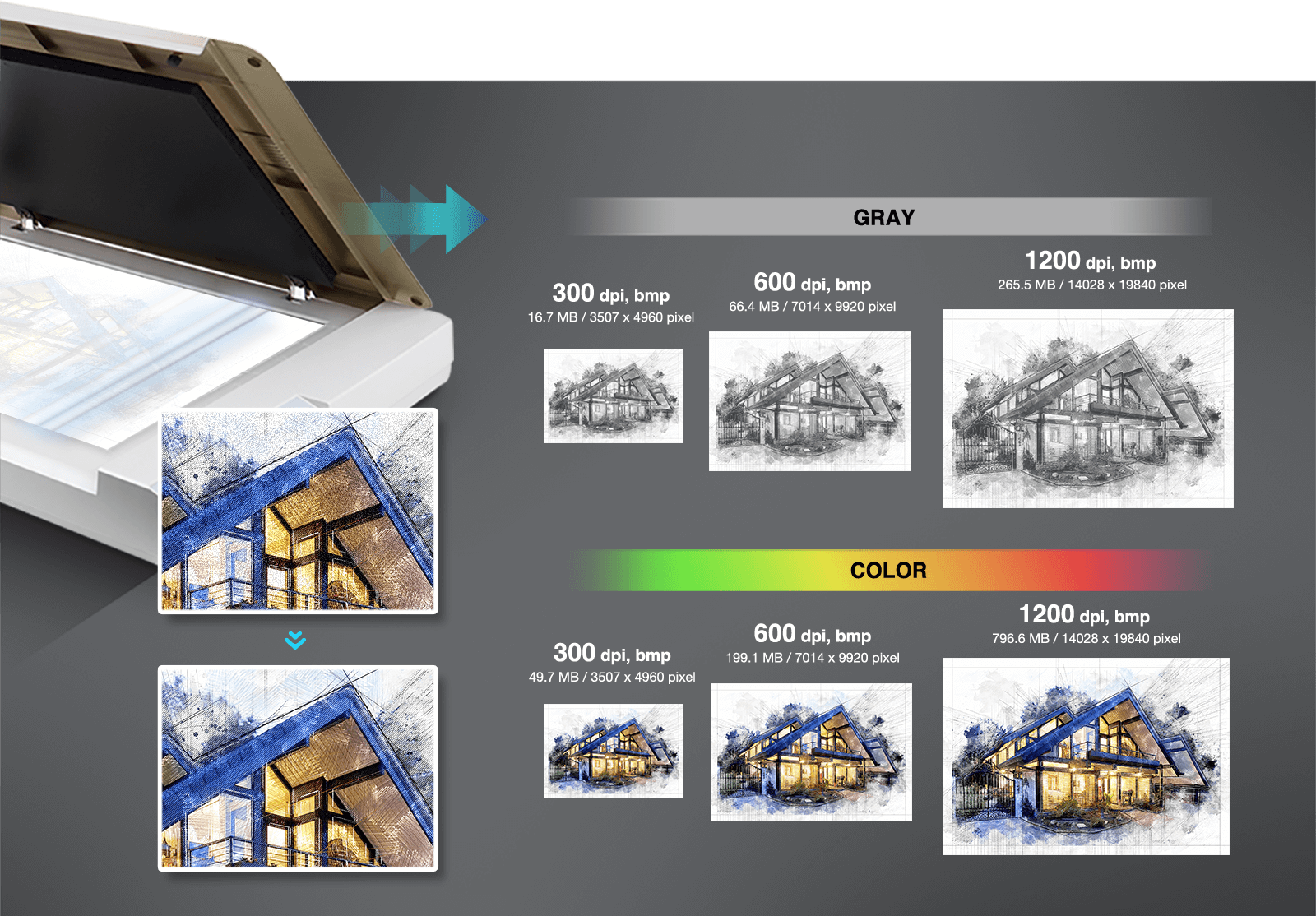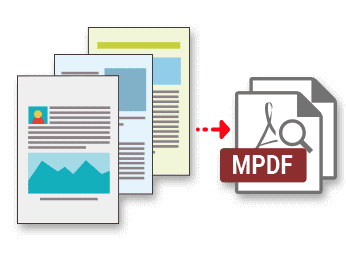 Continuous Scan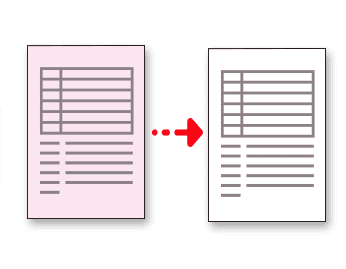 Remove Background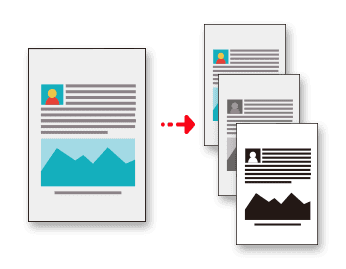 Multi Output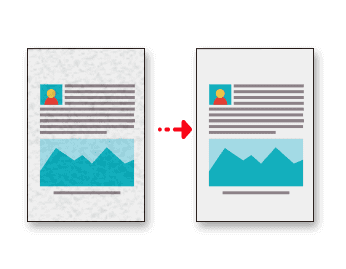 Denoise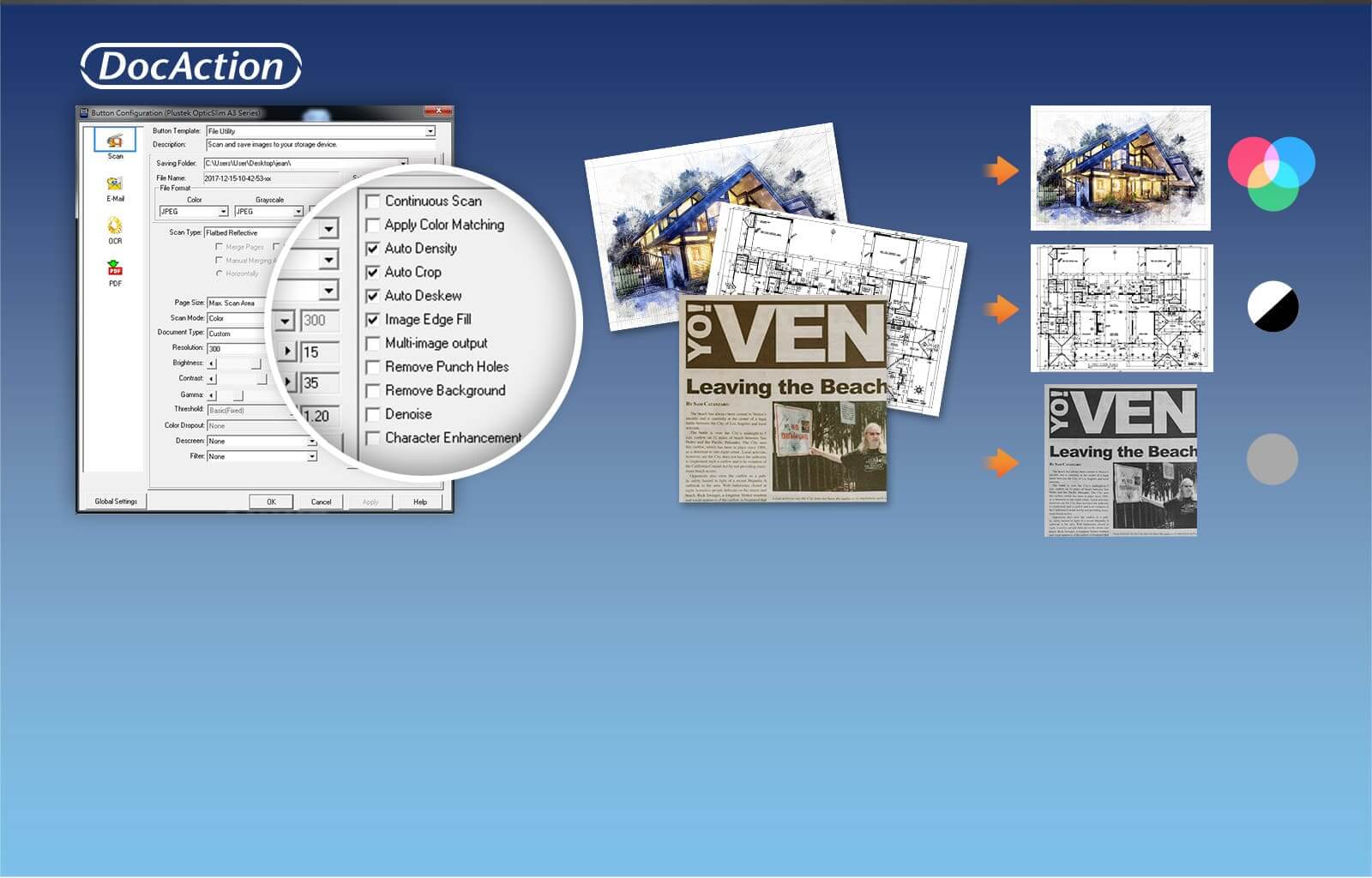 Innovative Photo Editor
Take advantage of photo editor, and its included advanced adjustment tools, to quickly bring your photos back to ideal condition.
* Currently Mac is supported. Windows will be available soon.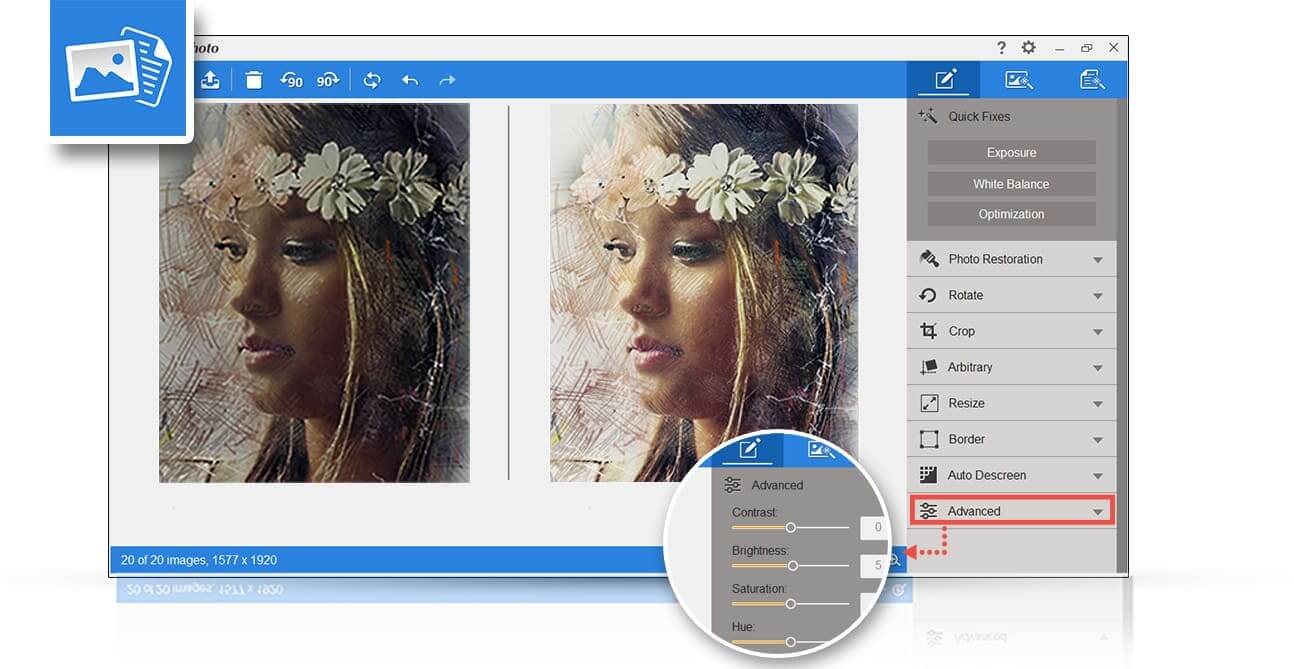 Easy-to-use Single Touch Buttons
The OpticSlim 1680 has four one-touch scan buttons (Scan, OCR, PDF and Email) to simplify the whole scanning process and automate the most used functions.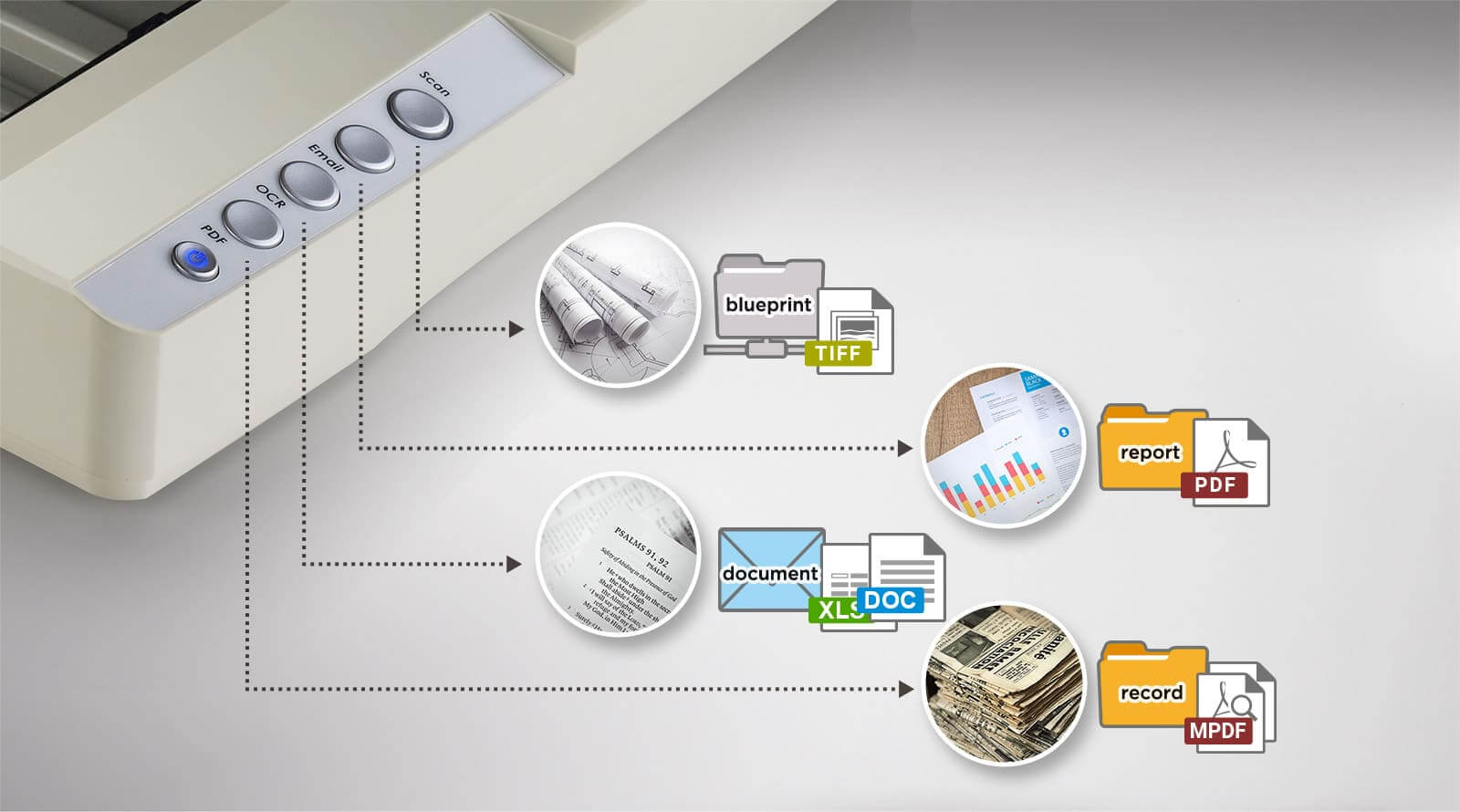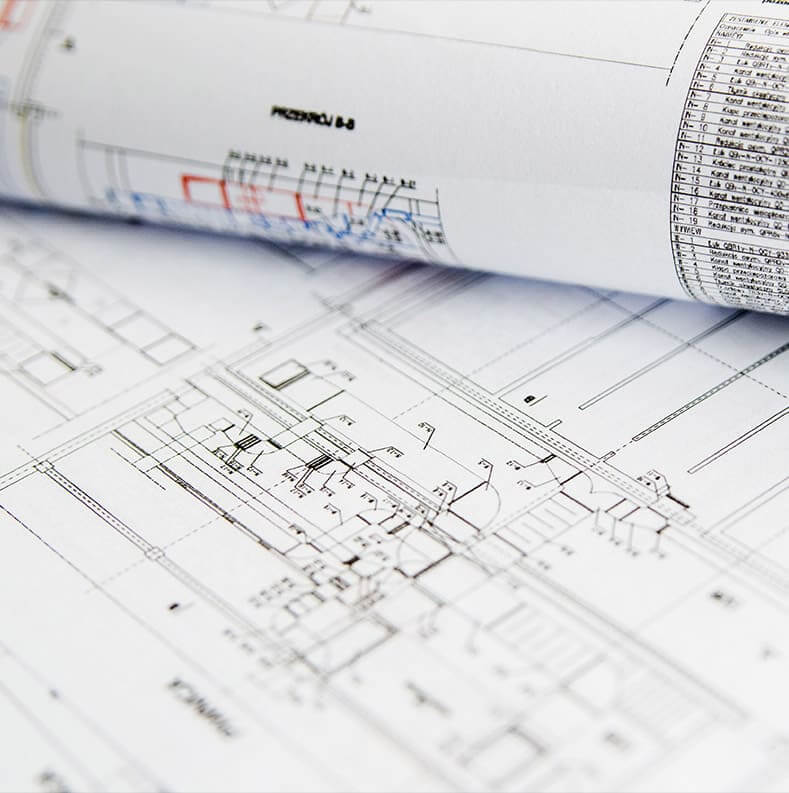 Organize Your Architectural Plans & Engineering Drawings
The blueprints for constructions or design project are often required to be modified thousands times before the final versions. Digitalizing blueprints can simply share to project team members and save the cost of management.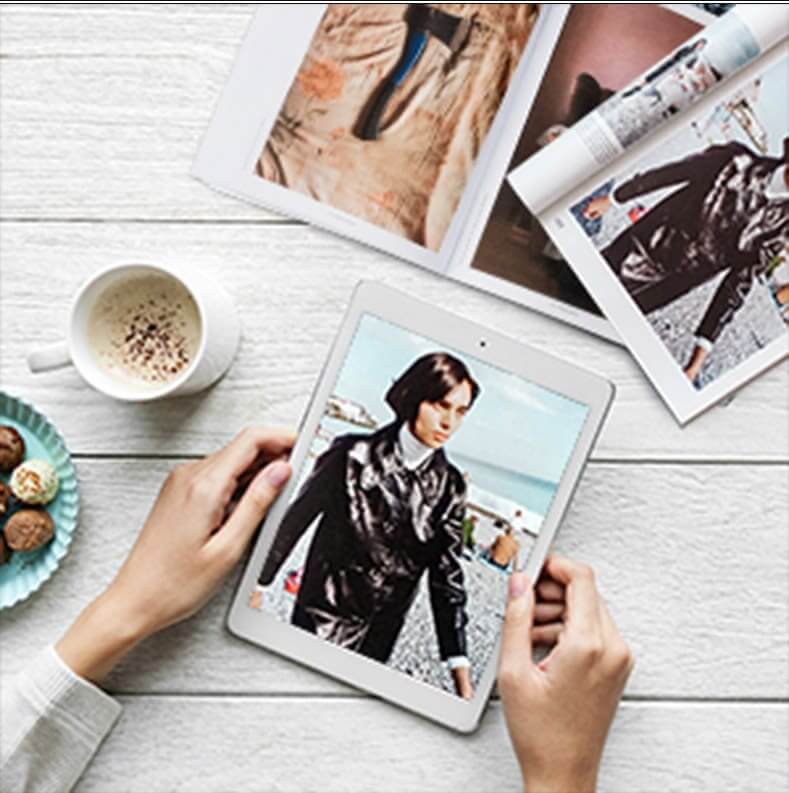 Digitalize Your Book Collection
OpticSlim 1680 simply creates an eBook library. You can bring your entire collection with you wherever you go and no worries about ruining your original copies. No worries about ruining your original copies,or limited edition.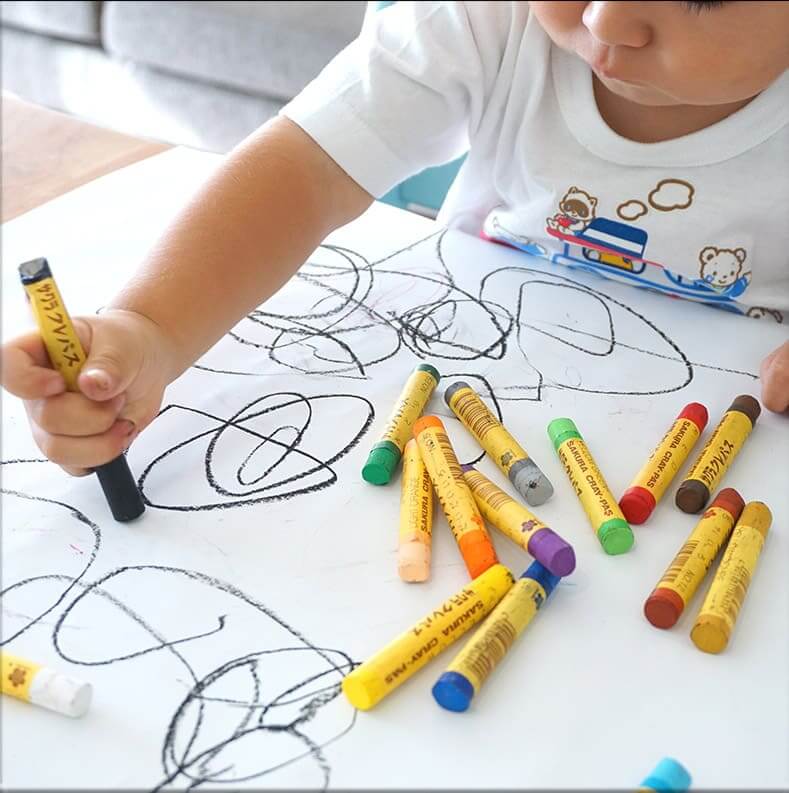 Save The Artworks / Draft for Your Children
Drawing is the important part of one's childhood; you can save the artwork for kids and share it via the OpticSlim 1680.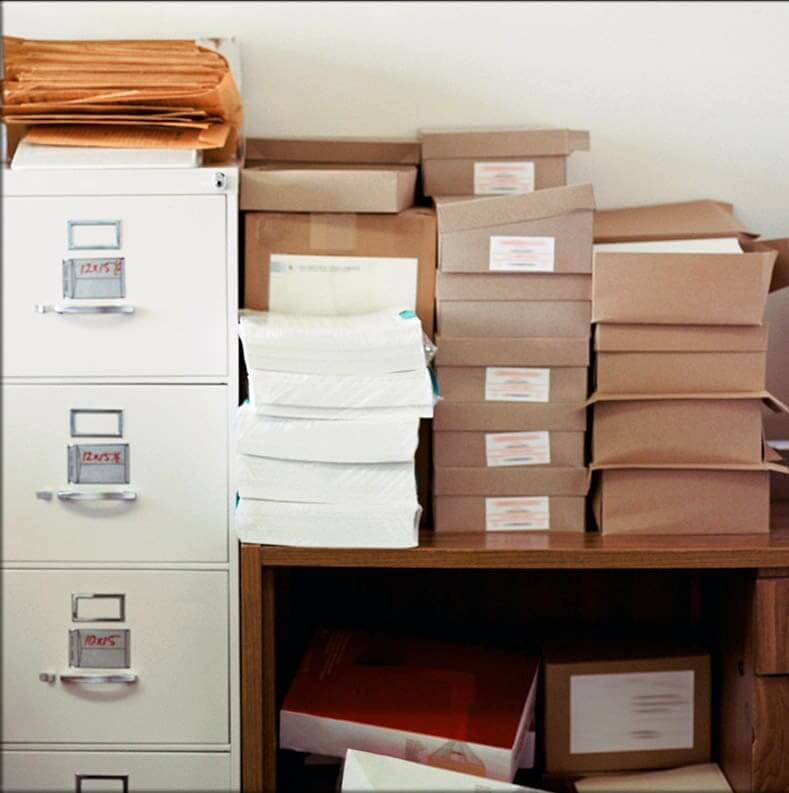 Take Less Time to Increase Productivity
The scanned document can be accurately into excel or word files, so you don't have to spend too much time on keying data and increase work efficiency.