The impressive powerful scanner with highly practical function.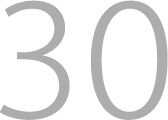 30ppm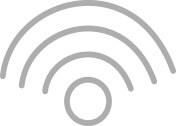 Ultrasonic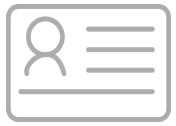 ID card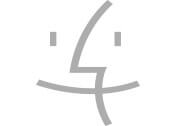 Mac Support
Plustek SmartOffice PS388U is a new and easy-to-use, tailor-made for SMB & home users, who wish to easily digitize documents and need to scan various other paper materials. Designed to perform in high pressure working environment, the PS388U effortlessly handles mission-critical or routine daily scanning tasks, thanks to scanning speeds up to 30ppm in color (200 & 300dpi)
Simple and compact design optimizes your business process
The dimension of PS388U is extremely compact. Imagine you are working in a company with many departments and you want to move the scanner to a different office, you can do it at anytime without any difficulties. With the compact design, you can easily set-up and when you finish the scanning job, you can simply fold the cover and output tray so that it will not take much of your working space.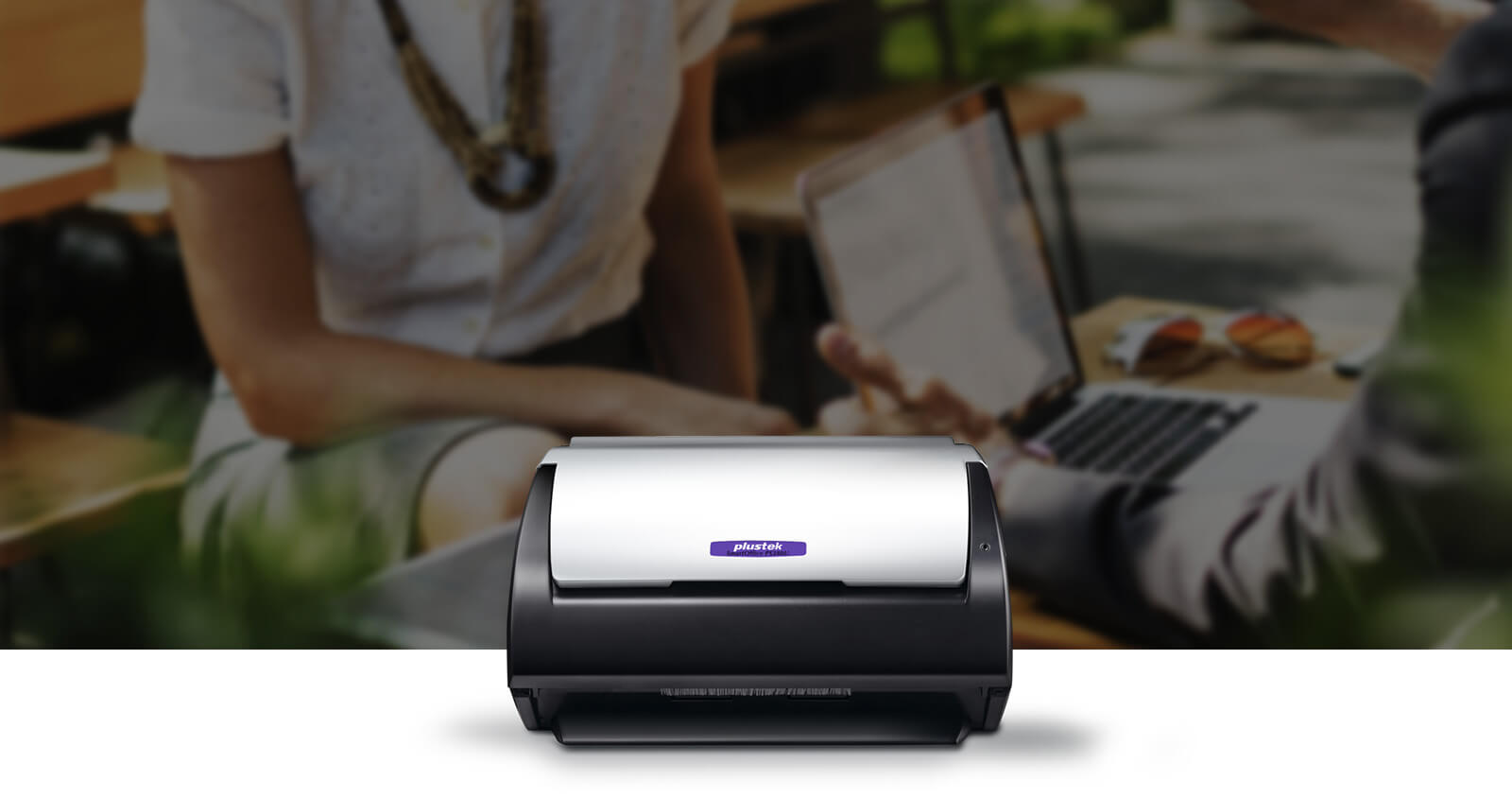 3 buttons and 9 settings
PS388U comes with the Plustek DocAction software to ensure the users with the most intuitive and easiest working process. All of the features of DocAction software can optimize the work efficiency to the maximum.


PDF

Print

Scan

FTP

eMail
Small size, low cost and relatively high speed scanner
These three charming attractions make PS388U one of the best solutions for the medical service industry. You can scan all of the medical records or new registration data and save to multi destinations, including the integrated system. The flawless scanning job not only improves the record procedure, but also speeds up the data input and output process.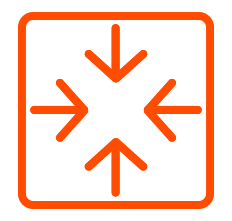 Small Size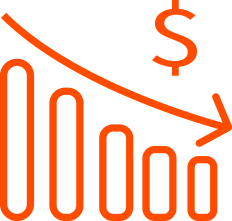 Low Cost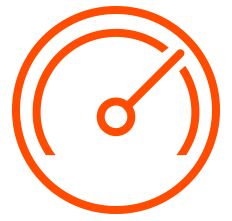 High Speed
Robust performance and reliable scanning
The PS388U, a duplex 30 page-per-minute scanner offers the users an effective way to manage the paperwork. Besides, 50-sheet automatic document feeder makes it even more efficient for one single scanning job.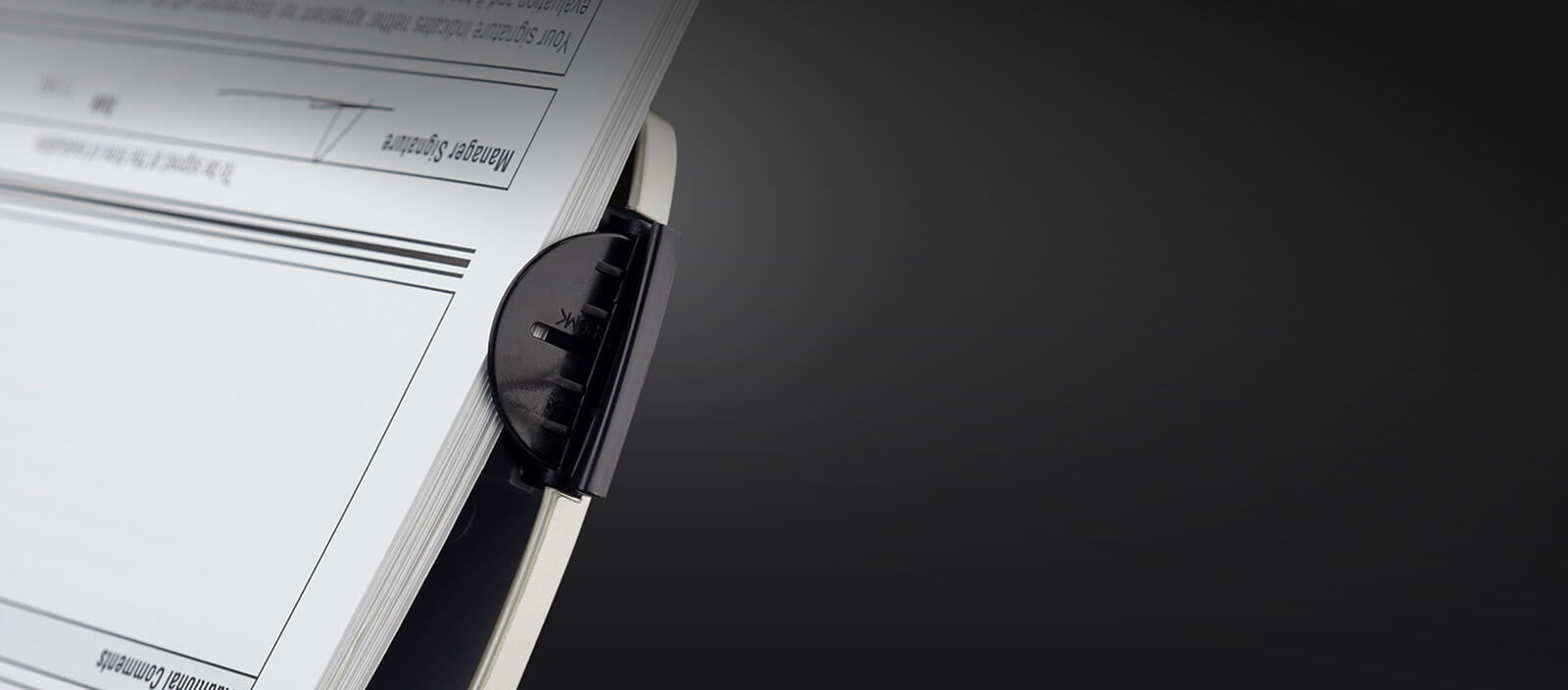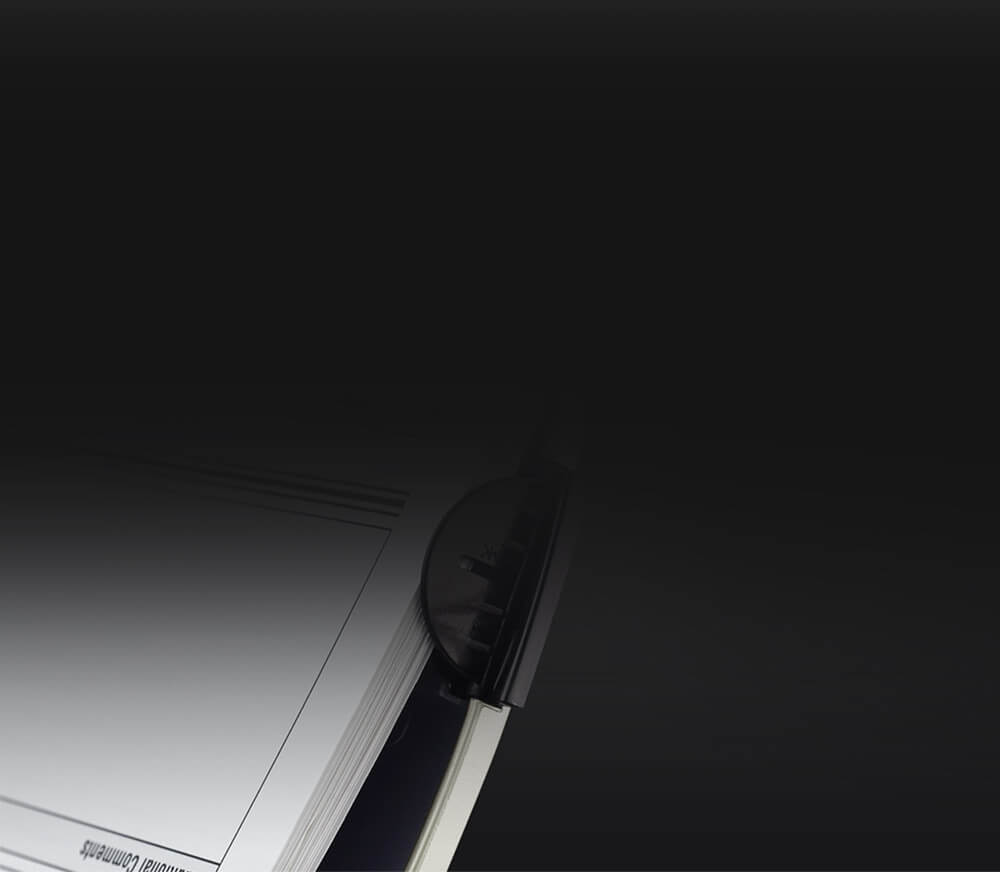 Ultrasonic Detection – Reduce the chance of multi-feeding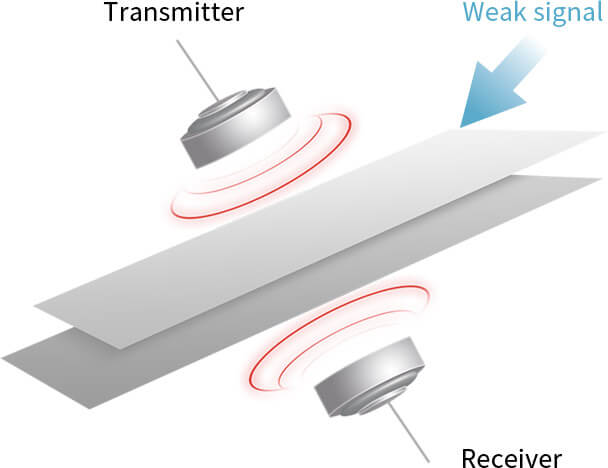 With the built-in ultrasonic, PS388U can prevent multi-feeding by checking the thickness of documents and detecting overlapping pages. Users will be notified or alerted when multi-feeding is detected
Widely benefited educational institutions with built-in software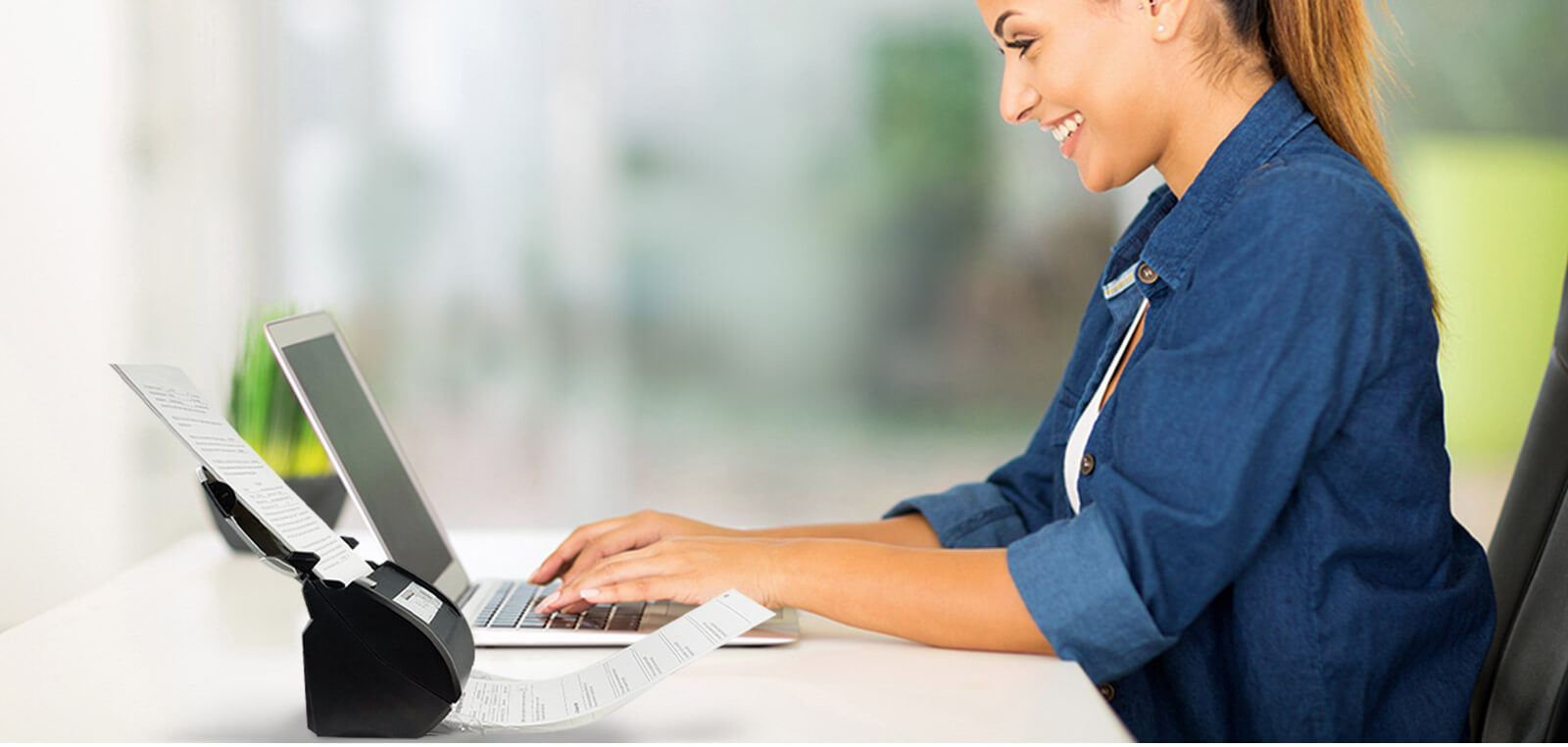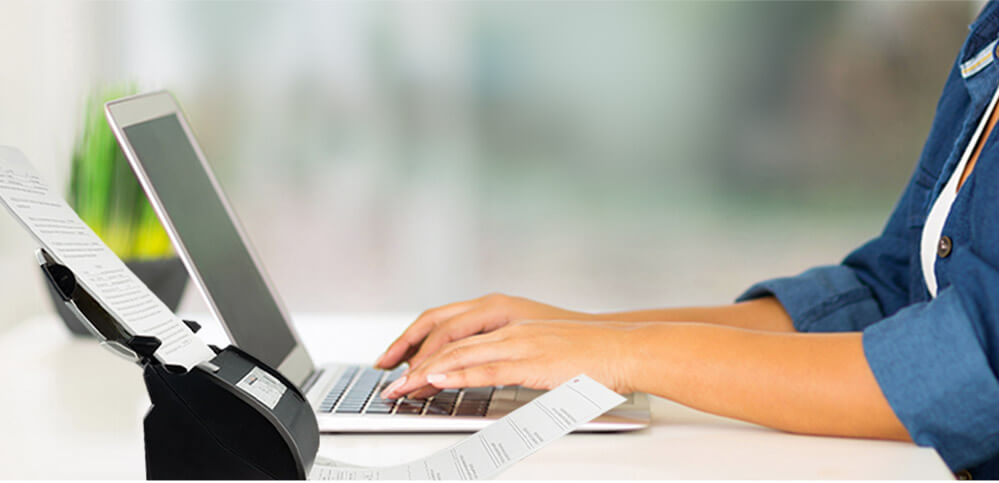 The PS388U helps laboratory of University record more easily and accurately. With the appropriate software, the students or staffs are able to input the experimental record directly to the destination using PS388U by TWAIN compliant. The data will be organized and saved automatically and the chance of making data input error will drastically decrease.
Support WIA and TWAIN compliant
Scan images directly into applications with included full-featured TWAIN and WIA . Simplify the way you can scan in most of DMS or EMC software applications.
Compatible with Windows and Mac so that users can use with both operating systems use in both operating systems.
Directly scan from the software without the need to save files and images to PC first.
Bundled software includes Plustek's own DocAction with embedded Plustek OCR (for Windows, Powered by ABBYY® FineReader®), MacAction with embedded Plustek DocOCR (for Mac), convert by performing optical character recognition on scan images and transform them into searchable or editable formats including Microsoft® Word, Excel®, or searchable PDFs directly.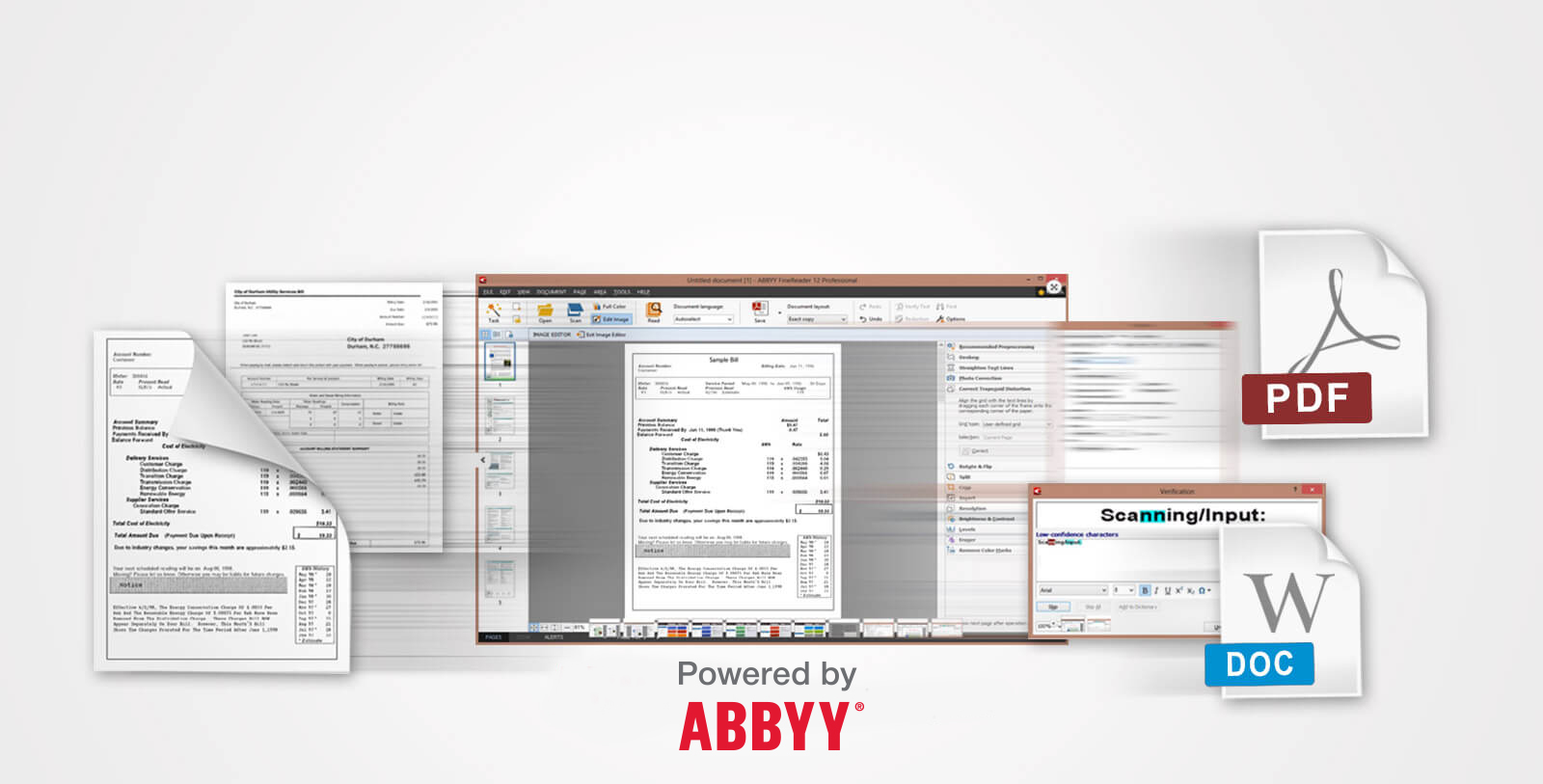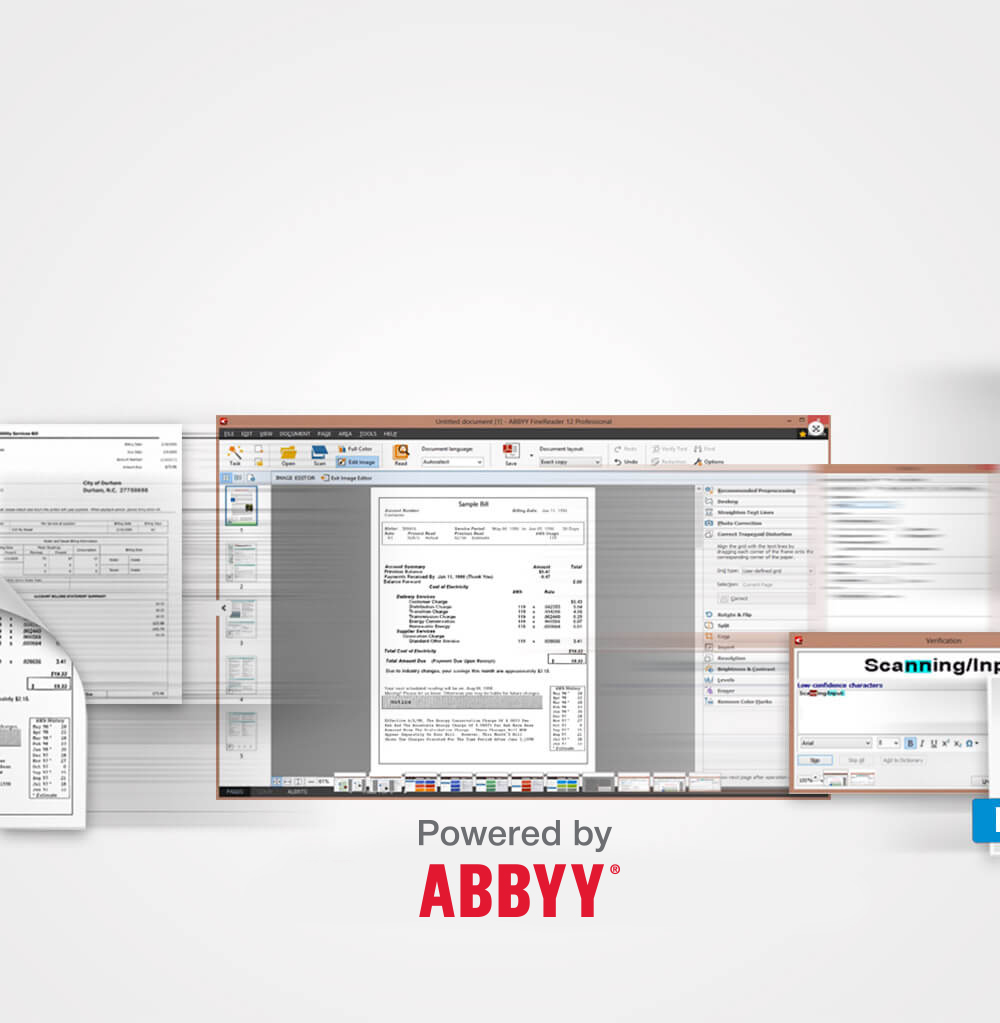 *ABBYY OCR is availible for Windows Only
You can send and save your scanned documents to multi destinations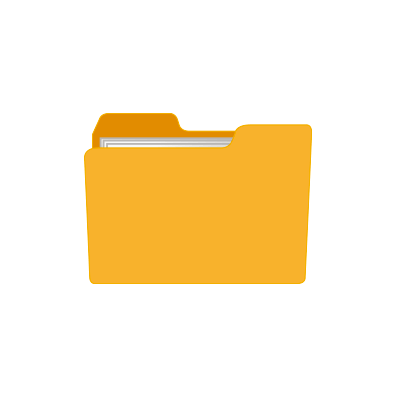 Scan to Folder
Scanned document directly saved to selected folder.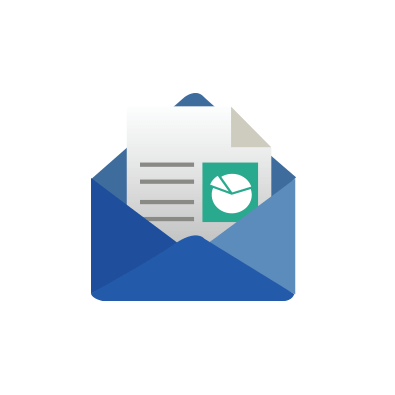 Scan to Email
Scanned images or documents directly sent to default MAPI-based email program.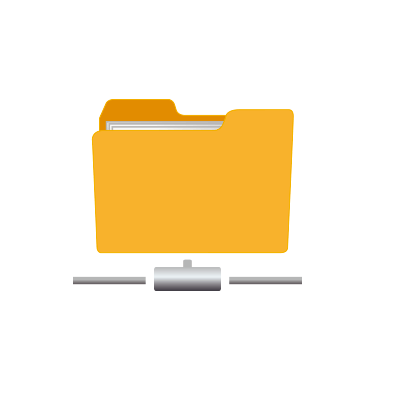 Scan to FTP
Upload your documents directly to the FTP server you registered from PS388U scanner's control panel
Image Processing Features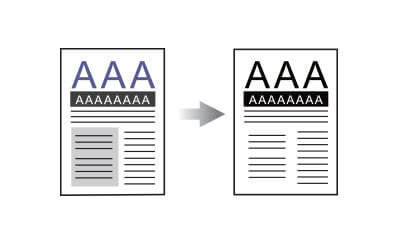 Auto Threshold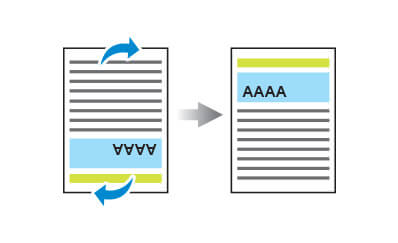 Auto Rotate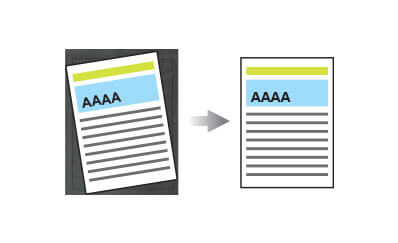 Auto Crop & Deskew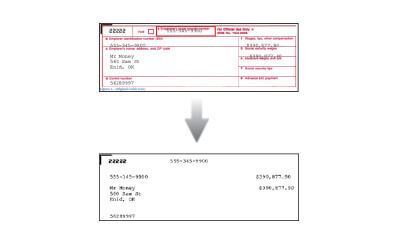 Color Dropout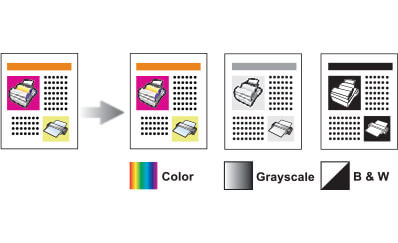 Multi-Image Output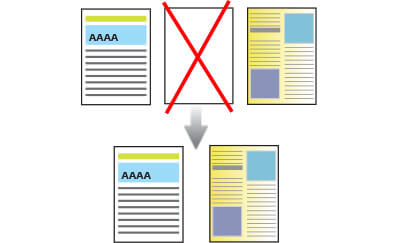 Blank Page Removal
Trademarks
© 2020 Plustek Plustek is a registered trademark of Plustek Inc.
OCR processing by ABBYY® FineReader®, © 2020 ABBYY. ABBYY and FineReader are trademarks of ABBYY Software, Ltd. which may be registered in some jurisdictions. Any other products or company names appearing in this document are the trademarks or registered trademarks of the respective companies.