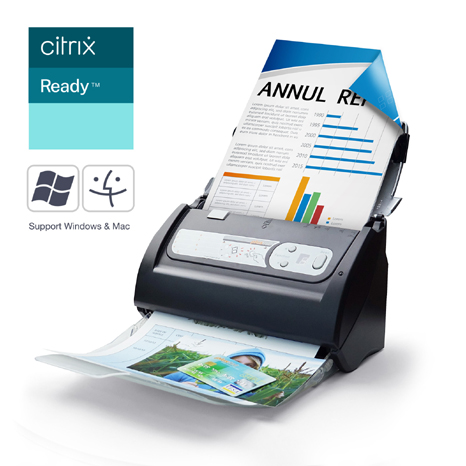 SmartOffice PS286 Plus- Digitize in the easiest way
Double-sided scanning with advanced image enhancement. Scan rigid cards including insurance cards, ID cards, driver licenses.
Scanning speed up to 25ppm, with 50-page automatic document feeder
Bundled with OCR Software, convert your scanned files into searchable or editable file format.
Easy to use one button scanning, configured up to 9 customizable scan buttons for frequent usage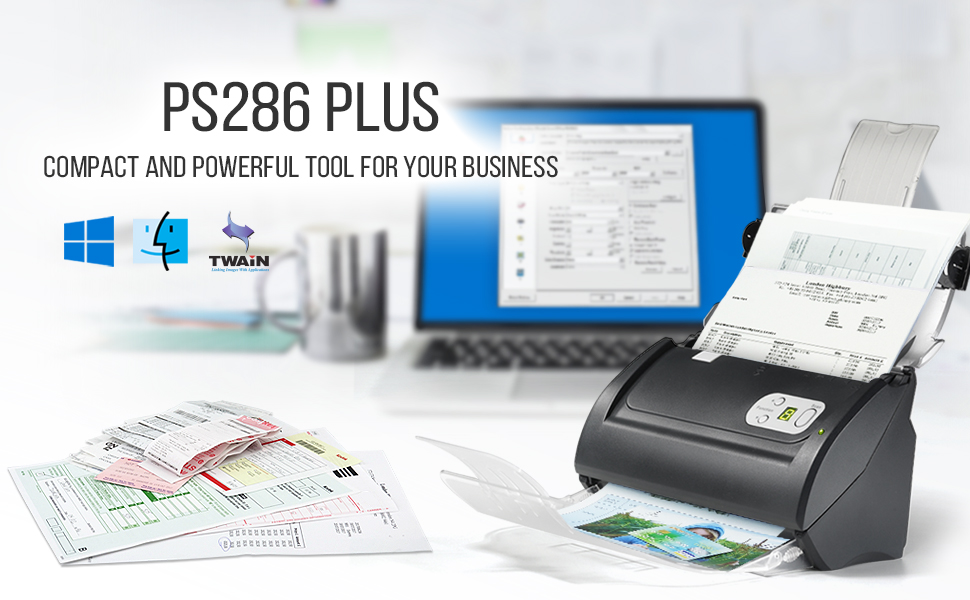 A Fast, Reliable, and Affordable Scanner for your business.
Plustek SmartOffice PS286 plus is a Compact Desktop Scanner, which offers fast document digitization through one touch scanning. It dedicated for space-saving (10.36" x 5.02" x 5.83") and provide a carry bag for easy portable. An Automatic Document Feeder can place 50-page paper and scan speed up to 25 ppm (25 page per minute)*(1)
Versatile Paper Handling Ability
SmartOffice PS286 Plus is designed to scan business documents from legal size to rigid cards, such as ID cards and drivers licenses, it supports up to 1.2mm thick without additional operator adjustments. Thanks to the advanced paper handling and image processing with leading technology, you can scan mixed batch of documents without previous sorting
Compatible with Most of the Office Software
Supports TWAIN compliant ensure the compatibility with thousands of hardware systems and software applications.
Mac / Windows and Linux support
Supports Mac 10.8.x ~ 10.15.x and Windows XP / Vista / 7 / 8 / 10. If you don't have optical drive to install, you can download directly driver from Plustek website.
* *(1) Monochrome and Grayscale scan speed, LTR at 200dpi.
Features:
Turn documents into searchable Excel files or Word files.
With OCR (Optical Character Recognition) function that can recognize up to 183 languages, PS286 Plus helps you convert your data from paper-base into Excel, Word or CVS format.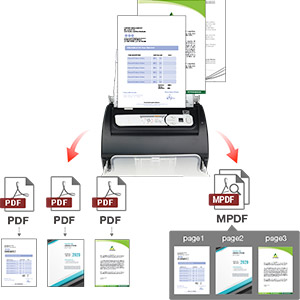 Save Multiple Page PDF format
Since PDF is the most common document format, to increase organization efficiency, you can scan and save documents as Multi-page PDF, or save as an individual PDF file.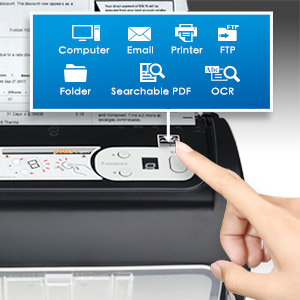 One-Touch Document Imaging
With Plustek DocAction software, document and image can be saved to selected folders, FTP server. In addition, sent as emails or created as a searchable PDF file.
Scanned documents can be output in different formats such as PDF, JPEG or TIFF. The scanner software can also recognize text using OCR and create multi-page PDF with automatic document feeders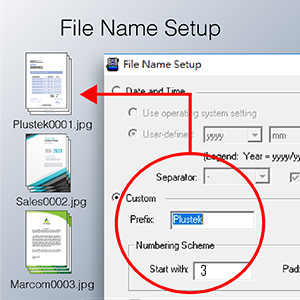 Customize the file name and scheme
Besides saving scanned files by a normal way, users can manage your scanned documents with your own prefix name and scheme each file page, help you save time and stay organized with scan data.
For example: You can set file name 616100 AXA RCP 2018, then software will auto add number behind
Built-in Plustek OCR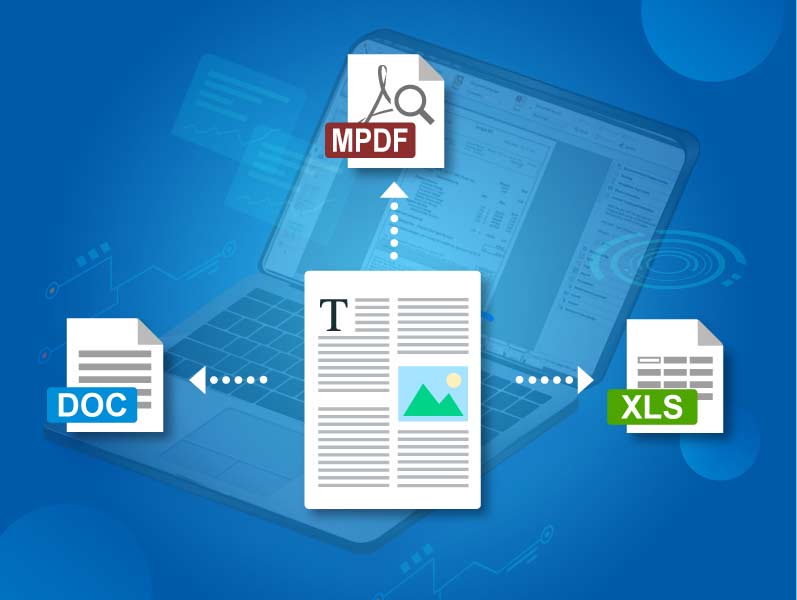 Built-in Plustek OCR [1]
Convert by performing optical character recognition on scan images and transform them into searchable or editable formats including Microsoft® Word, Excel®, or searchable PDFs directly.
Easy Access to Software
Compatible with most software applications with the compatibility to scan and integrate to existing platform via industry standard TWAIN & WIA.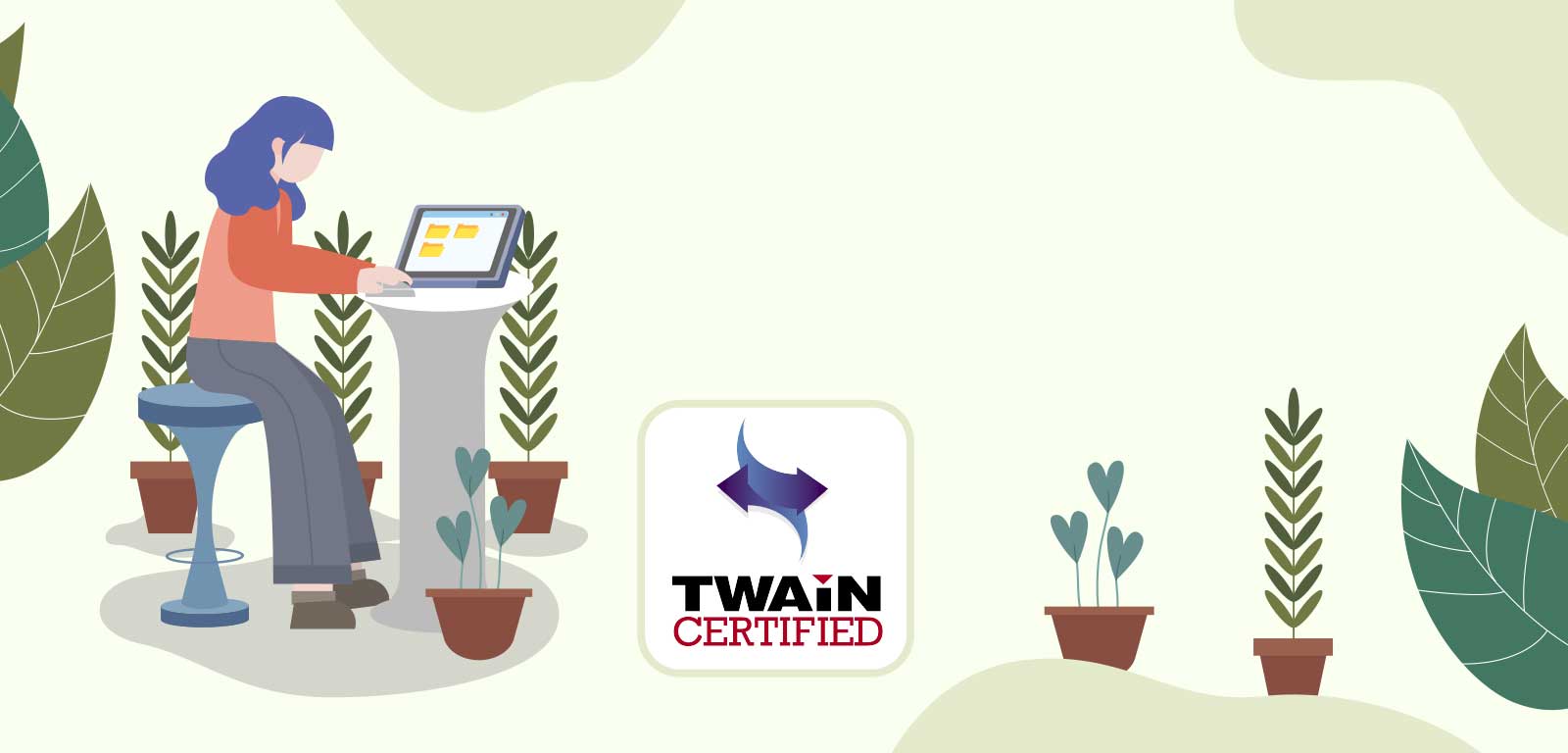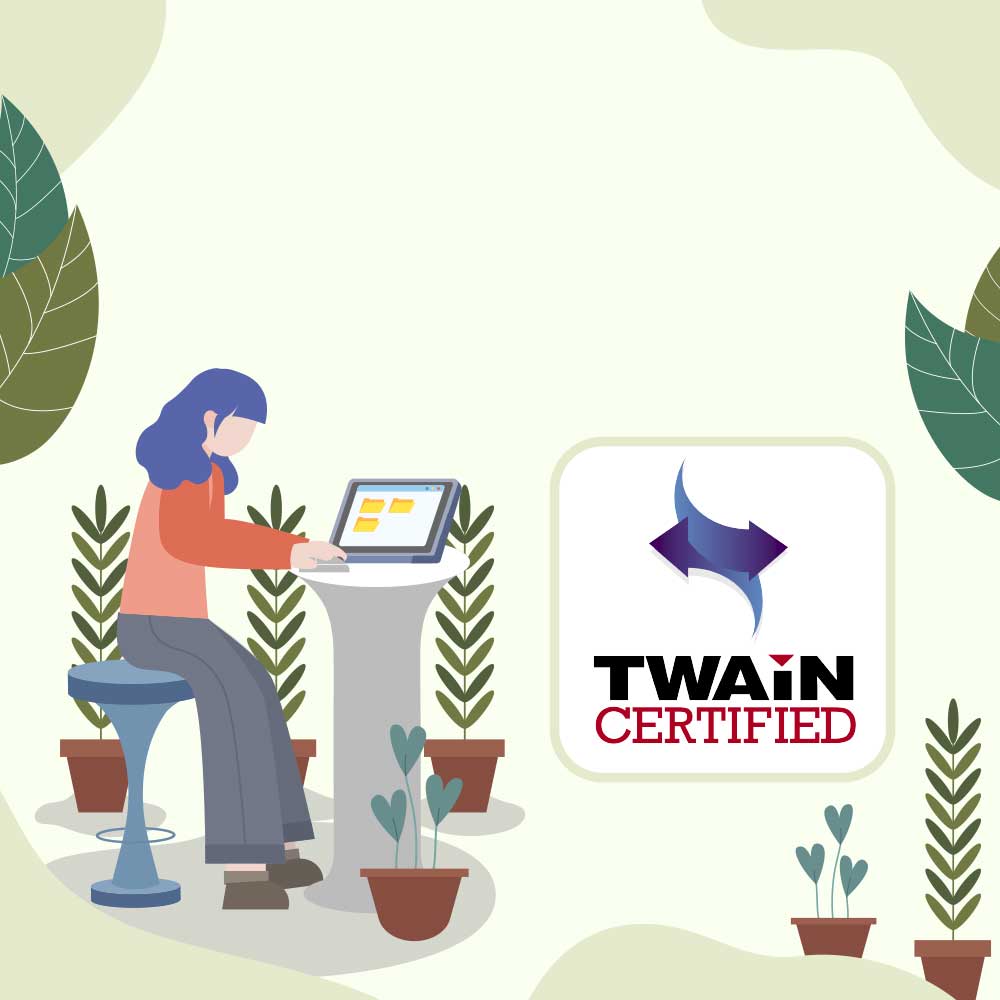 Meet your variety scanning needs
Button utility scanning
DocAction enables you to specify your personalized scanning configuration and scan documents with the touch of a button. Scanned documents are automatically sent directly to Printer, Email, Folder or FTP. DocAction also enables you to scan directly to many imaging and document management applications. DocAction saves scanned documents in all common imaging formats including: JPEG, TIFF, and PDF.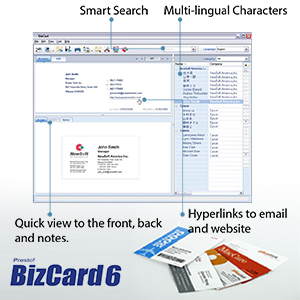 Business Card Management
BizCard can convert images of cards into information that is available for searching and editing in databases. With synchronization, you can add contact information to Google Contacts, Salesforce, ACT!, Lotus Notes, or Microsoft Outlook. Contact information can also be exported and archived as vCards, in CSV format, or imported to MobileMe, Gmail, or Hotmail.
Merging of Pages
Office document usually is A4/LTR size paper, but sometime have large format size document. PS286+ include "Merge Pages" function, When a scanned target is larger than the scan area of a scanner, users can scan the target partially and then use "Merge" function to organize and batch these pieces vertically or horizontally into a complete file automatically.

Compatible with Citrix technology,
valued for product integration,
development and deliver solution in Citrix environment.
Drastically reduce manual adjustments by multiple image optimization function.
For the better results and easy recognition, SmartOffice PS286 Plus bundles with multiple enhanced images processing function, including Auto Color Detection, Auto Rotate for Text Orientation, Multi-image Output, Blank Pages Removal, Punch Holes Removal, Remove Background, Denoise and Character Enhancement.

Compatible with the Way You Do Business

There is no need to sort your documents before scanning, just simply load the document, and PS286 Plus do the rest of the work for you. With optical resolution of 600 dpi and all latest image processing features to ensure outstanding quality for each scanning.
Compatible with the Way You Do Business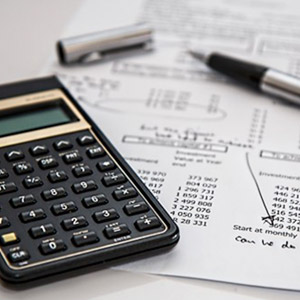 Accounting
Accounting professions rely on documents and processes. As your business and scale grows, so does your paper documents and it lead you spend more time and cost on filling, retrieving and sharing.
PS286 Plus features our button configuration software- DocAction. Through a touch of button, you can save the documents to 9 different destination, such as folders on your PC, shared folders, email, FTP or even your printer. Furthermore, you can scan directly to your accounting or document management application by bundled TWAIN driver and the flexibility of DocAction. In order to sort and save your file, DocAction allows you customize the filename, function, destination and the image processing, make your workflow easy and efficiency!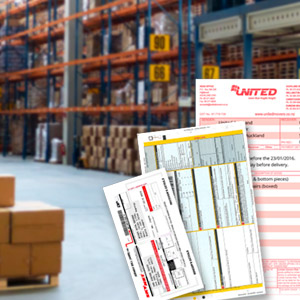 Logistic / Transportation
Transportation business depends on data; a lot of it is on paper.
Typical documents include: Delivery receipts/ Bills of lading/ Invoices/ Time sheets/ Receipts/ Logs/ Trip reports and Mileage reports.
Capturing critical documents quickly at their source reduces business cycle times and improves payment times. Proof of delivery information can be provided in minutes instead of days. Errors normally caused by manual data entry are reduced.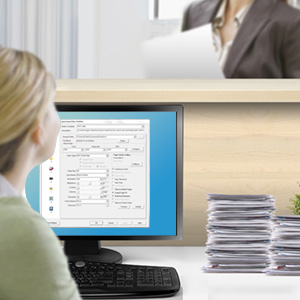 Front Desk / Registration / Reception
Considering the limited space; PS286 Plus is the ideal scanner for the registration desk, which is small at only 10.4" x 5" x 5.8" (W x D x H), also support card and document scanning. You can scan and save file to folders on your PC or network, email, FTP or even your printer with one single touch.
Searchable PDF:
Searchable PDF allows you find and share your information more easily. In addition to this, it can be read on all PC and mobile platform, including Windows, Mac, UNIX, Linux, Android and Apple IOS.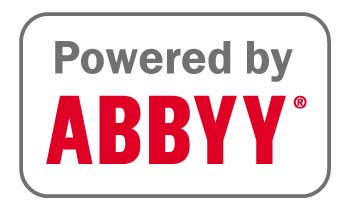 [1] Plustek is registered trademarks of Plustek.
ABBYY™ FineReader™ © ABBYY. OCR by ABBYY. ABBYY and FineReader are trademarks of ABBYY Software, Ltd. which may be registered in some jurisdictions. Any other products or company names appearing in this document are the trademarks orregistered trademarks of the respective companies.