The Plustek 25 ppm SmartOffice PS283 offers you a flexible and productive way to scan and manage all your document. From business cards to legal size documents, they all can be scanned and saved as a searchable PDF at the touch of a button. The SmartOfiice PS283 is a cost effective documents scanner, and is also suitable for application running at a smaller scale.
---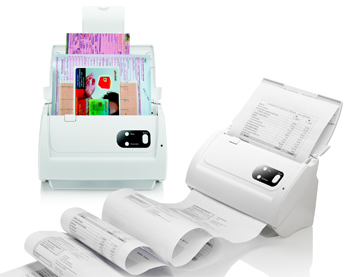 Includes document management and business card scanning software
The SmartOffice PS283 comes with a powerful software bundle, including a document management, business card, Optical Character Recognition (OCR), and an imaging software. These applications simplify the tasks of scanning and managing your documents.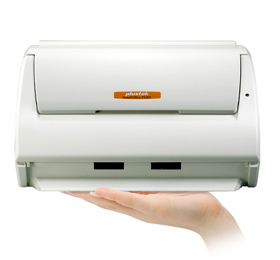 Easily transportable and ideal for any vertical applications
The PS283's small footprint and its ability to scan rigid cards such as insurance cards, and membership cards make the PS283 ideal for applications such as: patient registration, pharmacy prescription, accounting, and more. The included TWAIN drivers ensure compatibility with your application.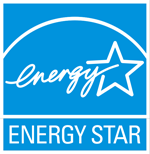 Environmentally Friendly and Energy-Saving
The SmartOffice PS283 meets ENERGY STAR standards, and contributes to an environmentally-friendly and responsible work space.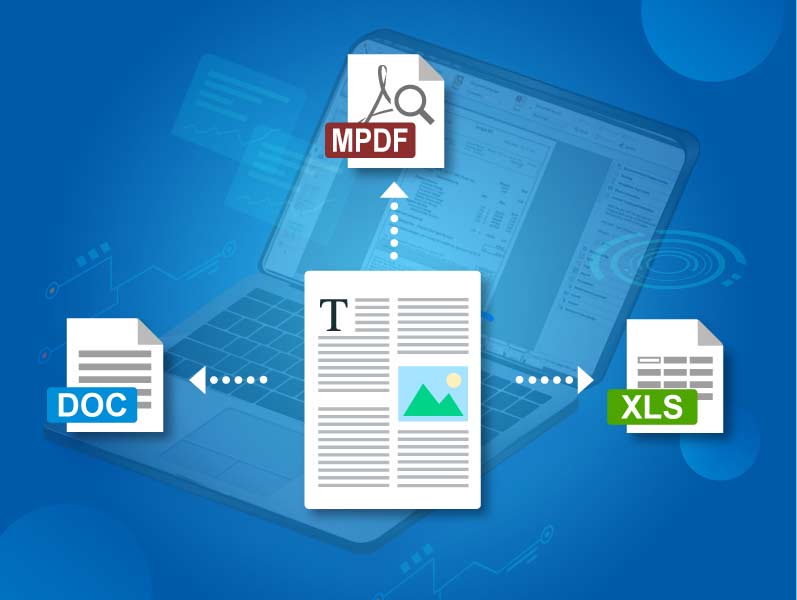 Built-in Plustek OCR [1]
Convert by performing optical character recognition on scan images and transform them into searchable or editable formats including Microsoft® Word, Excel®, or searchable PDFs directly.
Features The SmartOffice PS283 has following features: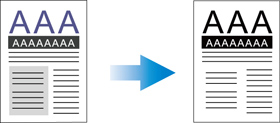 Auto Threshold
Automatically thresholds the current image into a binary black and white image.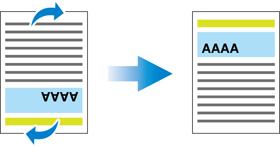 Auto Rotate
Automatically rotates document based on the contents of the document.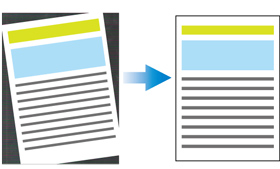 Auto Crop & Deskew
Automatically straightens and crops image to the documents actual size.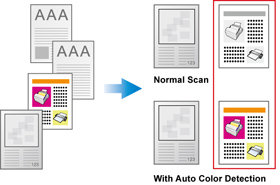 Auto Mode
Automatically detects document color and scans document in color, grayscale or black & white mod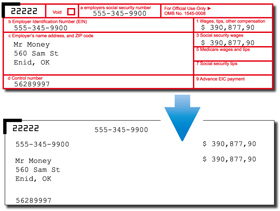 Color Dropout
Removes red, green or blue color when scanning forms.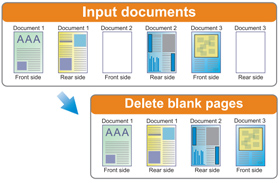 Blank Page Removal
Automatically removes blank pages without manual editing.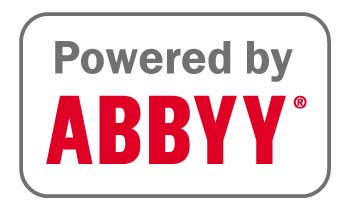 [1] Plustek is registered trademarks of Plustek.
ABBYY™ FineReader™ © ABBYY. OCR by ABBYY. ABBYY and FineReader are trademarks of ABBYY Software, Ltd. which may be registered in some jurisdictions. Any other products or company names appearing in this document are the trademarks orregistered trademarks of the respective companies.