Flatbed Scanner OpticSlim 550 Plus
Suitable for front counter scanning of items such as passports, driving licenses,insurance cards, identification cards, and more.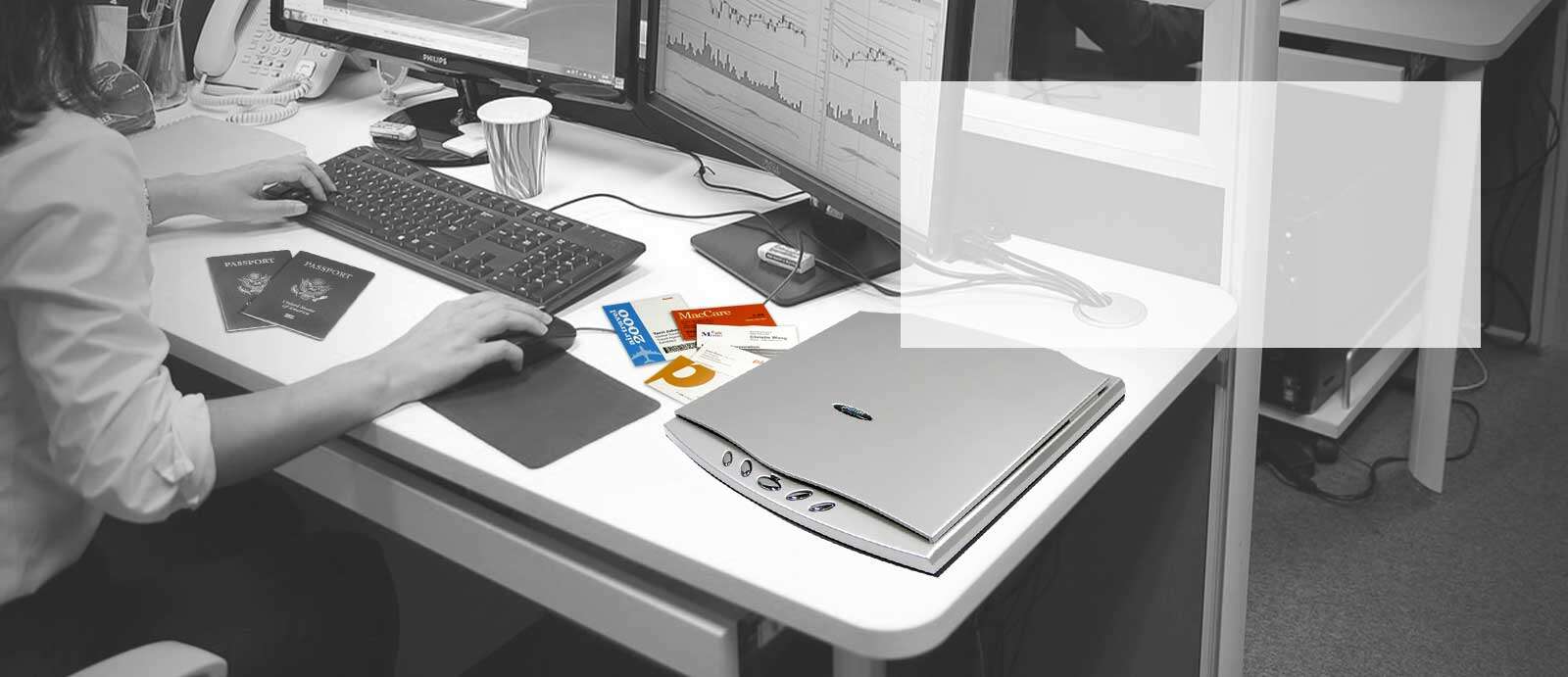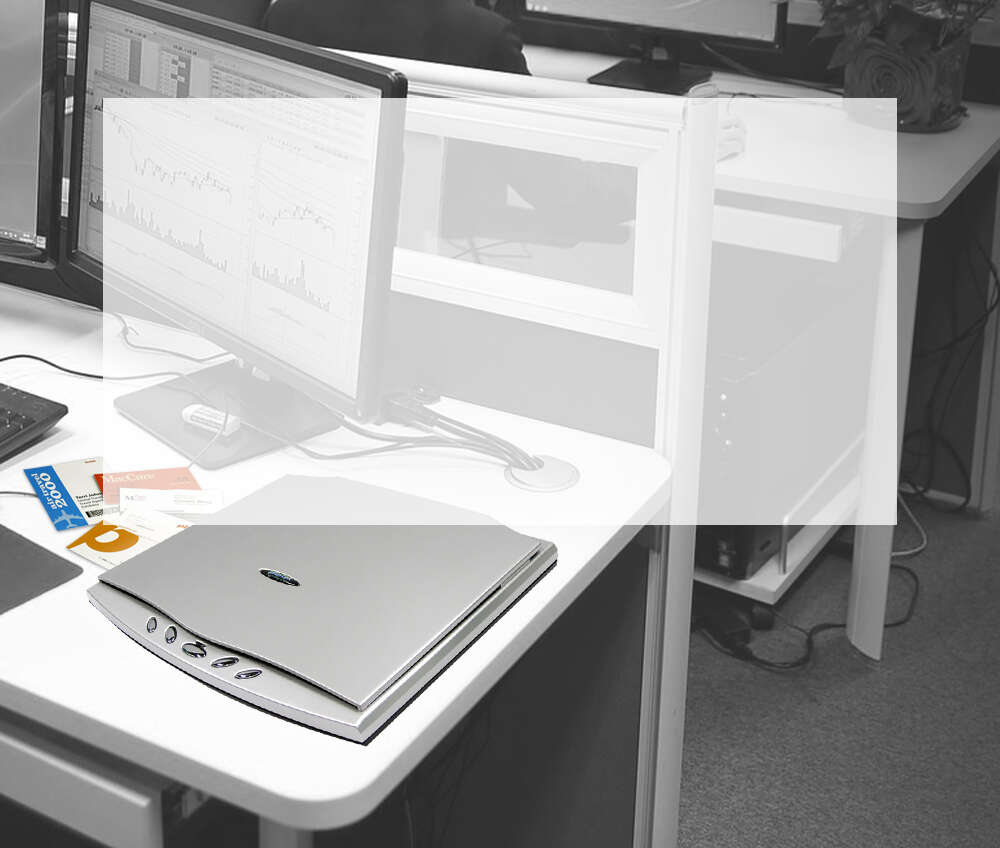 Special 45 Degree Hinge
Scan without opening the cover.
Suitable for heavy user and increase operating efficiency.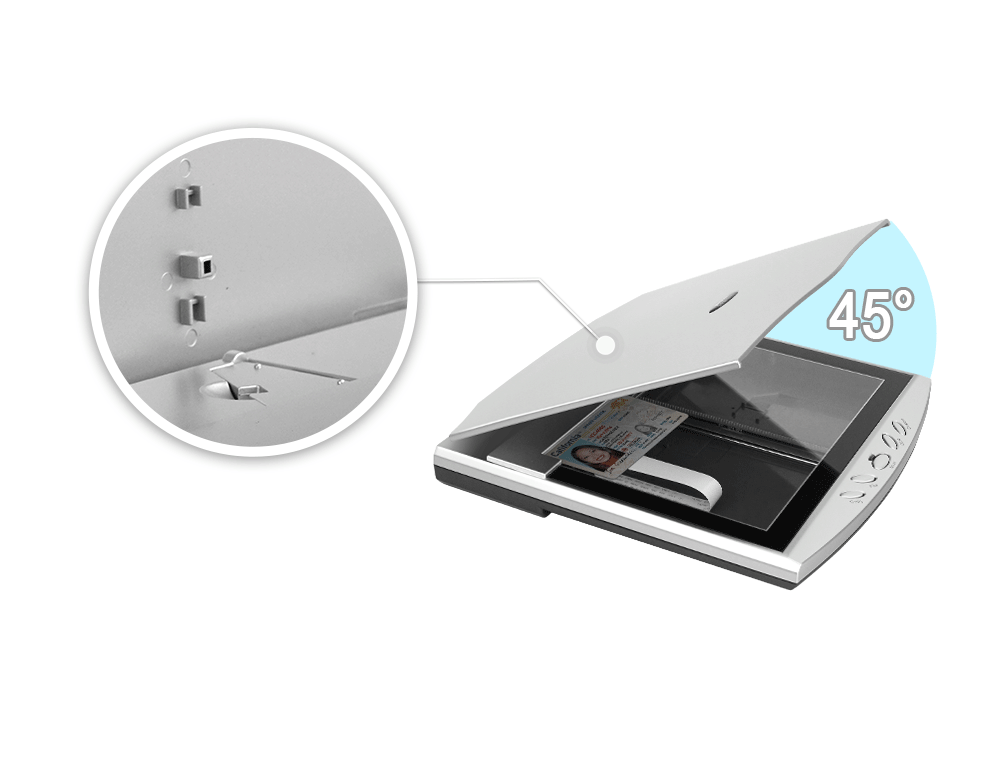 Slim and Compact Design
The OpticSlim 550 Plus occupies less space than a typical flatbed scanner.
It is an ideal choice for users who has limited space.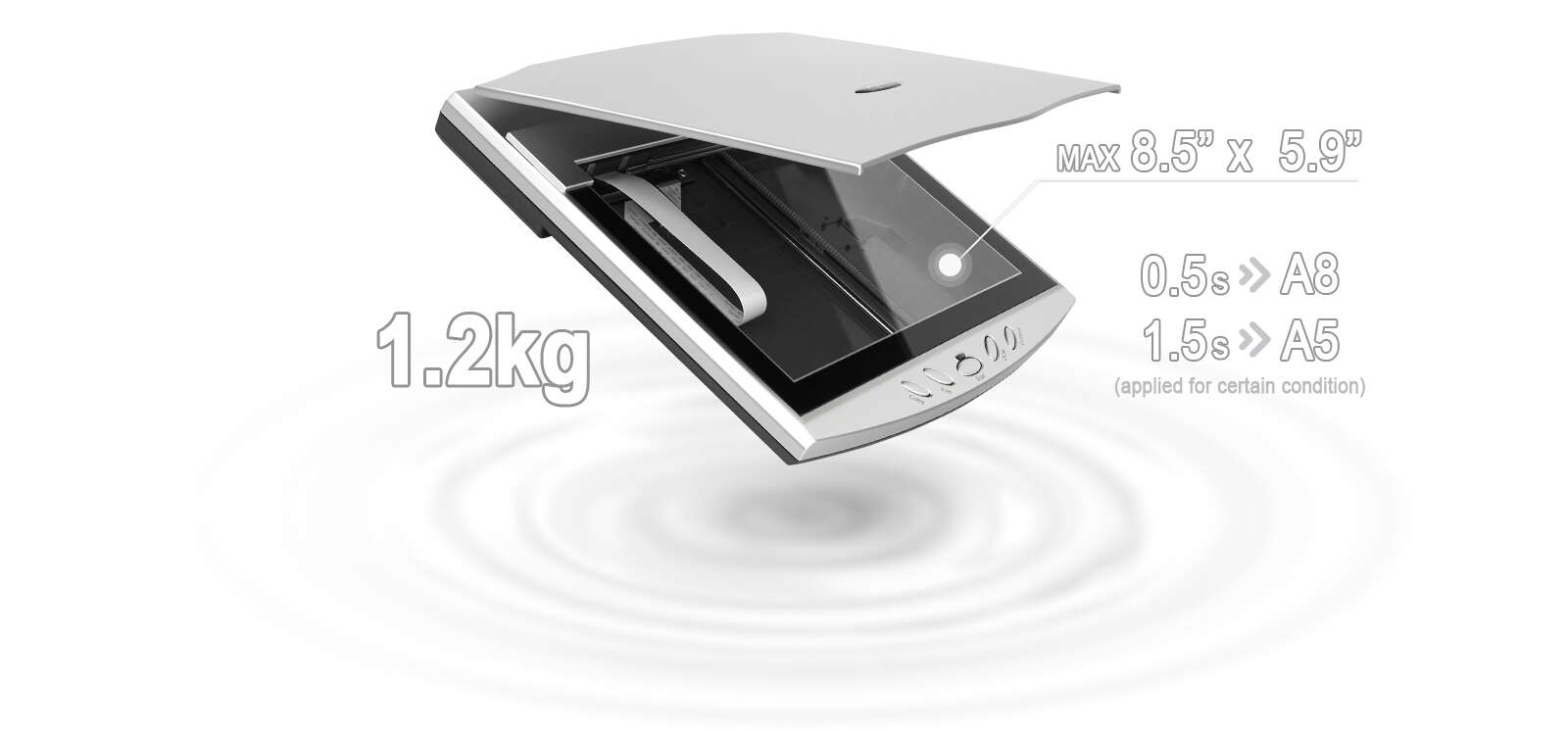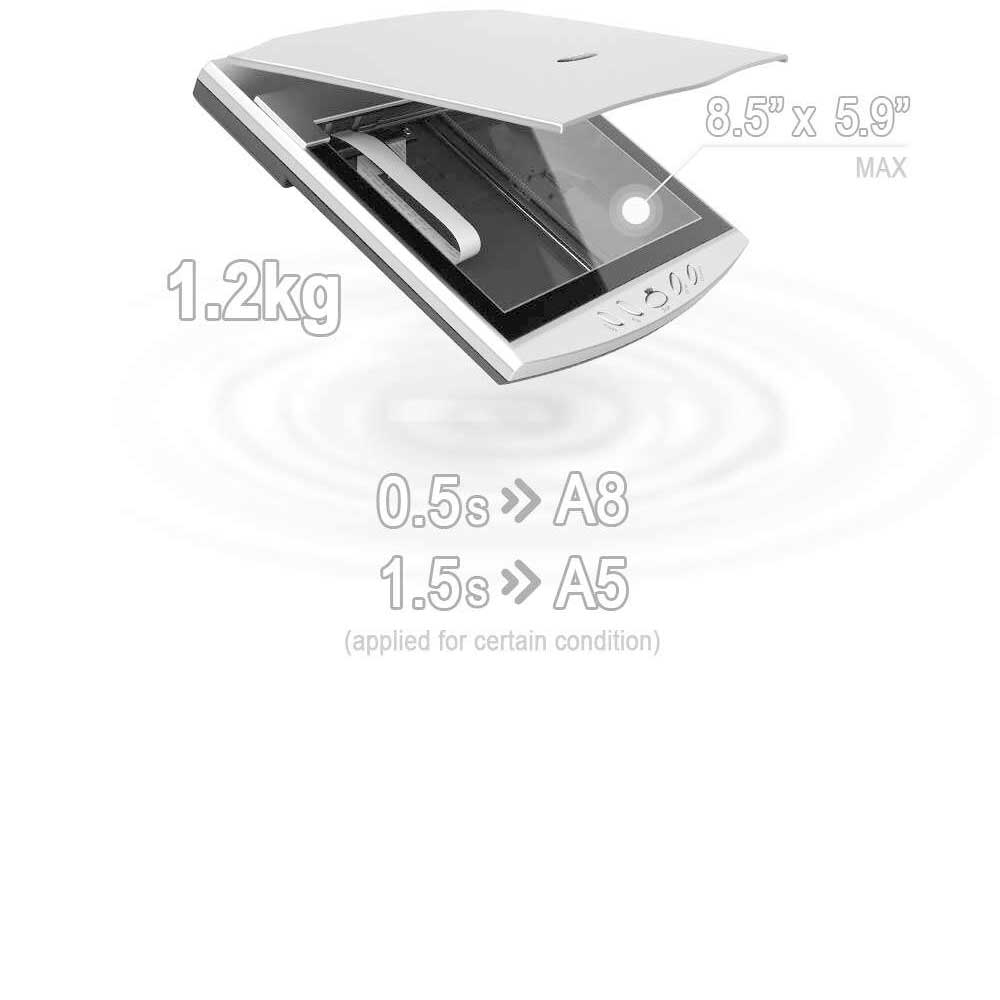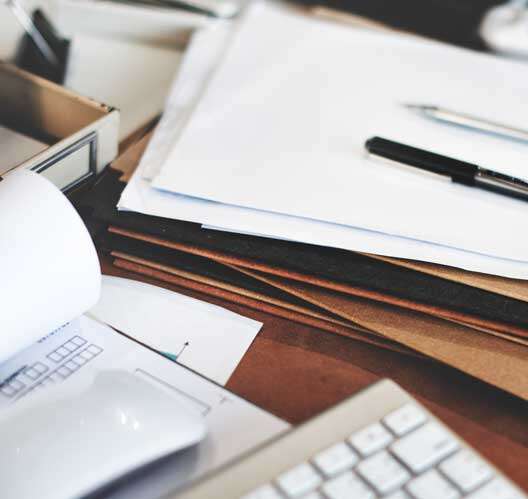 Safely Scan Fragile
Images & Documents
In order to preserve document, there is a need to digitalize fragile papers into electronic files for future arrangements.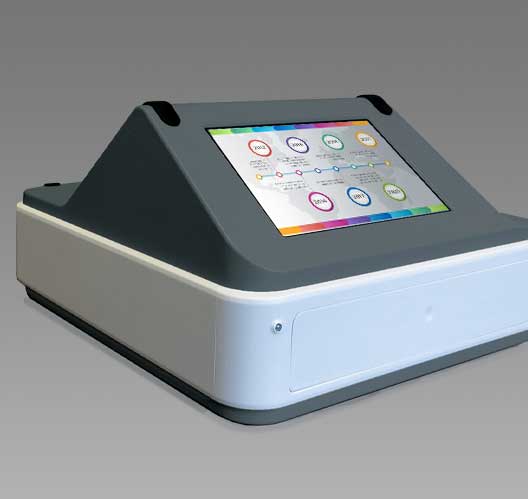 Kiosk Integration
(for Test Strip)
The slim and compact design of OpticSlim 550 Plus is suitable for self-service kiosk solution which are helping businesses increase customer engagement and efficiency.
Auto Crop and Rotate
Scanned Documents
Image process improves image quality, removes unwanted backgrounds, and reduces file sizes for easy storage.
Easy-to-use Single Touch Buttons
The OpticSlim 550 Plus
has five one-touch scan buttons
simplify the whole scanning process and automate the most used functions.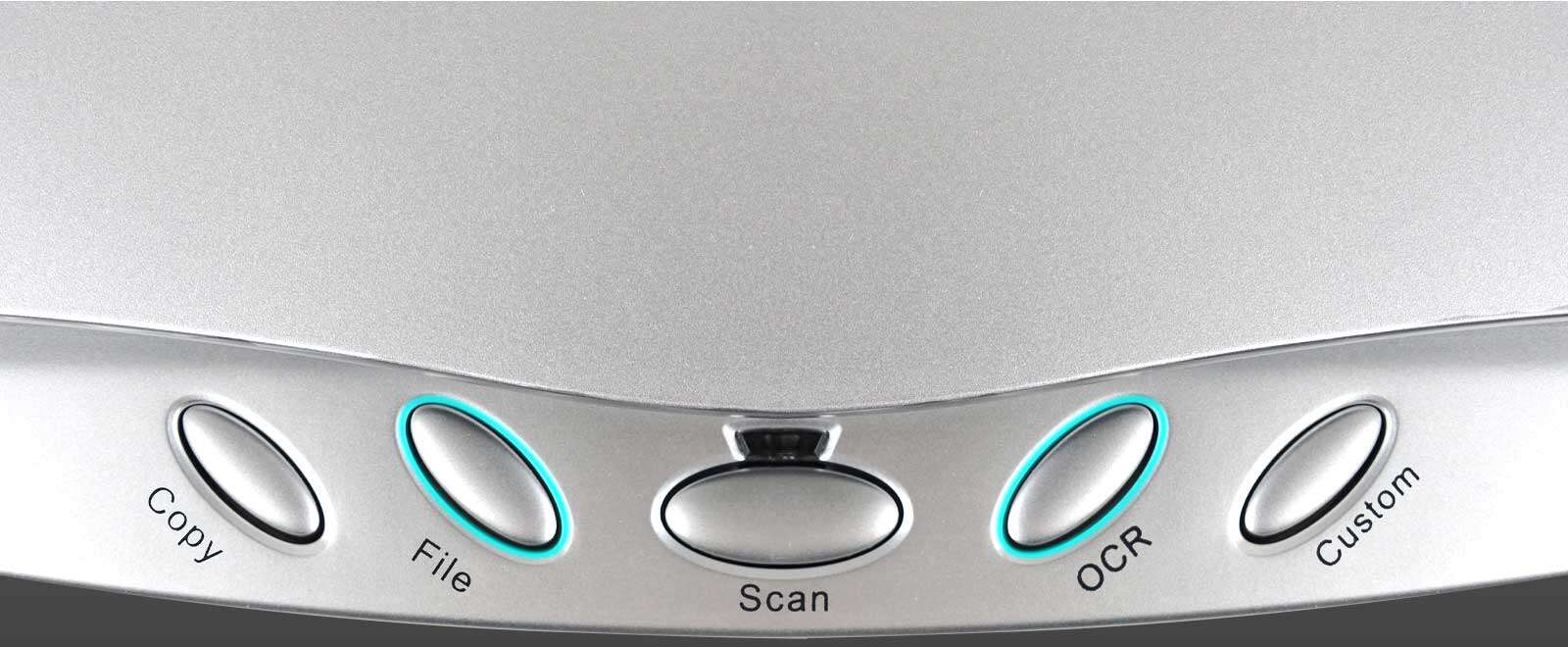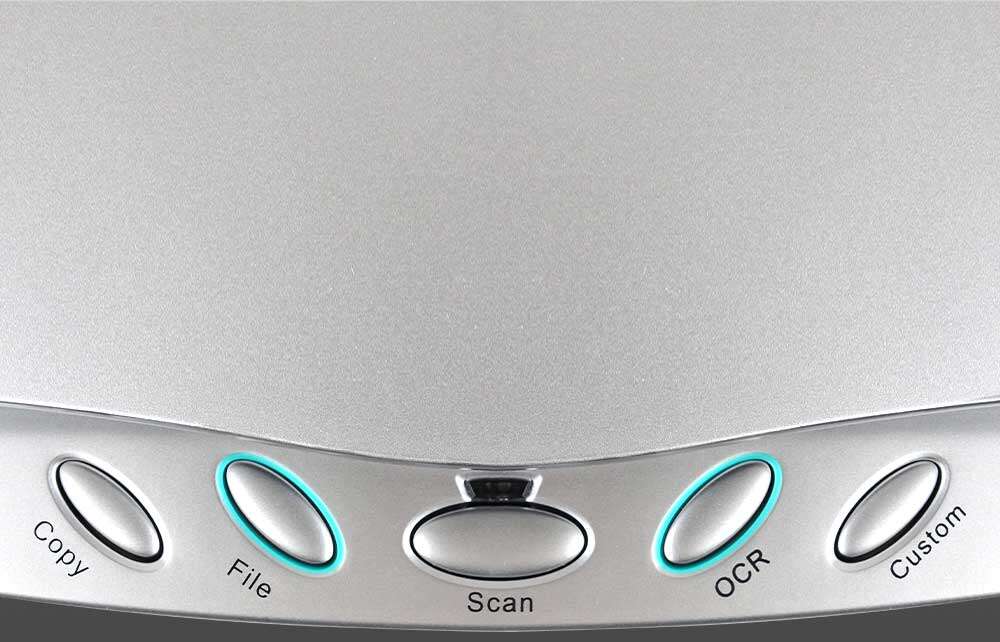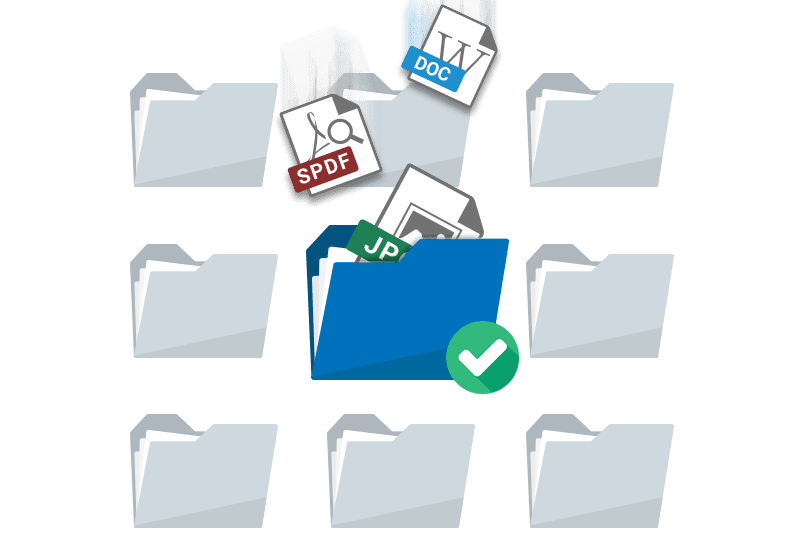 File
Manage and archive scanned files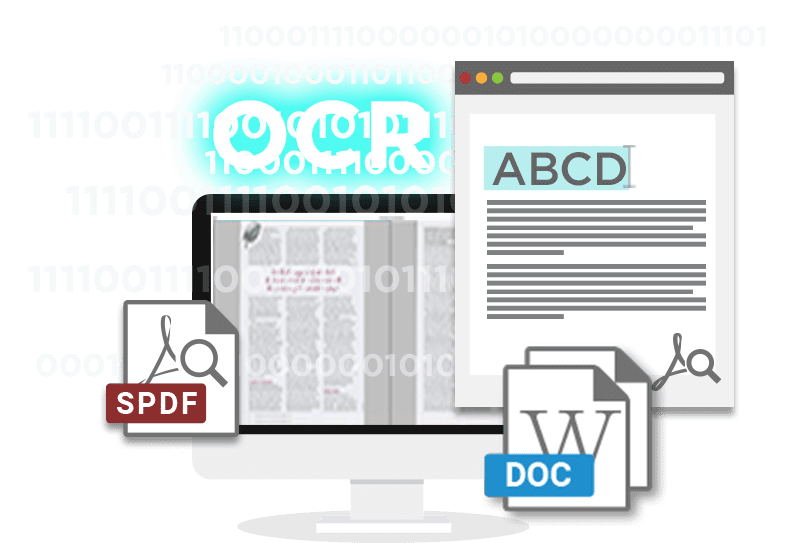 OCR
Create documents into searchable text


OCR and Searchable PDF
The OpticSlim 550 Plus includes Plustek OCR function (powered by ABBYY)
that help to convert scanned paper documents such as receipts/Invoice/delivery notes into searchable PDF.
Easy Access to Software
Compatible with most software applications with the compatibility to scan and integrate to existing platform via industry standard TWAIN & WIA.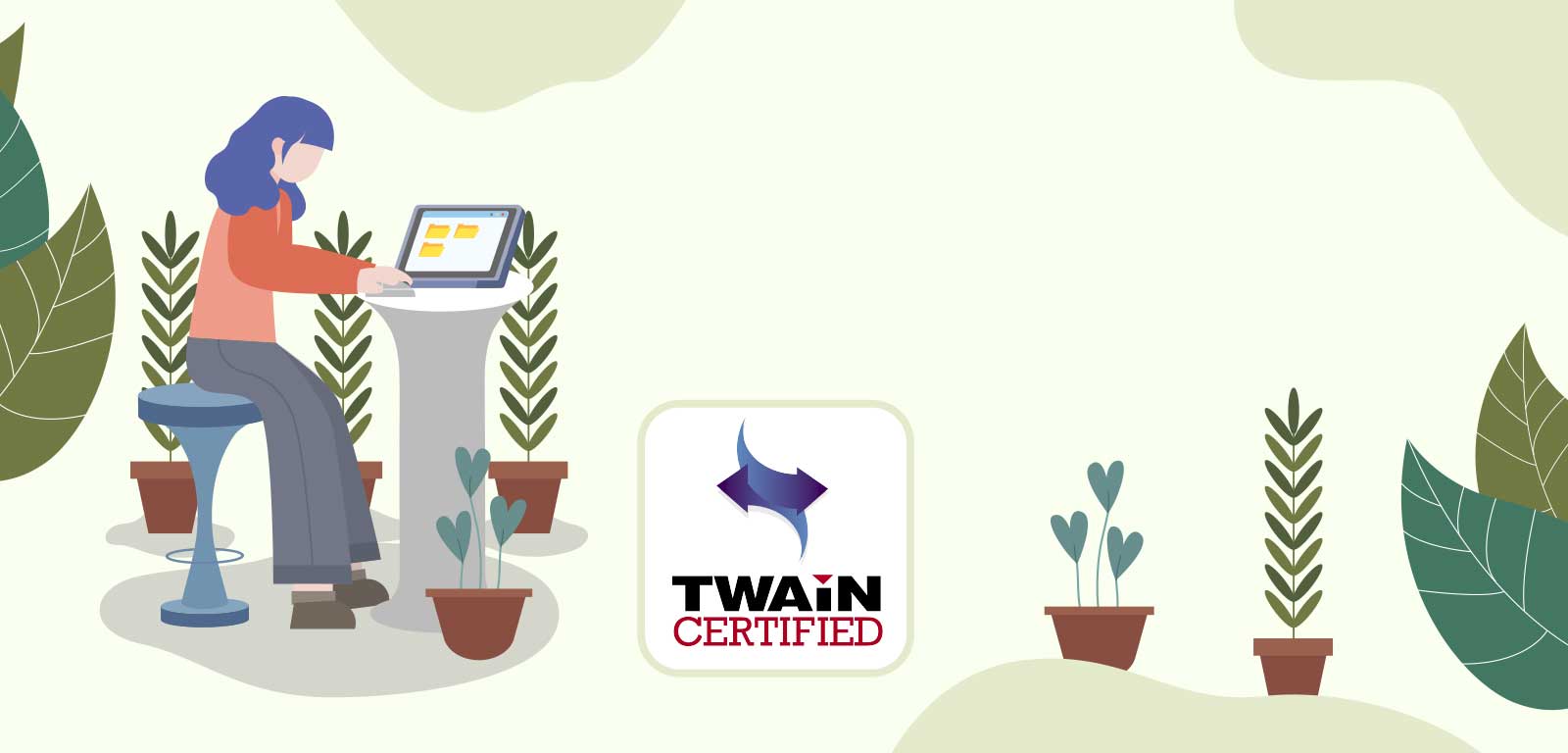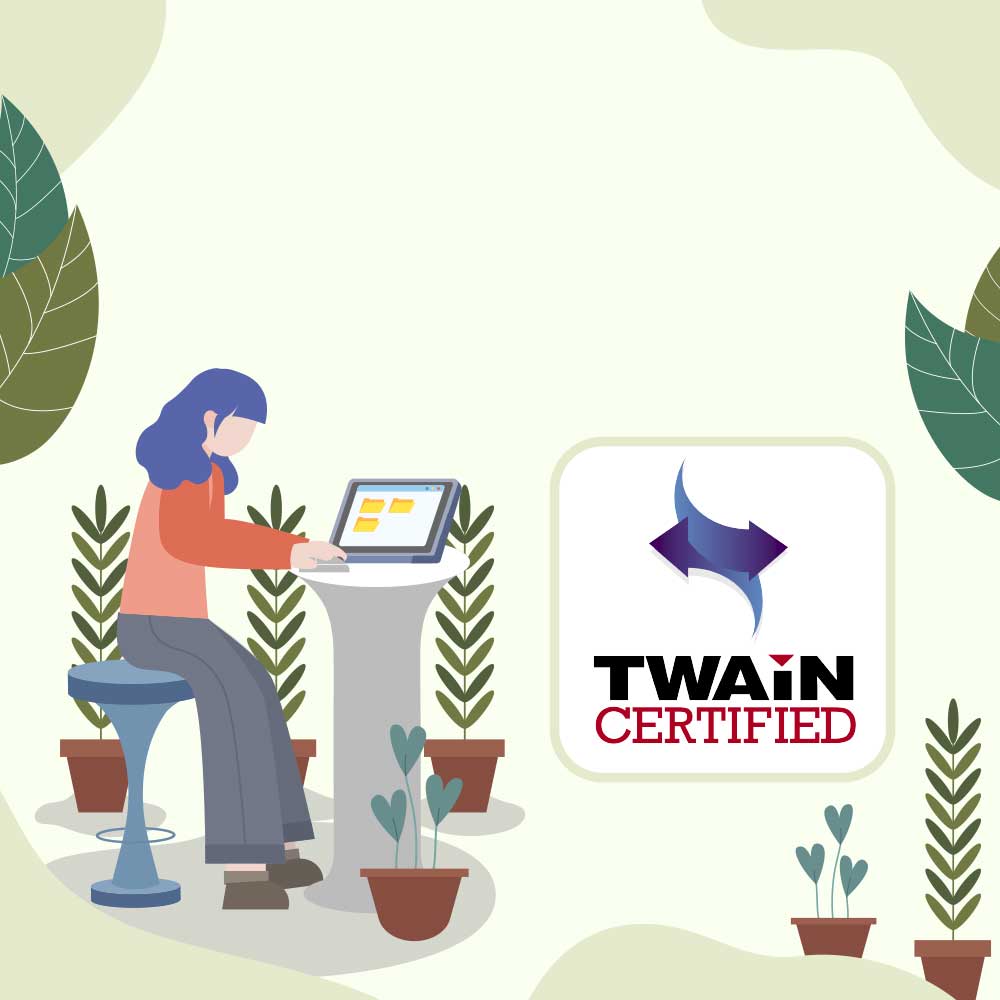 Versatile Scanning for Multiple Industries

Focus on customs, government agents, reception desk, medical related, financial sectors or customer service front desk.
Hotel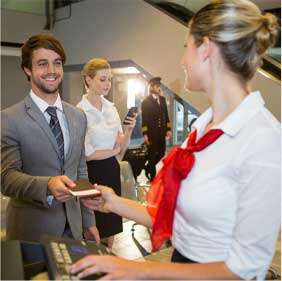 Banking & Financial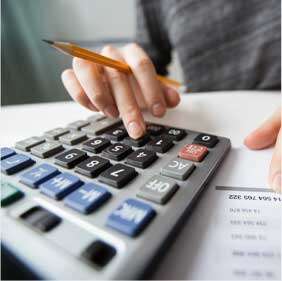 Hotel & Hospitality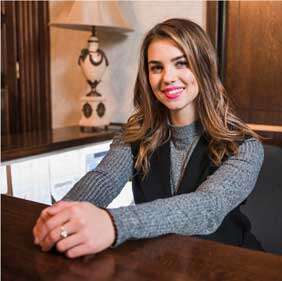 Government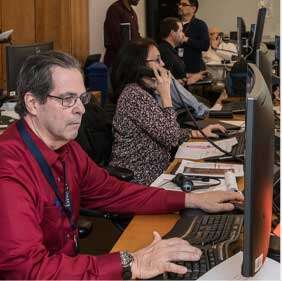 Pharmacy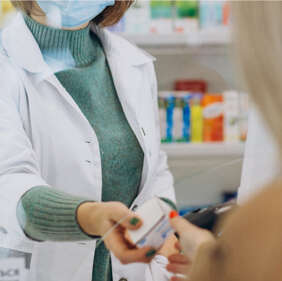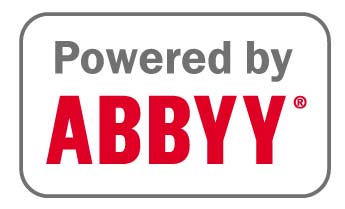 Trademarks
©2023 Plustek
Plustek is a registered trademark of Plustek Inc.
OCR processing by ABBYY® FineReader®, © 2023 ABBYY. ABBYY and FineReader are trademarks of ABBYY Software, Ltd. which may be registered in some jurisdictions. Any other products or company names appearing in this document are the trademarks or registered trademarks of the respective companies.