Более разумный способ
обработки извлечения данных
PlustekCapture предлагает широкие возможности для надежного извлечения данных из различных структурированных и неструктурированных документов.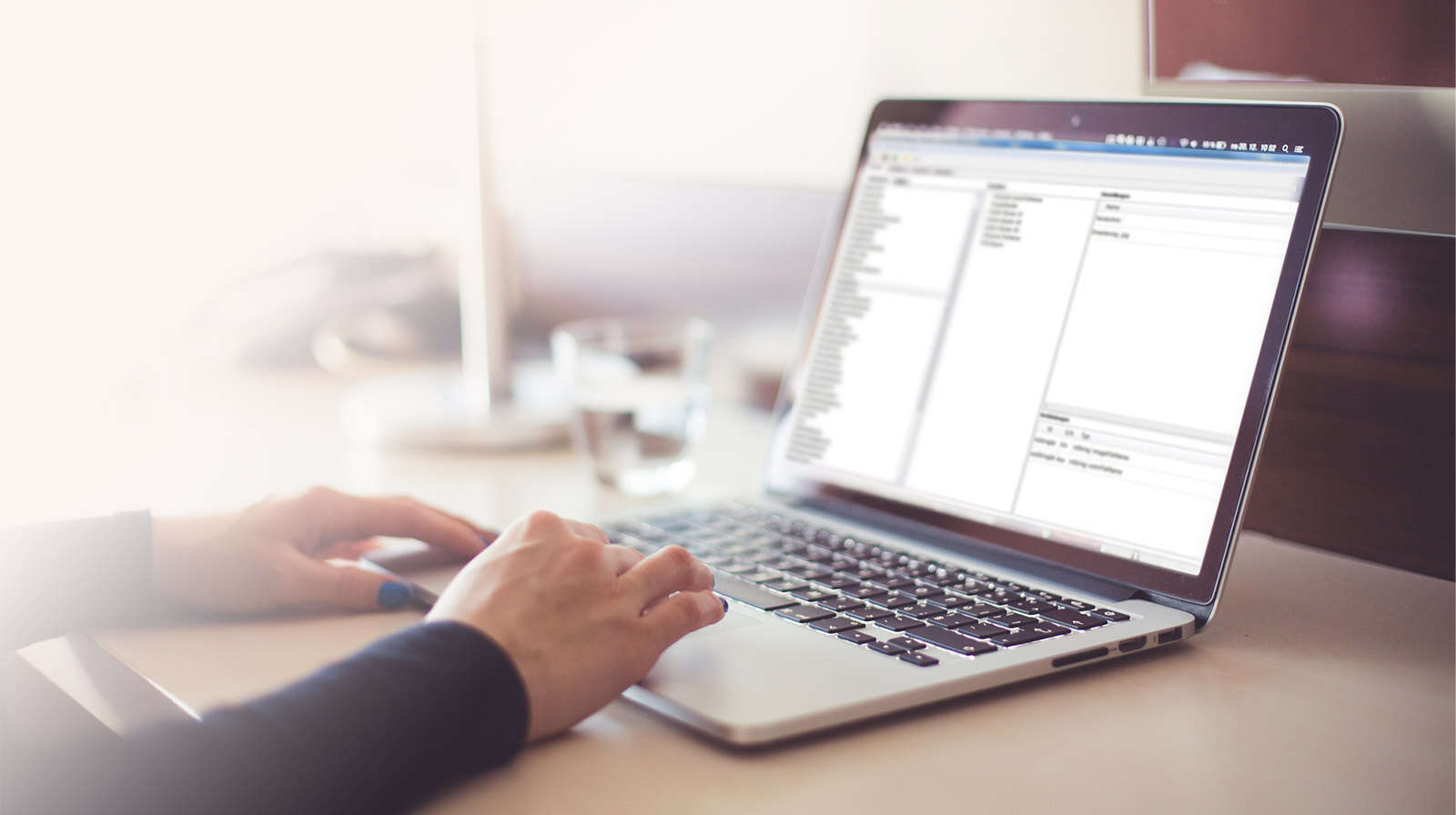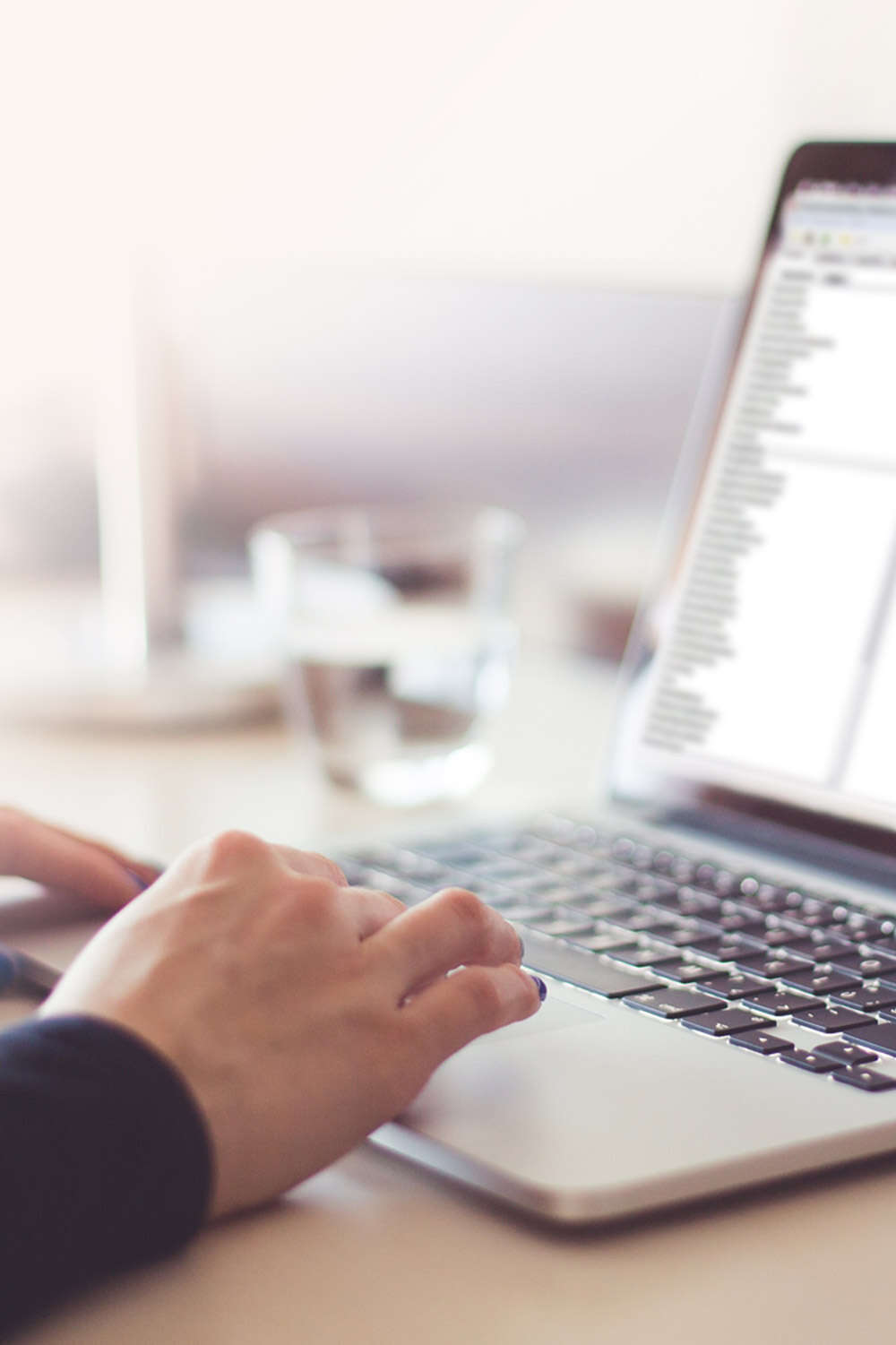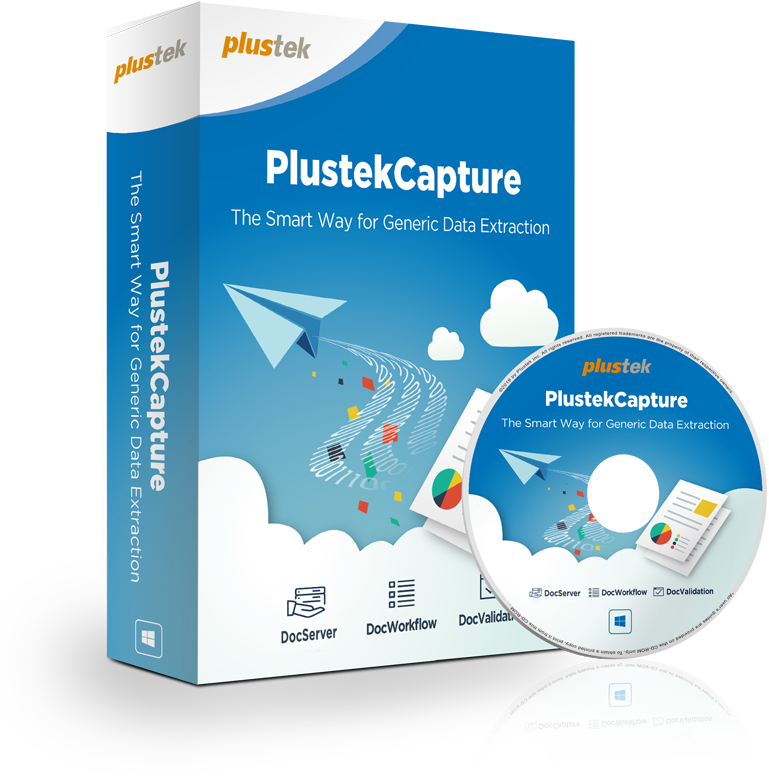 PlustekCapture
Программное обеспечение Plustek Capture предлагает широкие возможности для надежного извлечения данных из различных структурированных и неструктурированных документов. Оно обеспечивает общую классификацию документов с интегрированным процессом обучения и многочисленными опциями для улучшения изображений и экспорта данных. Программа идеально подходит для поставщиков систем управления данными и для реализации решений ввода без затрат на собственные разработки.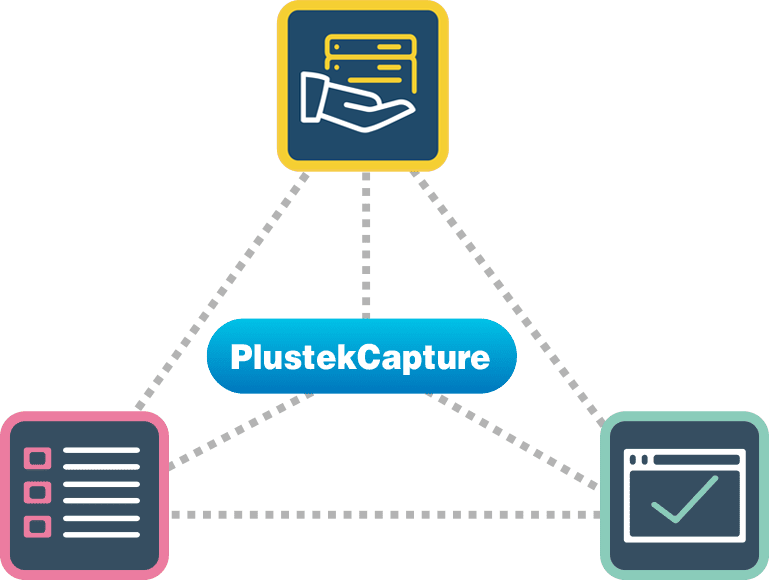 Три компонента в ОДНОМ РЕШЕНИИ!
Настройте свои собственные решения для захвата и используйте их напрямую!

Экономьте время и затраты на разработку!
Три компонента в ОДНОМ РЕШЕНИИ!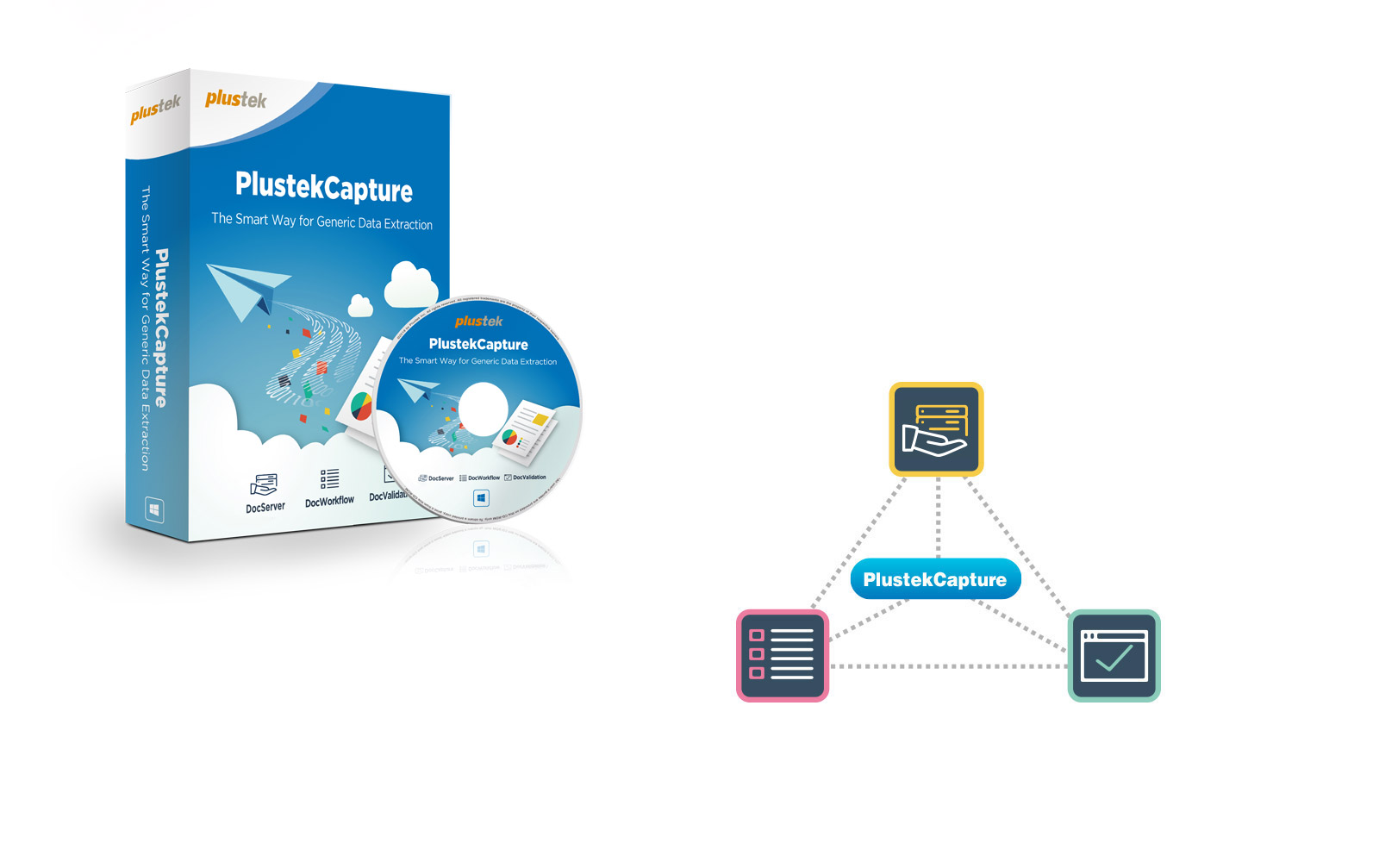 Настройка рабочих процессов сбора данных перетаскиванием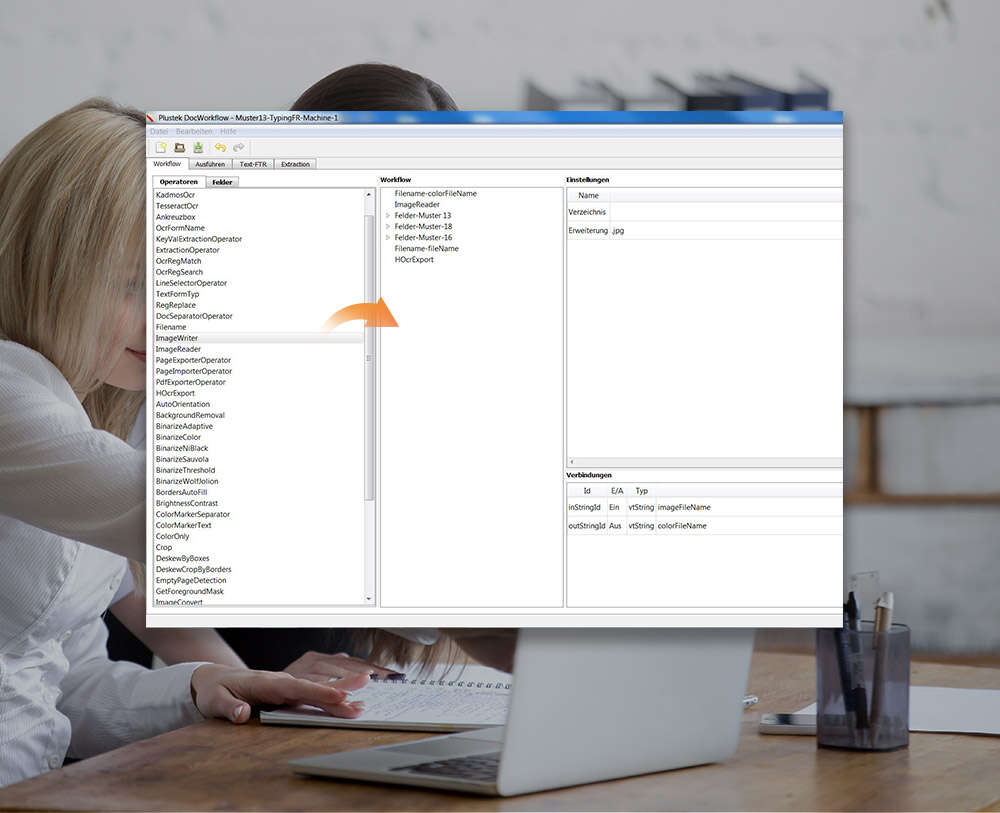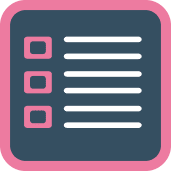 DocWorkflow
Предустановленные "готовые к использованию" операторы

Создание рабочих процессов по модульному принципу

Настройка процессов и рабочих процессов с помощью перетаскивания

Проверка и оптимизация рабочего процесса в режиме предварительного просмотра.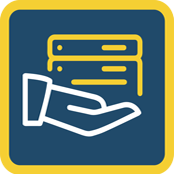 DocServer
Классифицируйте документы и разделяйте их на соответствующие рабочие процессы

Удобное извлечение данных из структурированных форм.

Извлечение проектных данных для неструктурированных документов

Автоматическое выполнение рабочих процессов через «горячую папку»
Захват, рабочий процесс, горячая папка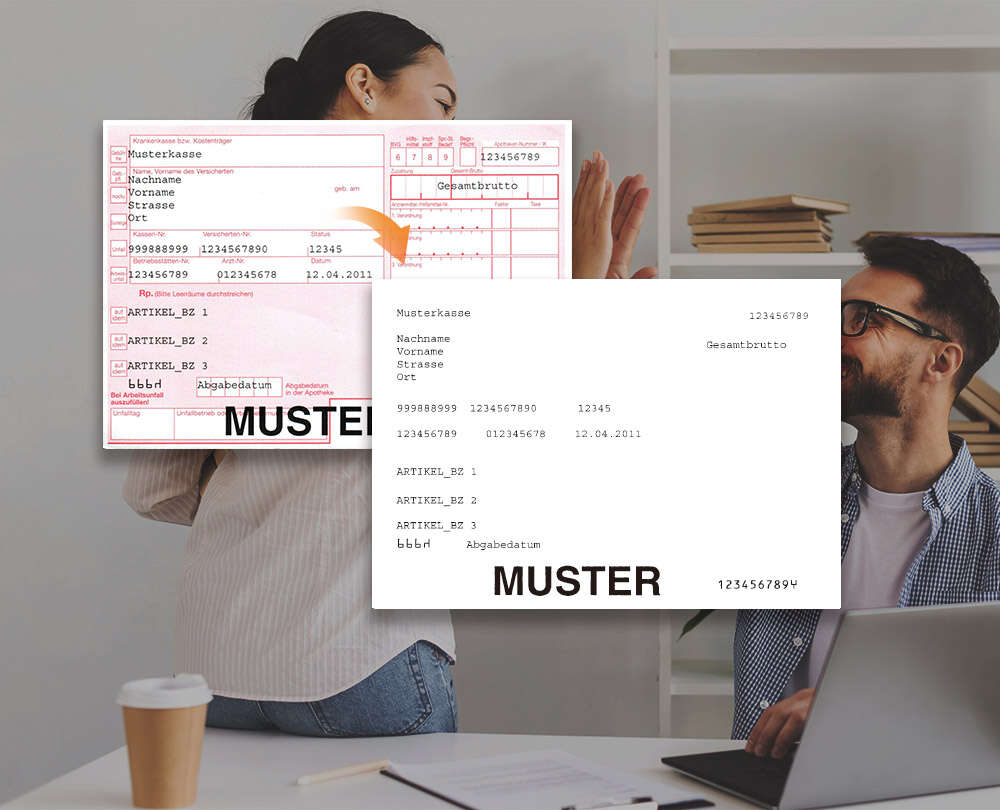 Проверка данных прямо на экране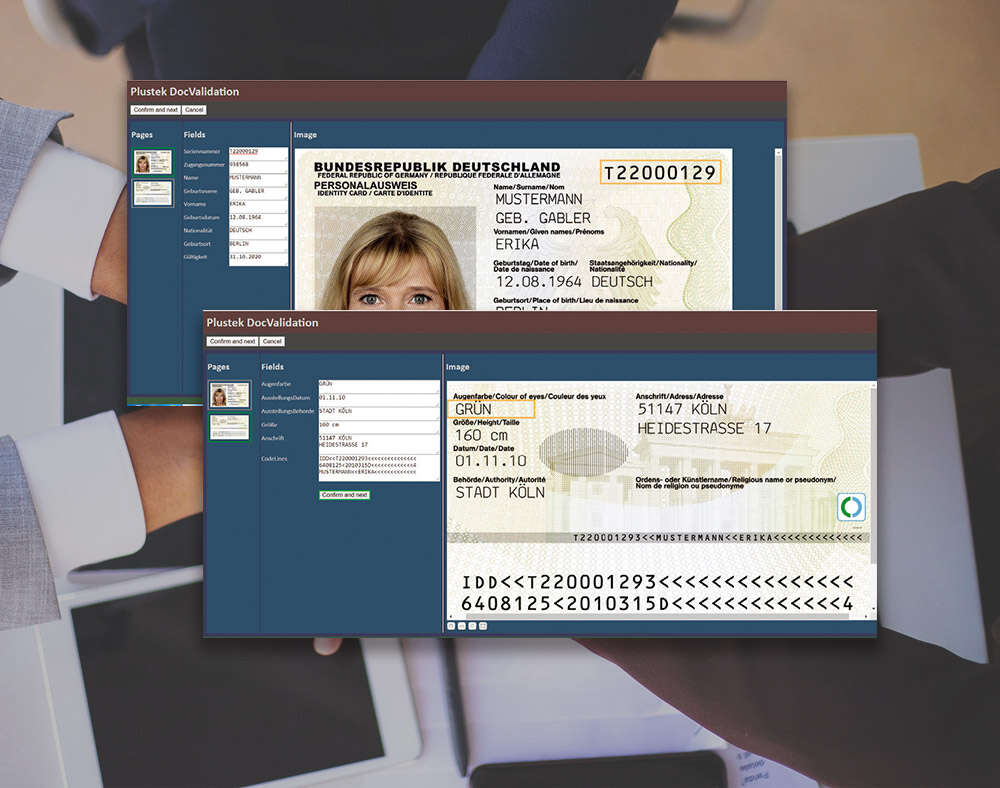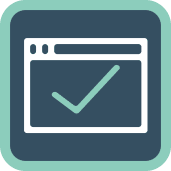 DocValidation
Полученные данные имеют четкую компоновку вместе с изображением для быстрой проверки

Работайте в пользовательском интерфейсе на основе браузера.

Возможность вручную изменять и вносить исправления в данные.

Удобно экспортировать файл во внешнее приложение.
Comprehensive Functionalities
The software offers a wealth of options for recognizing and extracting data.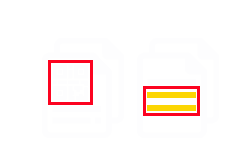 SEPARATE BY BARCODE OR COLOR MAKING
Documents can be separated quickly and easily based on a barcode or color marking AUTOMATIC CLASSIFICATION
Classification of documents takes place automatically and can be trained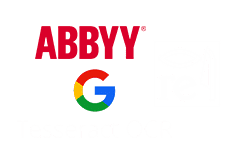 OCR MODULES
Various OCR modules are available depending on requirements and alignment
Structured & Unstructured Document Extraction
A rule- and AI-based extraction is available for structured and unstructured documents.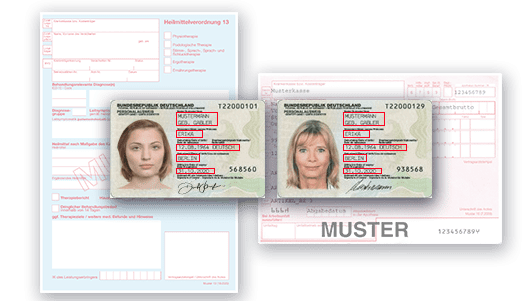 Structured:
All relevant information is available quickly and easily, especially when it comes to recognizing forms such as prescriptions or travel documents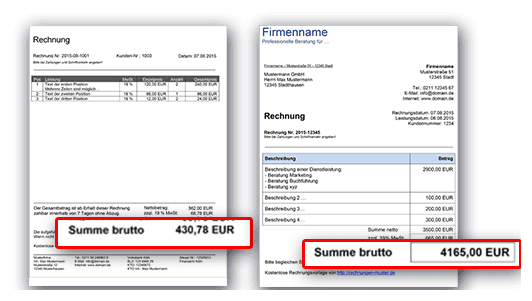 Unstructured:
Such as, invoice processing extracting all of the relevant data, regardless of the layout or vendor.
---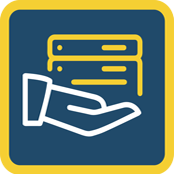 DocServer
• Monitor multiple input channels and import documents


• Carry out several processing processes in parallel


• Process-oriented output of processed documents to various output channels


• Flexible scaling based on available hardware (processor or cores)
3 MODULES - ONE SOLUTION
PlustekCapture effectively maps, designs and implement document processing processes. Thanks to the simple drag & drop interface and the innovative structure of the software, laborious programming of processes and time-consuming training measures are completely eliminated.
Design especially for small to medium-sized document processing projects, the software is the ideal tool for solution providers, technology partners and end users.
Интуитивно понятная настройка конфигурации + Гибкий сбор данных + Простая проверка = PlustekCapture
Идеально подходит для поставщиков систем управления данными и системных интеграторов
Свяжитесь с нами, чтобы узнать больше о наших привлекательных и экономичных моделях лицензий!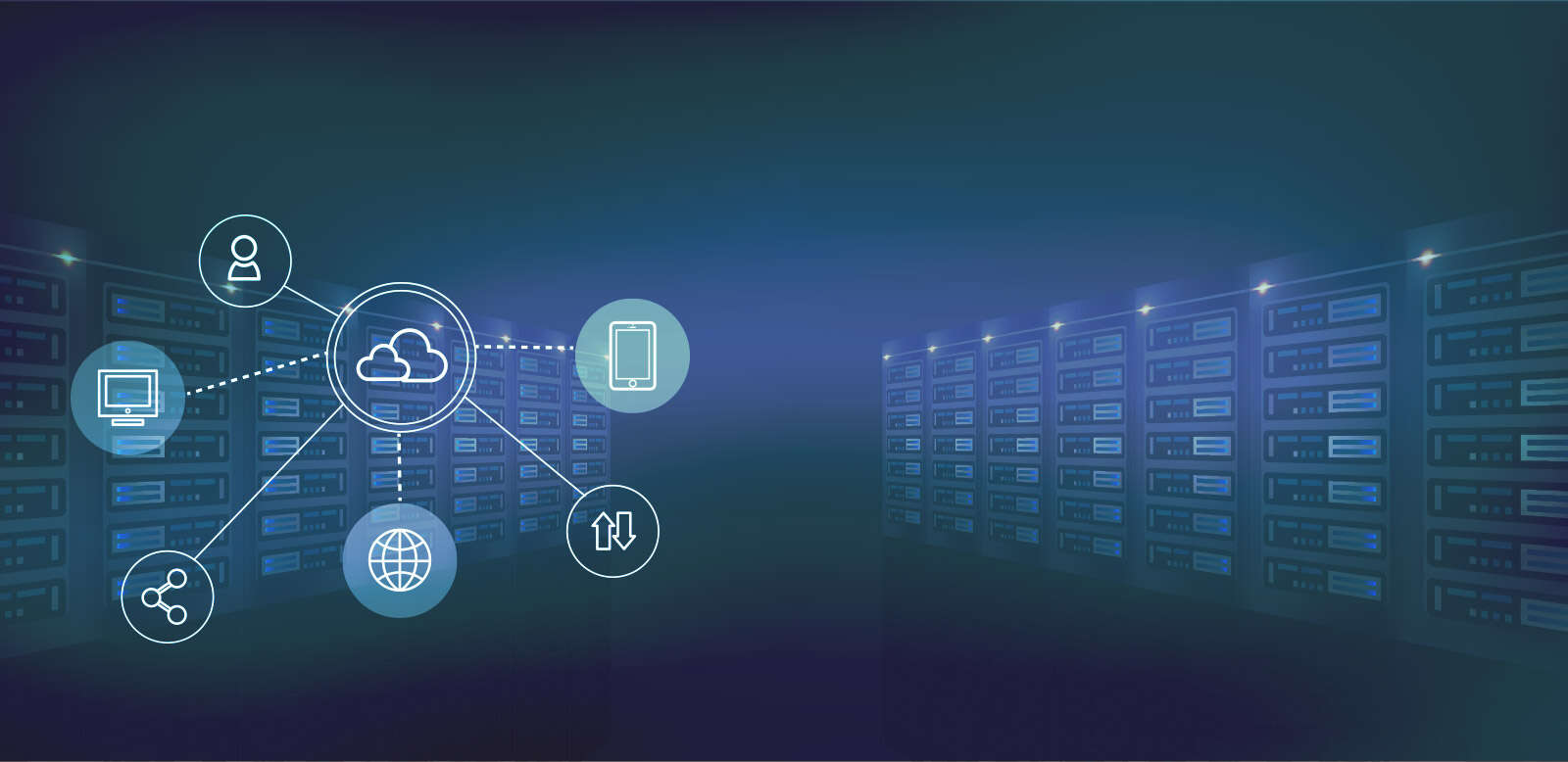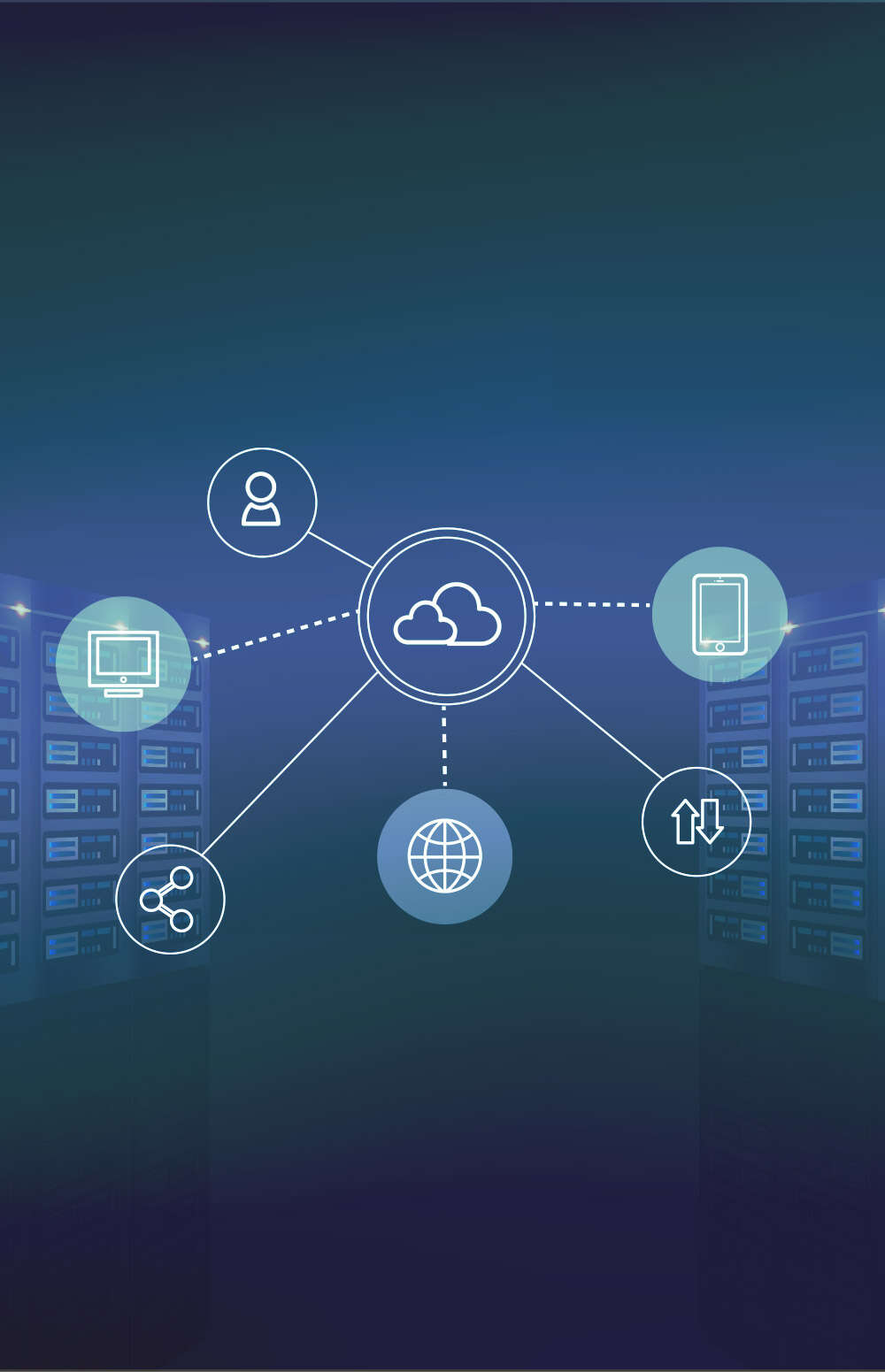 Schedule A FREE DEMO NOW
Остались вопросы?
Witness the possibilities and advantages of simple data extraction with a free live demonstration customized around you.
Наша команда готова ответить на ваши вопросы!