The Plustek MobileOffice D600 Plus is a very light, fast and small portable document scanners, offering a reliable performance and quality to outside sales reps, lawyers, business travelers, exhibitors, and small office/home worker.
---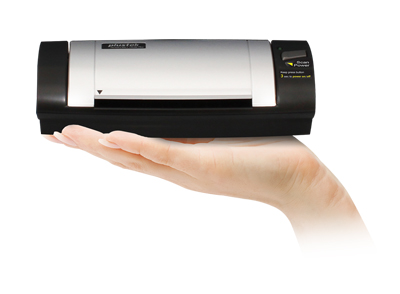 Compact and lightweight design
The A6 Duplex Color Scanner is a sleek and compact device, especially designed for convenient scanning while travelling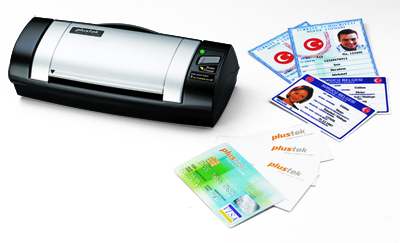 Plastic card scanning
Scans plastic cards up to 1.2mm thickness, such as credit cards, driver licenses, ID and membership cards.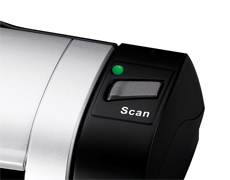 Single touch button design
Nine customizable single touch settings enable you to automate frequent scanning jobs and tasks.
Easy to use
Load your card and press a button. Scanned images and PDFs are automatically saved to any destination.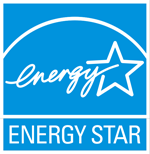 Environmentally Friendly and Energy-Saving
The MobileOffice D600 Plus meets ENERGY STAR standards, and contributes to an environmentally-friendly and responsible work space.