The SmartOffice PS4080U is a departmental-class document scanner capable of simplex and duplex scanning. With a built-in auto-document feeder, it is extremely efficient in performing duplex scans of a stack of double-sided documents. In simplex scan mode, the SmartOffice PS4080U can scan up to 40 pages per minute, and in duplex mode, 80 images per minute. The auto-document feeder, meanwhile, has a cavernous 100-sheet capacity. All these features make the SmartOffice PS4080U scanner an essential part of every digital office.
---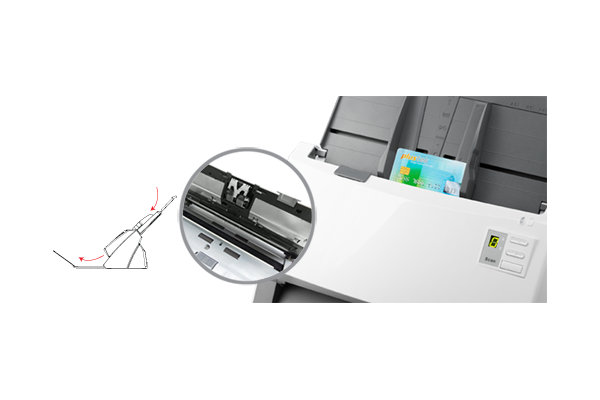 Robust Paper Handling
Combining fast document feeding with the advantage of robust paper handling, the SmartOffice PS4080U is an ideal choice for workgroups who have a demanding workload and limited budget. Plastic and other rigid cards such as ID cards, Drivers Licenses, Membership Cards and Insurance Cards as well as long documents up to 200" are scanned without additional adjustments or additional set up. The advanced image processing and a high daily duty cycle all add up to the perfect departmental scanning solution for document management, content management and forms processing applications. The SmartOffice PS4080U also features auto wake up that enables users simply to place paper in the scanner to wake the scanner up from sleep / stand-by mode.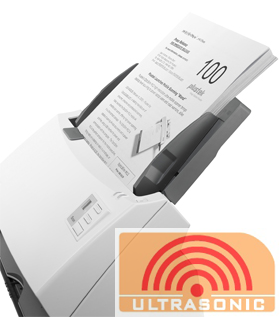 Intelligent Misfeed Function
With the built-in ultrasonic multi-feed detection capability, the SmartOffice PS4080U scanner prevents multi-feeds by checking the thickness of documents and detecting overlapping pages. When a multi-feed is detected, the scan halts and a warning message is displayed. This feature is turned on by default so that it automatically improves the scanning experience and results. However, when scanning papers with labels, sticky notes, taped receipts or plastic cards, the ultrasonic function can be turned off to prevent false detection.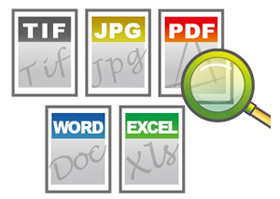 Exceptional Productivity
Operation of the SmartOffice PS4080U is simple with Plustek's exclusive software application DocAction. Users need only to properly place the document on the scanner and press the "Scan" button. What's best is that the scanned image can then be sent directly to your desired destination application.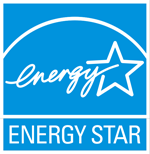 Environmentally Friendly and Energy-Saving
The SmartOffice PS4080U meets ENERGY STAR standards, and contributes to an environmentally-friendly and responsible work space.

Features The SmartOffice PS4080U has following features: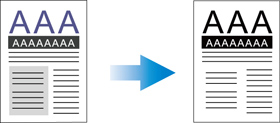 Auto Threshold
Automatically thresholds the current image into a binary black and white image.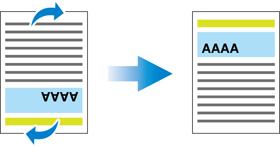 Auto Rotate
Automatically rotates document based on the contents of the document.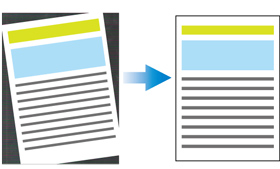 Auto Crop & Deskew
Automatically straightens and crops image to the documents actual size.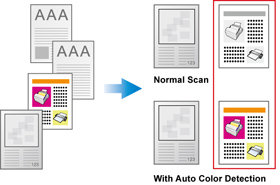 Auto Mode
Automatically detects document color and scans document in color, grayscale or black & white mode.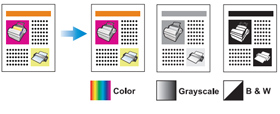 Multi-Image Output
Scans and saves documents in 2 or 3 modes at same time.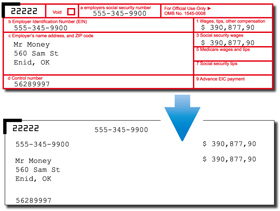 Color Dropout
Removes red, green or blue color when scanning forms.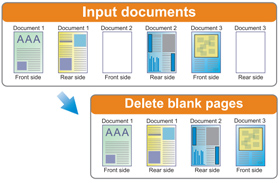 Blank Page Removal
Automatically removes blank pages without manual editing.