Plustek offers
innovative technology to help you provide better care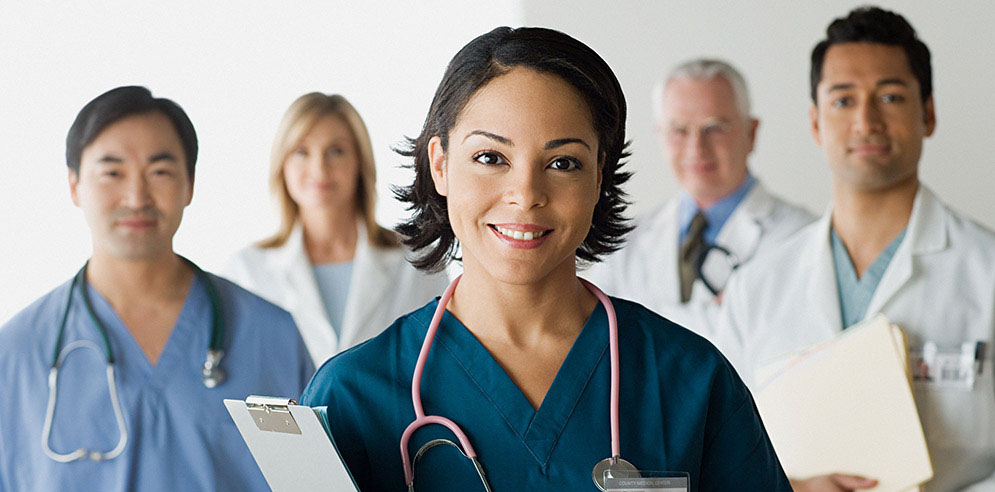 Hospitals, medical centers, clinics and other medical institutions handle a variety of documents every day, such as medical records, referrals, prescriptions, and health insurance information. It is complicated and bothering to process these documents.With Plustek technologies, staff can increase efficiency and reduce error to process document that can free you for more important tasks. Plustek creates better workflow performance and capture patient cards and documents digitally in seconds, so patients can get optimal care while they are needed.
Benefits
To reduce medical errors, you need to ensure patients are connected to the right care at the right time, every time. From patient identity to document solutions empower front lines staff to deliver the best patient care.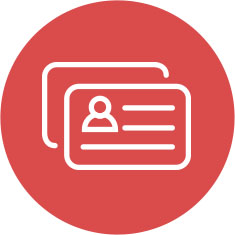 Patient Registration
Patient identification solutions verify information and identity. Quickly scan your ID or health insurance card to validate your ID information to increase the registration efficiency.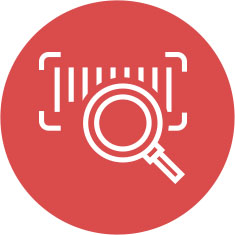 Clinic Room
Medical document barcode scanning and matching ensures efficient tracking and quick archiving. Have quick retrieval of patient data and improve healthcare decisions and avoid medical risks. Use keywords to search for the relevant documents you need.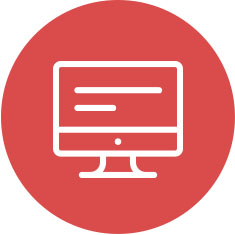 Medical Administration
From admission to discharge, digital data management enables medical staff reduce human errors and save time at the registration desk. Begin to eliminate paper records, secure data handling and storage. Integration with leading EMRs and certification can help you meet standards and security requirements for the handling and exchange of patient data.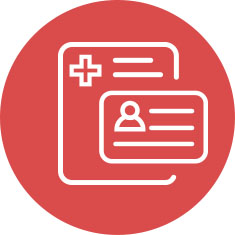 Pharmacy
Prescriptions and insurance card scanning to control the medication management process. By going digital you're already lowering costs by taking manual steps out of your processes. By also reducing paper records, this mitigates risks.