The SmartOffice PS396 is a 30 page per minute, duplex color document scanner that is not only fast, it's reliable and cost effective. Robust paper handling, advanced image processing and a high daily duty cycle all add up to the perfect departmental scanning solution for document management, content management and forms processing applications.
---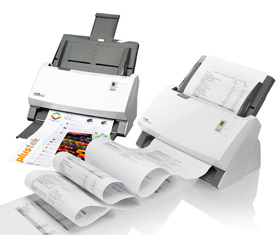 Exceptional Document Handling
The SmartOffice PS396 features one of the most advanced document feeding and separation system in the industry. This system allows the SmartOffice PS396 to scan mixed batches of varying paper sizes and weights. No more wasted time sorting documents based on their size or thickness. Plastic and rigid cards such as ID cards, Drivers Licenses, Membership Cards, Insurance Cards and even long documents up to 50" are scanned without additional adjustments or additional set up.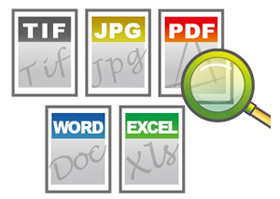 Exceptional Productivity
Operation of the SmartOffice PS396 is simple with Plustek's exclusive software application DocAction. Users need only to properly place the document on the scanner and press the "Scan" button. What's best is that the scanned image can then be sent directly to your desired destination application.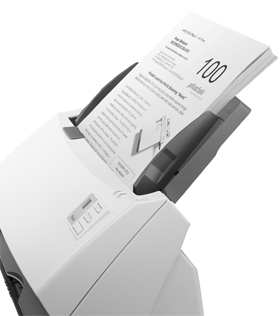 Exceptional Reliability
The 100 sheet feed tray along with a daily duty cycle of 4000 pages means that the SmartOffice PS396 is a scanner that is designed to scan documents every day, all day long.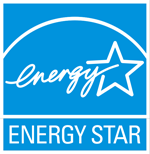 Environmentally Friendly and Energy-Saving
The SmartOffice PS396 meets ENERGY STAR standards, and contributes to an environmentally-friendly and responsible work space.
Features The SmartOffice PS396 has following features: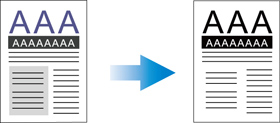 Auto Threshold
Automatically thresholds the current image into a binary black and white image.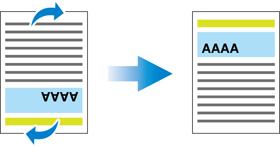 Auto Rotate
Automatically rotates document based on the contents of the document.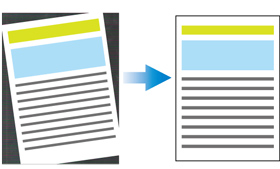 Auto Crop & Deskew
Automatically straightens and crops image to the documents actual size.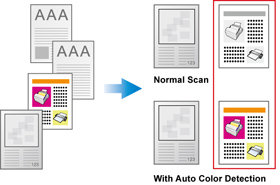 Auto Mode
Automatically detects document color and scans document in color, grayscale or black & white mode.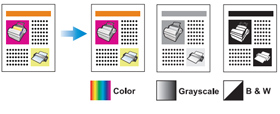 Multi-Image Output
Scans and saves documents in 2 or 3 modes at same time.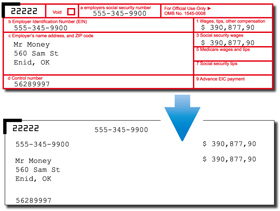 Color Dropout
Removes red, green or blue color when scanning forms.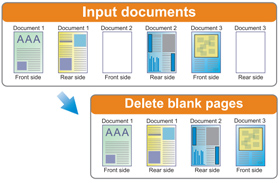 Blank Page Removal
Automatically removes blank pages without manual editing.