The Plustek SmartOffice PN2040 is a duplex ADF and flatbed scanner, which ADF speed is 20ppm/40ipm with 200dpi in grayscale. The SmartOffice PN2040 makes document scanning easy and efficient, in addition, it is an easy to use network-based scanning solution for sharing documents in today's multi-location and global environment. Furthermore, you can use the network to connect when you install our driver package on your PC.
---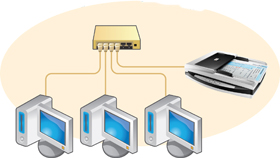 Scan to any PC on your network
The SmartOffice PN2040 is perfect for small and medium sized offices that have the need to scan documents, but do not have the daily scan volume to justify a dedicated scanner for each employee. All PC users in the office can share using the SmartOffice PN2040.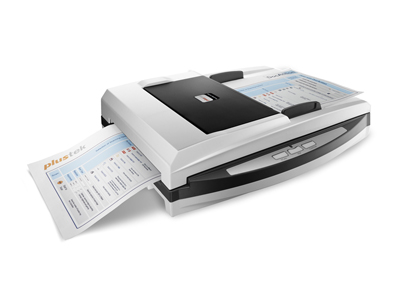 Automatic document detection for ADF/Flatbed
The SmartOffice PN2040 is a 20 page per minute duplex scanner with a 50 page Automatic Document Feeder and flatbed. The 1000 page per day duty cycle tells you that this scanner is designed to scan all day, every day! The Automatic Document Feeder allows you to scan up to 50 pages by simply loading the feeder and pressing a button on the scanner. The flatbed enables you to scan fragile documents or small items such as receipts or business cards.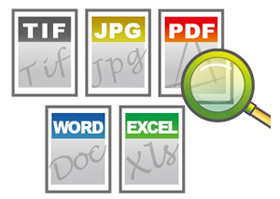 Scan and save documents into popular digital formats
Scanned documents are easily saved into many popular image formats including: Searchable PDF, PDF, TIF, JPEG, BMP, and PCX. You can even create editable MSOffice documents from your paper documents.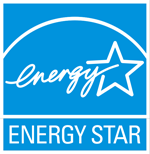 Environmentally Friendly and Energy-Saving
The SmartOffice PN2040 meets ENERGY STAR standards, and contributes to an environmentally-friendly and responsible work space.
Features The SmartOffice PN2040 has following features: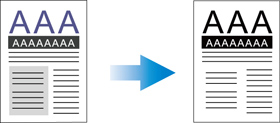 Auto Threshold
Automatically thresholds the current image into a binary black and white image.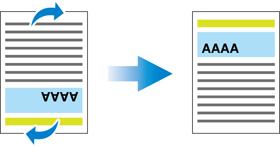 Auto Rotate
Automatically rotates document based on the contents of the document.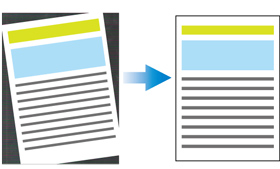 Auto Crop & Deskew
Automatically straightens and crops image to the documents actual size.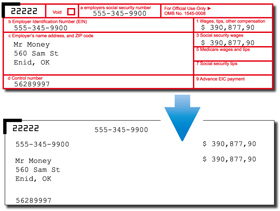 Color Dropout
Removes red, green or blue color when scanning forms.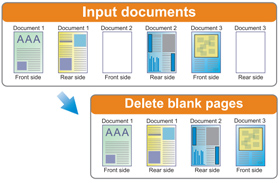 Blank Page Removal
Automatically removes blank pages without manual editing.