What is power management? What does it do?
We highly advice to restart eScan during low operating hours for greater stability and faster performance. Setup according to your schedule, reboot during off peak schedule to flush temporary memory data, allowing device to run faster, more efficiently, and easier management.
1. Tap to enter power management screen.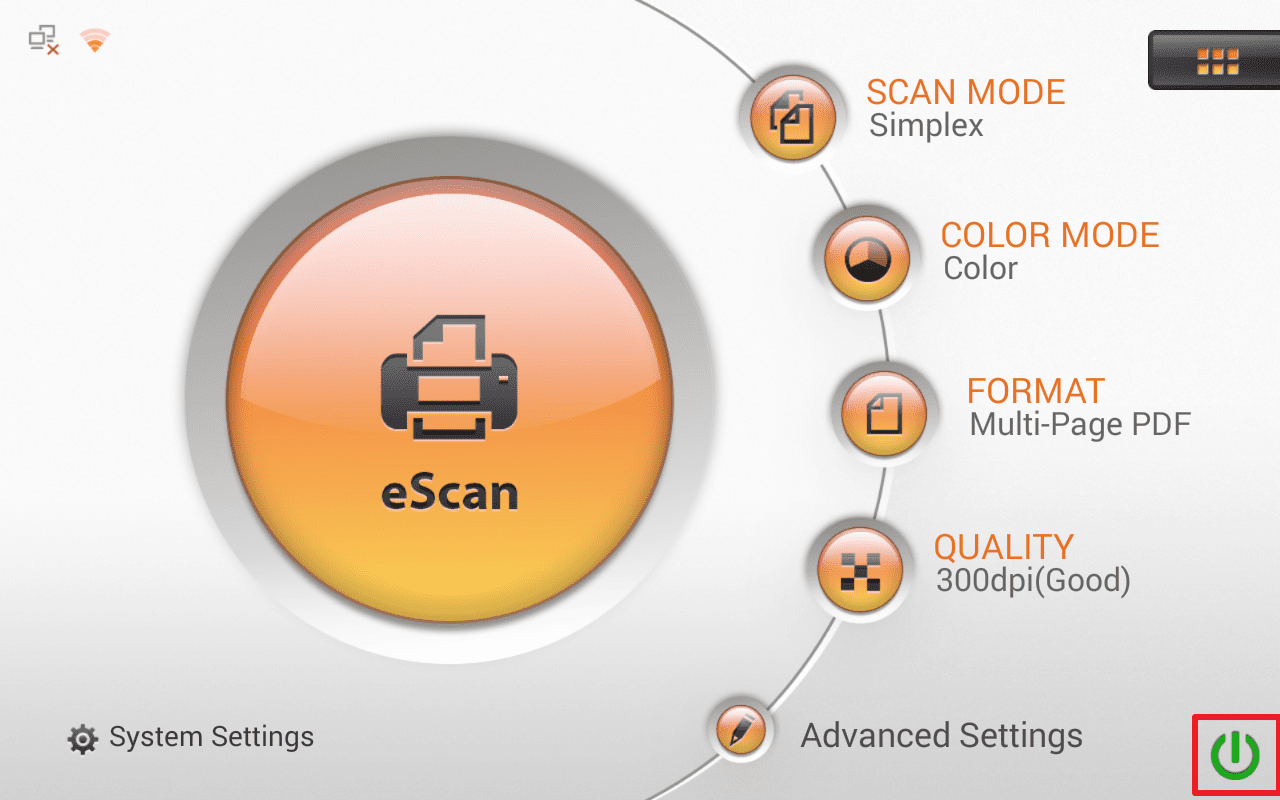 Click to enlarge image
×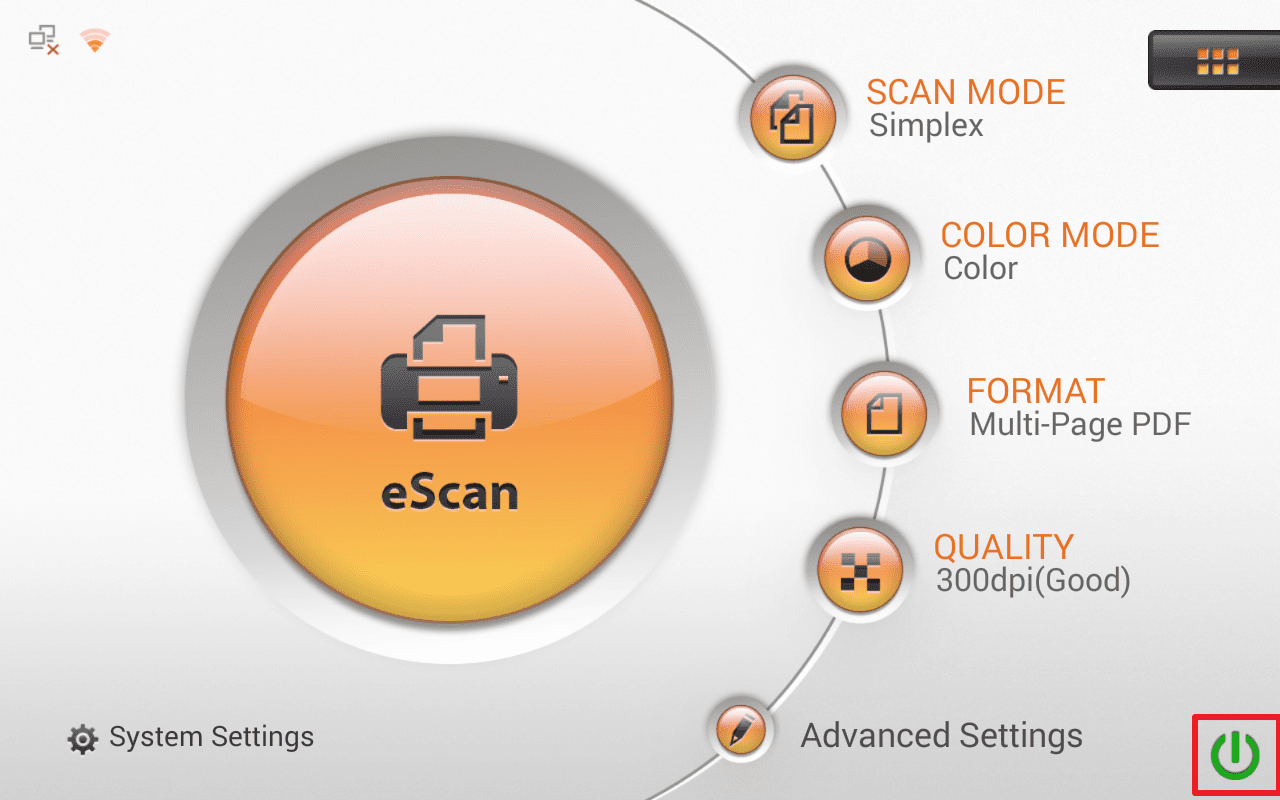 2. Tap to schedule reboot time then press OK

Click to enlarge image
×