Plustek helping
financial services firms maintain system security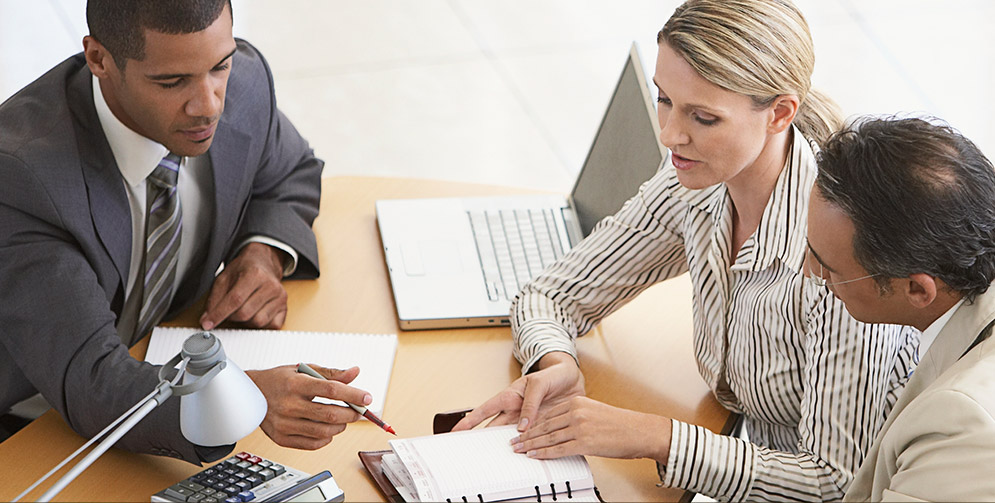 Financial institutions collect with vast volumes of papers, from loan applications, various checks, invoices and contracts in internal system. These documents can be a huge challenge to have storage space and take more time to find them out.

By using Plustek solution to replace paper into digital documents are easily searched, accessed, managed and processed. Employees in financial organizations can enjoy the benefits of a paperless office, with innovative software that makes scanned documents searchable. Financial organizations look for inventive ways to attract customers, new business, serve existing clients more effectively, reduce costs, increase profits, prevent fraud, and meet regulatory compliance issues. In sum, Plustek offers quick and effective solution to improve business operation and reduce the cost of administration.
Benefits

Lower Cost
Financial solution reduces the costs of processing, storing and classifying paper documents manually, by automating data entry and categorization.

Improve Efficiency
Streamline and automate daily operations such as opening accounts, credit card application management, and loan and mortgage processing.

Speed Customer Service
Capture documents at point of entry and accelerate customer service. For example, with ID verification.

Regulatory Compliance
Plustek helps ensure regulatory compliance. Protect your institution's reputation, by assigning data confidentiality levels based on meaning and most importantly prevent fraud.

Remote Deposit
A critical component of remote deposit for business and personal finance is the scanner. All Plustek scanners can be used with web based remote deposit applications offered by banks and credit unions.