Bring your paper photos back to life!
Have you ever been reminded of an event in your life by looking at old photos? You can't let these memories fade away. These are the moments that matter.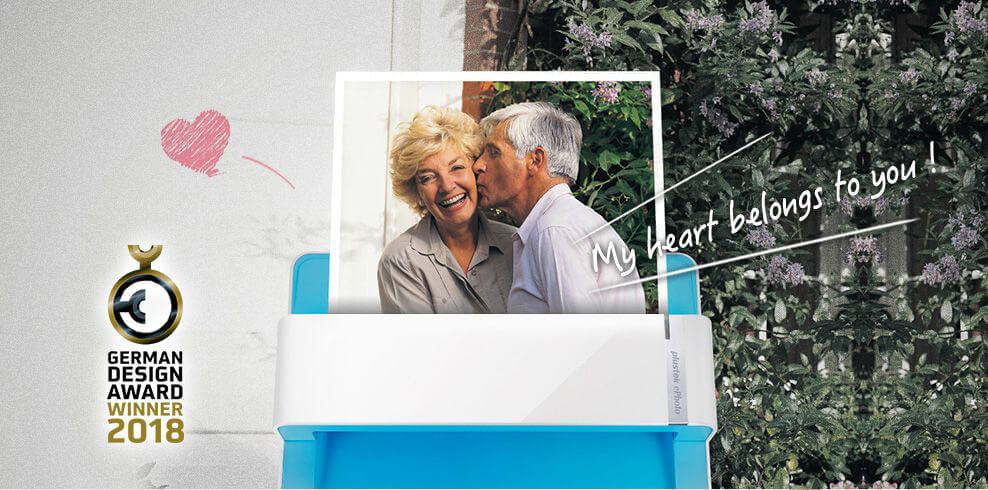 Converting your photo prints to digital files is quick and easy
The Plustek ePhoto Z300 photo scanner is fast. At a speed of 2 seconds per 4x6"photo, you can convert about 1000 photos to digital files in one afternoon.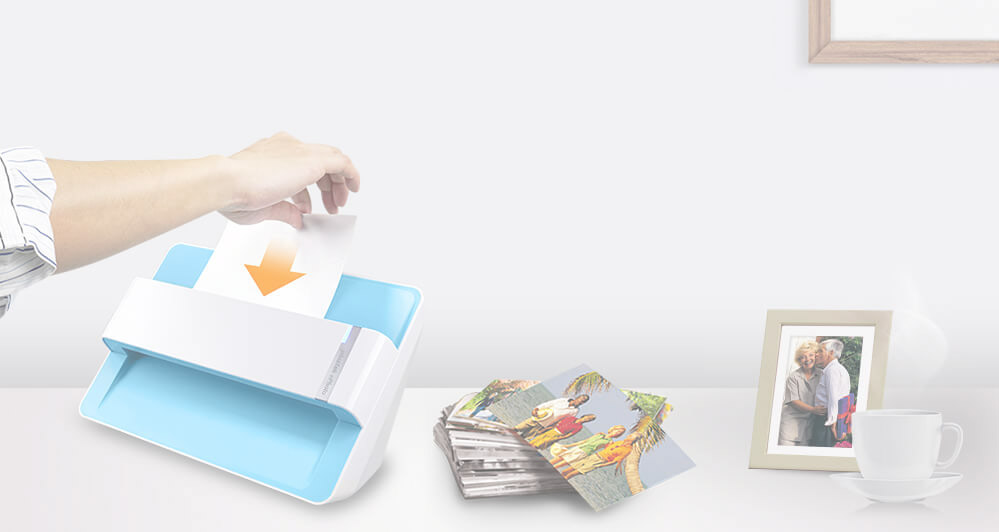 More efficient than a flatbed scanner
The automatic scan feature of ePhoto automatically scans photos as soon as they inserted in the scanner. After the photo is scanned, it is ejected and ePhoto is ready to scan another photo. This makes ePhoto much more efficient than a flatbed.
Perfect images
ePhoto is extremely simple to use, but it contains state of the art imaging technologies to ensure your scanned images look better than the original.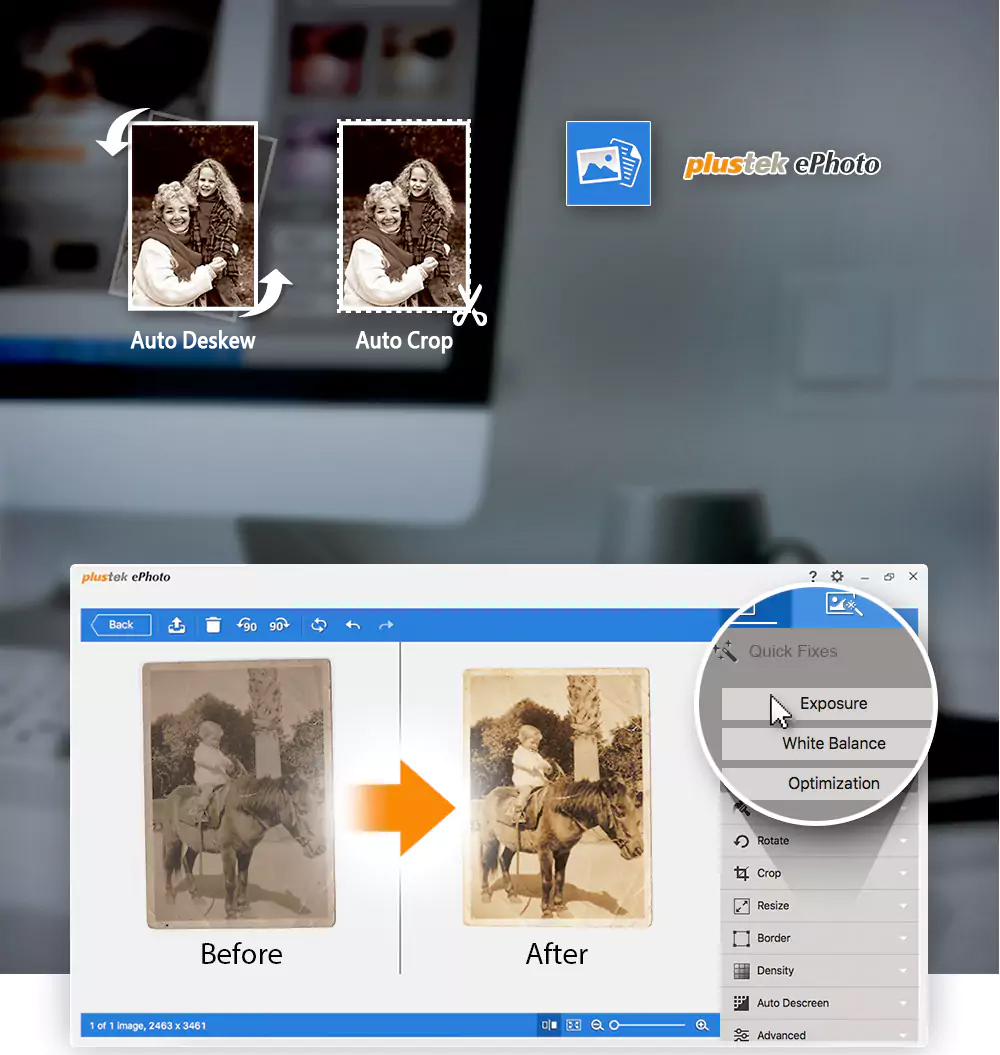 Key Features and Benefits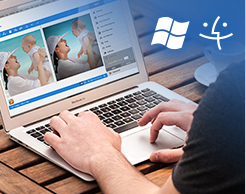 Supports Windows and Mac OS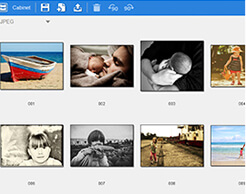 Intuitive user interface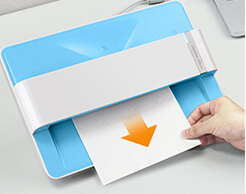 Automatic continuous scanning and processing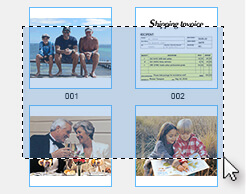 Supports Drag and drop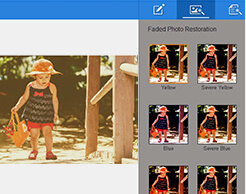 Automatic and advanced image adjustment tools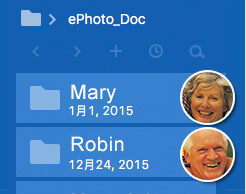 Easily manage your scans by creating file and photo cabinets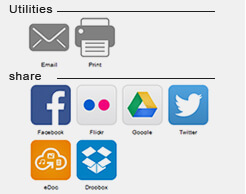 Share your scans to Facebook, Google Drive, Flickr, Twitter, Dropbox, and email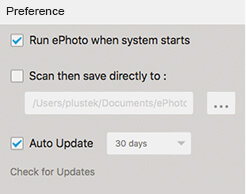 Automatic start, automatic software update and automatic save options
More than just a photo scanner
ePhoto is also a document scanner so you can scan receipts, recipes or any documents you want to save or share with your family and friends.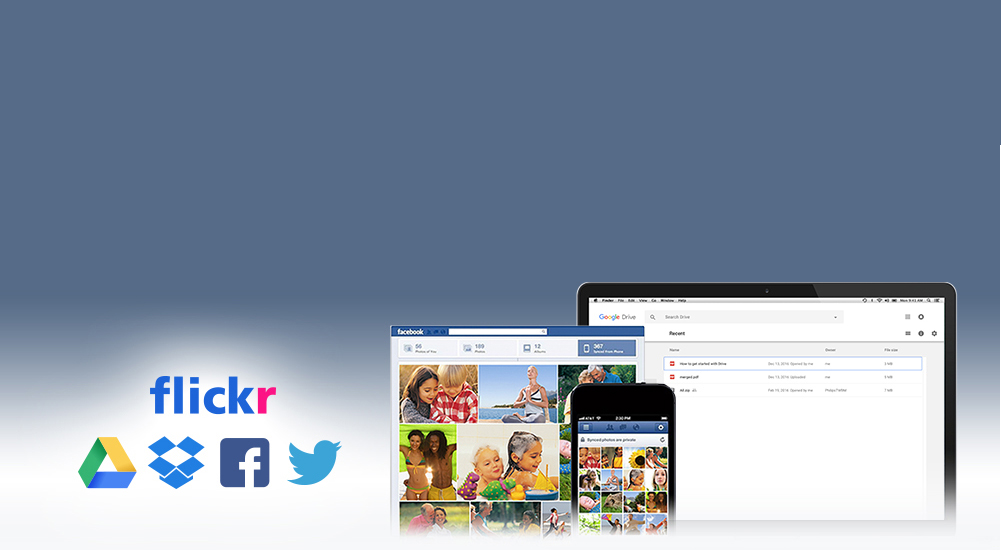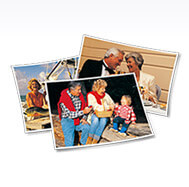 Photos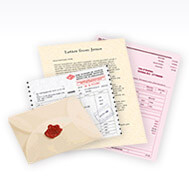 Letters and Documents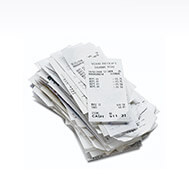 Receipts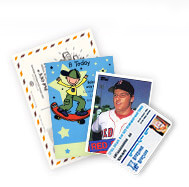 Cards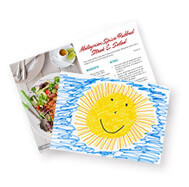 Artwork
Compact and stylish design
ePhoto is easily transportable so you can scan at friends and relative's homes.