Passport Scanning and Data Extraction Solution
The Plustek SecureScan X50 is a fast and easy way to scan passports and ID cards. It includes all the software and hardware needed to capture and extract passport information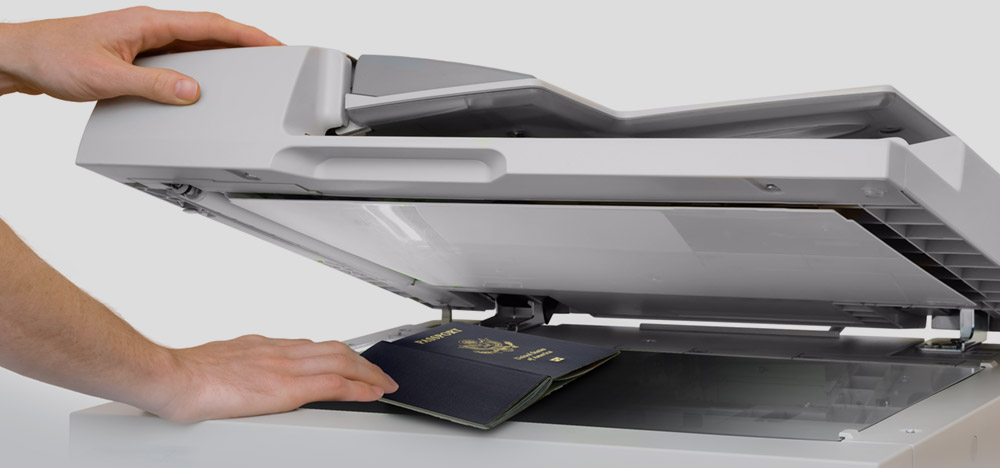 Photocopying and keying in data takes minutes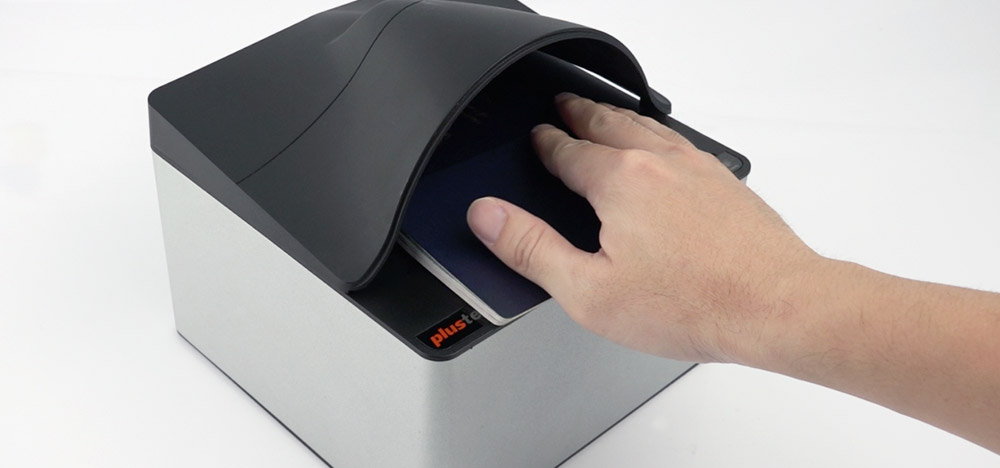 SecureScan X50 takes about 1 second to scan and extract data
SecureScan X50

simplifies passport scanning and data extraction

ID and Passports

1 second Scan

Data recognized and stored

ID and Passports

1 second Scan

Data recognized and stored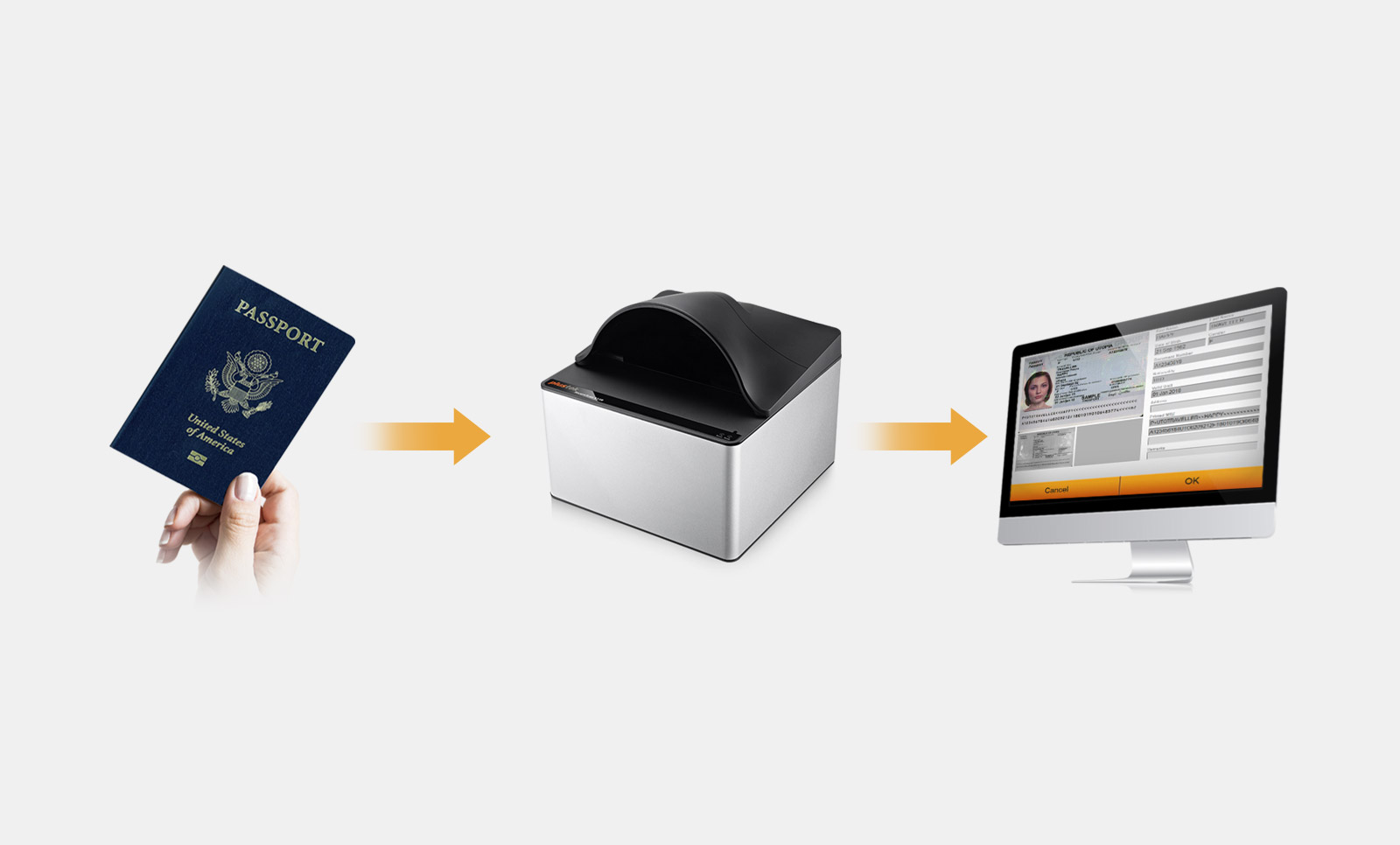 Fast
Scanning takes about 1 second per side.  Passports and IDs are automatically detected and captured. There is no need to press any buttons or click on screens.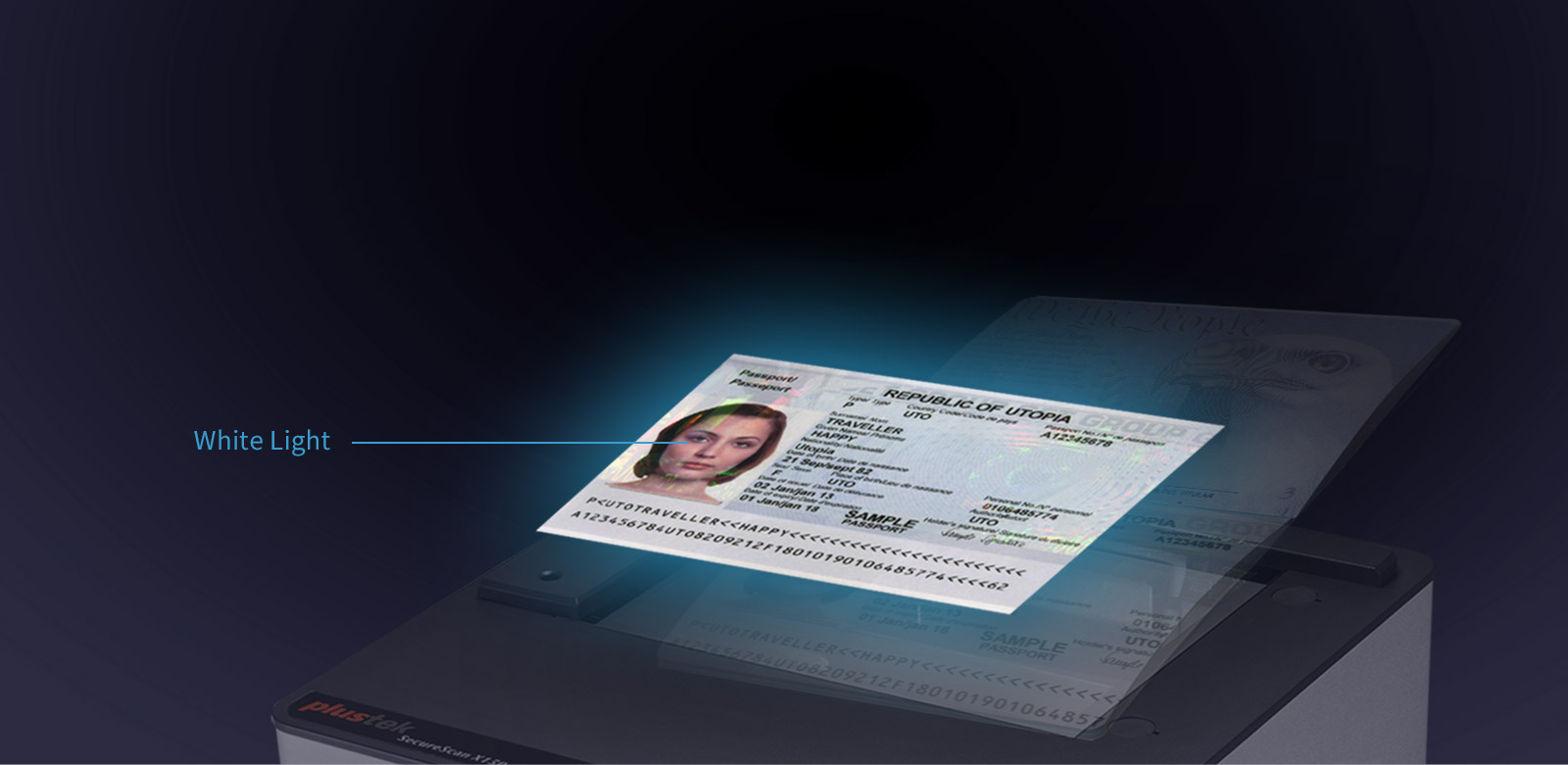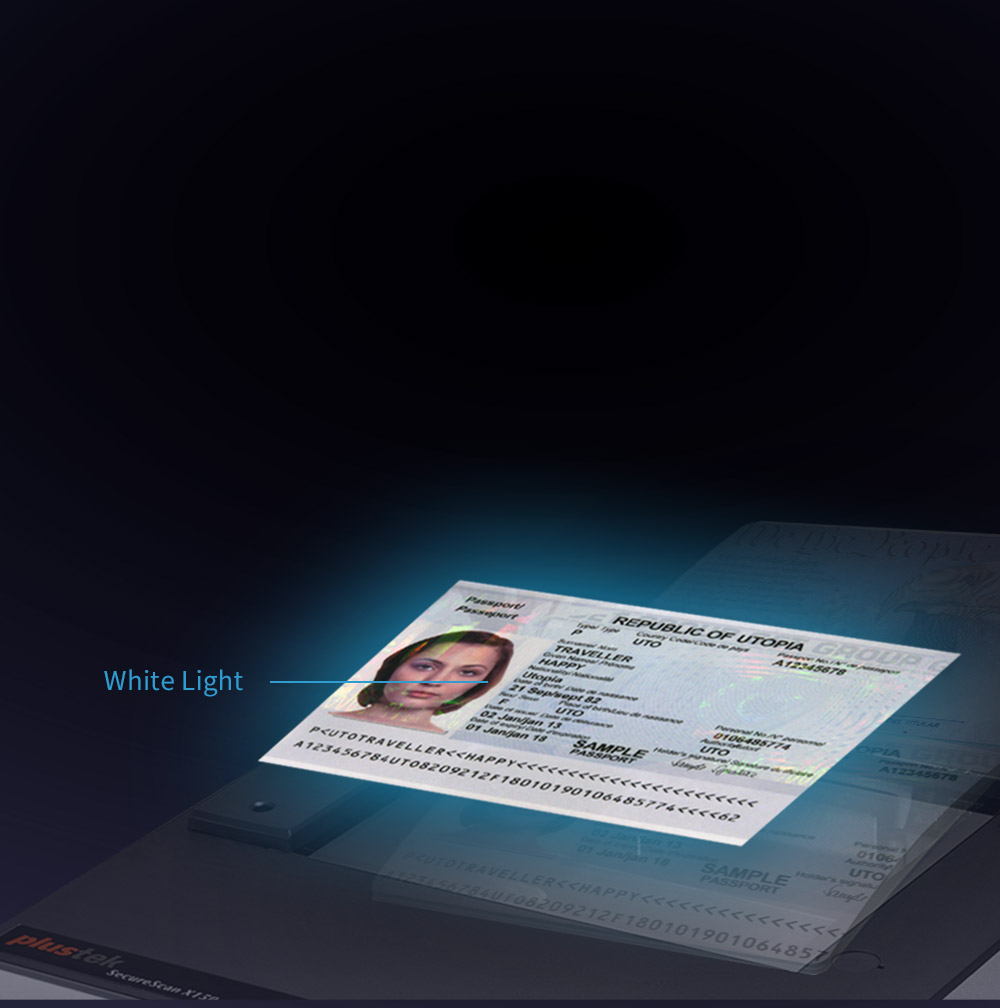 Compatible
Compliant with ICAO Doc 9303 standard for machine readable travel documents and supports TD1/TD2/TD3/TDV sized document scanning.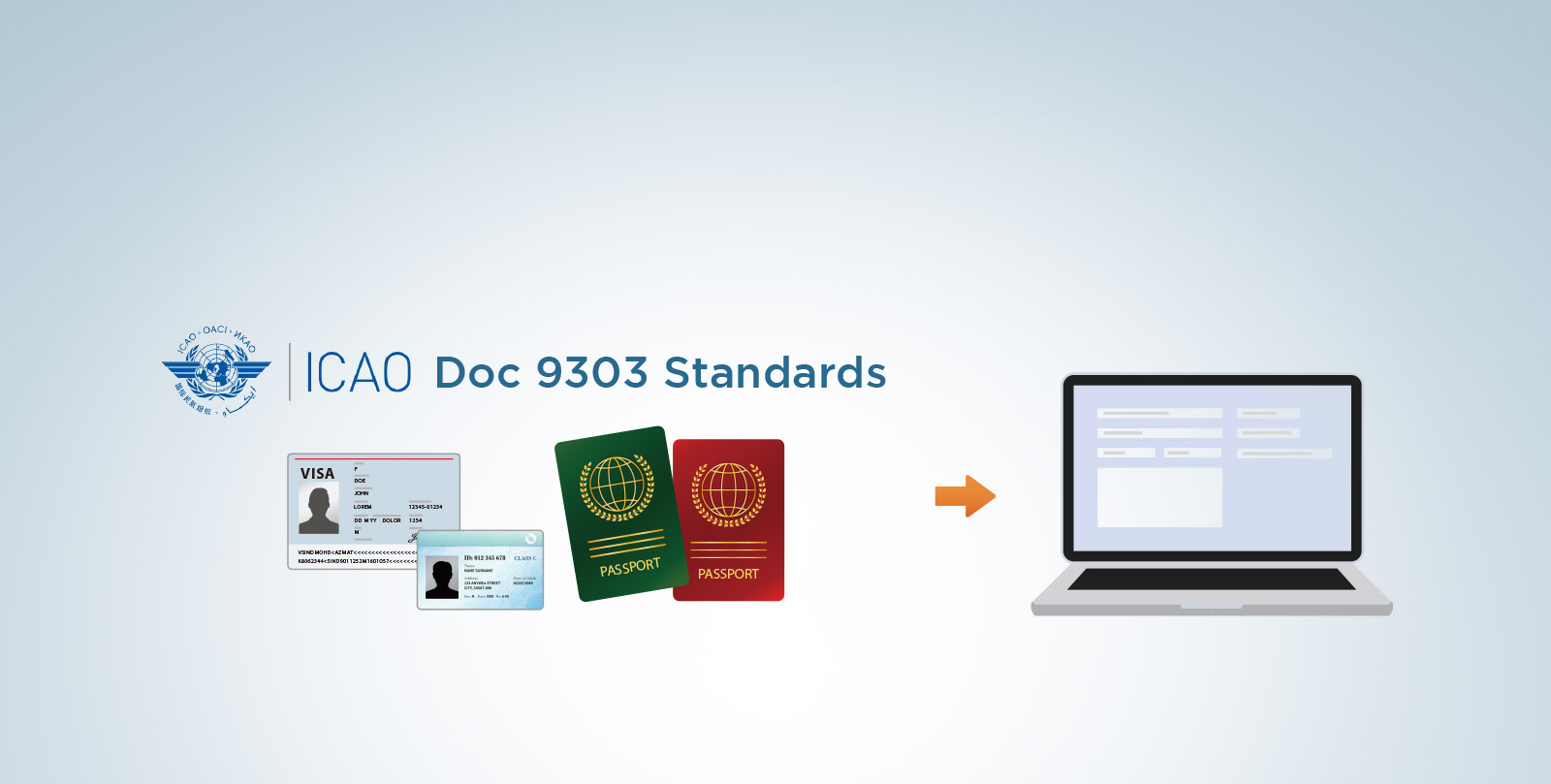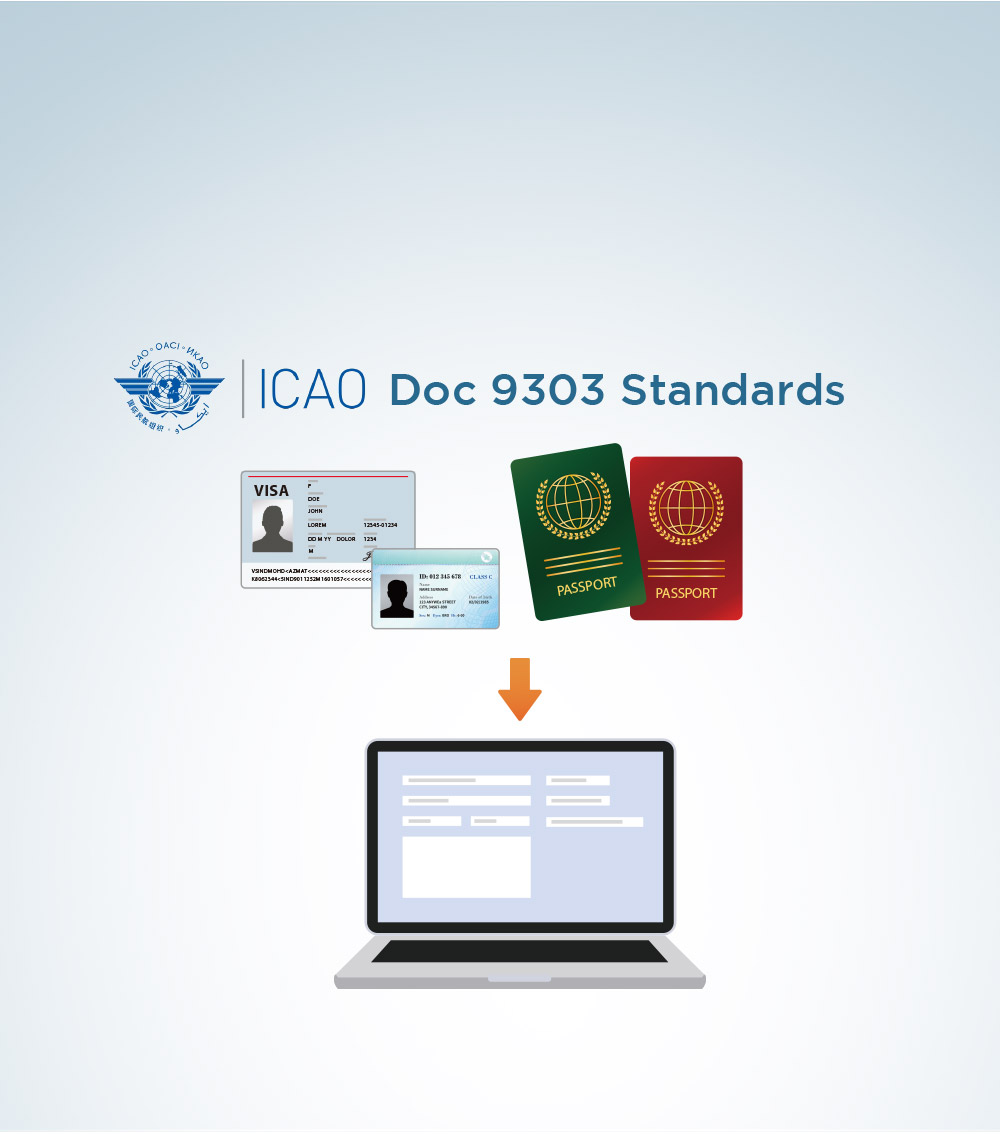 SDKs Available
The following SDKs are available to integrate the SecureScan X50 into your application. Please contact Plustek for additional information.



Driver's License and State issued ID card SDK

Scanning and Image Enhancement SDK
Example Applications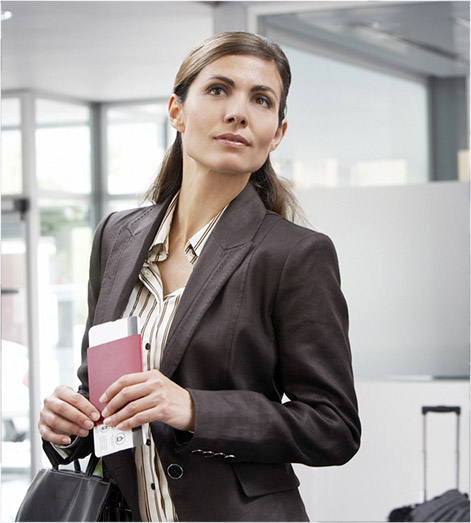 Border Control and Immigration
Scan and verify international passports at border crossings and immigration offices.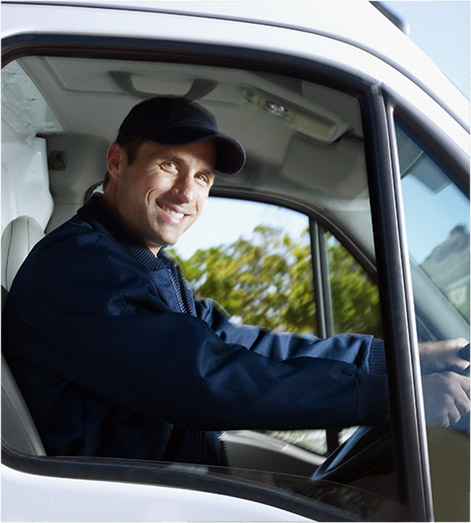 Visitor and Access control
Capture IDs, membership cards, drivers' licenses at building entry points.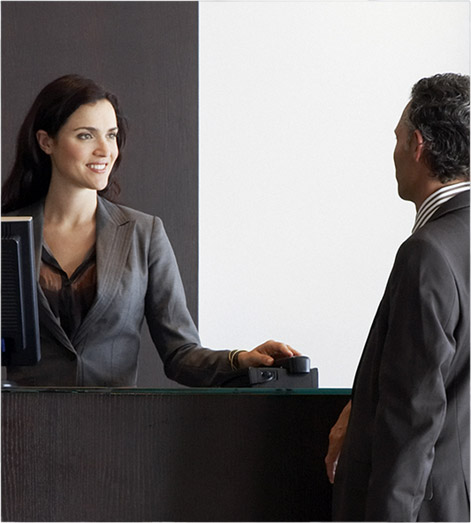 Hotel and Hospitality
Quickly capture guest ID cards or passports at registration.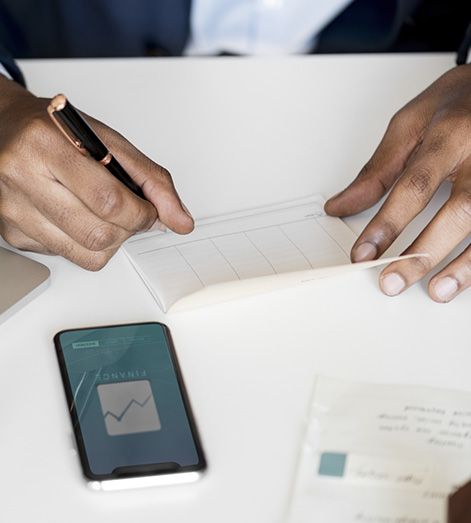 Banks and Financial Institutions
Capture drivers' licenses and other legal IDs for proof of identification.
Bundled Software

SecureScan Manager

SecureScan