Save The Date!
Learn more about Plustek Products and Solutions at CES 2022
Plustek ID Cards Scanning Solution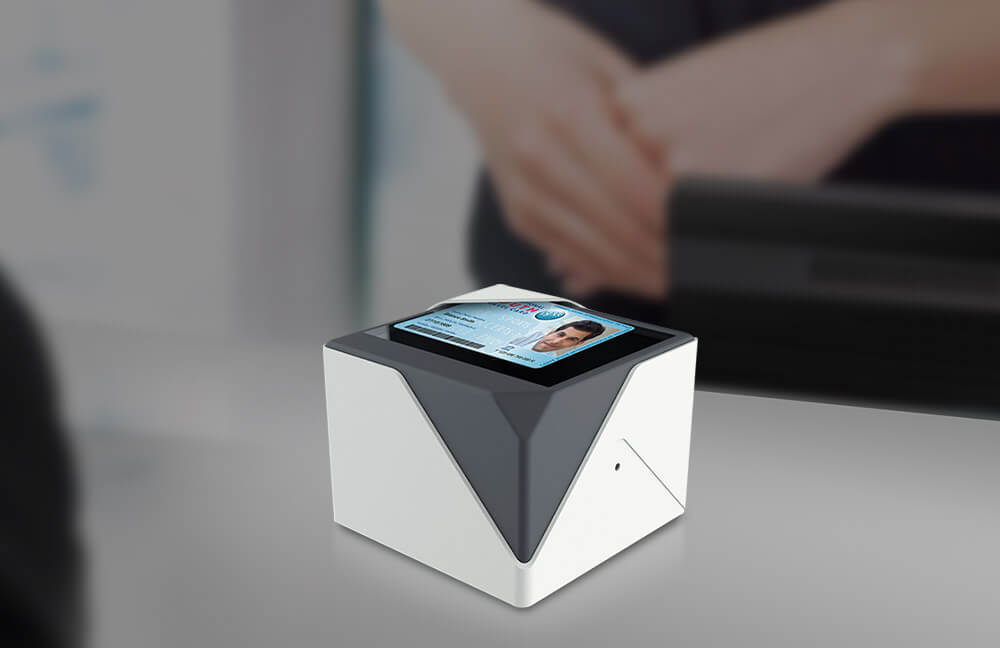 Plustek Available Technology: Data Capture using OCR and 1D/2D Barcode and MRZ Recognition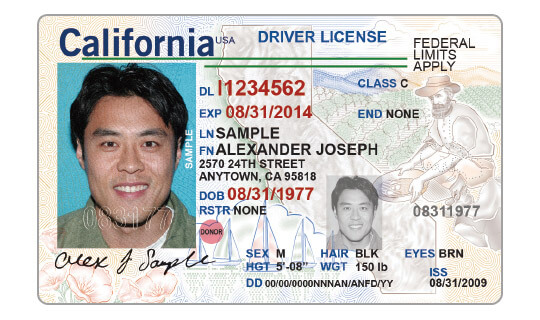 Driver licenses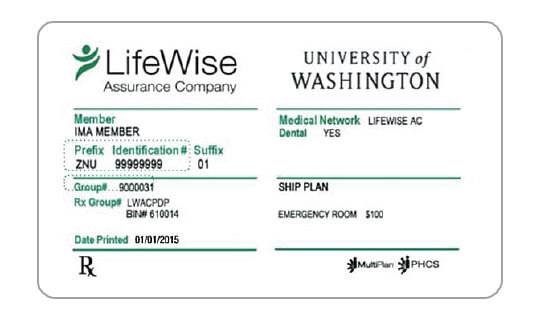 Medical Insurance Card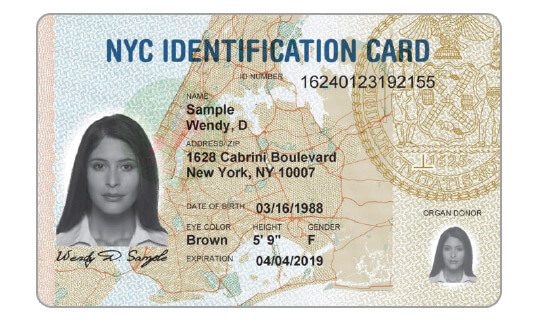 ID Card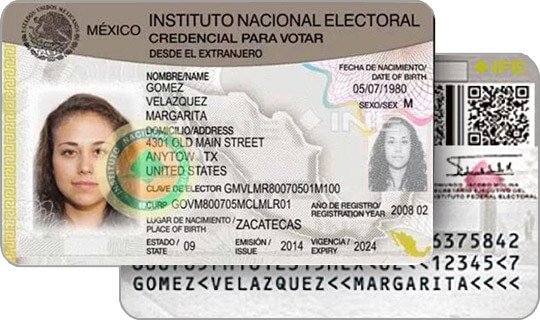 ID Card with 1D/2D Barcode and MRZ
An Invaluable Tool Benefited Various Industries

Hospitality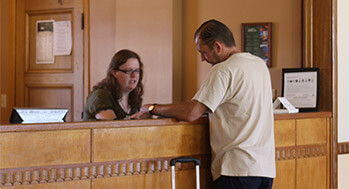 Hotels and several property management uses ID scanner to enhance visitors' check-in time and process.

Banking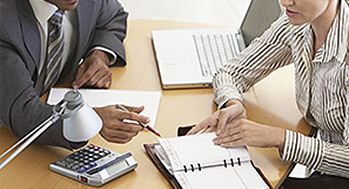 Banks and financial institutes always require scanning IDs to verify customers' sensitive information and keep records of the personal documents.

Automotive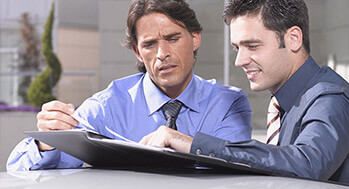 Car rental shops uses ID scanner to enhance customer experience and verify customers' information.

Healthcare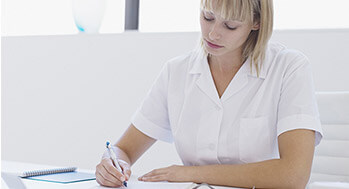 Hospitals and clinics often need to read patients' ID card or insurance card to provide exact and better service.

Telecom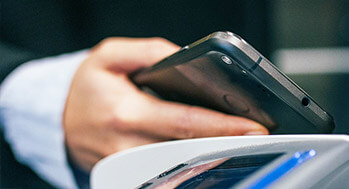 When customers go to the telecom carrier company, usually the telecom employees will ask the scan customers' ID to keep records and verify the information.

Education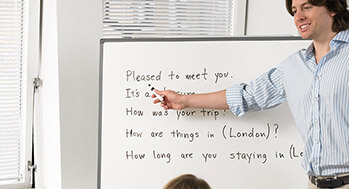 Universities and educational institutes need to scan students and faculties' ID cards everyday to ensure the security and privacy.

Entertainment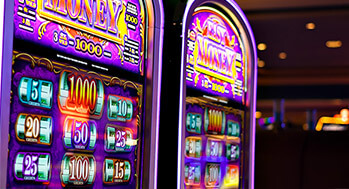 Casinos, nightclubs and bars need to verify the age, personal information and the authenticity of visitors' ID cards.

Museums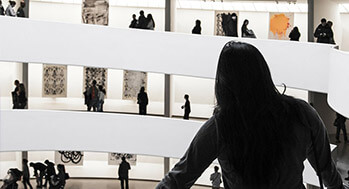 Several museums or gated communities require to scan ID cards to verify visitors' identity.
Available SDK Package and Computer Language Support
Program language support: C++, C# (.net), Visual Basic, Java, 32 & 64bit and WebDriver Please contact local sales for more information.
Still Got Question?
Let our team help you find the best solution for your business. Fill out your contact information below and we will contact you as soon as possible.