The Plustek OpticBook 3900 Scanner for Macintosh and Windows Computers features a unique scanner design that eliminates spine shadows and easy to use software that simplifies the book scanning process. Using Plustek's patent-pending Shadow Elimination Element (SEE™) Technology, the OpticBook 3900 can scan any book without the book spine shadow and distorted text associated with book scanning on flatbed scanners. This scanner is ideal for all home users, libraries, copy rooms, students, teachers, universities, law offices, publicists, and anyone that wants to turn books, magazines and other bound material into digital files.
---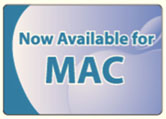 Macintosh Compatible
OpticBook 3900 scanner has build in Macintosh & Windows Compatible driver, easy to use application that transforms your printed books, magazines and bound material into electronic formats.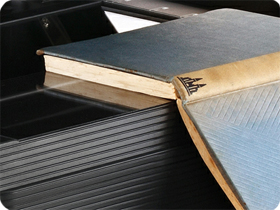 Special book-edge design
The Shadow Elimination Element (SEE™) eliminates the book spine shadow and text distortion associated with books scanned on flatbeds and copiers.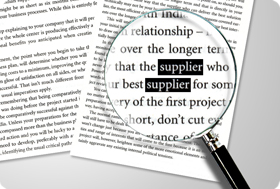 Searchable PDF
Searchable PDFs provide higher security, reliability and easiness to transit and exchange documents; while preserving the look and integrity of the original documents, including fonts, graphics, images and layouts. The Searchable PDF format is a way to easily manage your documents, books and images.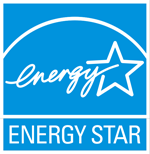 Environmentally Responsible and Energy-Saving
The OpticBook 3900 meets ENERGY STAR standards, and contributes to an environmentally-friendly and responsible work space.
Software Bundle
Bundled with simple-to-use document management tools (Macintosh & Windows), fast and secure PDF conversion, image organizer with thumbnail viewer, and accurate OCR software.