May 30-June 02, 2023
TaiNEX Nangan Exhibition Center Hall 1
Booth # N0206
Import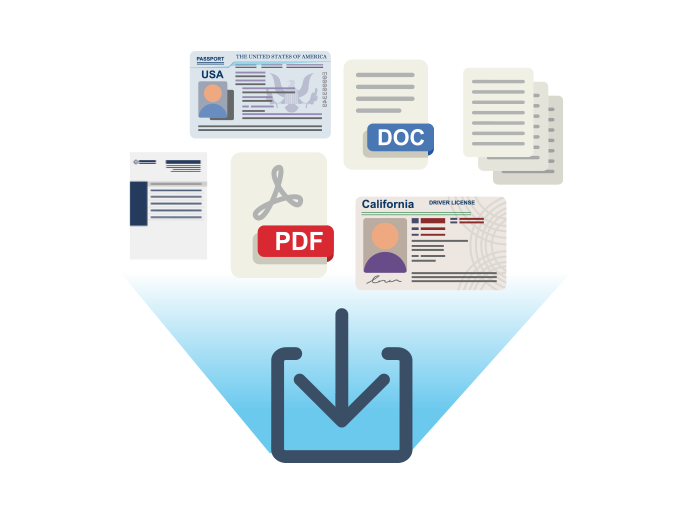 Offers a range of flexible options to import multiple files and images, from sources such as scanners, PCs, smartphones, or email.
Capture & Extract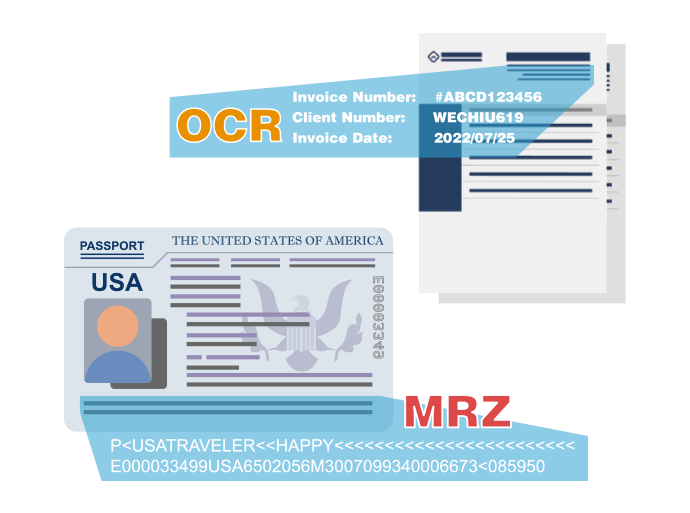 With advanced capabilities for intelligent extraction and image processing, Plustek can quickly and accurately extract relevant data from your documents.
Automate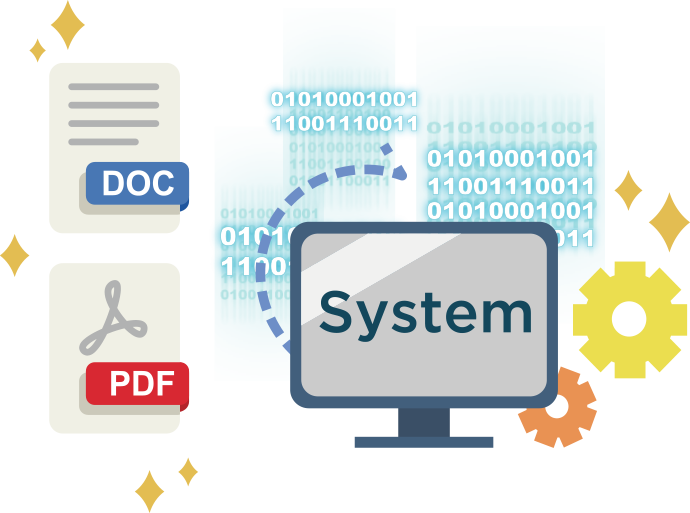 Automatically populate forms in popular file formats like PDF or Word, or transfer the extracted data seamlessly to a web-based platform of your choice.
Archive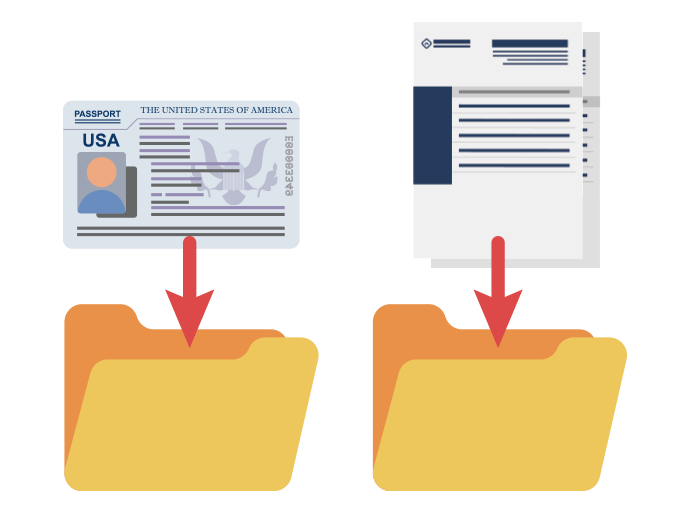 Easily save both the scanned files and accompanying meta information to your preferred destination.
Intelligent Robotic Process Automation
Plustek's RPA solution leverages AI-powered OCR and process robotics technology to enhance accuracy, reduce repetitive tasks, and improve service quality and customer relationships.
This comprehensive solution streamlines information transfer, reduces errors, and increases efficiency and satisfaction for both customers and service provider.

What Plustek Can Do for You
Precision and Protection
Businesses can significantly reduce manual work and streamline their processes, all while ensuring the highest level of accuracy to safeguard sensitive customer information.
Increase Productivity
With its round-the-clock operation, your business can easily and quickly adapt to any changing environments, empowering you to stay ahead of the curve.
Enhance Customer Experience
Automating your business workflow, allows the business to gain a thorough understanding of its customers and clients' needs, enabling you to provide your customer with personalized and exceptional service.
Flexible Customization
With our unwavering commitment to reliability and adaptability, our solutions and products are tailor-made to meet your specific needs and exceed your expectations.
FREE giveaways

await you!

Secure your slot for the 2023 Computex event and bring along your confirmation email to receive a complimentary gift. Act fast as the quantity is limited and available while supplies last.

Experience seamless digital transformation solutions with in any industry.
Wherever your business takes you, Plustek is there to support you
Digitize paper-based financial documents, such as loan applications, account opening forms, and invoices, to reduce processing times and errors.
Financial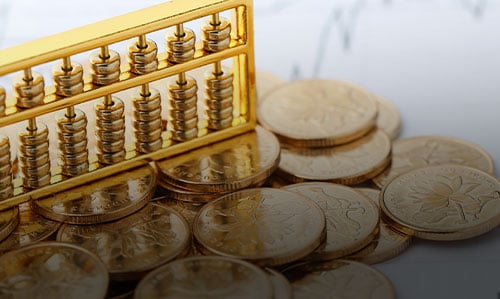 Scan and digitize important records, such as tax records documents, making them easier to search and access electronically.
Government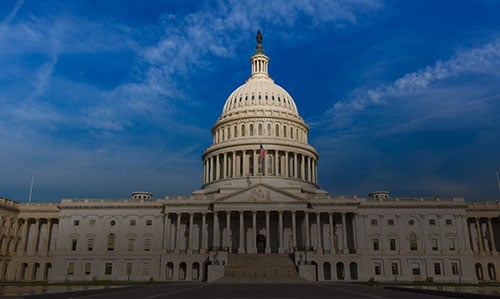 Contactless service/kiosk to scan identification for check-in and enhance guest experience.
Hospitality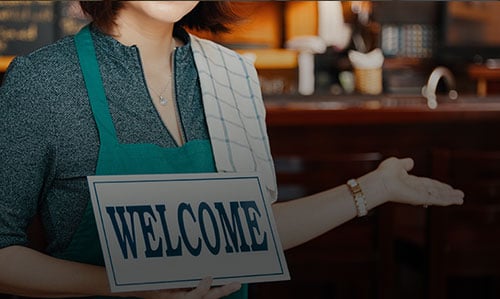 Capture patient's medical records, insurance claims, and other important documents to improve patient care, reduce errors, and comply with regulatory requirements.
Healthcare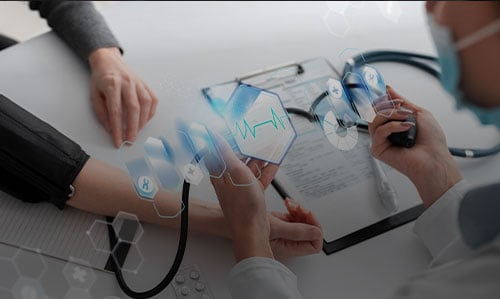 From shipping to inventory documents, such as bills of lading, packing slips, and purchase orders, all can be automatically digitalize and extracted, leaving you only the important data to populate into your logistic supply system.
Logistics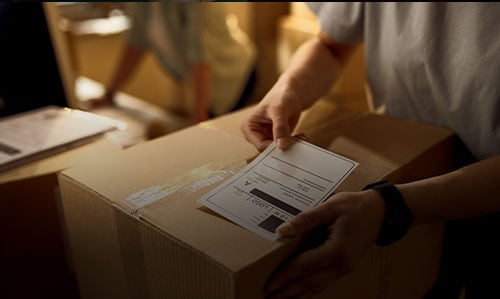 Transform physical production documents, including work orders, quality control forms, and inventory records, automatically into digital formats and synchronize to your preferred location, eliminating the need for manual allocation to boost operational efficiency.
Manufacturing
Don't miss out
Plustek Latest Innovation Intelligent Document Processing 4.0