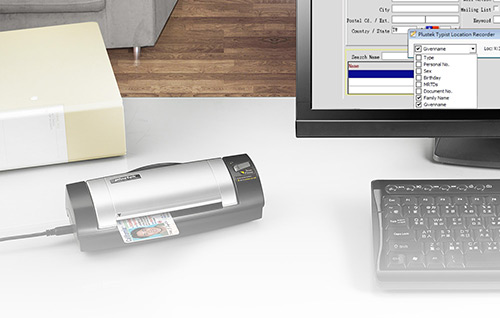 Typist

in una parola


VERSATILE

Estrae i dati dalle patenti di guida e dai passaporti e li inserisce automaticamente in QUALSIASI tipo di modulo anche su Web
Come lavora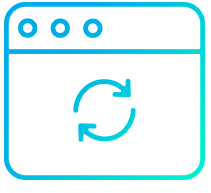 Configura e imposta i campi dei dati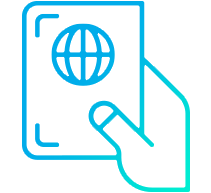 Scansiona il passaporto o la patente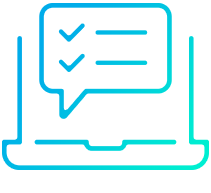 Compila i campi automaticamente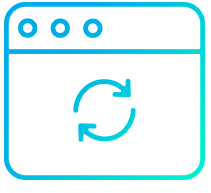 Configura e imposta i campi dei dati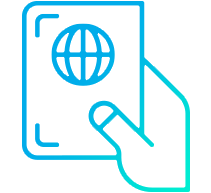 Scansiona il passaporto o la patente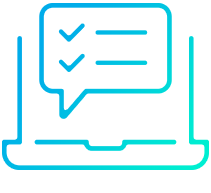 Compila i campi automaticamente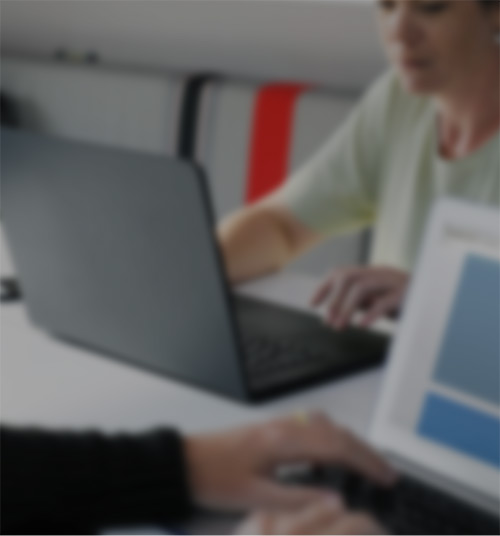 Benefici
Typist elimina i possibili errori da immissione dei dati e rende più efficienti le operazioni di scansione dei documenti d'identità. I dati delle patenti e dei passaporti vengono estratti direttamente e non occorre, quindi, più digitarli.

Riempimento automatico dei moduli –
Elimina la necessità di digitare i dati dei passaporti e delle patenti

Accurato –
Utilizza i codici a barre e i codici MRZ per assicurare un'accurata estrazione dei dati

Impostazione rapida –
L'impostazione del modulo di immissione dei dati necessita di meno di 5 minuti

Compatibile –
Funziona con qualsiasi tipologia di modulo
Non necessita di programmazione e integrazione!
Creating a Typist profile is fast and easy. Click on a form field and then click the record button to associate the form field with a driver license or passport data field and that's it! You are ready to use Typist.
Applicazioni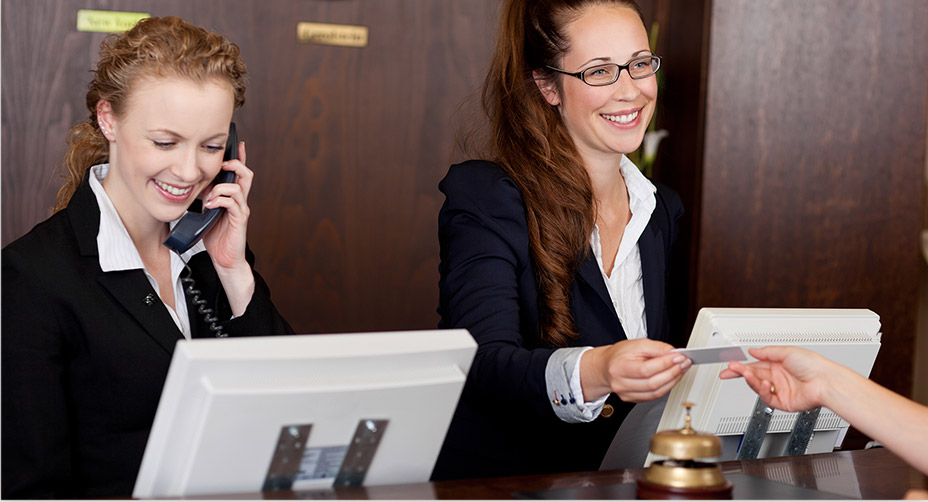 Gestione dei visitatori -
Scuole, business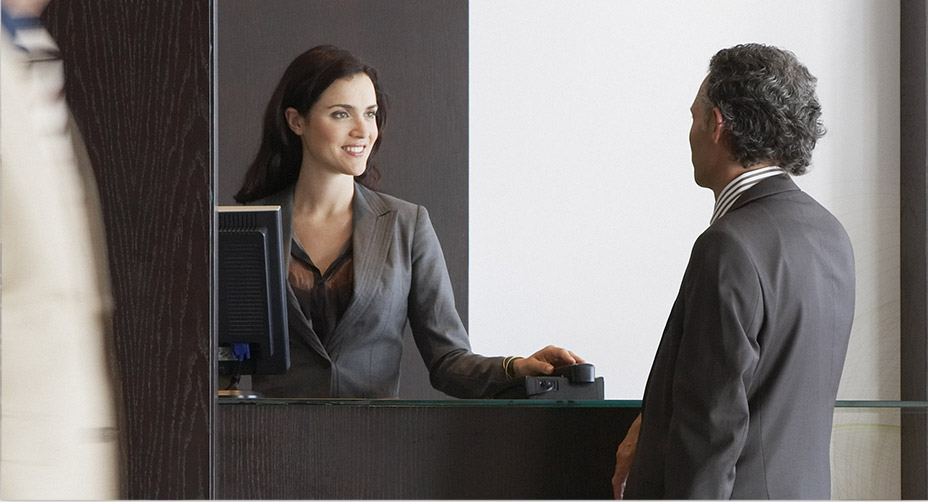 Ospitalità -
Check-in dei clienti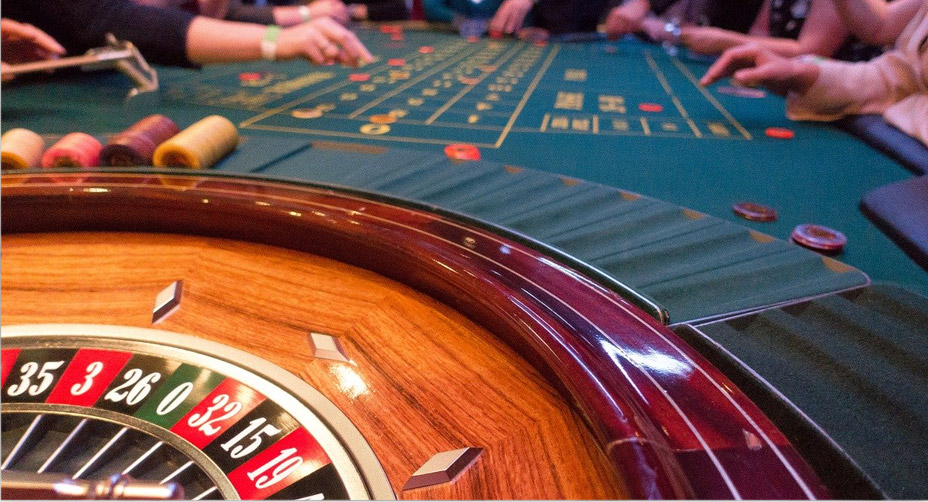 Casinò -
Giocatori, gestione delle vincite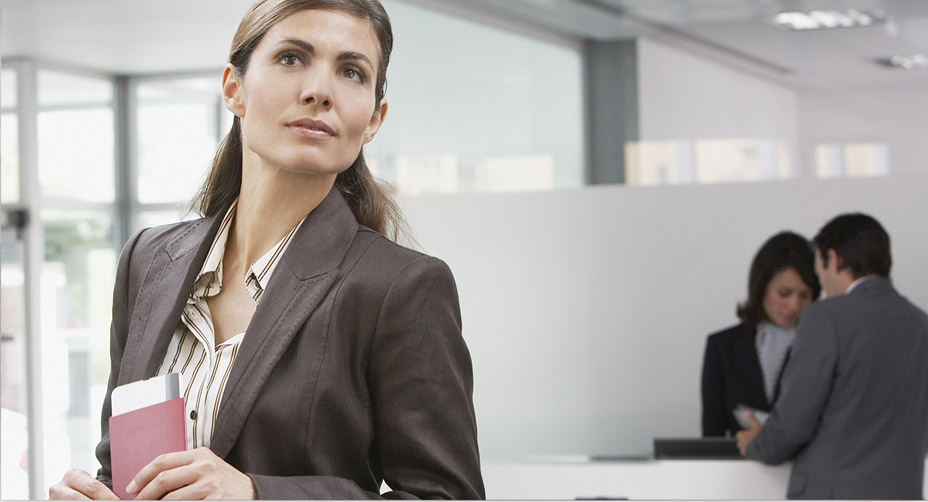 Controlli di frontiera -
Verifica dell' identità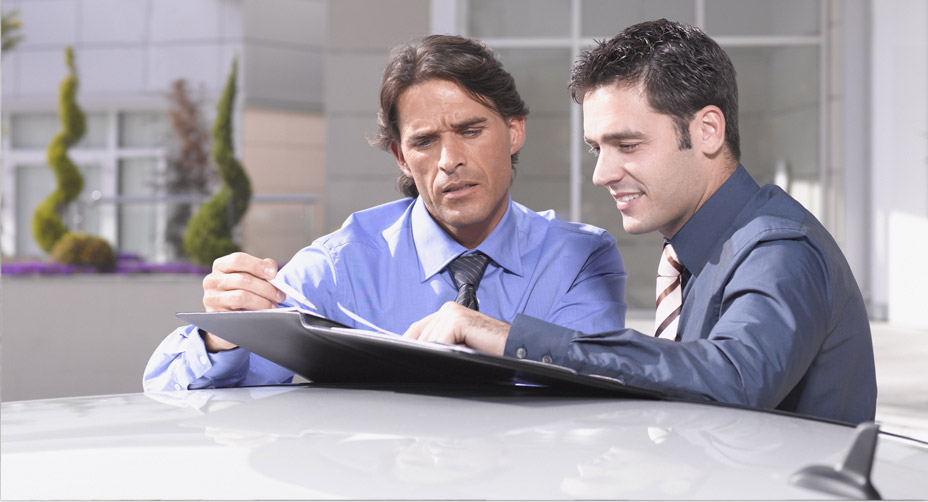 Concessionari auto -
Finanziamenti, immatricolazioni dei veicoli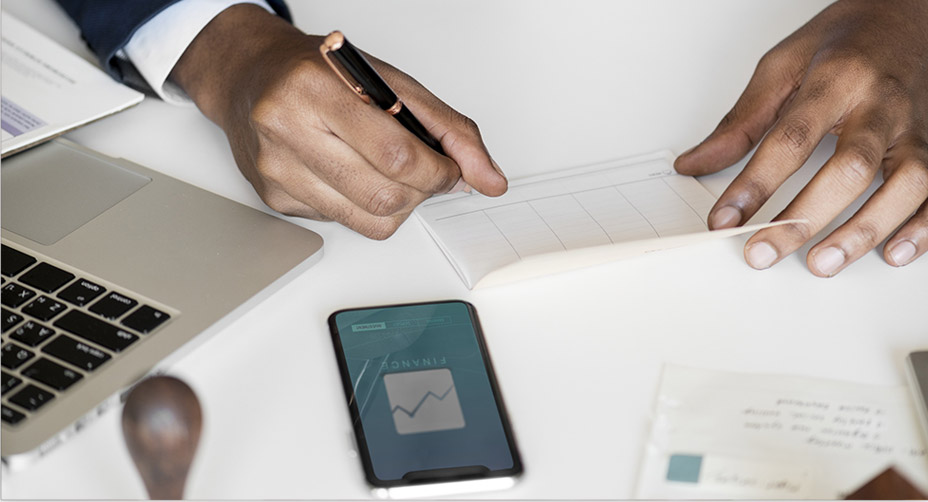 Istituti di credito -
Verifica delle identità, richieste di finanziamento
Scanner supportati
Serie SecureScan
(Lettura Passporti e Patenti di guida)
Illuminazione: Visibile, LED IR, LED UV


*modelli differenti sono equipaggiati con diverse sorgenti luminose

Lettura RFID


*Disponibile solo su SecureScan X200

Compatibile con gli standard ICAO Doc 9303
Scansione ad alta velocità: 2 secondi
Supporto per passaporti; per Stati Uniti e Canada anche patenti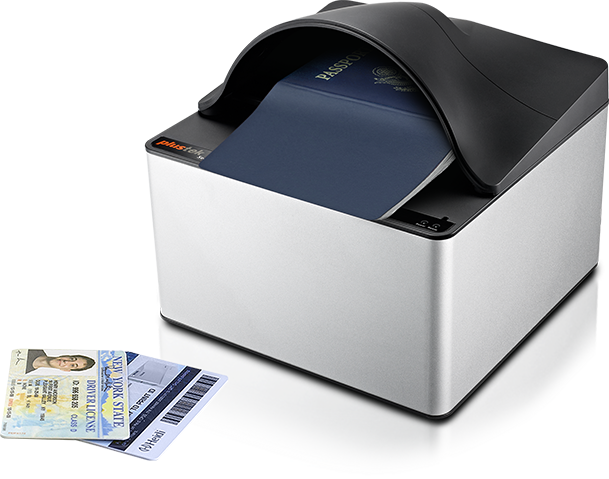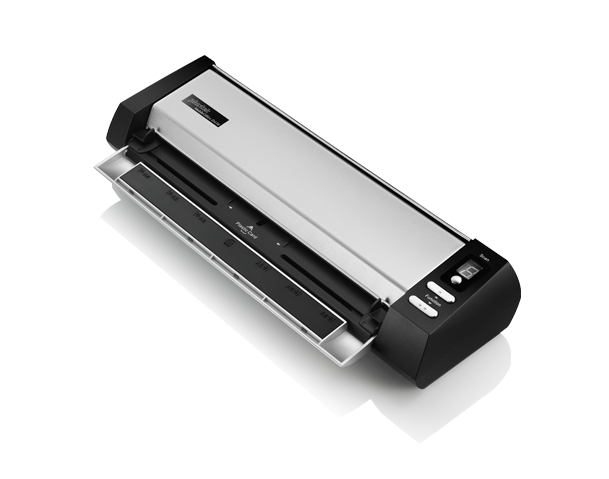 Serie MobileOffice
(Patenti di guida)
Modalità di scansione in fronte e retro
Espulsione sia frontale, sia posteriore
Scansioni ad alta velocità
Supporto ed estrazione dati da patenti statunitensi e canadesi
Per maggiori informazioni sulle possibili applicazioni di Typist vi preghiamo di contattarci.